Museums
Look for the best solutions for environments where pedestrian traffic is high and require abrasion and impact resistant floors.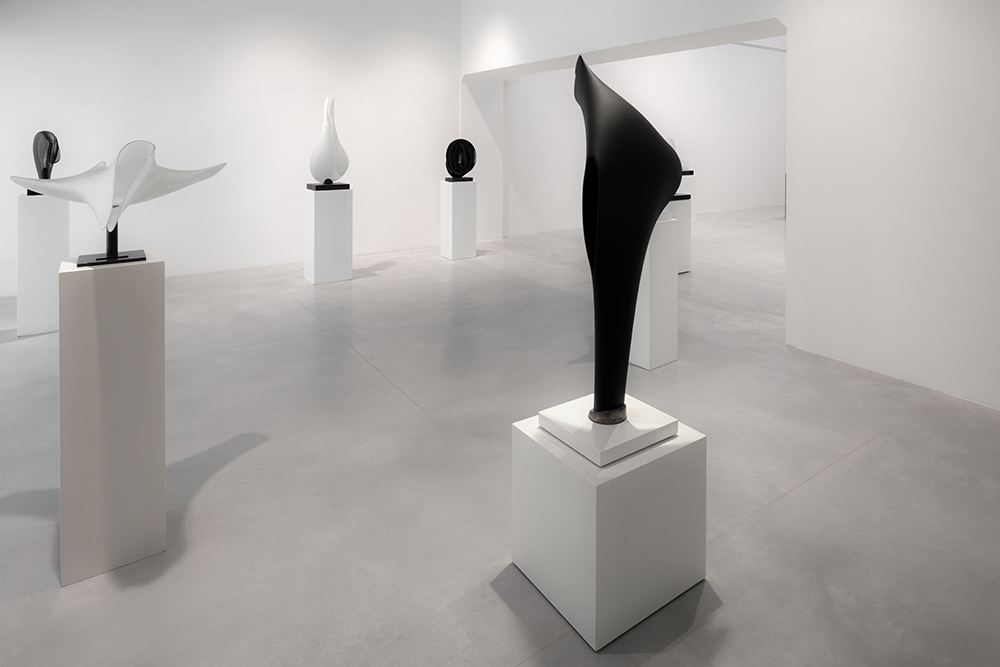 Neutral backgrounds, able to highlight the displayed artwork
A neutral, tactile background able to highlight the artwork on display. Ideal Work's surfaces for museums become part of their space, both internal or external, without ever becoming invasive.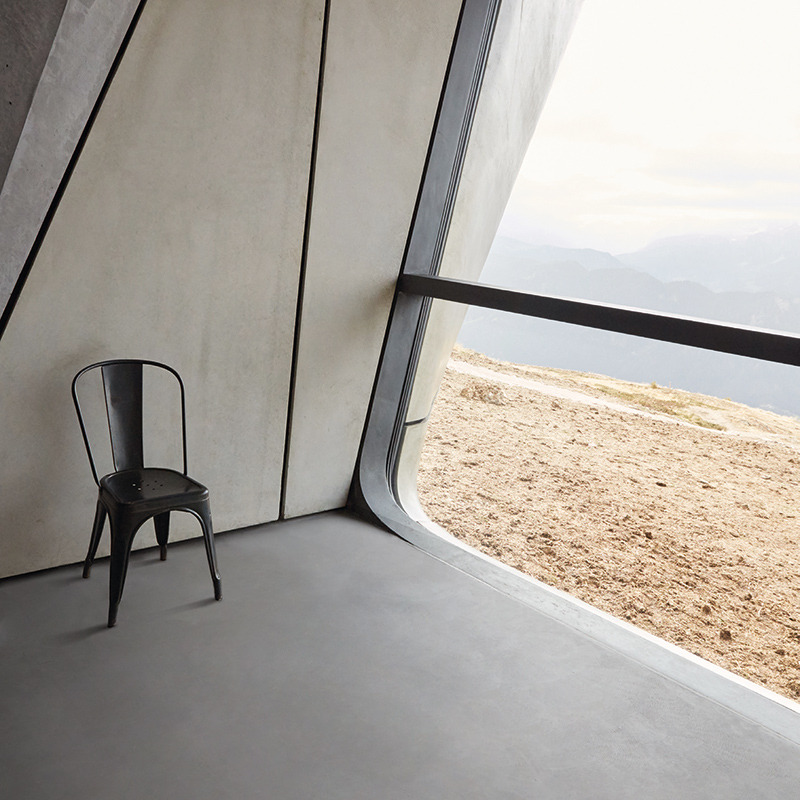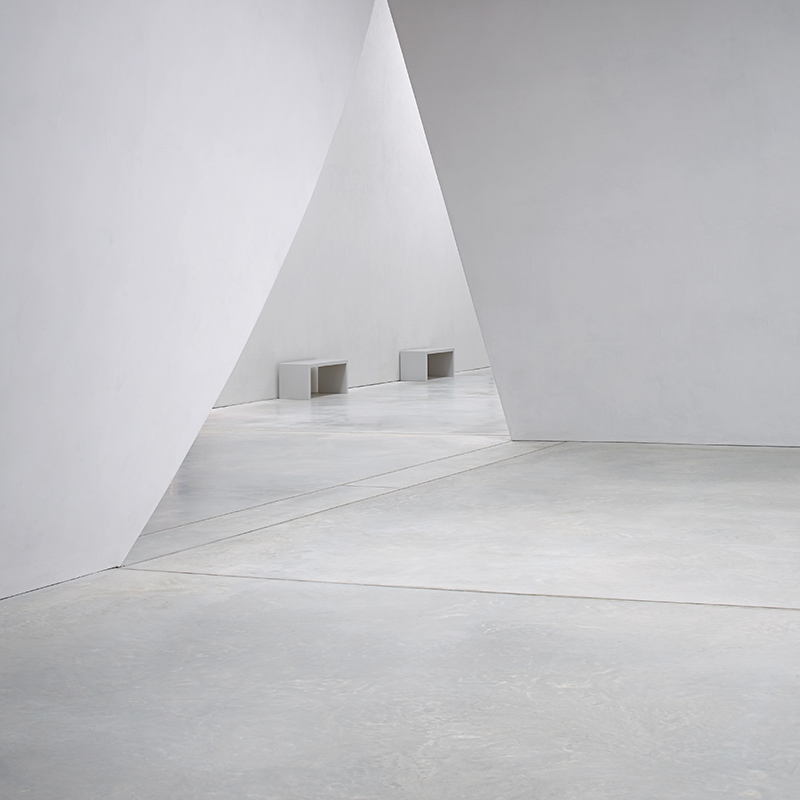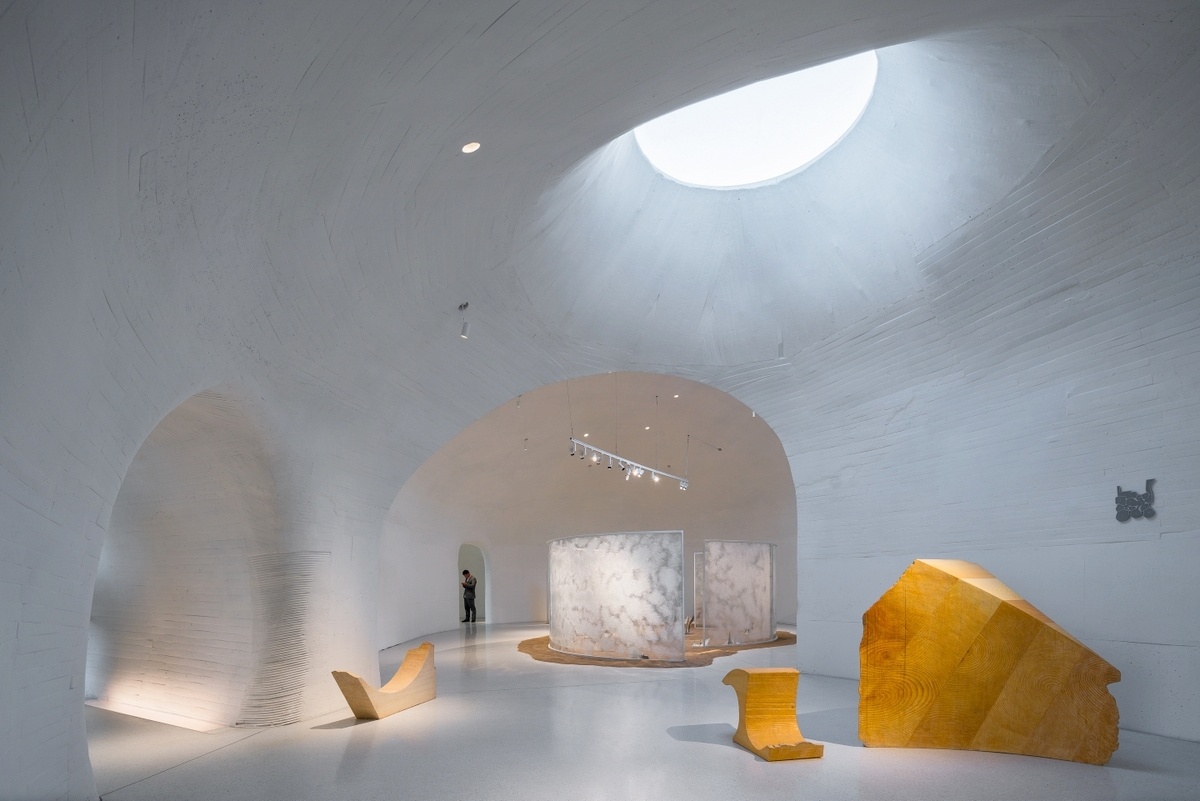 Versatile and ductile, they blend with and complement different styles, materials and environments
Thanks to their versatility, they blend with many materials and styles. Strong and resistant to foot traffic, abrasion and impact, they guarantee beauty over time.
Museums solutions
Are you looking for another indoor application?
Indoor Applications
Museums
Use filters to refine your search
Typologies
Select
All
Floors
Coatings
Flooring & Coatings
Styles
Select
All
Industrial
Minimal
Eclectic
Colourful
Classical Contemporary