Museums
Look for the best solutions for environments where pedestrian traffic is high and require abrasion and impact resistant floors.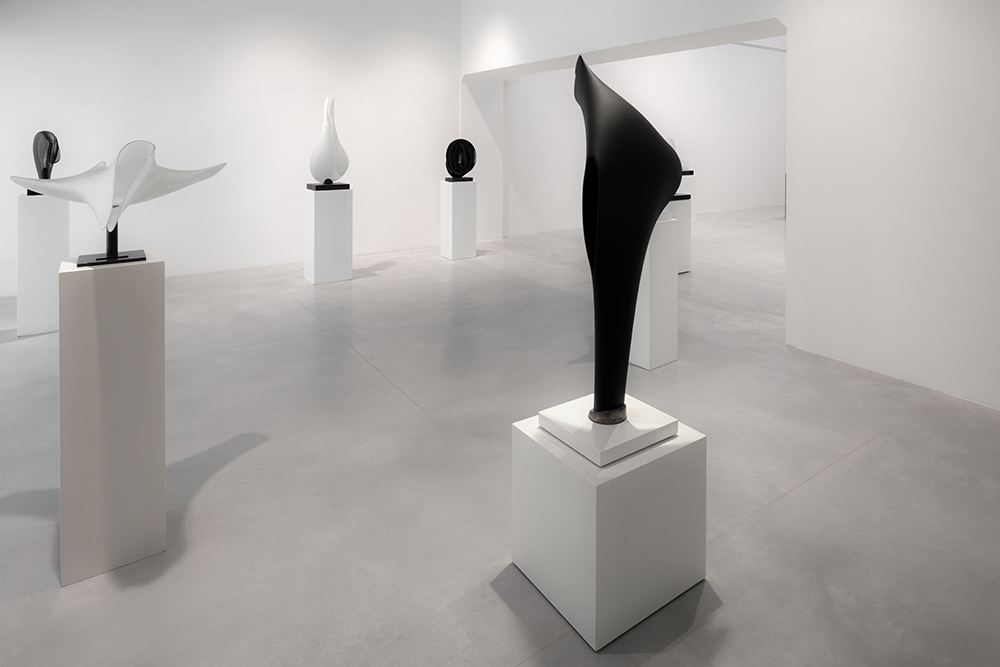 More emphasis on displayed artworks
When it comes to museums, the artworks on display should be enhanced by a neutral, yet elegant background. Ideal Work surfaces are perfect for exhibition spaces, whether internal or external, because they are never invasive or preponderant. Thanks to their versatility, they work perfectly alongside the most diverse materials and interior styles. Their strength and resistance to foot traffic, abrasion and impact make them ideal for those who seek long-lasting beauty.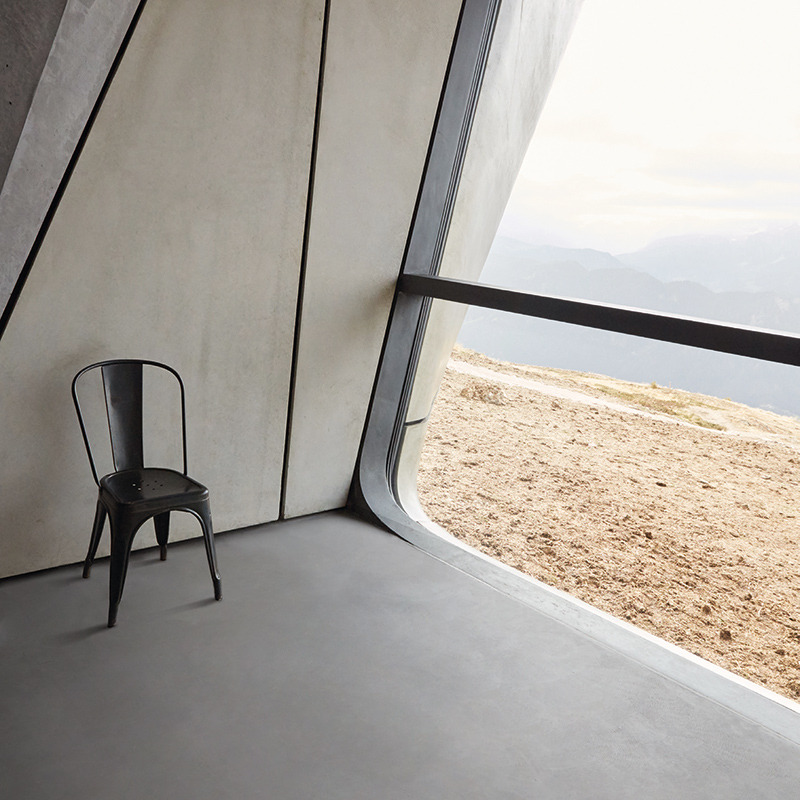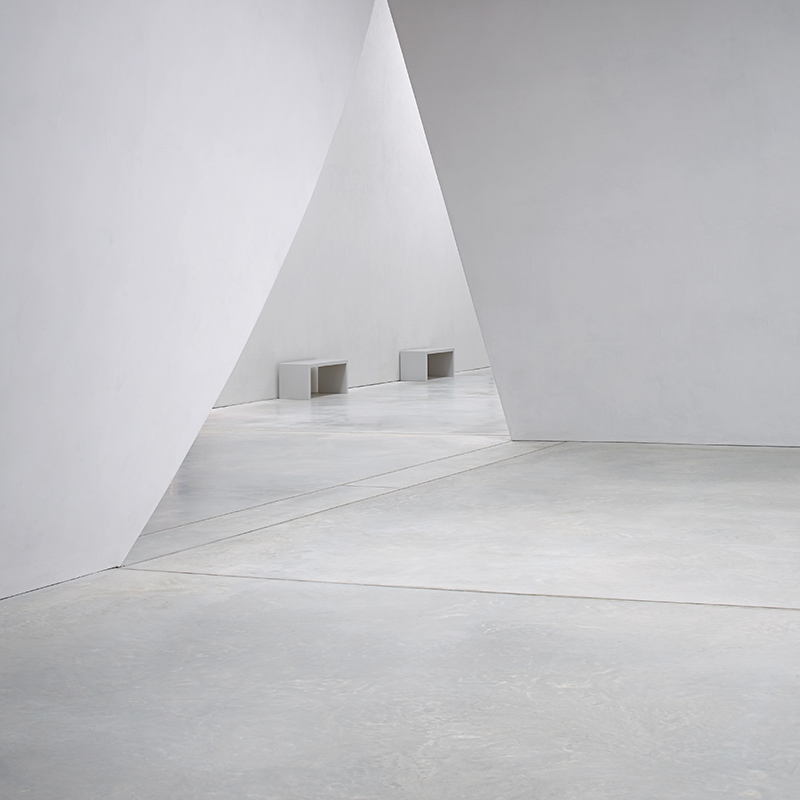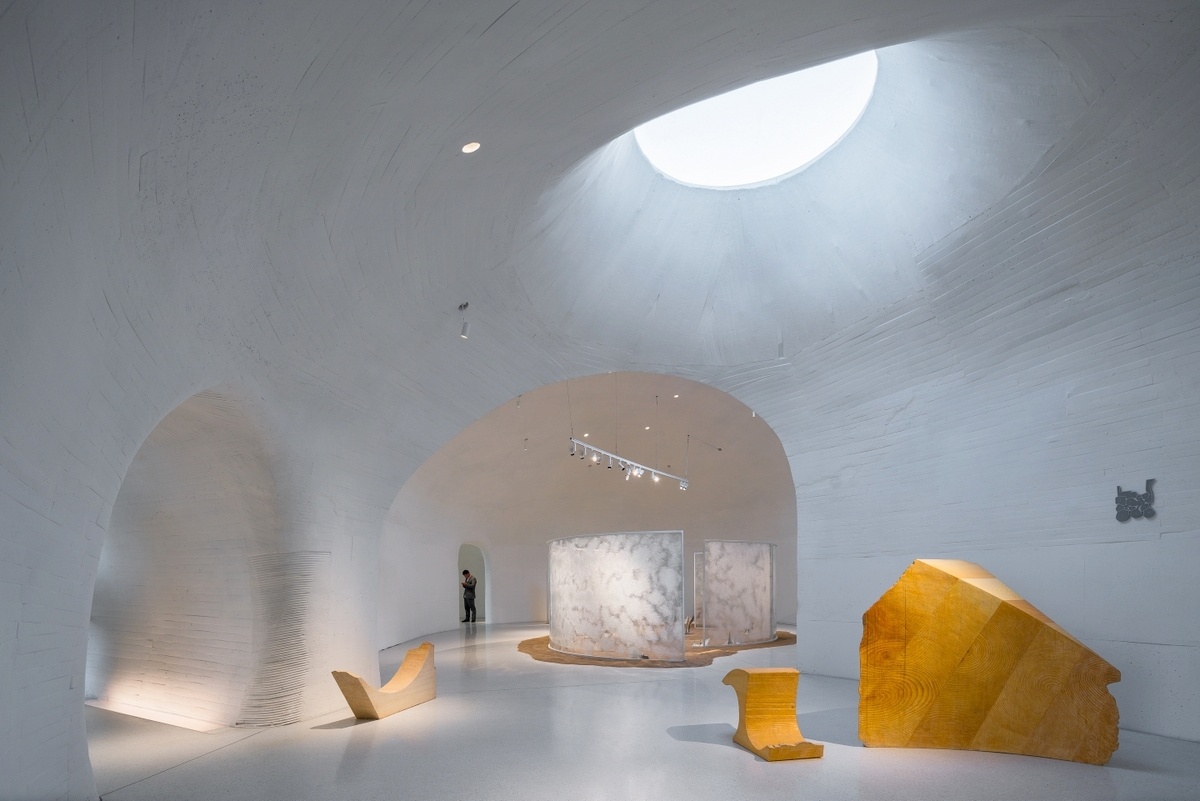 An appearance that stays intact over time is particularly important in areas that are subject to intense foot traffic, such as exhibition halls and visitor paths. Ideal Work surfaces offer reliable and long-lasting solutions, which allow museums and galleries to highlight their works of art in a beautiful and highly resistant setting.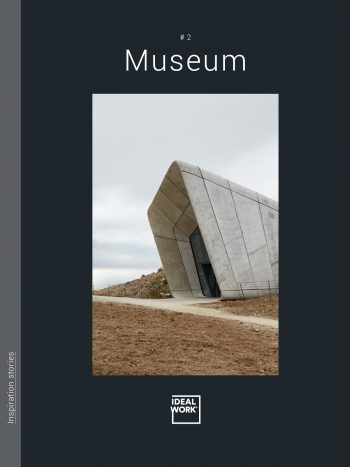 Download the special Ideal Work Museums brochure
Download