Tirpitz Museum
A concrete heart in Denmark's unspoiled nature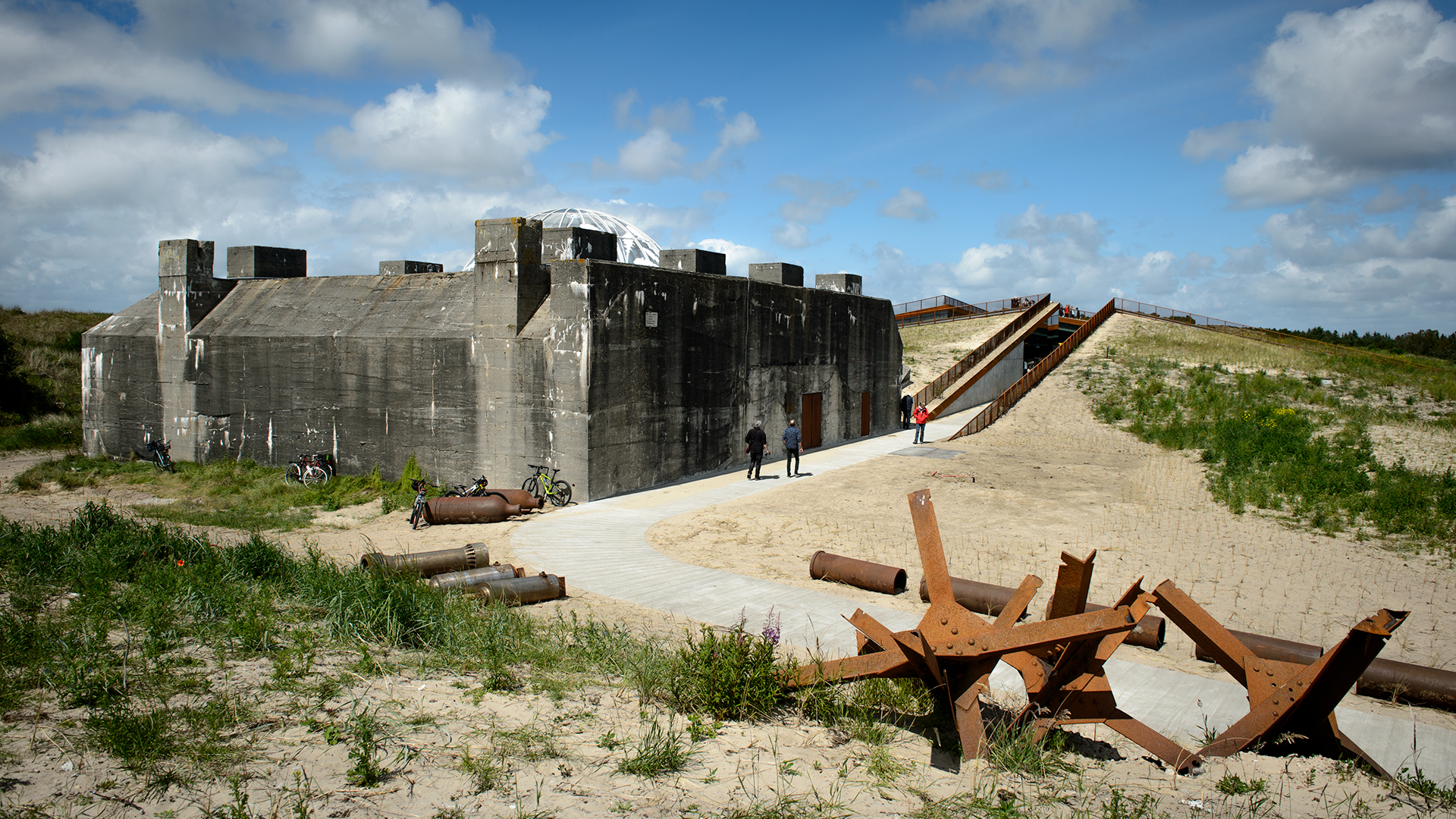 In Denmark, the Tirpitz Museum was designed to be hidden in the nature of Denmark; its original structure was that of a former war bunker, built in 1944. Ideal Work®'s Stamped Wall has been used to cover some of the indoor walls, for a rough concrete effect.
Tirpitz can be defined as "hidden museum", a bunker-structure located in the vicinity of Blåvand, on Denmark's western coast. Designed by Bjarke Ingels Group, the Tripitz Museum has been created from a former war fort built in 1944 to protect the city of Esbjerg during the Second World War.
Entering the museum feels like a transcendental experience, a dive into history. The museum is gradually visible; once on site you'll first see the bunker and only later you'll notice the traces that will lead you towards the museum's core. Inside of it, a 2800 m2 large space divided into four exhibition areas is able to host four different exhibitions as the same time.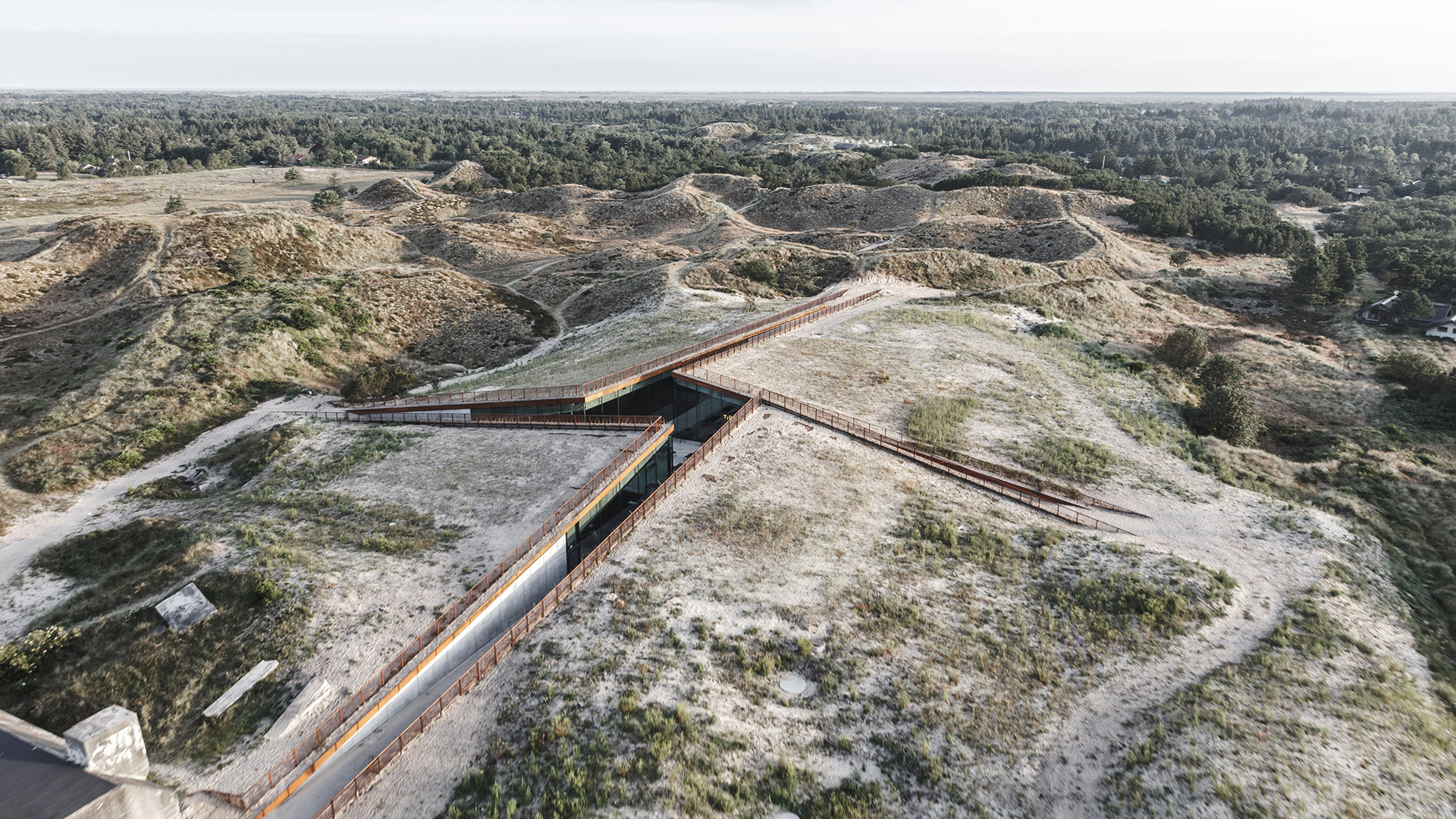 "Tirpitz's architecture" – explains Bjarke Ingels – "represents the bunker's antithesis. The new museum's lightness and openness are opposed to the solid hermetic structure of the former bunker. The galleries are integrated in the dunes like an oasis on the sand – an intended, neat contrast with the fort's concrete. The bunker remains the only reference point of a far and dark heritage, which, under an attentive look, marks the entry into a new place of culture."
The materials used – such as concrete – create a common point between the old and the new; Ideal Work®'s Ideal Wall, the decorative vertical coating able to give walls, columns and panels a scenic look, has been used here for some of the walls. For this application, it has been chosen to create a "worn out" concrete effect like the old bunker's one.
Date: 2017
Designer: BIG | Bjarke Ingels Group
Place: Blåvand, Denmark
ph: Mike Bink, Jesper Ray Manley, Rasmus Hjortshoj
Solutions chosen for Tirpitz Museum