Living
Customize or renew your living room with modern floors and facings. You can renovate your walls and floor with countless customizations. Check out our solutions for a modern and refined living room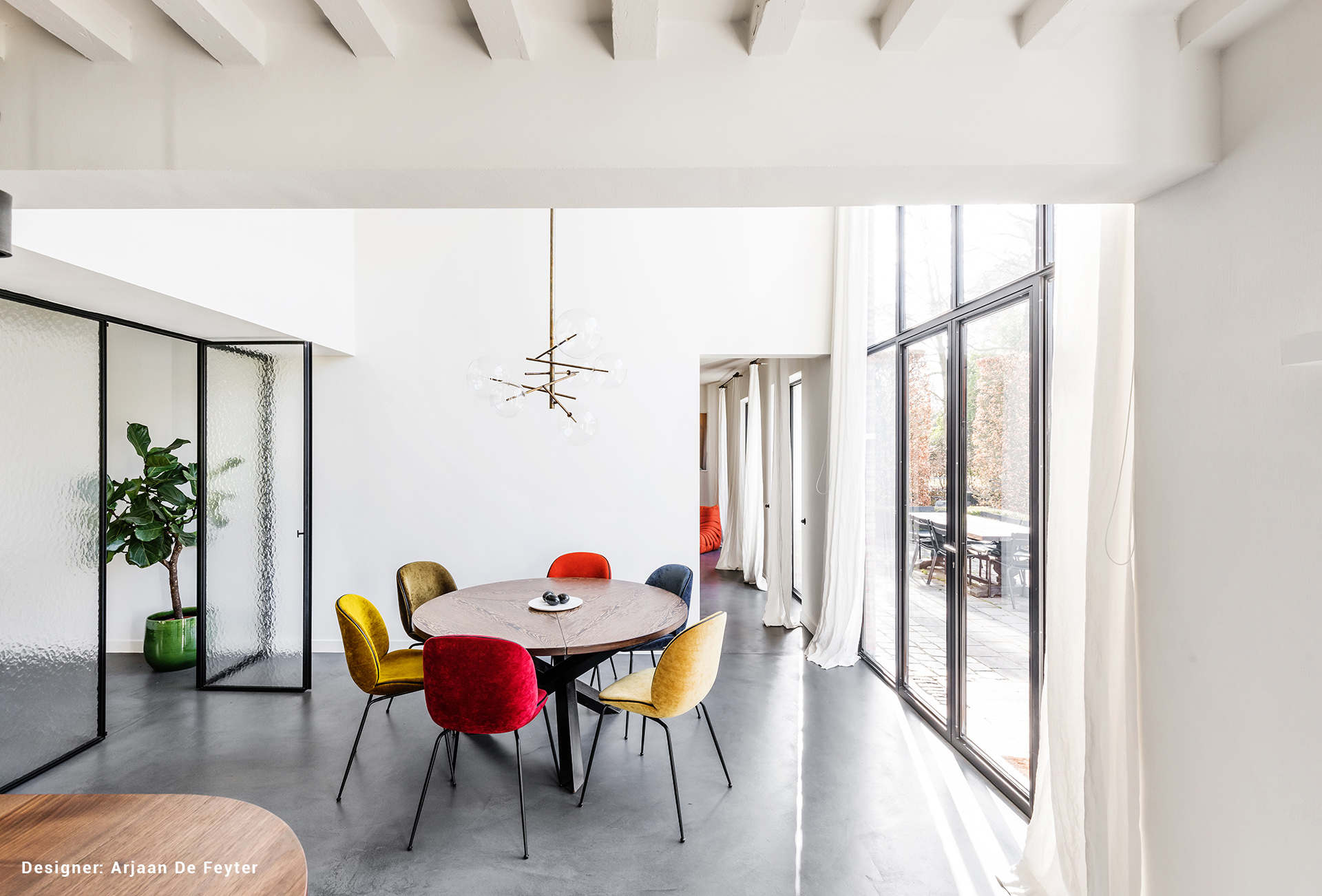 An open space
A residence's living area is the space dedicated to conviviality, relaxation or reflection. With Ideal Work surfaces, the most lived-in room in the house is enhanced by elegance, contemporaneity and seamlessness, making it a tailor-made space to be furnished according to one's imagination and style.
Ideal Work surfaces, in fact, offer endless custom possibilities to create a unique and fascinating living area.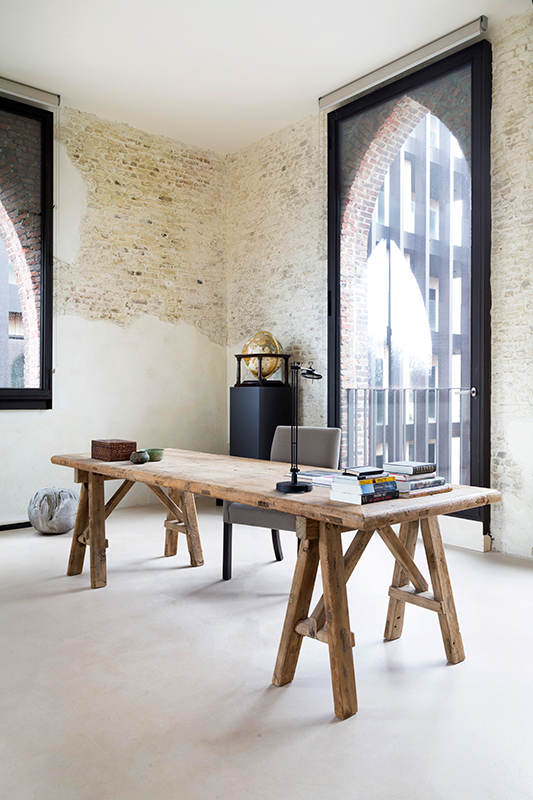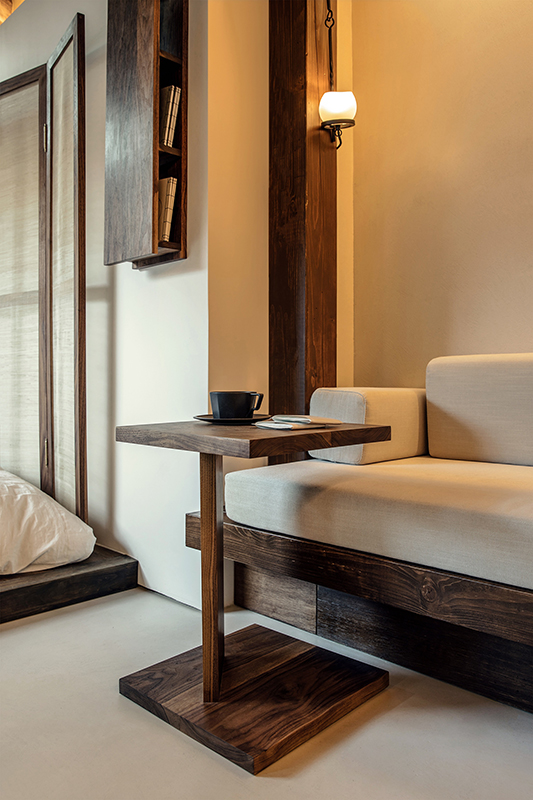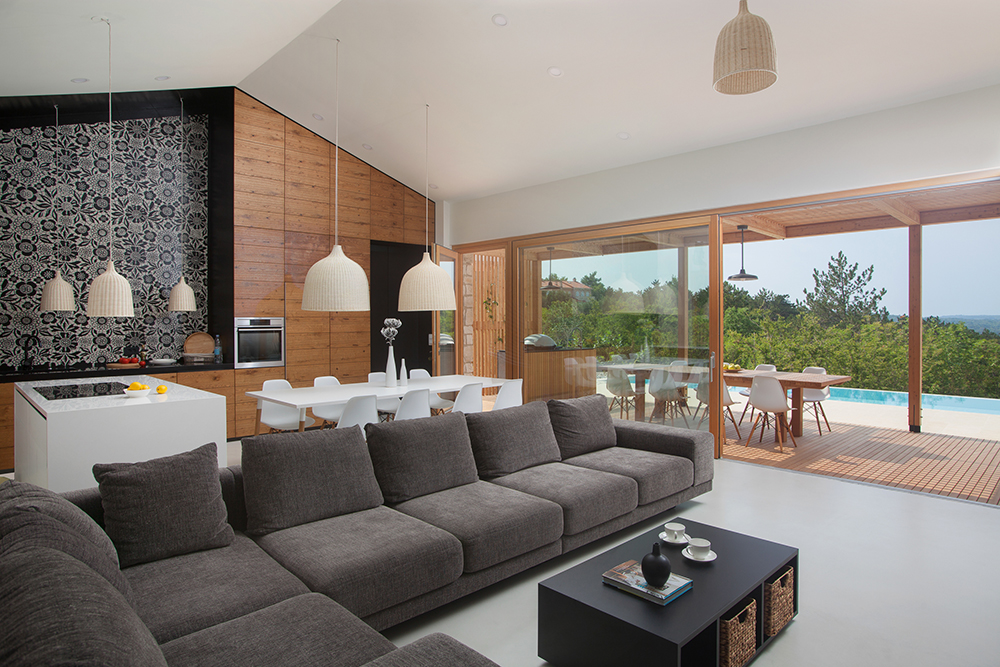 With a vast selection of colours, finishes and textures it is possible to play with bold contrasts or create sober and refined shades, allowing you to create an environment that fully reflects your personality and aesthetic taste.
Whether you prefer a modern and minimalist design or a more traditional and welcoming style, Ideal Work surfaces work perfectly alongside other elements of the decor, such as furniture, carpets and decorative objects, to create a living area that is at once functional and aesthetically pleasing.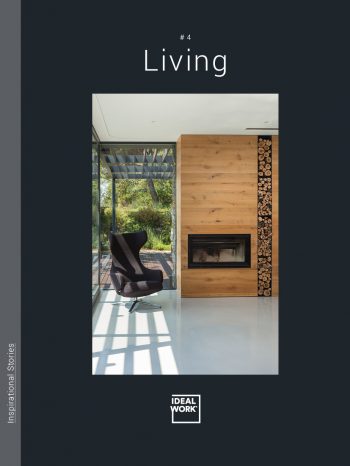 Download the special Inspirational Stories dedicated to Living
Download