Living
Customize or renew your living room with modern floors and facings. You can renovate your walls and floor with countless customizations. Check out our solutions for a modern and refined living room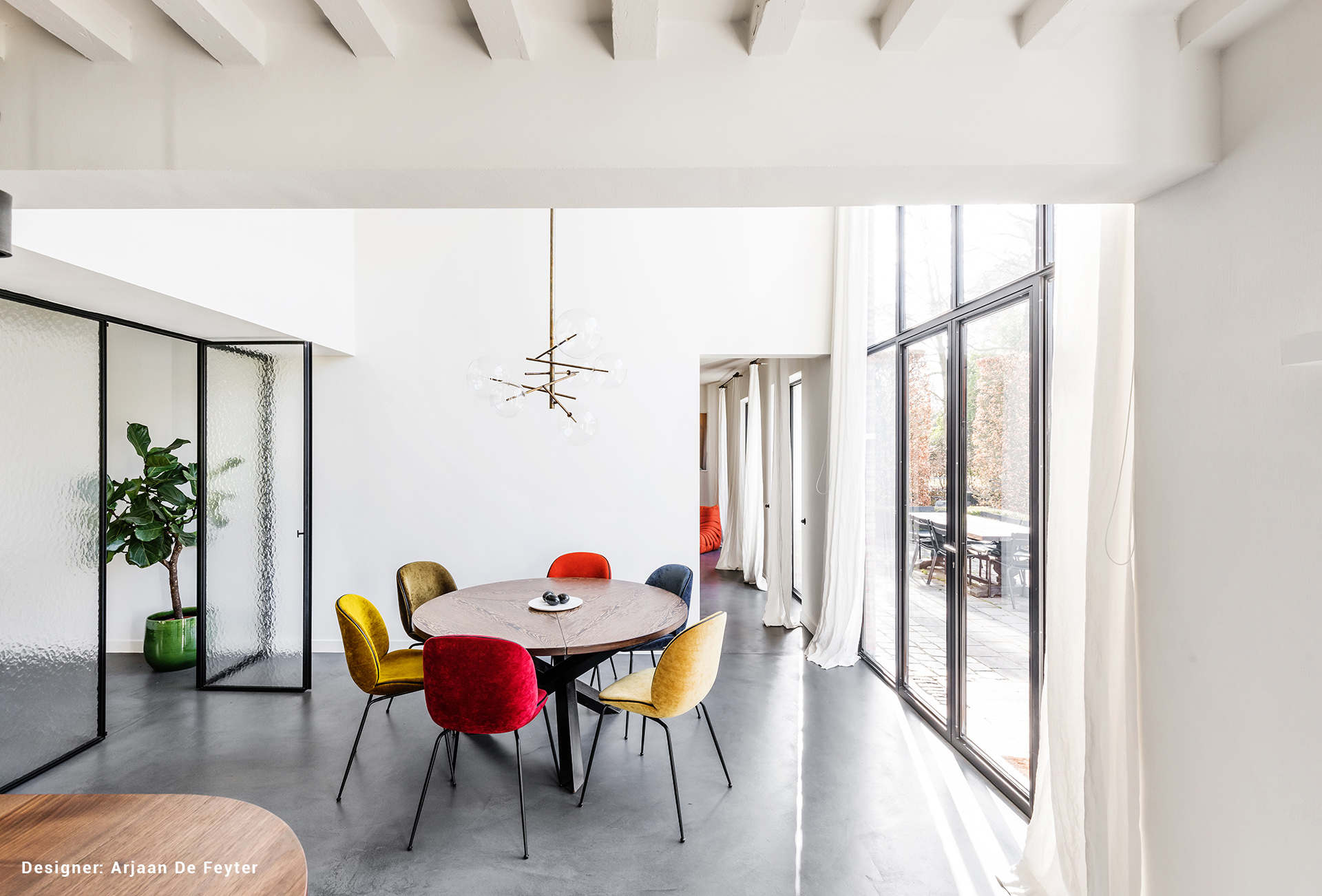 A place where you feel at home
The living area is usually dedicated to conviviality and relaxation. With Ideal Work®'s surfaces the space where we spend most of the time at home acquires elegance and a seamless, contemporary ambience.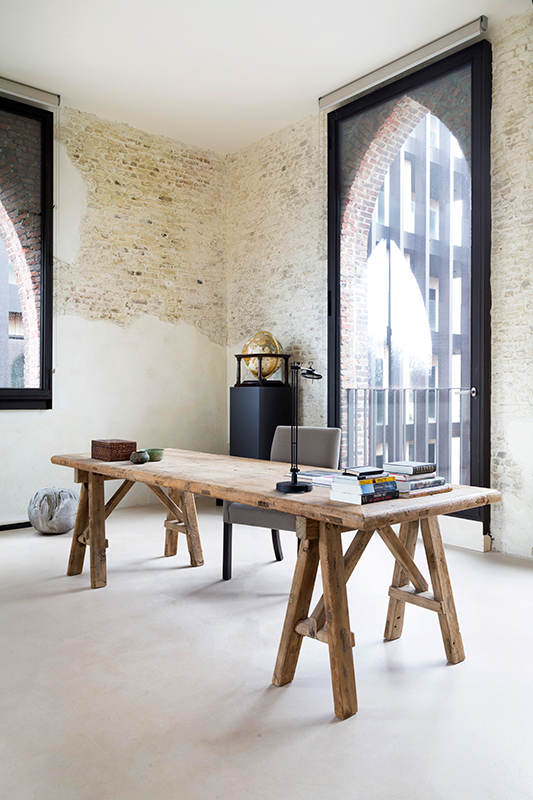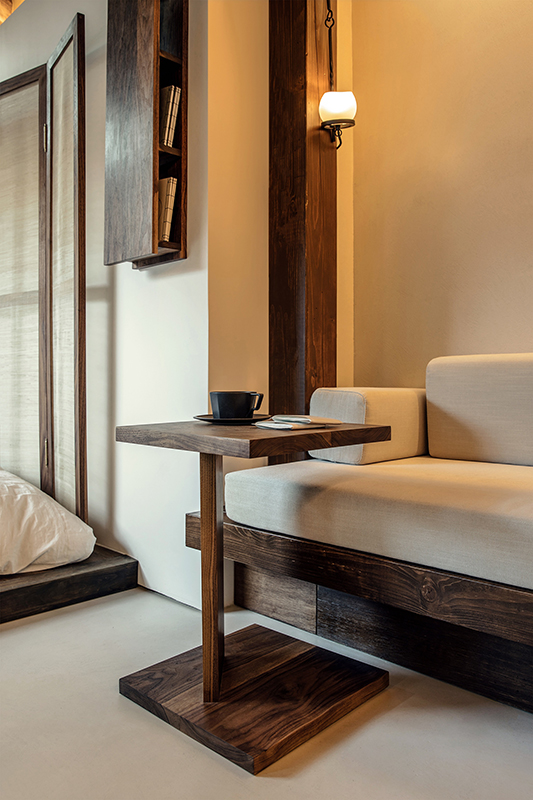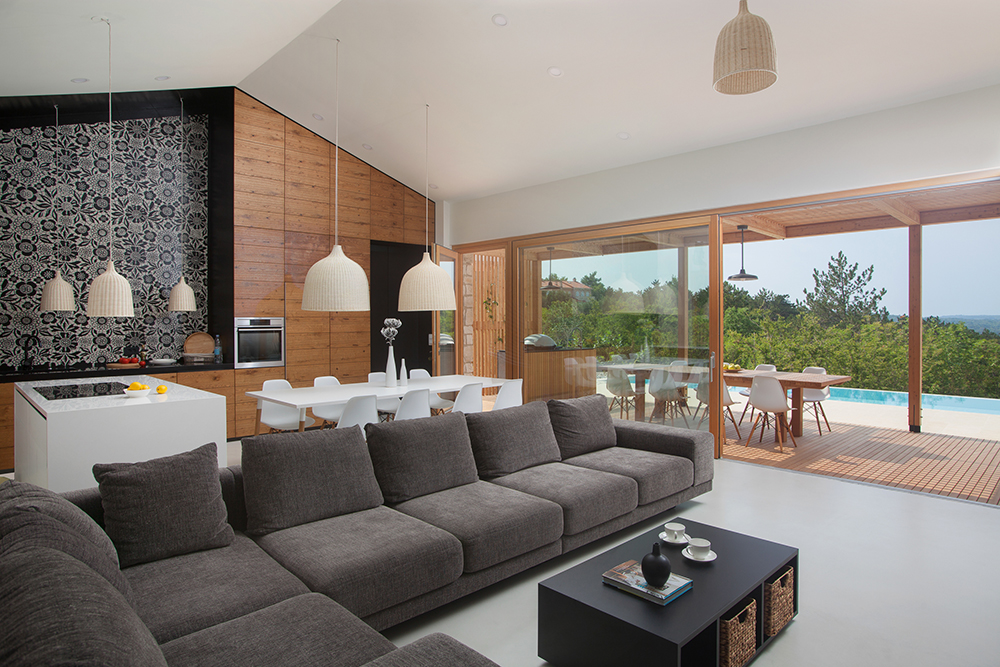 The beauty of being together
A custom-made space you can decorate according to your own style and imagination.
A beautiful space to enjoy every day.
Cleaning and maintenance of an Ideal Work floor

For cleaning
It is advised to regularly clean the floor (once-twice a week) with Perfetto-CF properly diluted in water.
70 ml of Perfetto-CF + 5 L of lukewarm water

For Maintenance
It is advised to use Ideal-Care, a product that creates a light protective film to keep the surface intact.
1000 ml of Ideal-Care (5 glasses) + 5 L of lukewarm water
Living solutions
Are you looking for another indoor application?
Indoor Applications
Living
Use filters to refine your search
Typologies
Select
All
Floors
Coatings
Flooring & Coatings
Styles
Select
All
Industrial
Minimal
Eclectic
Colourful
Classical Contemporary