Offices
A wide range of ideas and long-lasting design solutions to create or renovate the floor and the walls of your office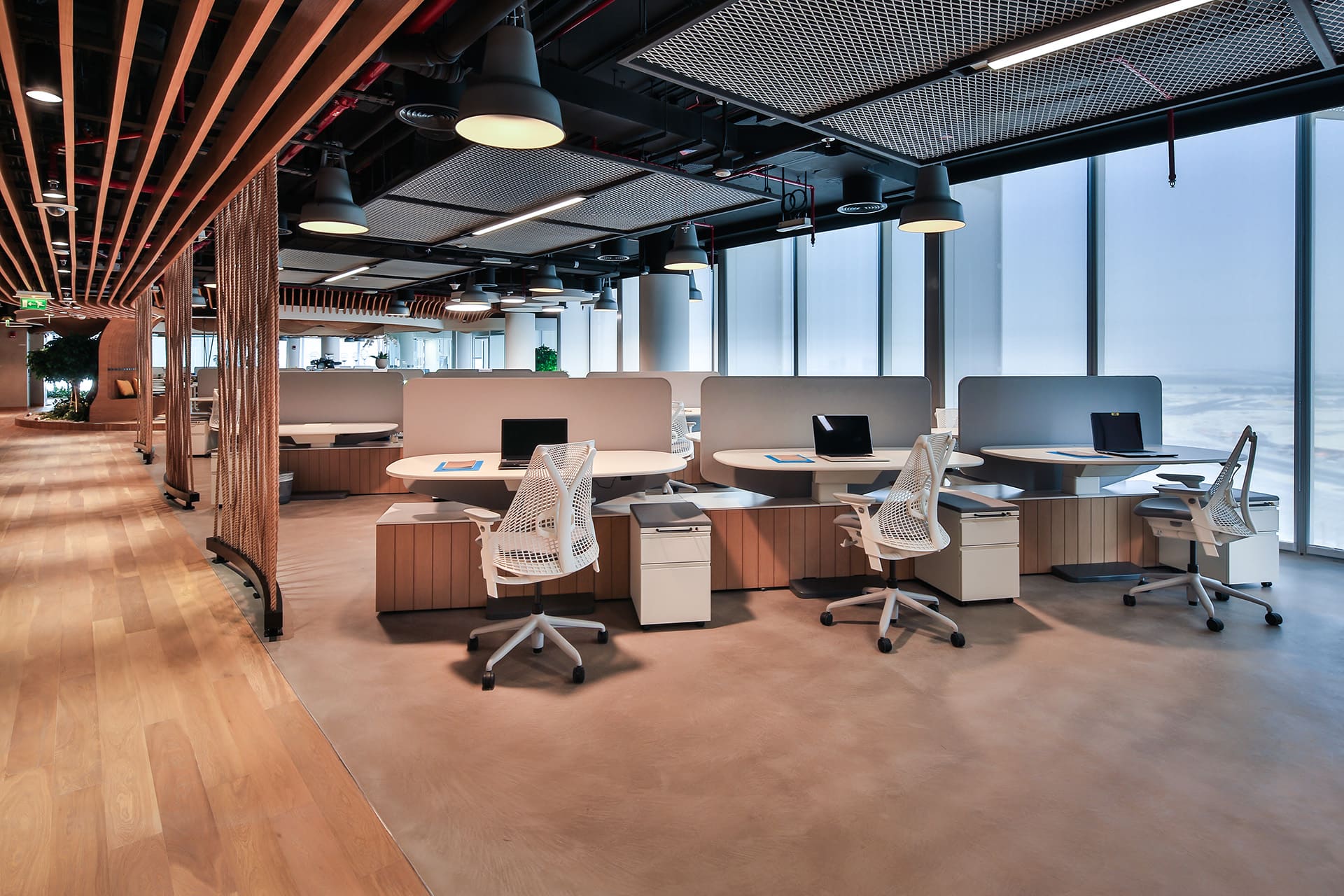 Innovative solutions for a modern workspace
Ideal Work solutions allow to create modern and innovative environments where your creativity can run free. They are particularly suitable for working spaces such as offices, professional studios or co-working areas, where it is essential to stimulate productivity, concentration and sharing of ideas. Ideal Work solutions blend perfectly with any style and material, giving continuity and visually enlarging the space. The result is an open and welcoming environment that invites collaboration and inspiration.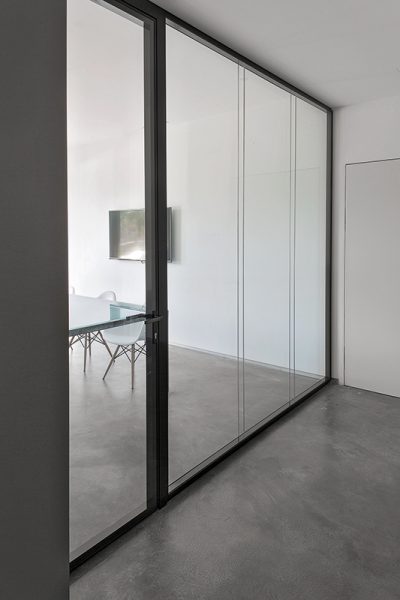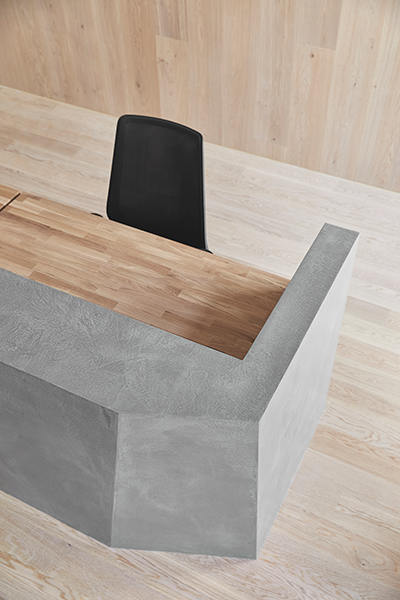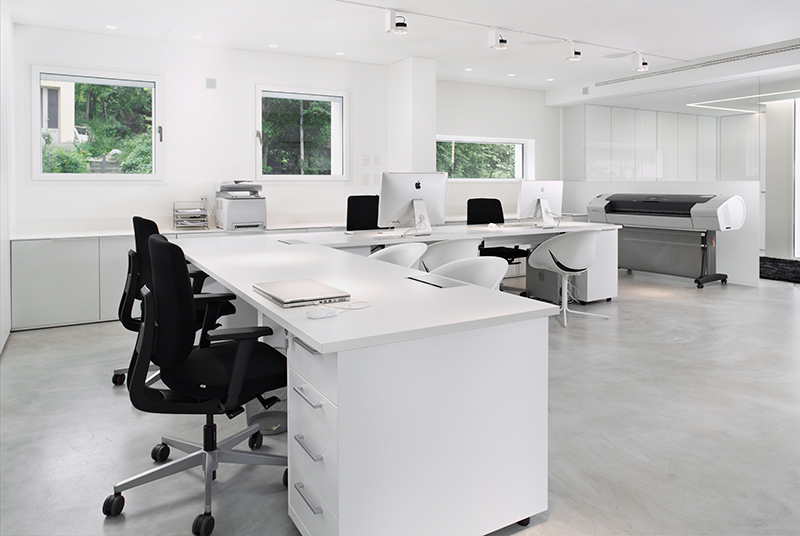 Creativity, productivity and versatility for offices and professional firms
The versatility of Ideal Work solutions makes them suitable for both new designs and the renovation of existing environments without demolition. This is especially convenient when you want to re-design a workspace without significant disruption. Ideal Work solutions can be applied directly over existing surfaces to transform the look and atmosphere of an environment in a quick and efficient way.
With Ideal Work solutions, work environments become stimulating and functional spaces, where people feel comfortable and more motivated to focus on creative and productive activities.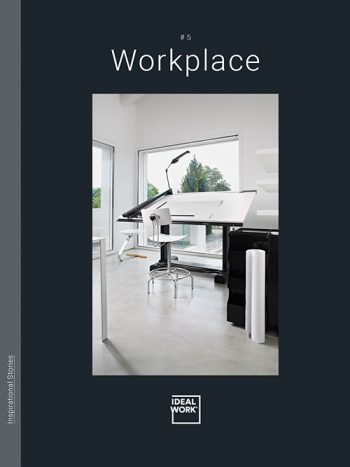 Download the special Ideal Work Workplace brochure
Download