Ideal Work Updates
News, useful information, recent projects, training courses and much more.
Everything to be updated on the Ideal Work world.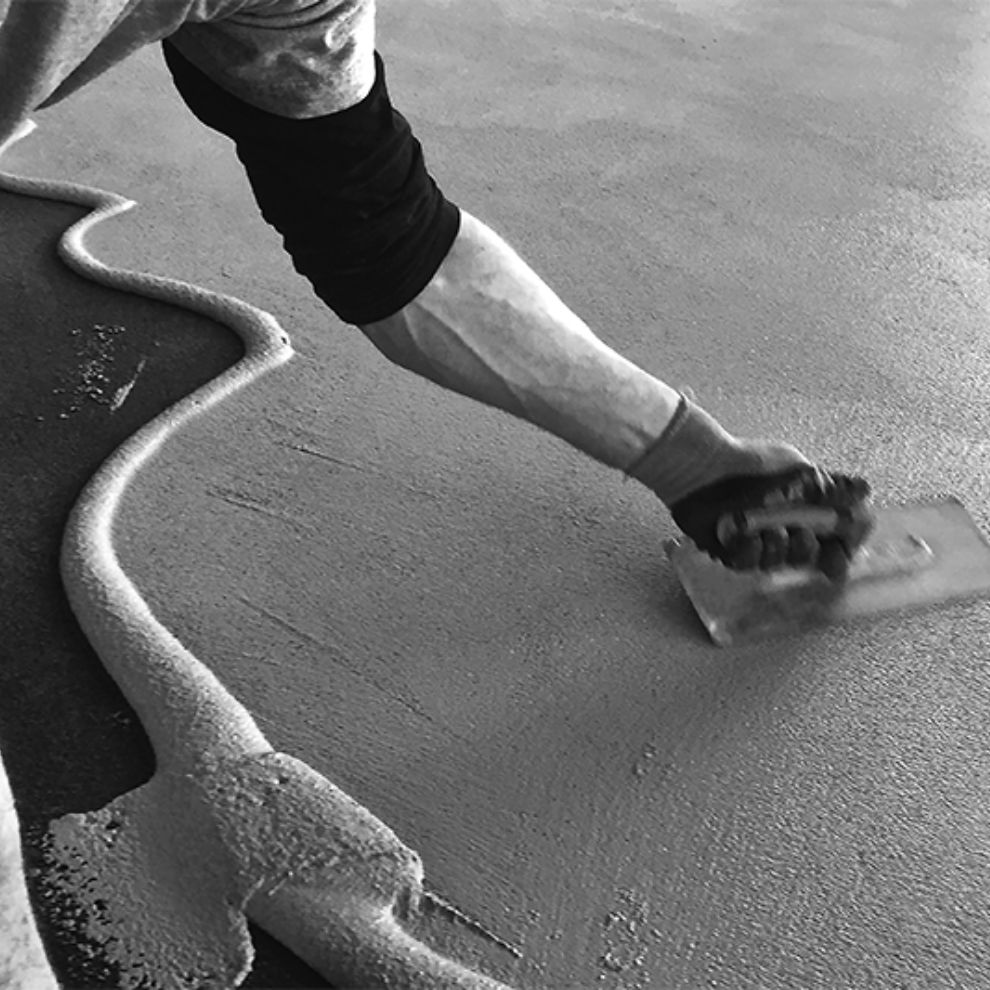 Our every surface, a unique work of art
Ideal Work® systems and solutions allow you to obtain a unique, attractive, valuable finish which can only be provided by true artisan craftsmen and quality materials.
A surface offering that individual hand finish preferred by those who see no beauty in mass production. This individuality is in the very nature of the core material used, concrete, which provides that imperfect beauty.
Perfect for renovation and restoration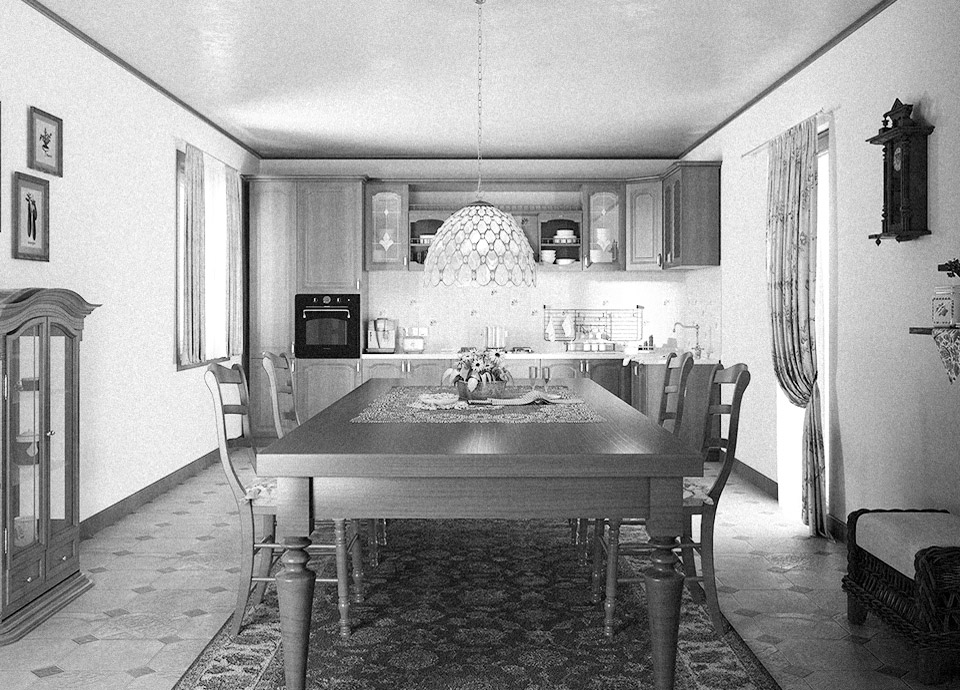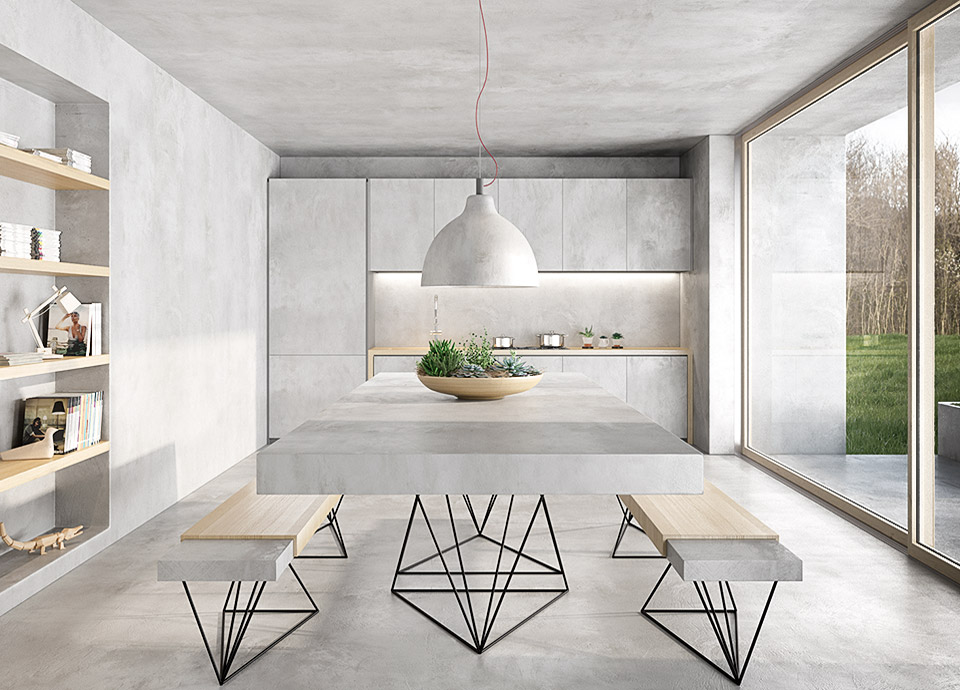 deal Work systems allow flexible and innovative solutions to be used with minimal disruption. Whether minimal thickness or maximum depth is available, Ideal Work has the solution. Our systems can be used internally or externally on both new and existing buildings
Walls
Floors
Design features
Kitchens
Bathroom