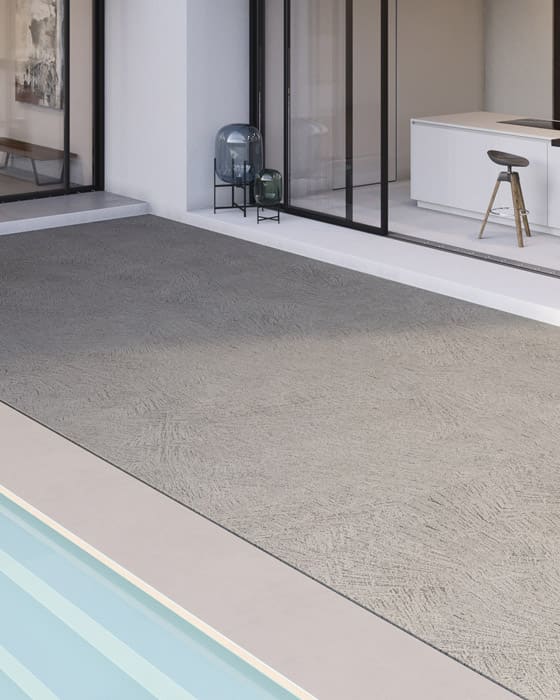 Rasico® is a cement-based decorative coating for exterior areas, providing high wear resistance yet with a thickness of just 3-4 mm.
Rasico® is applied by trowel over new or existing substrates and offers original designs characterised by the unique finishes which can be varied through colour choice and application technique.
Rasico® is quickly applied with a minimum of material requirement and without the need for existing slab removal, making it perfect for renovations on terraces and balconies.
The mixture, consisting of a powder based on quartz and a water-based polymer, is applied by trowel in two coats, with a final sanding revealing depth and movement.
Why choosing Rasico®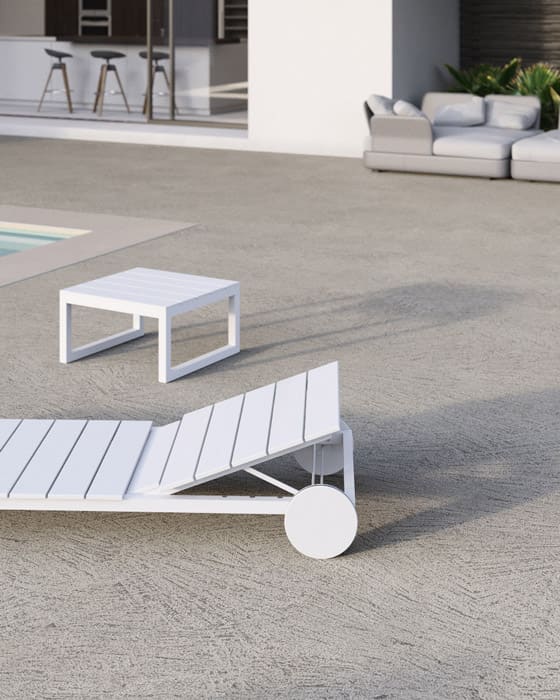 Perfect surfaces over time
Choosing Rasico® means enjoying surfaces that retain their perfect look over time. This is due to the exclusive protective treatments that make the surface extremely resistant to abrasion, oils, water, atmospheric agents and UV rays. Surfaces made of Rasico® are easy to clean and maintain.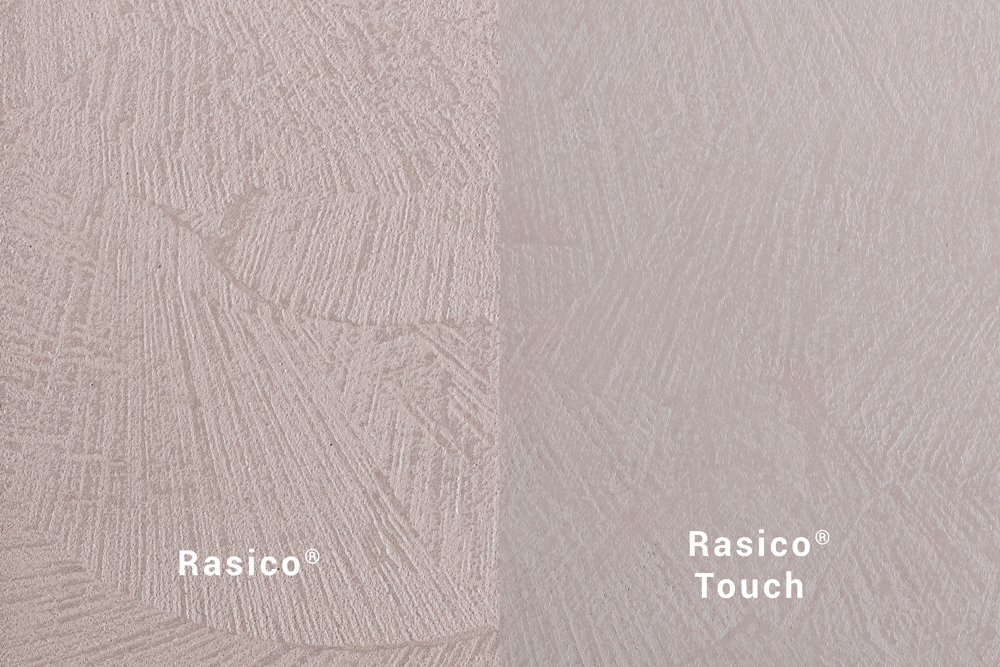 An original design
Thanks to the trowel application and skill of the artisan applicator, Rasico offers an original and always different design, recreating a minimal look.
Rasico is available in 29 standard colours!
With Rasico® you can choose between two different finishes: Rasico® and Rasico® Touch.
For a softer and less tactile effect compared to the original 'classic' finish, one can opt for Rasico® Touch, made possible by an additional coat of material. Ideal for places where the slip-resistant feature is not as critical, such as porches, patios and gazebos.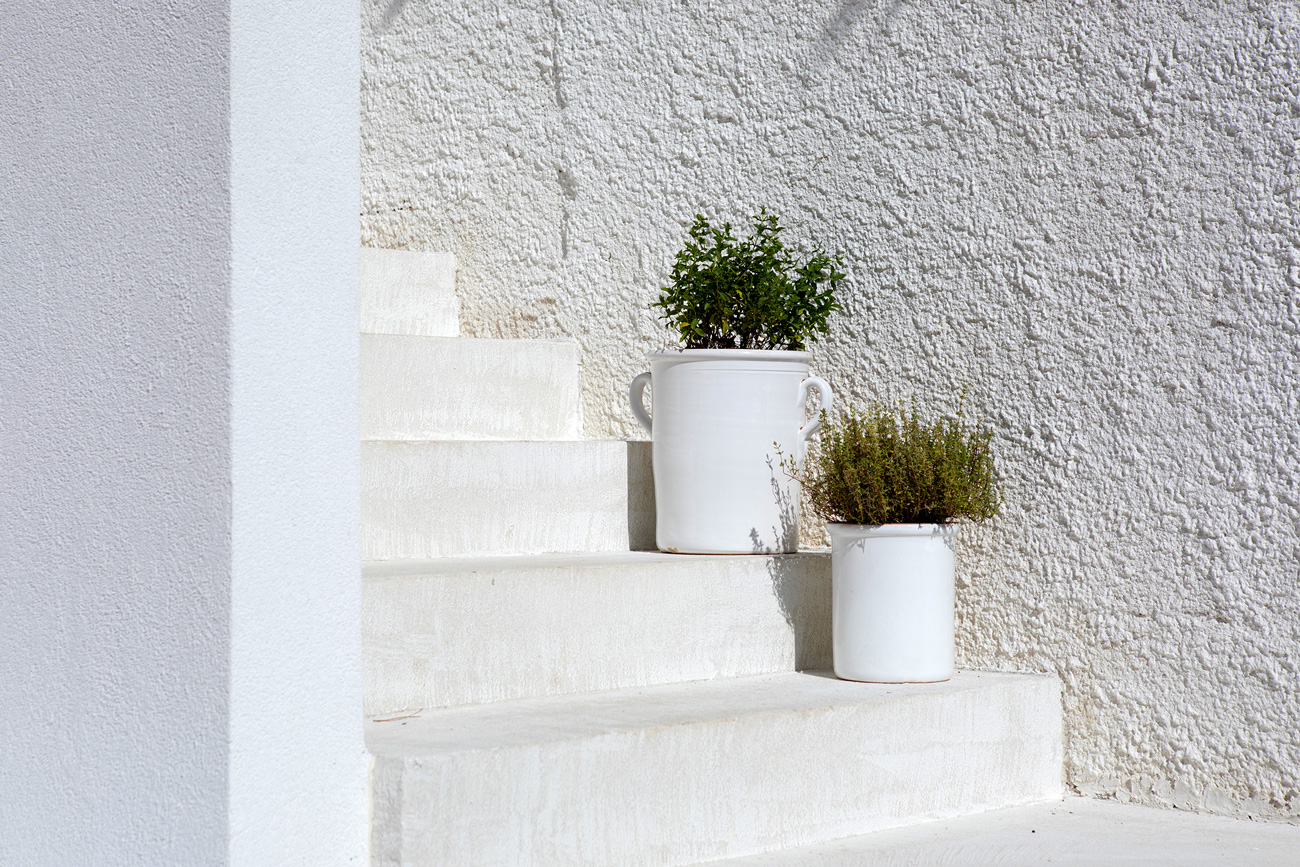 Quick to install
Depending on the season, climate and complexity of the design intent, a team of Ideal Work applicators is able to realize 200 m² of flooring in about 2-3 days. The surface should be able to receive foot traffic just a few hours after completion. Rasico® provides quick to install surfaces that last over time.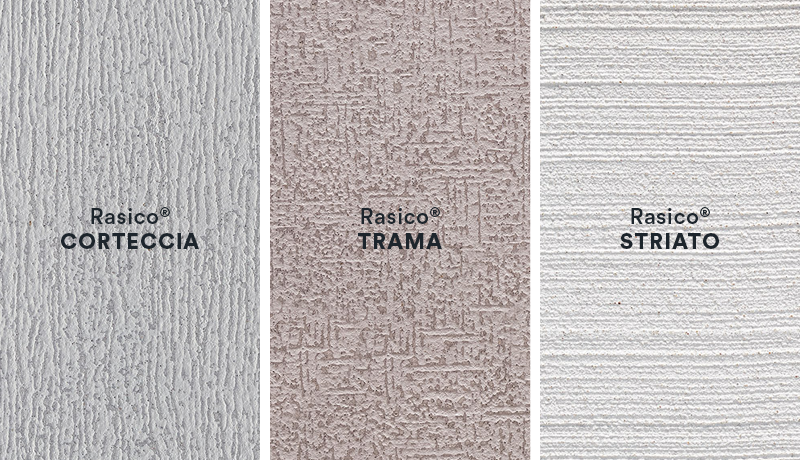 New textures for Rasico®
By looking at these new Rasico finishes you can notice that all three variants are inspired by the same theme: nature.
Rasico® CORTECCIA
The first impact given by this finish reminds of the tree bark, with its indistinguishable and yet non-random veins pattern.
Rasico® TRAMA
This pattern recalls the classic hand-made fabric weave.
Rasico® STRIATO
This texture reminds of the soft geometry of sand dunes and the typical pattern of Japanese zen gardens.
Latest projects made with Rasico®
How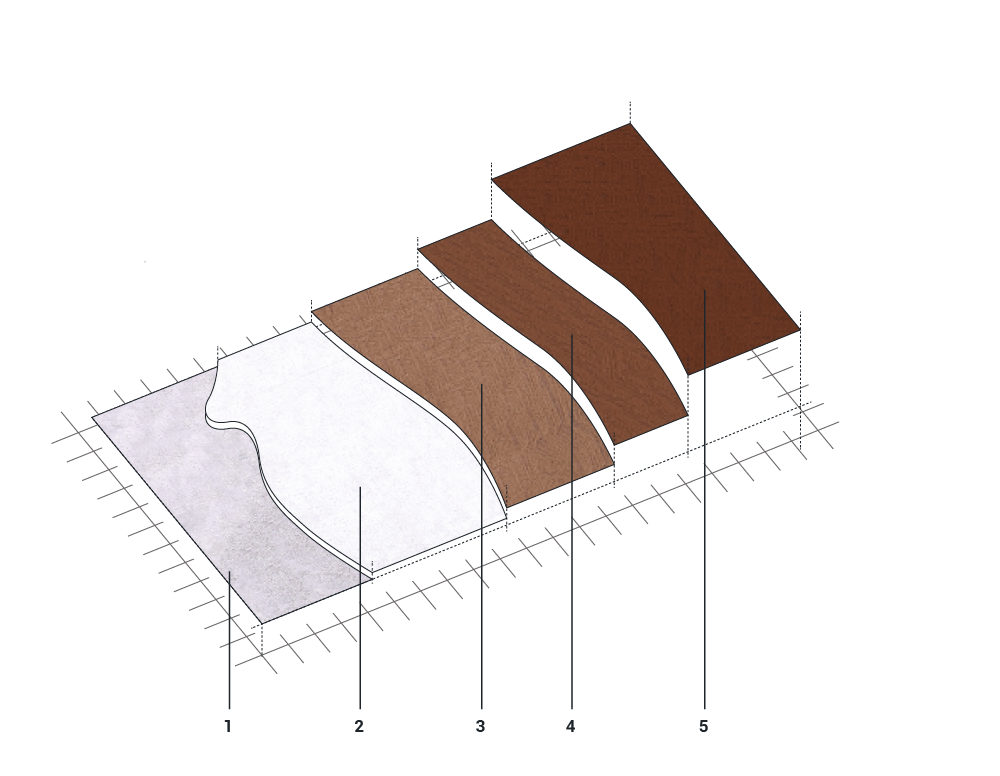 1. Surface preparation
2. Application of Rasico Mix – 1st coat
3. Application of Rasico Mix – 2nd coat
(4. Application of Rasico Touch)
5. Grinding and application of Ideal Sealer