Restaurants
Character and style for any kind of space. Ideal Work's surfaces for restaurants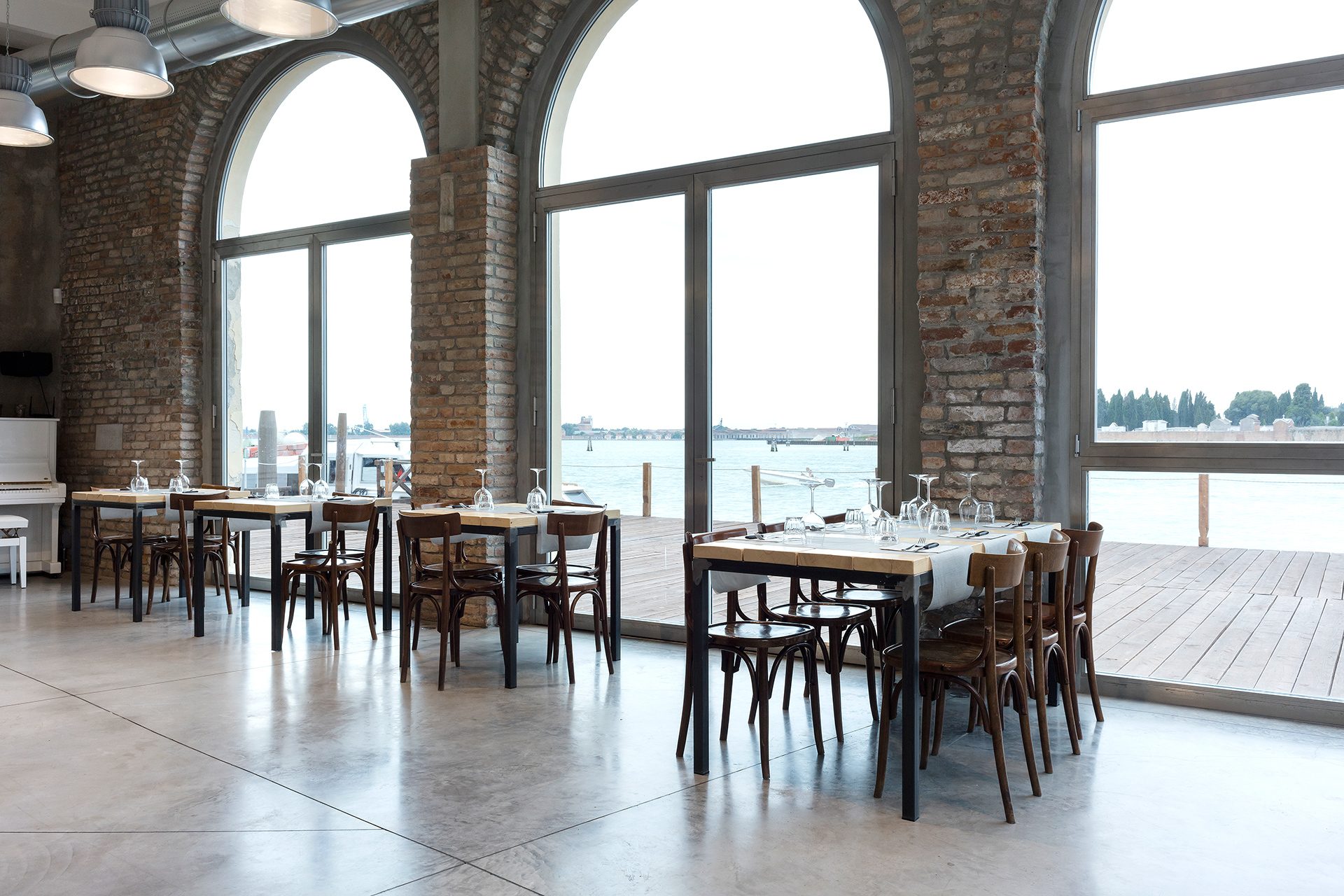 Each space has its own style and character
Sobriety or eccentricity, warmth or minimalism: surfaces have the power to give a specific character to any space. Ideal Work solutions are particularly suitable for restaurants, as they can visually enlarge the space whilst combining perfectly with the most diverse styles and materials. Resistant to foot traffic and stains, they also provide a strong and long-lasting performance.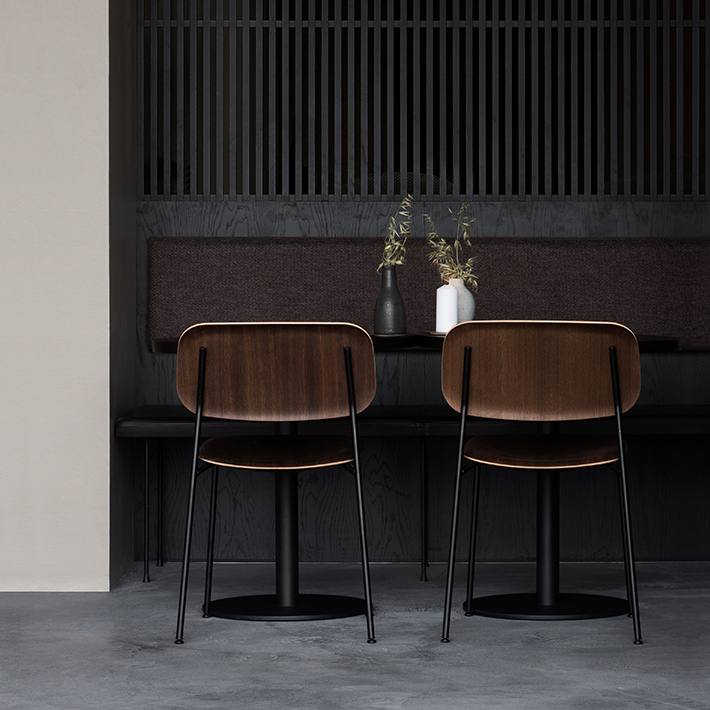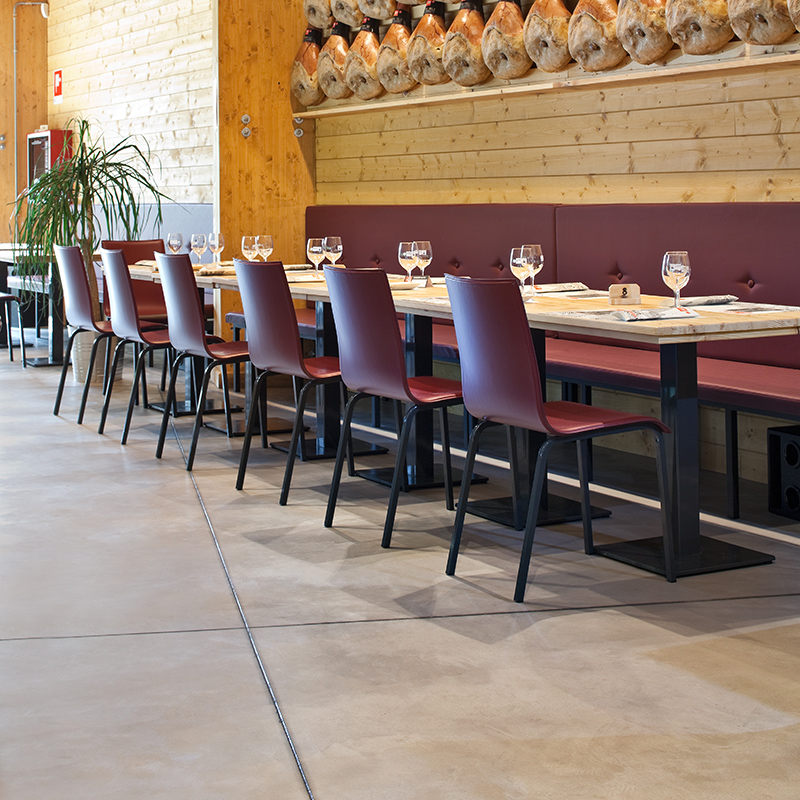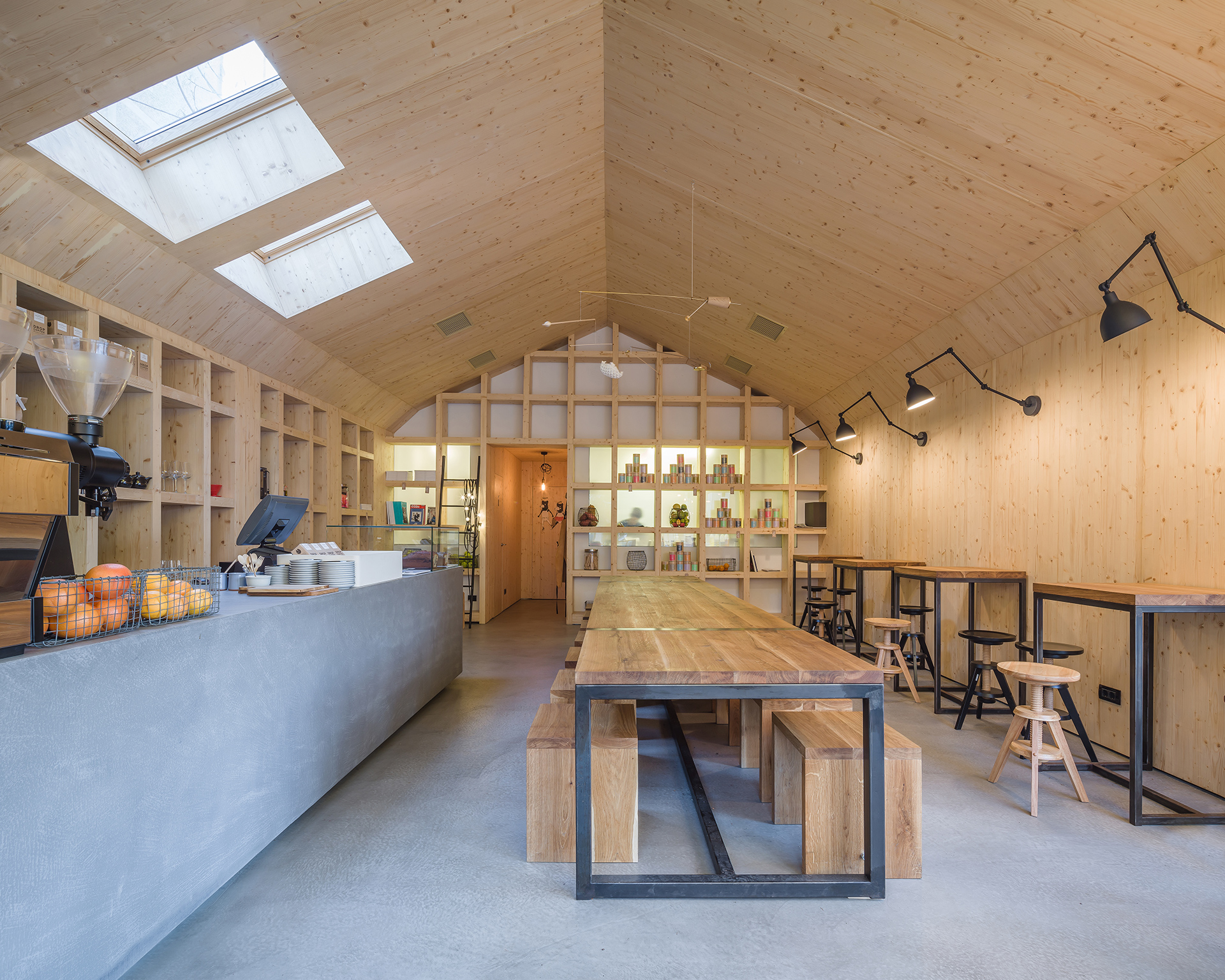 Ideal Work surfaces play a key role in a restaurant environment, as they can give the space whichever personality you prefer. Whether in the case of a sober and elegant design or a bolder, more daring style, Ideal Work surfaces perfectly complement any space, visually enlarging it and creating a welcoming, fascinating atmosphere.
The versatility of Ideal Work surfaces allows them to blend with different styles and materials, such as wood, metal or stone, to create a unique environment with a great aesthetic impact.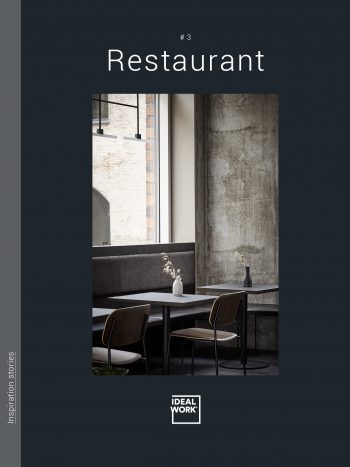 Download the special Ideal Work Restaurant brochure
Download