Hotels and accommodation facilities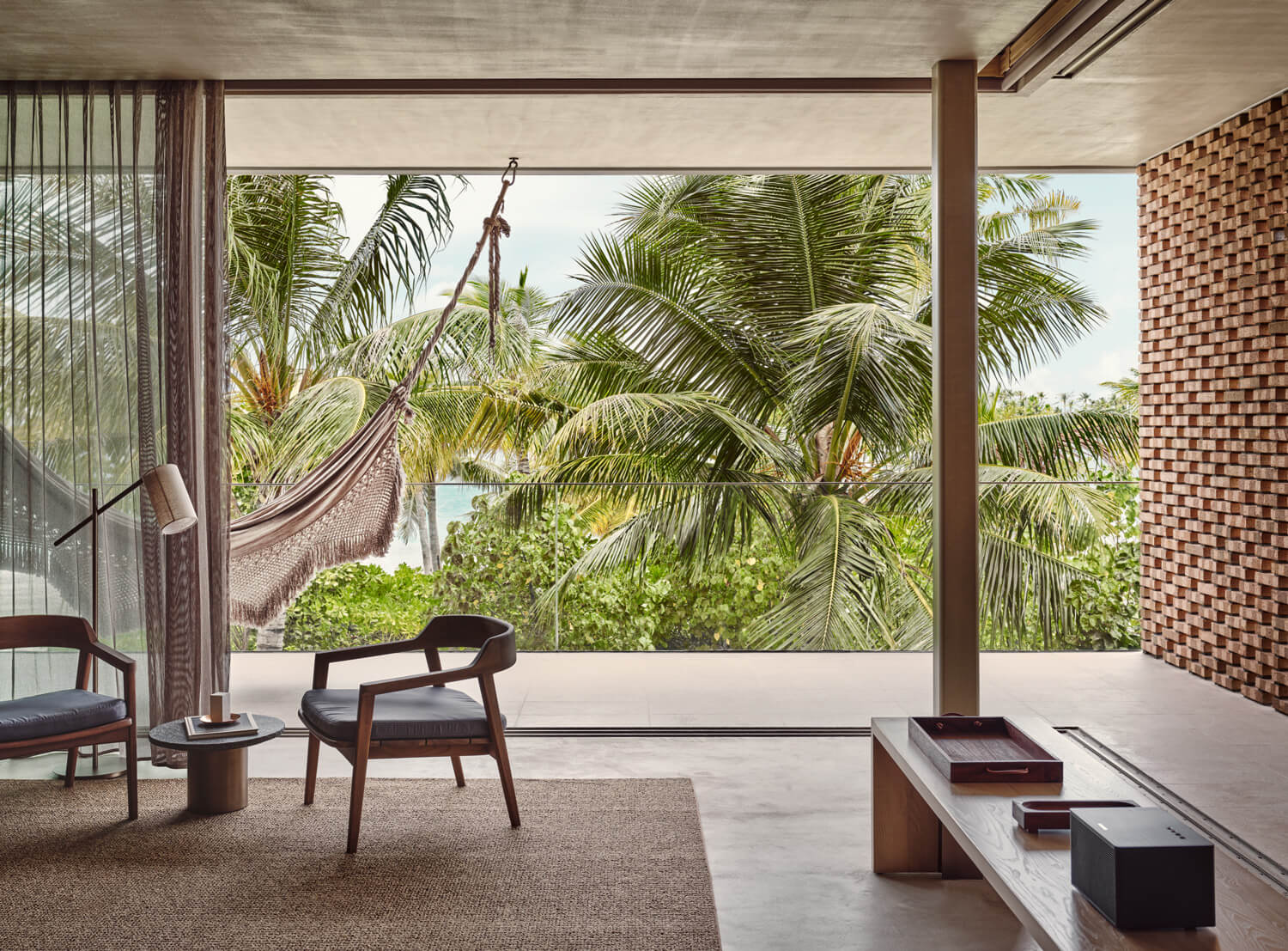 Hotels and accommodation facilities require beautiful, highly customisable and absolutely functional solutions.
Not only do Ideal Work's products create a welcoming environment, but they are also perfectly suitable for any style and design project.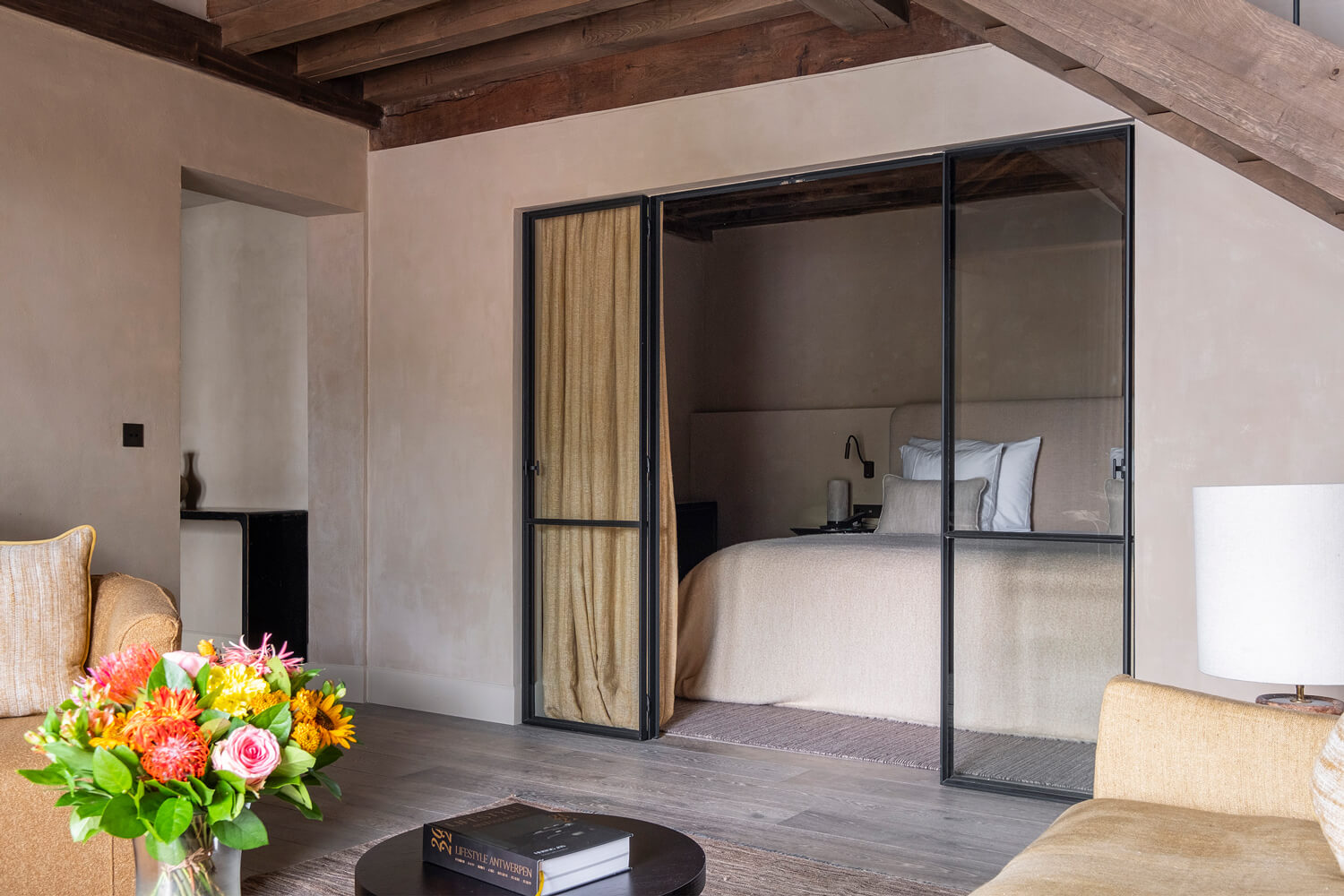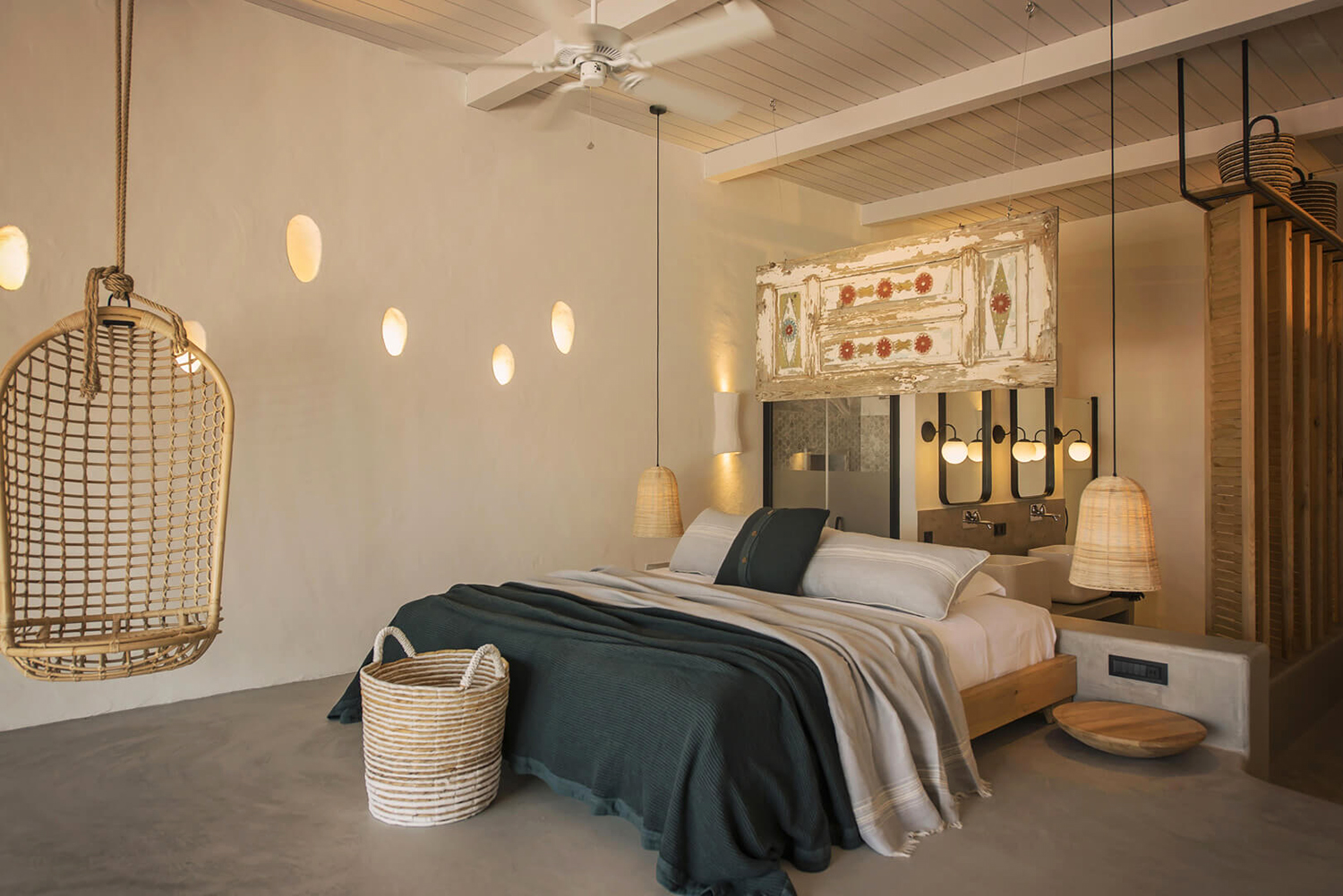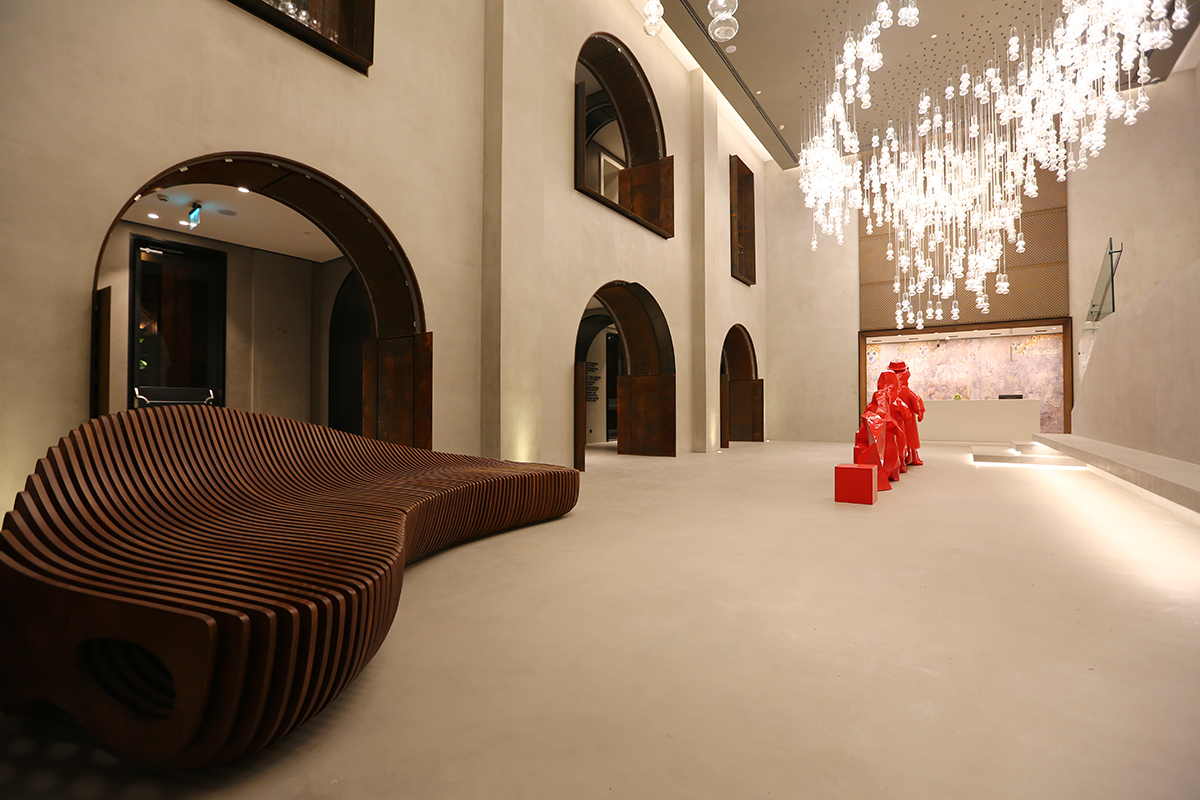 Whether you want to create a charming atmosphere or a more detached, elegant environment, Ideal Work's solutions can be highlighted as centrepieces or act as neutral background. They fit any space with their elegance, and are capable of enhancing both contemporary minimalist styles and timeless classic designs.
They stand out for their easy maintenance and exceptional durability, even in environments that are subject to a high degree of wear.