Kazan Palace Hotel
From a forsaken hospital to a luxury 5 star hotel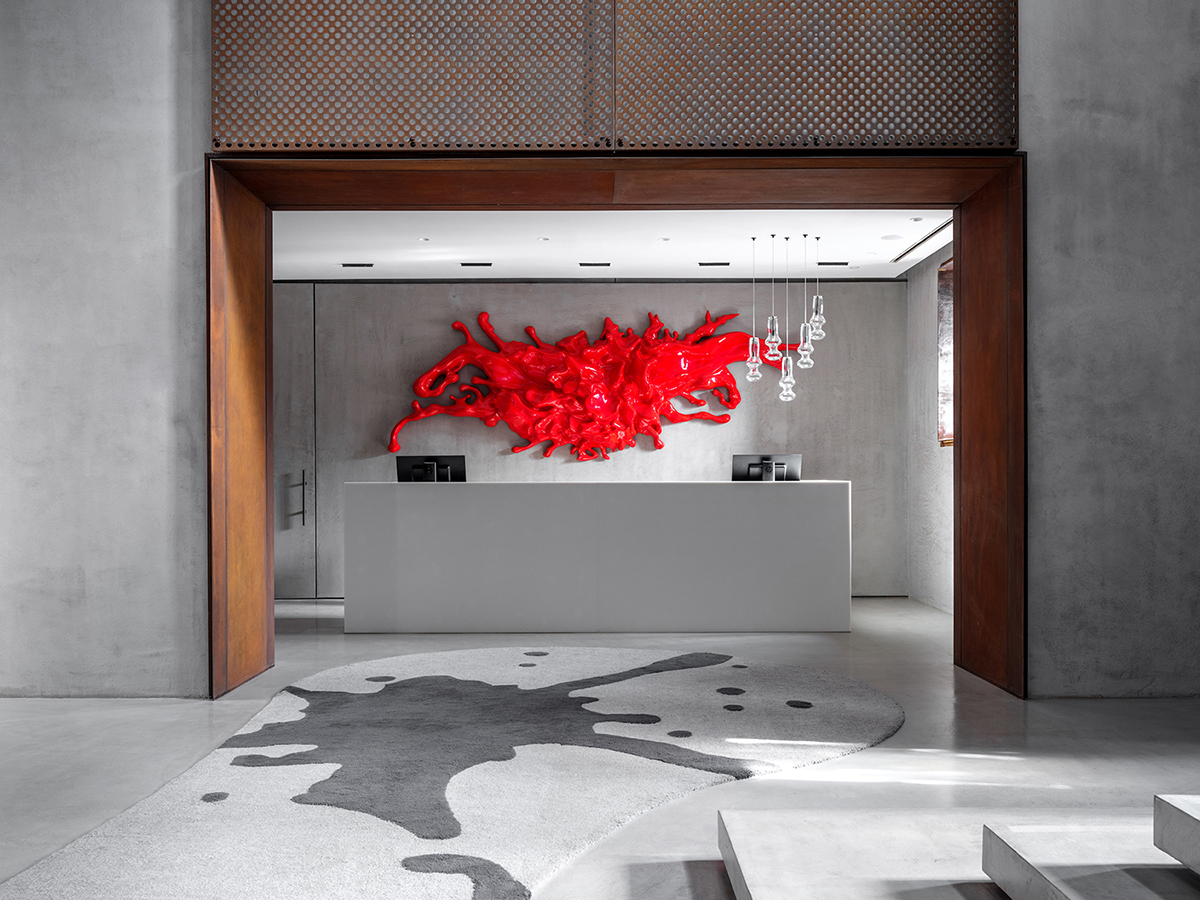 Known to be the most important Tatar cultural site, Kazan is an important commercial, cultural and industrial centre of the central-European Russia. In this territory with an important history and a regal architecture, it's now possible to stay at the first 5 star hotel, the Kazan Palace Hotel by Tasigo, which has been recently inaugurated.
The building is the result of the restoration of a former hospital, built in 1910 and for long time forlorn: the structure has been acquired and restored by the Polimeks Group, which won with this project the 2018 European Property Awards. The concept aimed to maintain the structural features of the old building, as it is possible to see from the exterior, whilst turning the interior into an industrial space with a minimalist, luxury style.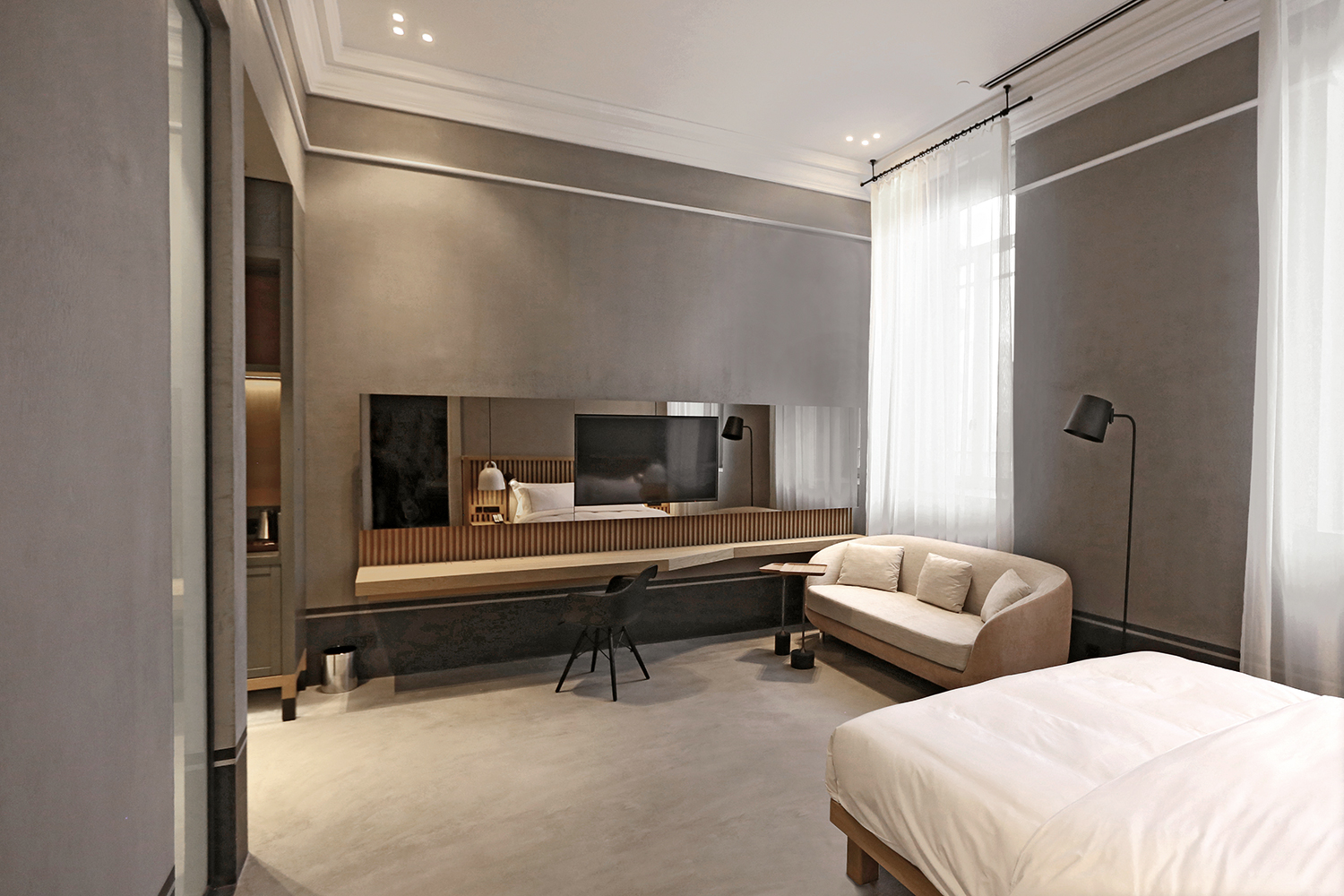 The impression is to enter a regal and magnificent place, where you can rest in one of the 66 rooms, have dinner at the elegant restaurant or relax at the modern 800 sq Spa with fitness centre and indoor pool.
Ideal Work®'s solutions have been chosen to coat the interior in order to create a perfect continuity between the pre-existing materials and the modern decor: Microtopping® has been applied to the hall's and the rooms' floor and walls, but also to some tables and vases of the restaurant; Lixio® has been used to coat the restaurant's floor and some of its tables, together with the spa's and the pool's surfaces. Ideal Work®'s latest product, Purometallo in the Corten version, has been used to coat the inner part of the arches and some details of the restaurant's furniture and decor.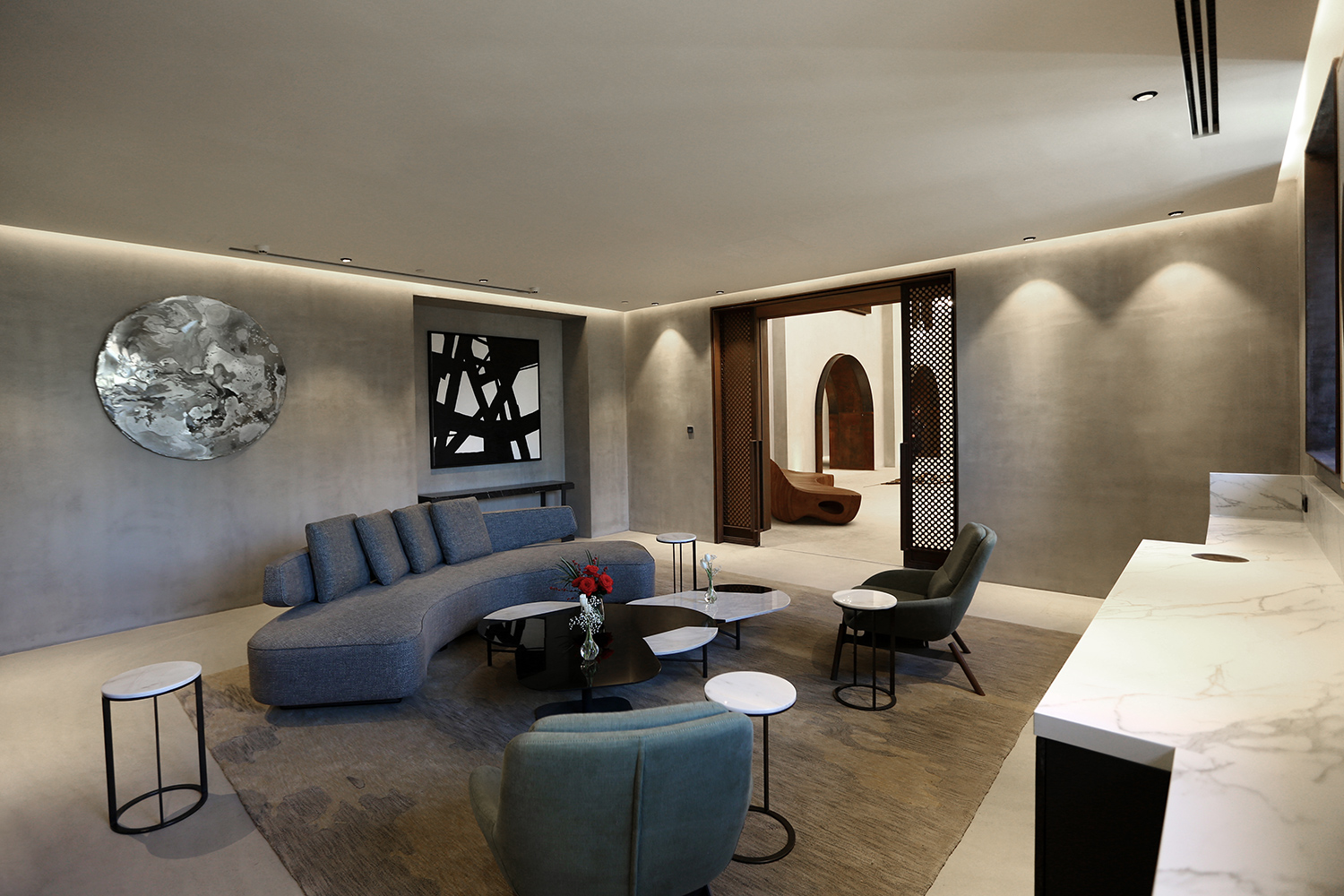 An original mix with a high aesthetic effect that combines Microtopping®'s tactility and concrete effect with the elegance of Lixio®'s marble effect and Purometallo's metal shininess.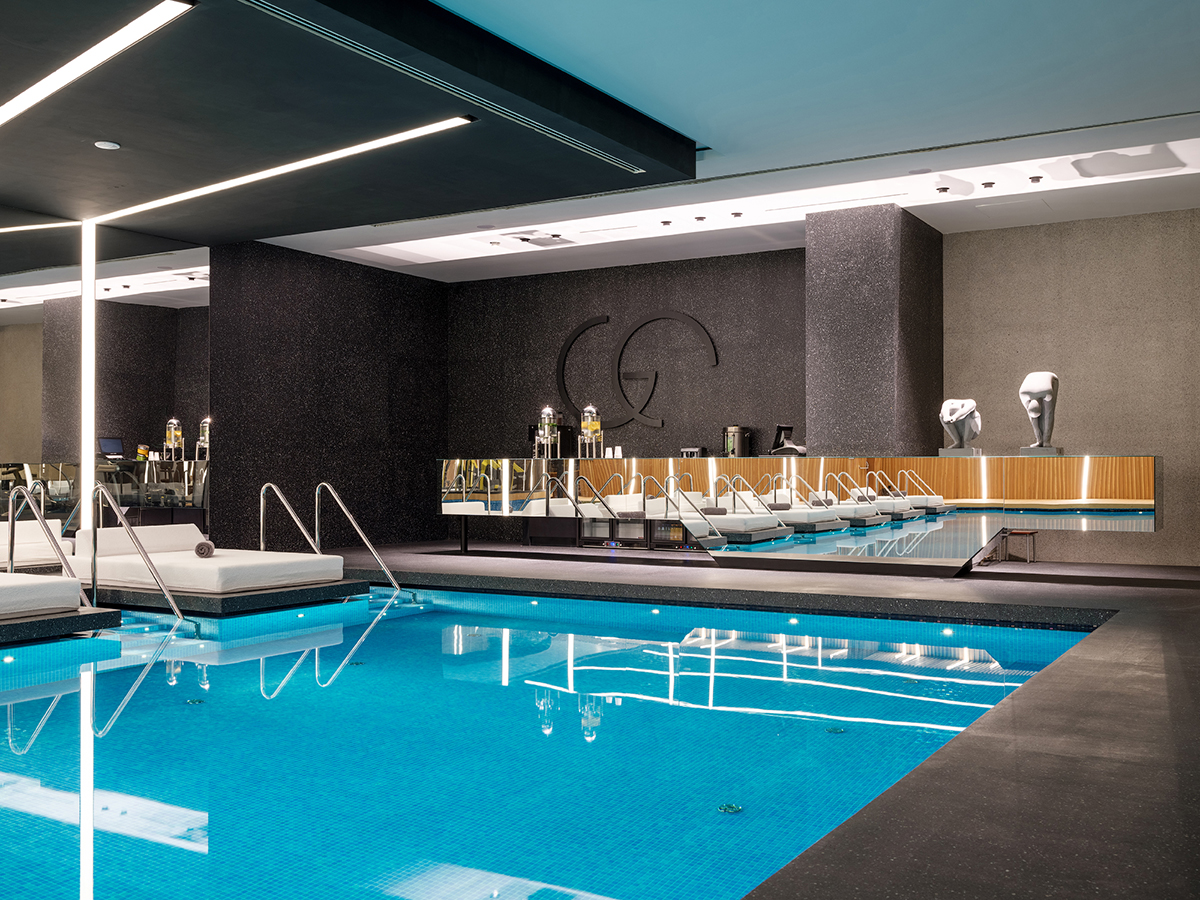 Date: 2018
Place: Kazan, Russia
Solutions chosen for Kazan Palace Hotel