Driveways and Walkways
A wide range of solutions for creating or covering walkways and driveways: resistant and customizable solutions and effects for any need and taste.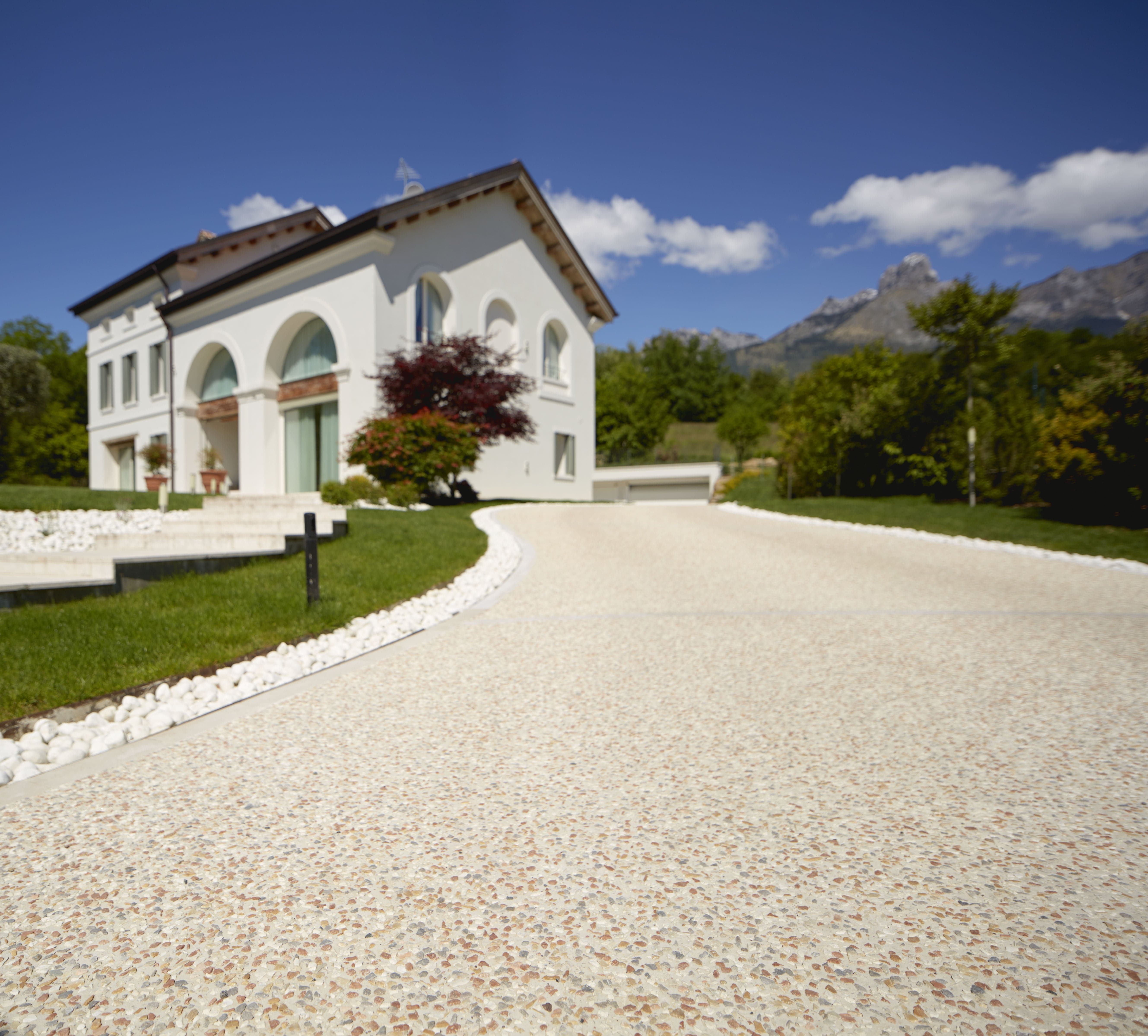 External solutions
Among Ideal Work's external solutions figure natural surfaces reminiscent of the great Italian tradition of "washed pebble" and concrete paving solutions characterised by the typical trowelled finish.
With Ideal Work's external solutions, walking on paths, walkways and patios is more pleasant than ever.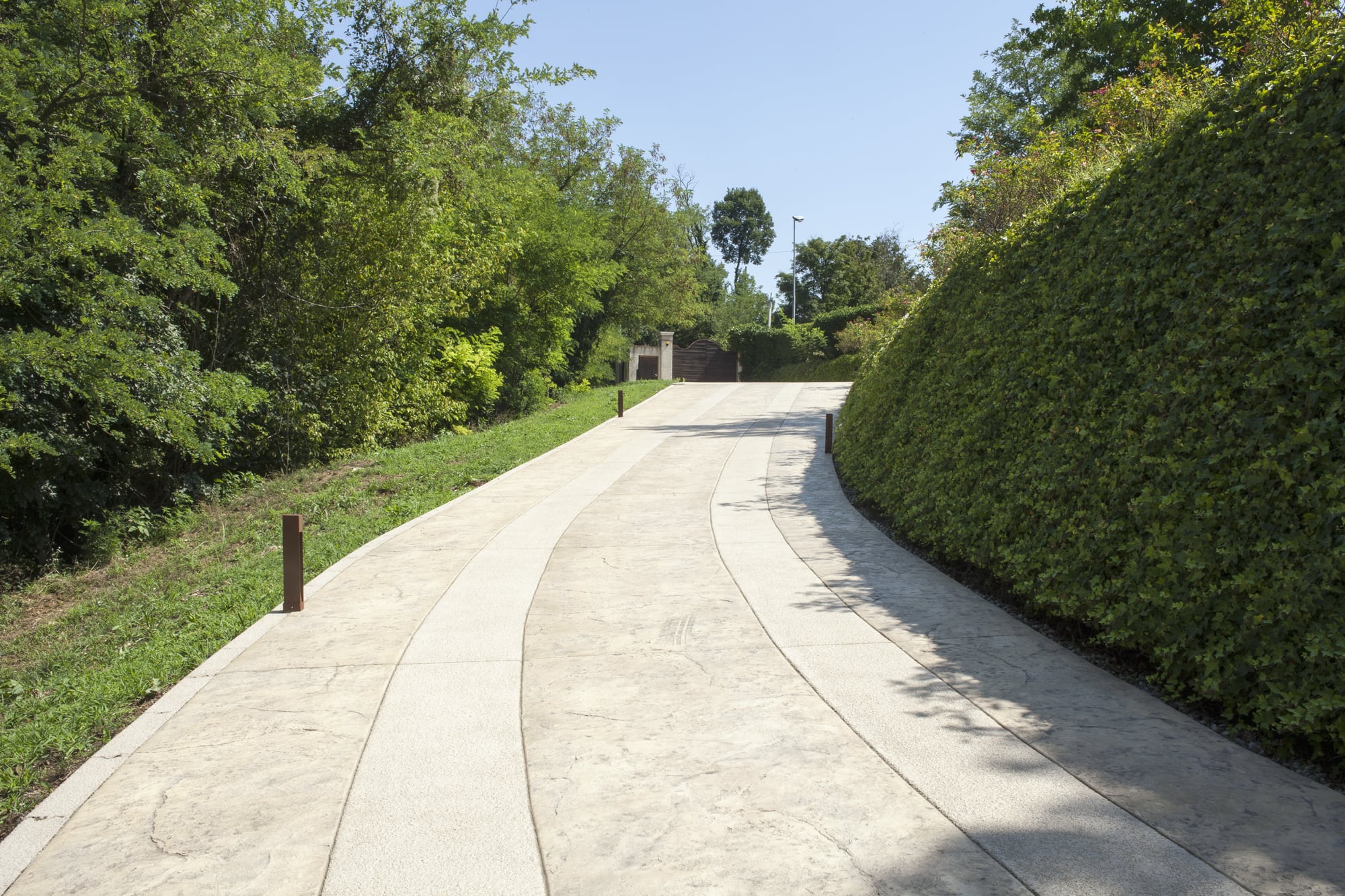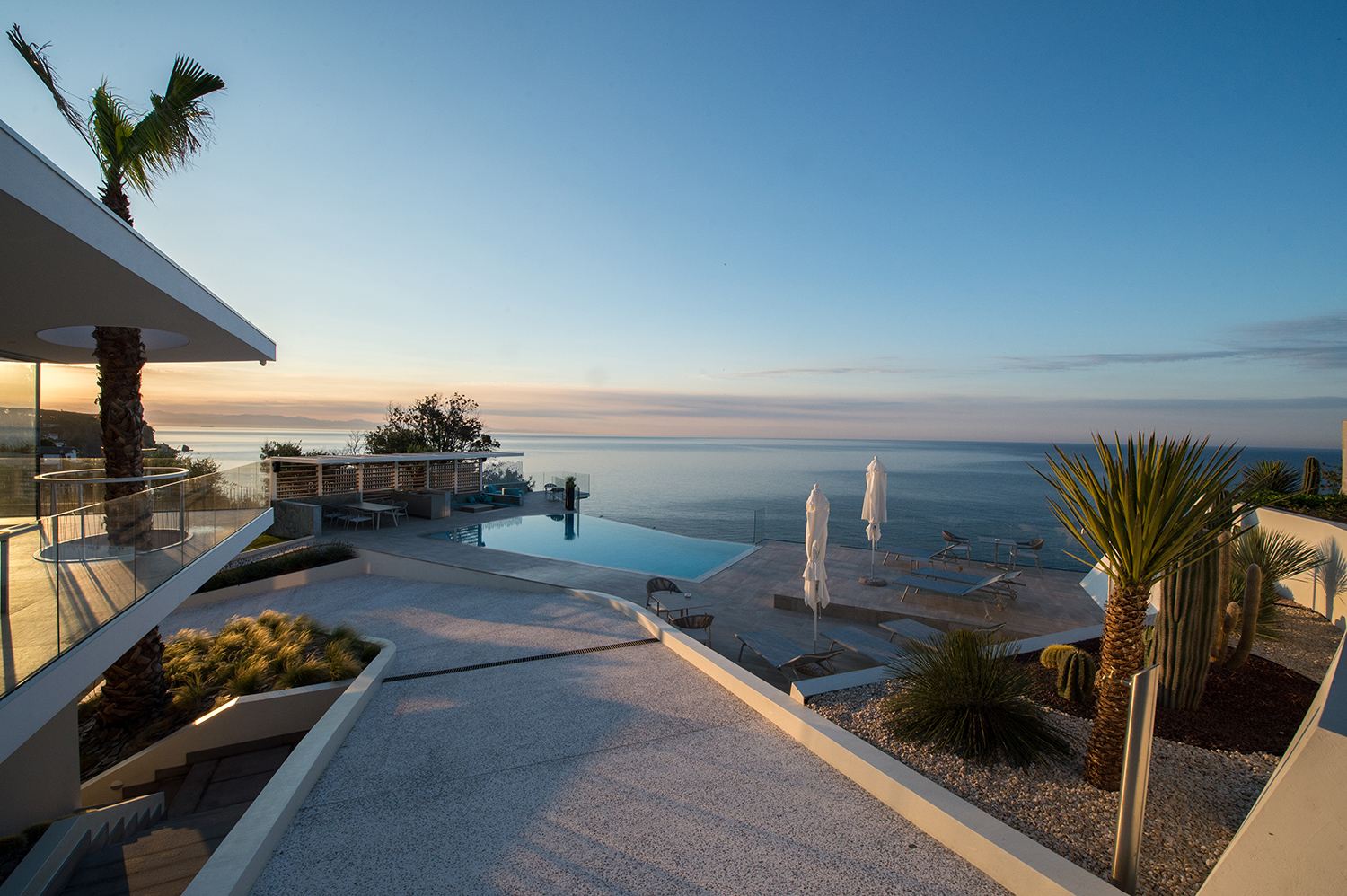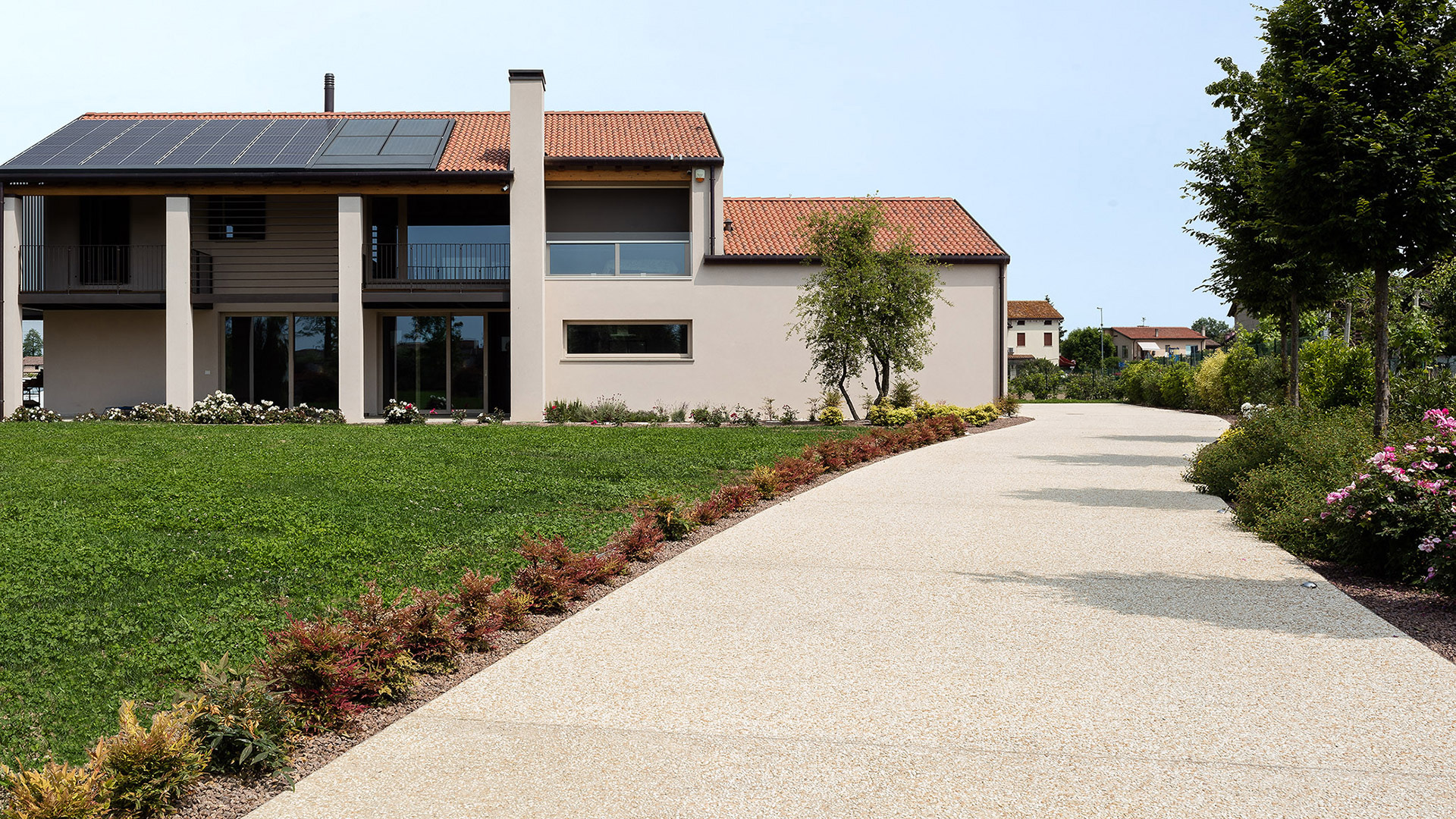 Adequate integration with the surrounding landscape is a priority for Ideal Work. Whether it is a private garden, a park, a country mansion or a modern villa, Ideal Work's concrete solutions for the exterior are so versatile that they can fit any style and natural context.