Ideal Work renovation solutions can be applied quickly without altering slab profiles, with minimal disruption and in a clean and tidy manner
BENEFITS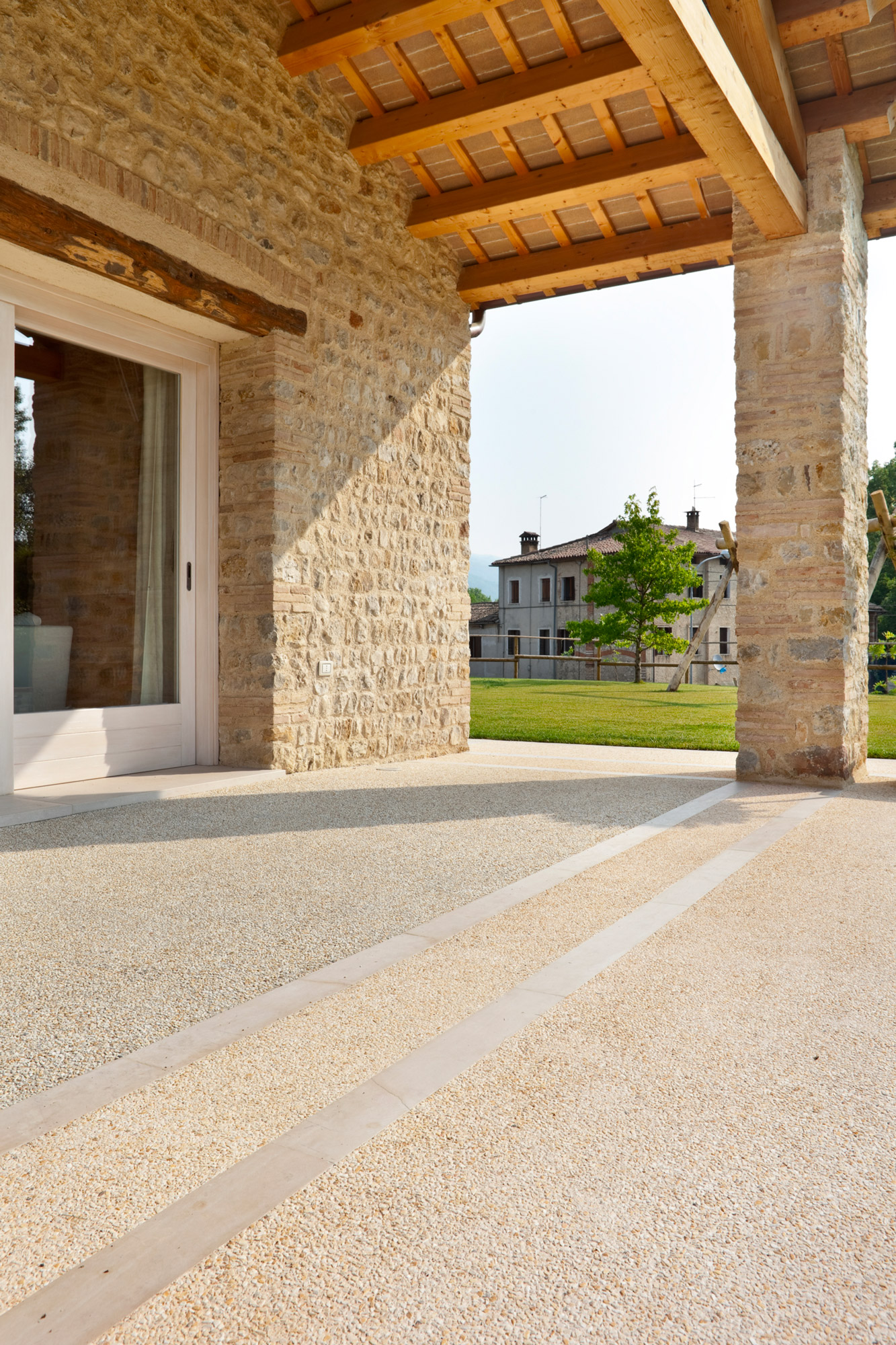 Minimal disruption, maximum effect
Choosing Ideal Work solutions to renew surfaces save time and money. By using a minimal thickness of material there is no need to alter adjoining landscape profile.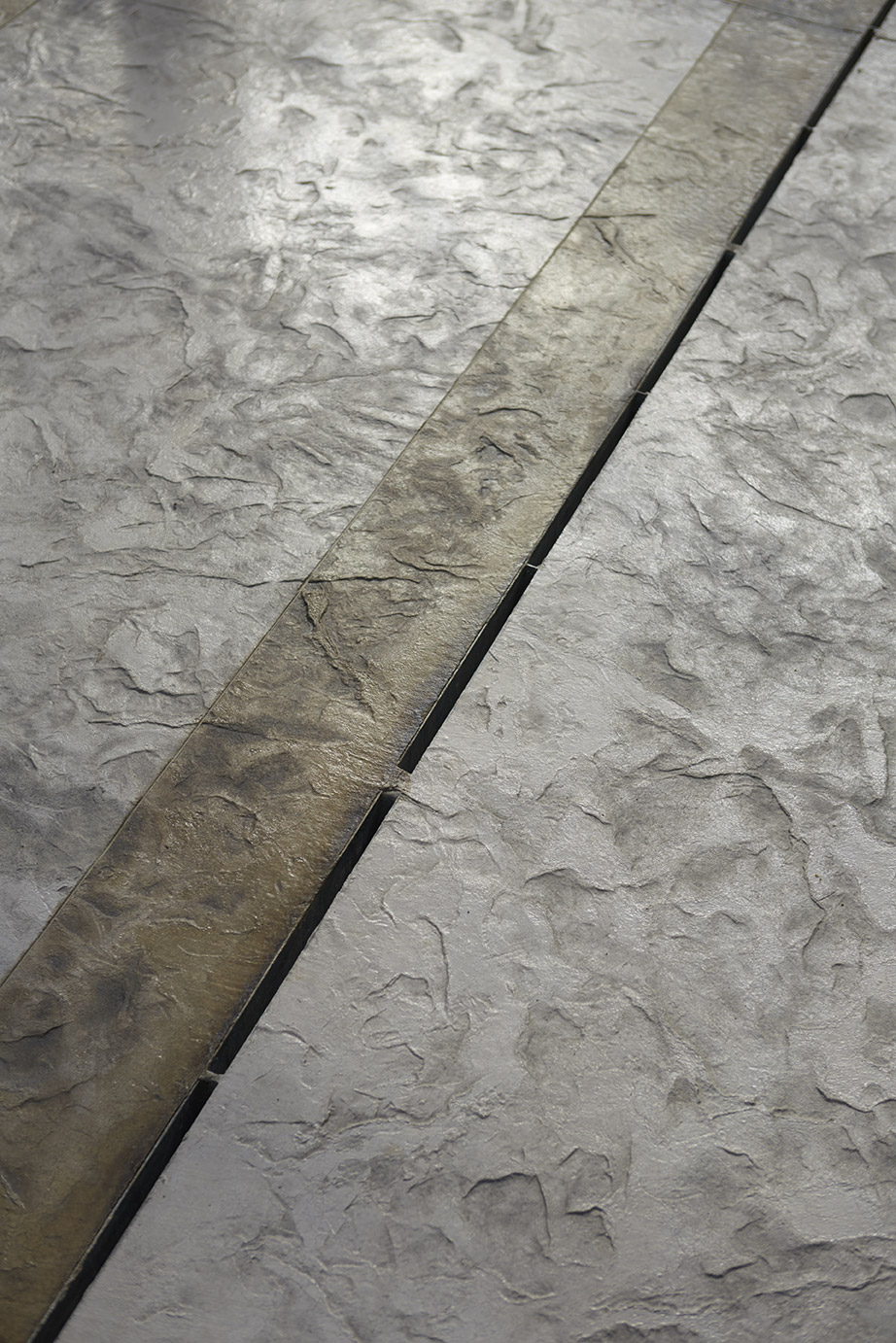 Same levels as the old floor: minimal distruption
Ideal Work system can work on minimal thicknesses. With just a few millimetres of material on old surface can be renewed. Where external and internal surfaces meet, maintaining a costant level is essential. This prevents water ingress and trip hazards. It also does away with any requirement to alter doors, door frame and skirtings.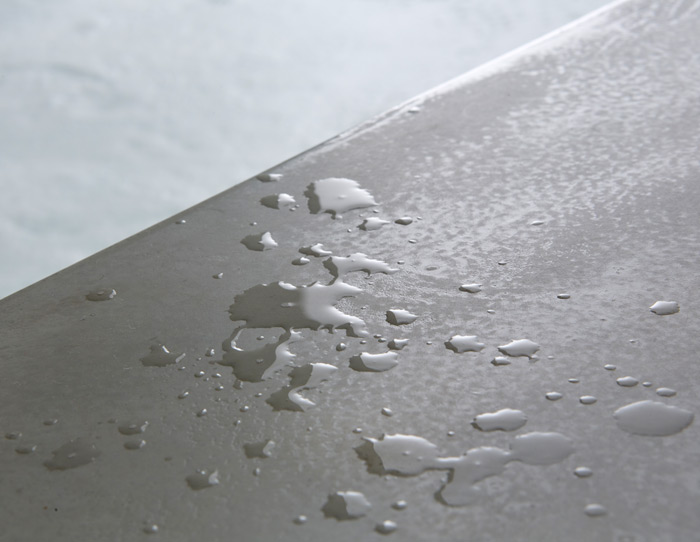 Freeze / Thaw resistant surfaces
The key word is endurance: Ideal Work's systems are extremely durable, cement based flooring solutions which offer maximum protection against vehicular traffic. Properly maintained, they also offer excellent freeze / thaw resistance. Special protective resins also give added slip-resistance properties, for example on pool decks.
HOW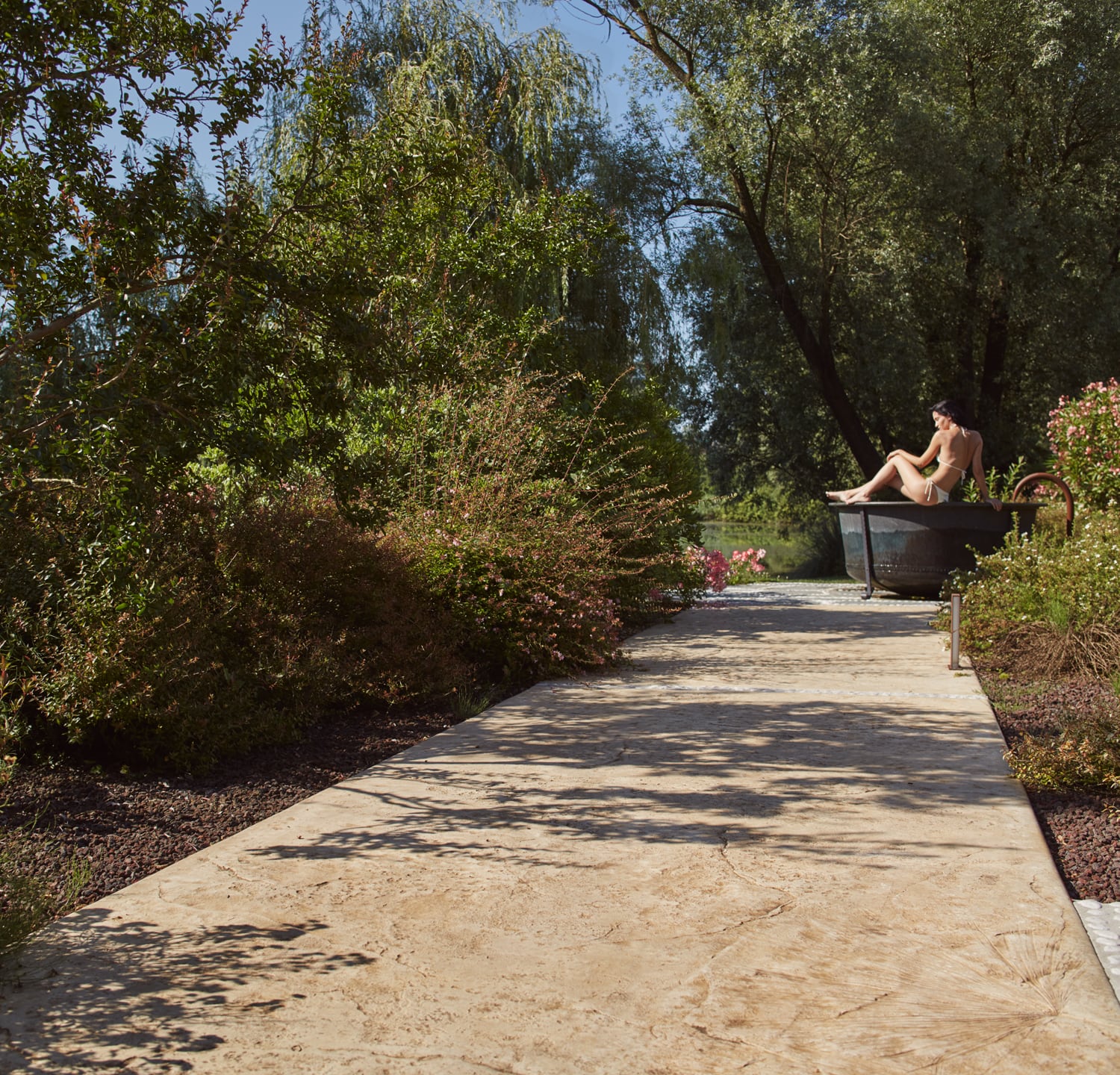 In Just 4 steps
Renovating floors with Ideal Work systems is simple, effective and carried out by trained, approved, artisan tradesman in 4 steps.
CLEANING of the existing floor or screed
FINISHING the previously cleaned surface to make it level
APPLICATION of the Ideal Work chosen product
PROTECTION of the finished surface with the appropriate sealer