Squares
Look at the wide range of solutions for squares that combine aesthetics with solidity and robustness.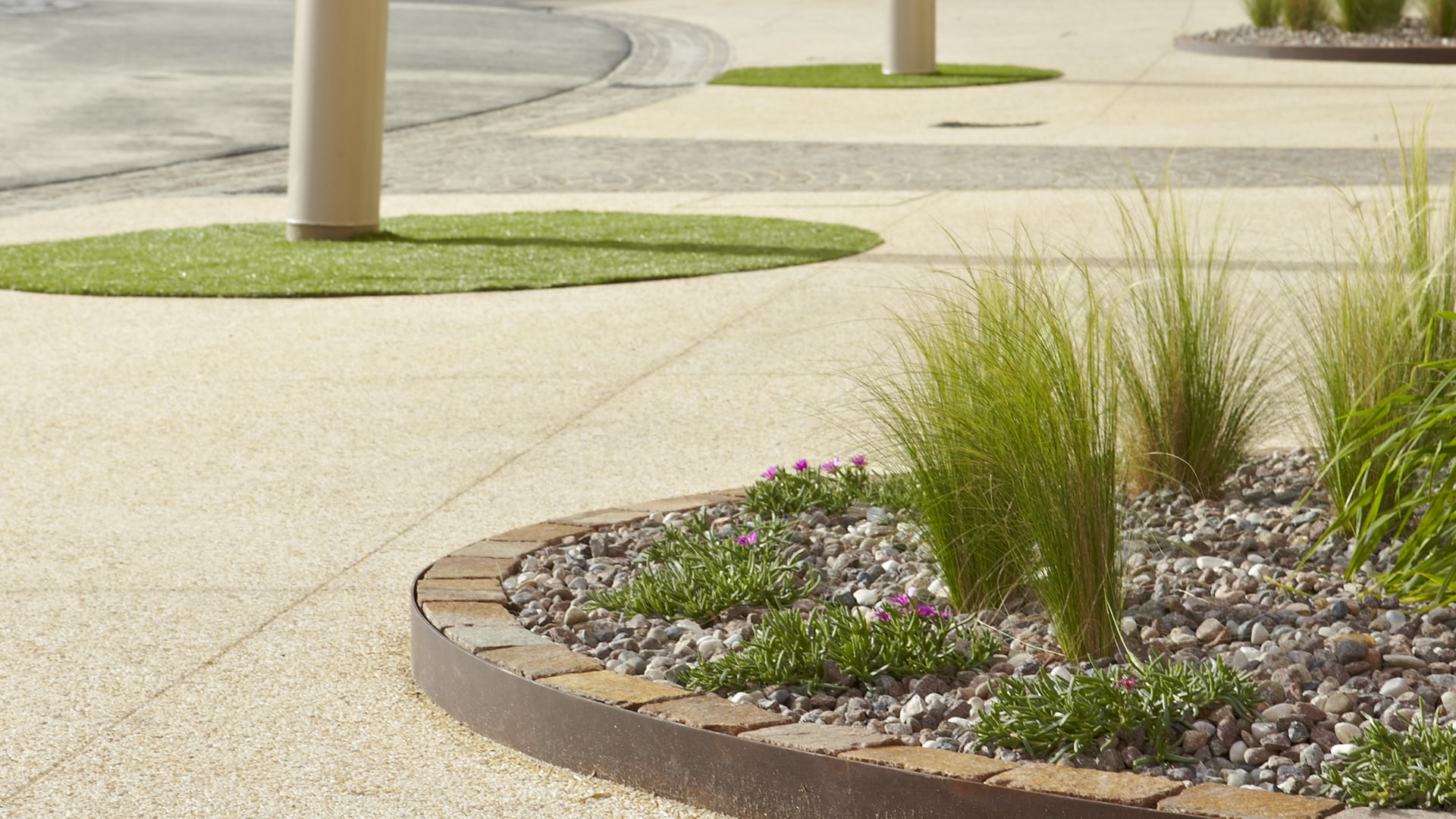 Custom-made surfaces with an urban soul
Squares have always played a fundamental role in the economy of a city and in the life of its inhabitants. In addition to performing a number of civil, commercial and popular functions, squares represent an important meeting point and therefore deserve to be built with the best solutions.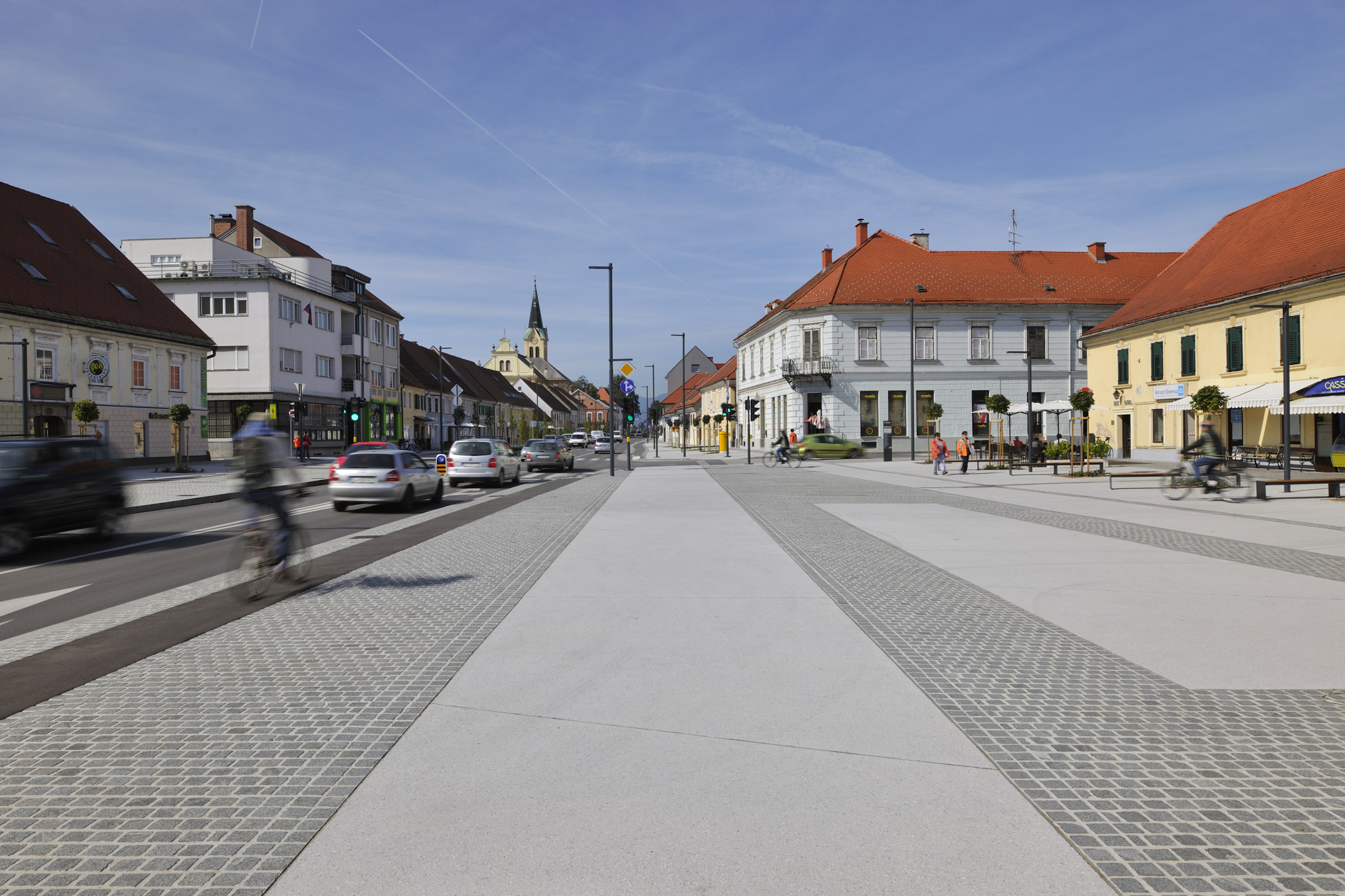 Distinctive design for outdoor solutions
Much like the living space of private homes, public squares require surfaces with character, capable of making a difference. The wide custom possibilities offered by Ideal Work's outdoor solutions allow for a stunning appearance without compromising on squares' historical value.