Outdoor Living
Check out the wide selection of solutions for external concrete floors and coatings designed as a mix of aesthetics and solidity.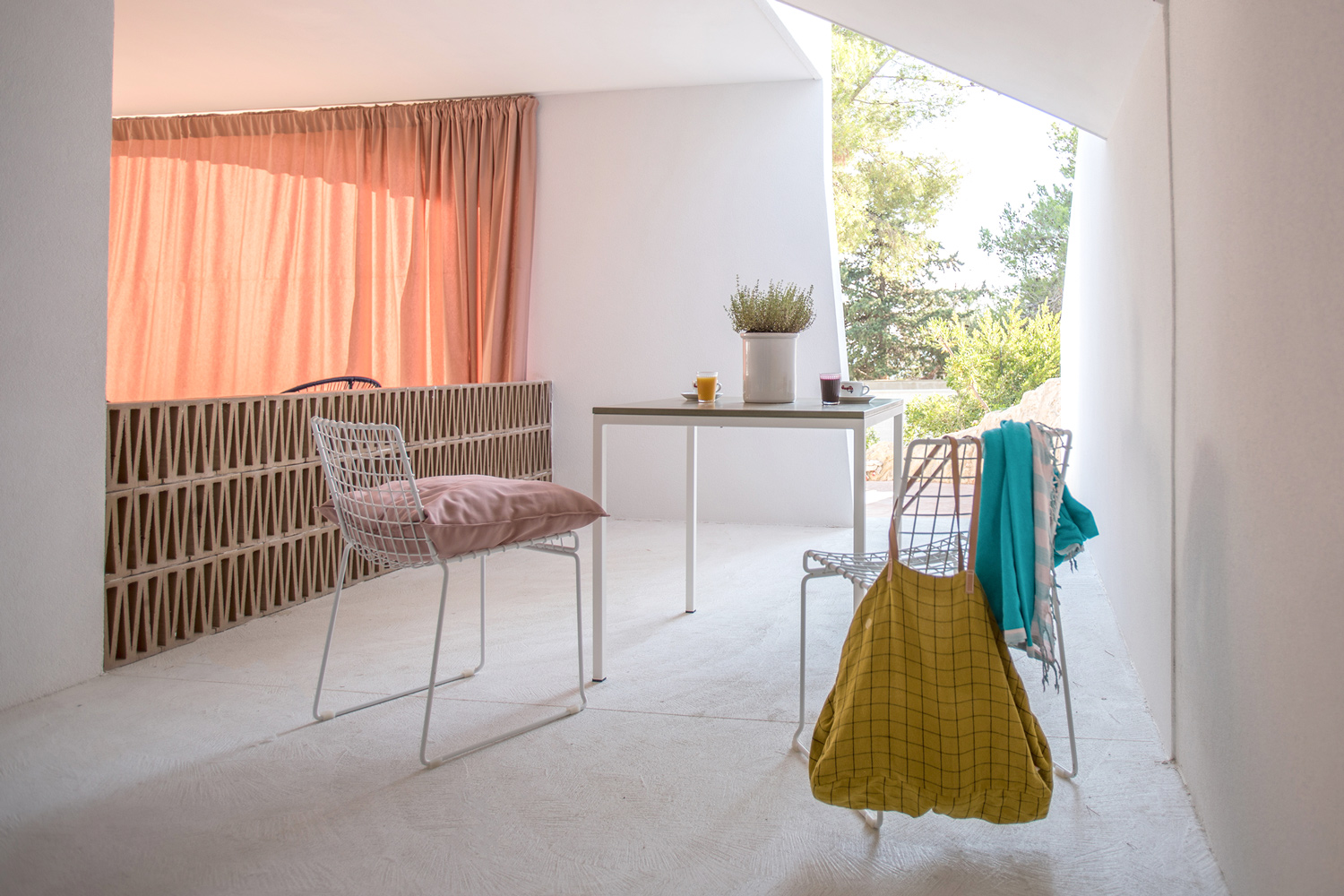 Resistance and custom possibilities
A surface characterised by a bold shade, vibrant and soft at once, or an elegant finish such as stone, or even a seamless concrete solution reminiscent of industrial style: with Ideal Work® you can have endless custom possibilities without giving up high resistance and durability, for a product that does not alter over time even if subject to sunlight and rain.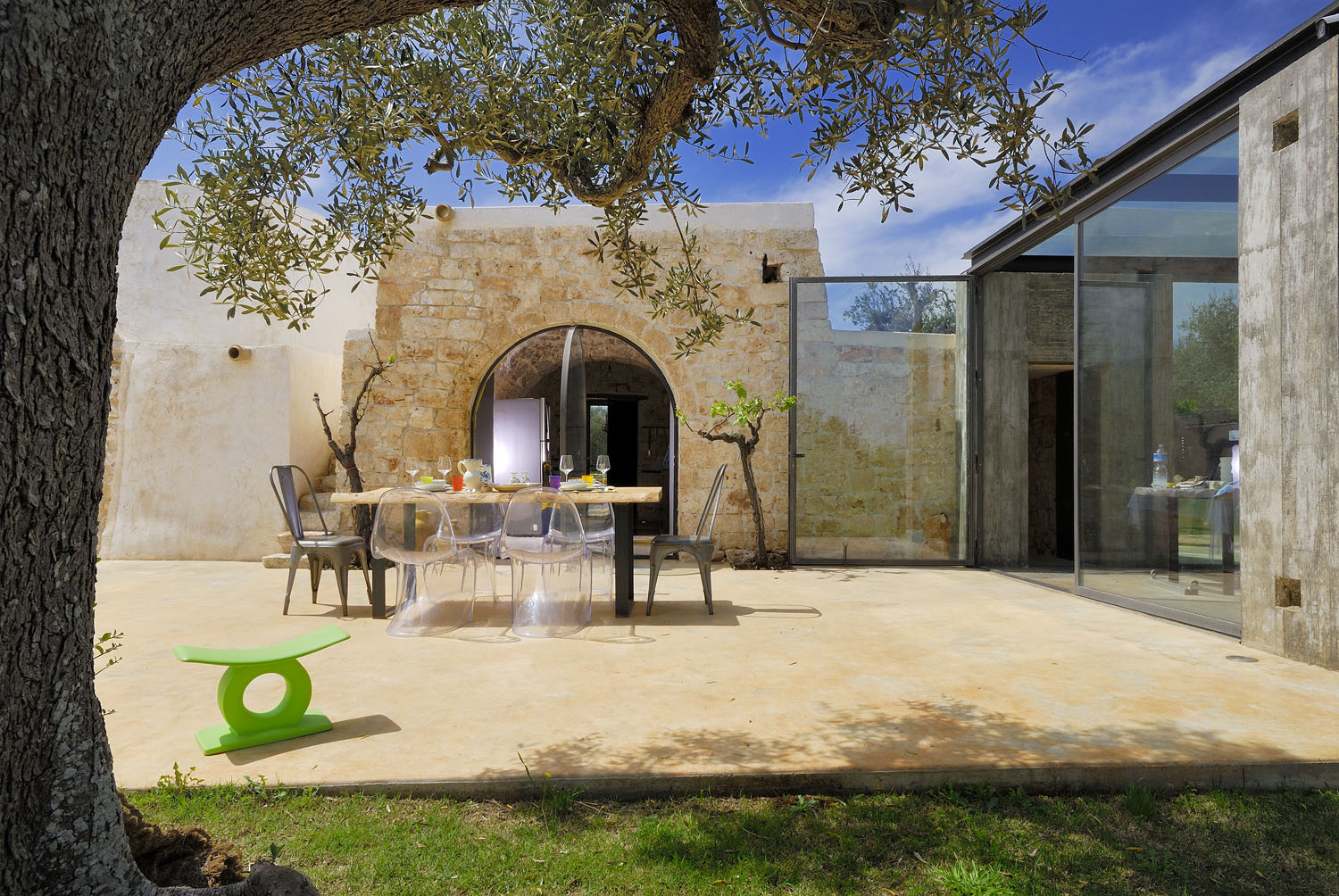 Durability and style for long-lasting spaces
Our solutions are made of high-quality materials treated with innovative technologies, which ensure strength and exceptional durability. This means that Ideal Work surfaces maintain their original beauty even after years of exposure to all weather conditions, allowing you to enjoy outdoor environments with an impeccable appearance and without the need for expensive maintenance or frequent replacements.
With Ideal Work you get the perfect combination of aesthetics and performance.