Maldives Resort
Joali Maldives: when art rules a hotel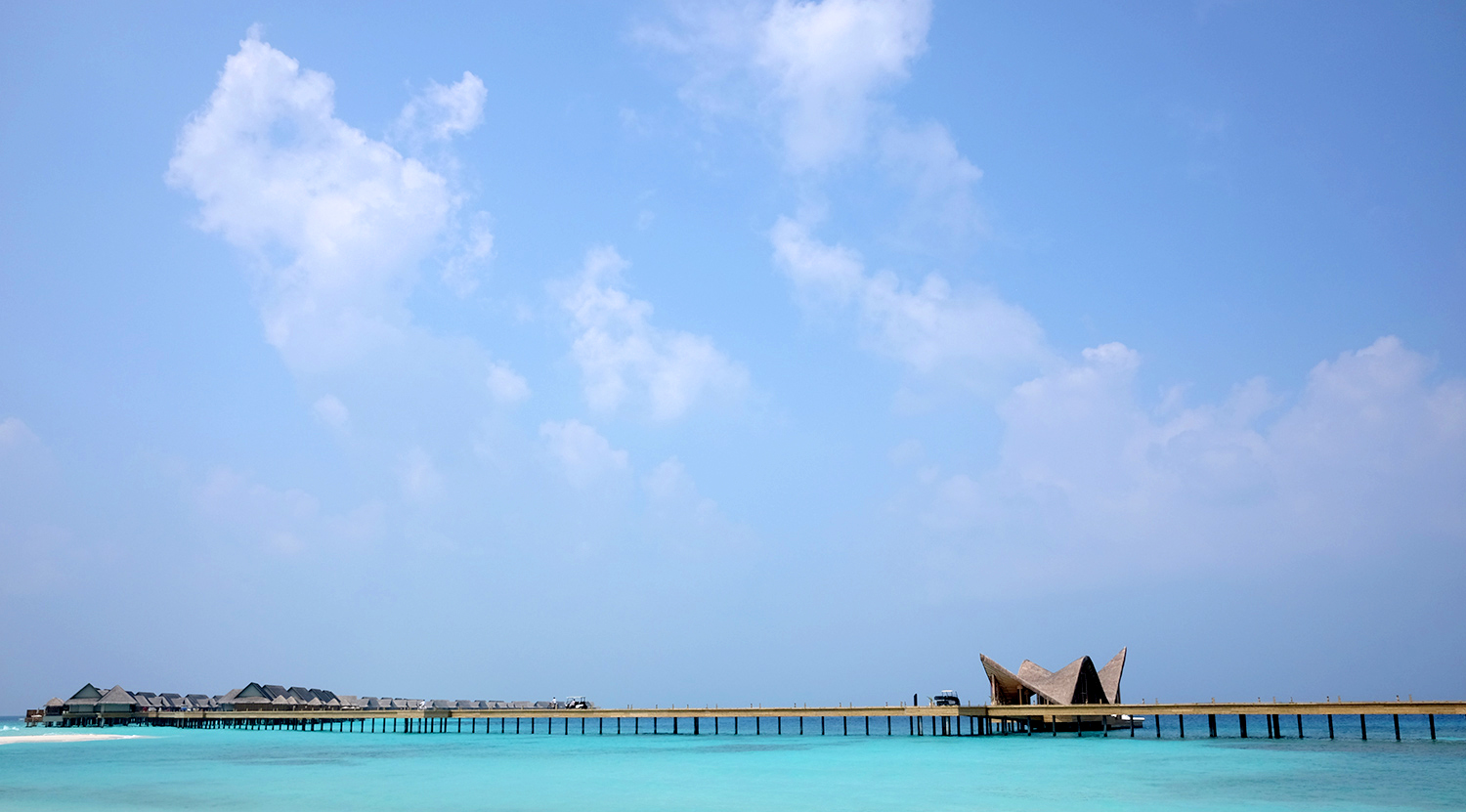 Located in the island of Muravandhoo, Joali Maldives is Maldive's first "art immersive" five-star resort. Among bamboo decorations, manta-shaped sculptures and wavy rooftops, Ideal Work®'s Lixio® has been chosen to cover the internal floors and thus to give the space a fluid style.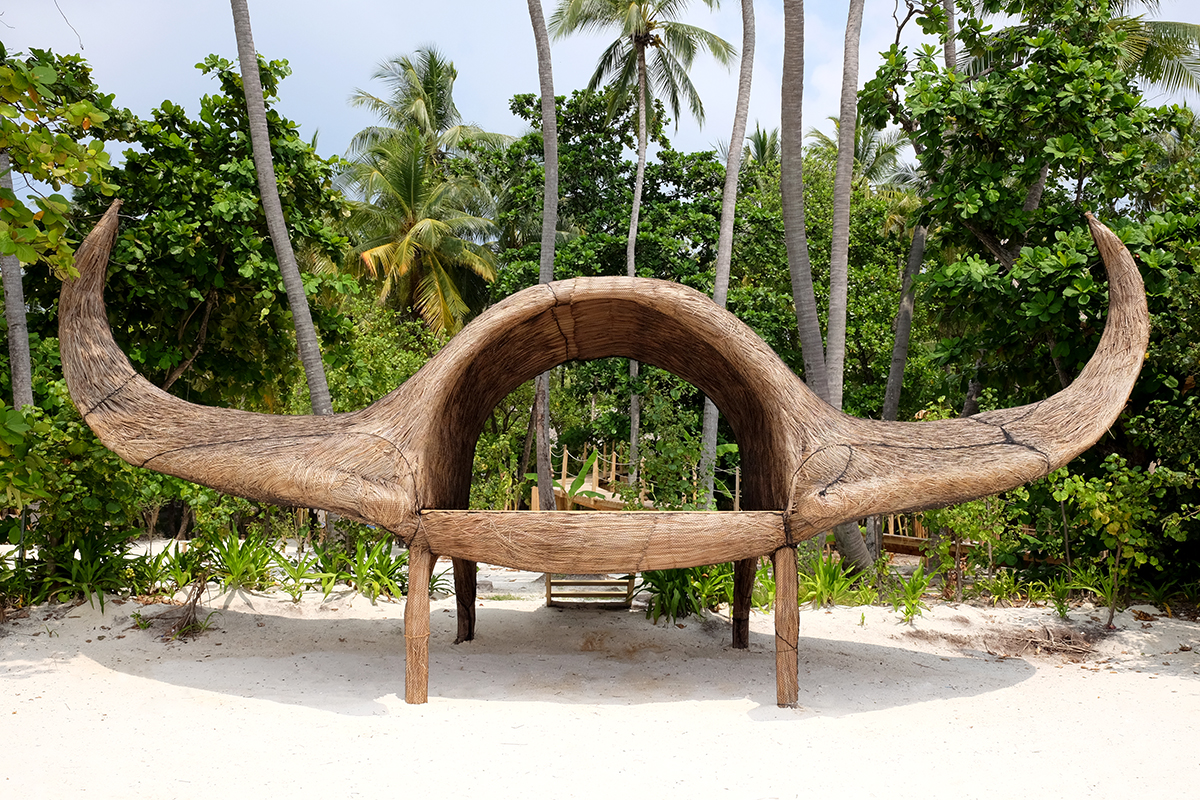 Who never dreamed of going on holiday in the Maldives? White beaches, crystal clear water… an earthly paradise where you can regenerate your body and soul. And if you get the chance to stay in an "art immersive" five-star resort, the experience can be really unique.
Joali Maldives is a recently inaugurated five-star resort on the Muravandhoo island. Covering an area of 63.000 square meters, this resort offers any kind of comfort one could possibly desire. But that's not all; it also displays a number of artworks by important contemporary artists including Misha Khan, Nacho Carbonell and Porky Hefer, who drew inspiration from the local nature, colours and wildlife to create their unique works of art. Imagine you're walking on a sandy beach and you find a manta or a heron-shaped armchair where you can sit down and enjoy the sea view while sipping a fresh cocktail: a real dream!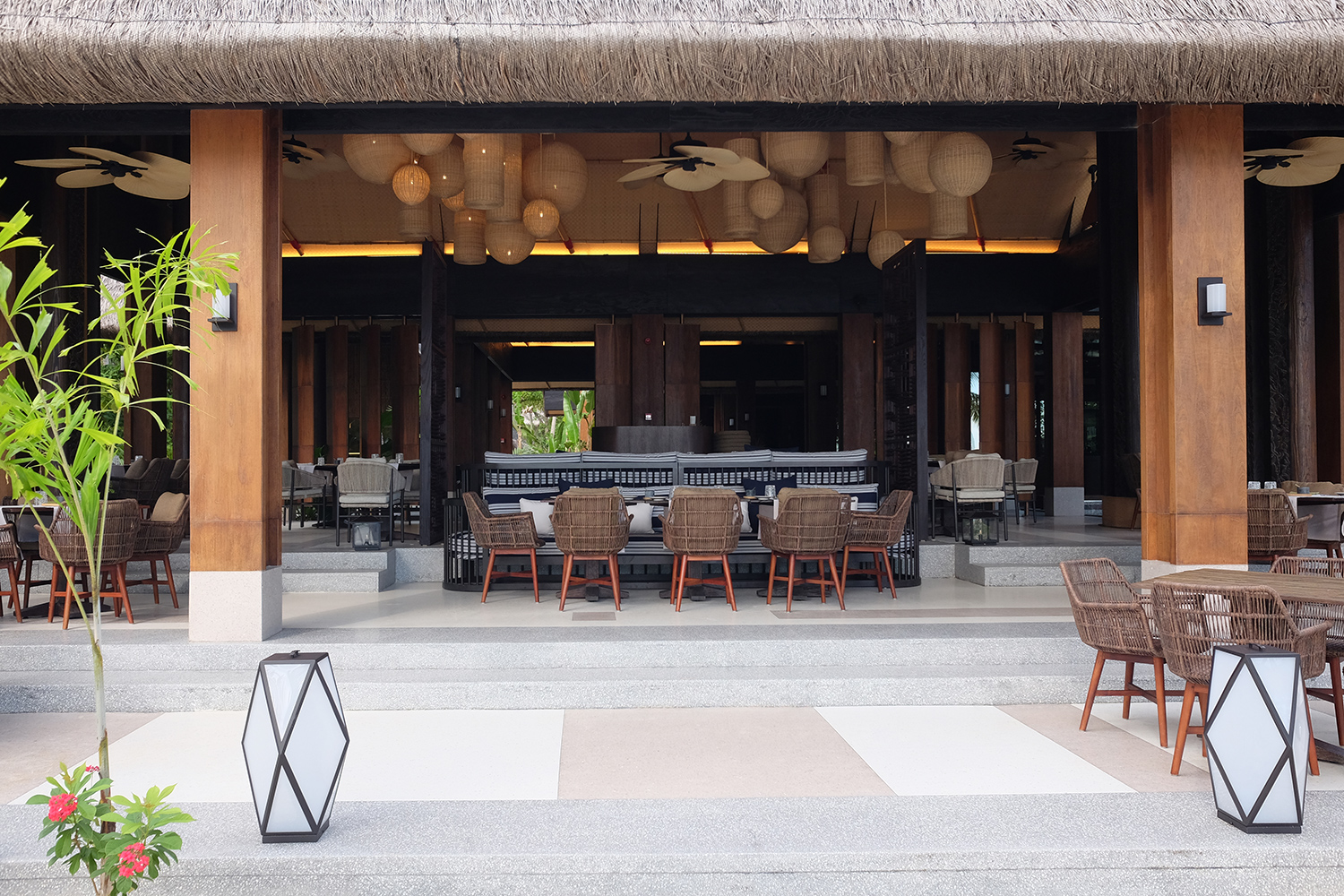 The project, led by the Autoban architecture firm, has been developed according to the concept of nature and the respect for nature. The materials used are mostly natural, with a stress on the use of local wood, but also coconut and natural ropes play an important role in the decor, giving the structure a wild natural look, as if the resort was merging with the Maldive's nature.
In Joali Maldives, you will experience pure luxury and a multi-sensorial adventure. The chic touch has been added to the place by Ideal Work®'s Lixio®, the venetian terrazzo. Chosen to create a seamless effect and thus a sense of fluidity among the resort's various spaces, Lixio® becomes the perfect background for wood. The artistic flair here is perceived through the colour choice (three different shades) and the floor's geometrical design, resulting in an extremely dynamic look.
Lixio® has been chosen not only for an aesthetic reason, but also for its innovative technical features: it is in fact abrasion-resistant and requires minimal maintenance.
Date: 2018
Place: Maldives
Solutions chosen for Maldives Resort