Beautiful and accessible
Ideal Wall has been developed by Ideal Work® to create high-end decorative vertical finishes at an affordable price. Walls, columns, panels, stairs, decorative structures and other surfaces take on a more sophisticated, original and dramatic look. Ideal Wall is made up of selected sands, Portland cement, UV-resistant inorganic oxides and specific additives to improve the working process, level of waterproofing and adhesion.
BENEFITS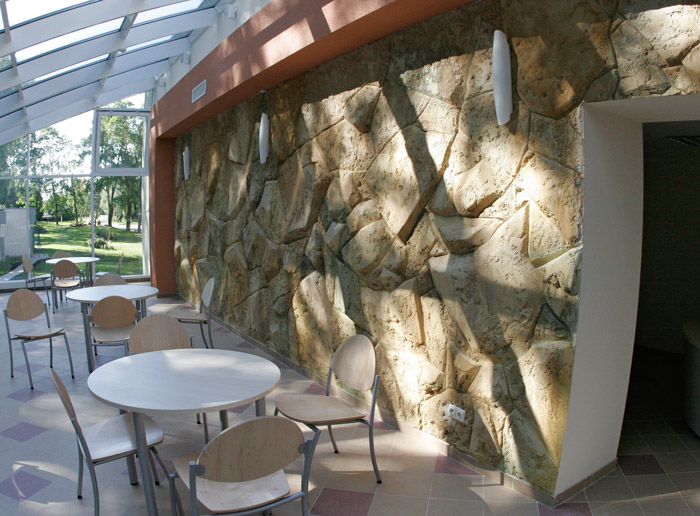 It's quick to create
Once IDEAL WALL has been applied and the plaster has reached the appropriate consistency, the specific "texture" is created by means of special rubber moulds; depending on the type of mould, the texture may be only superficial. On the other hand, contours of stones or bricks can be made with other Ideal Work® tools. There are also some moulds that create both the texture and contours of stone, so that it is only necessary to do the finish the next day. Within 8-18 hours, depending on the temperature, you can finish the carvings or create new ones with the help of the Ideal Work® professional tools. After completing the finish, or within 1-2 days, continue with the staining process using RAINBOW COLOURS, professional Ideal Work® dyes.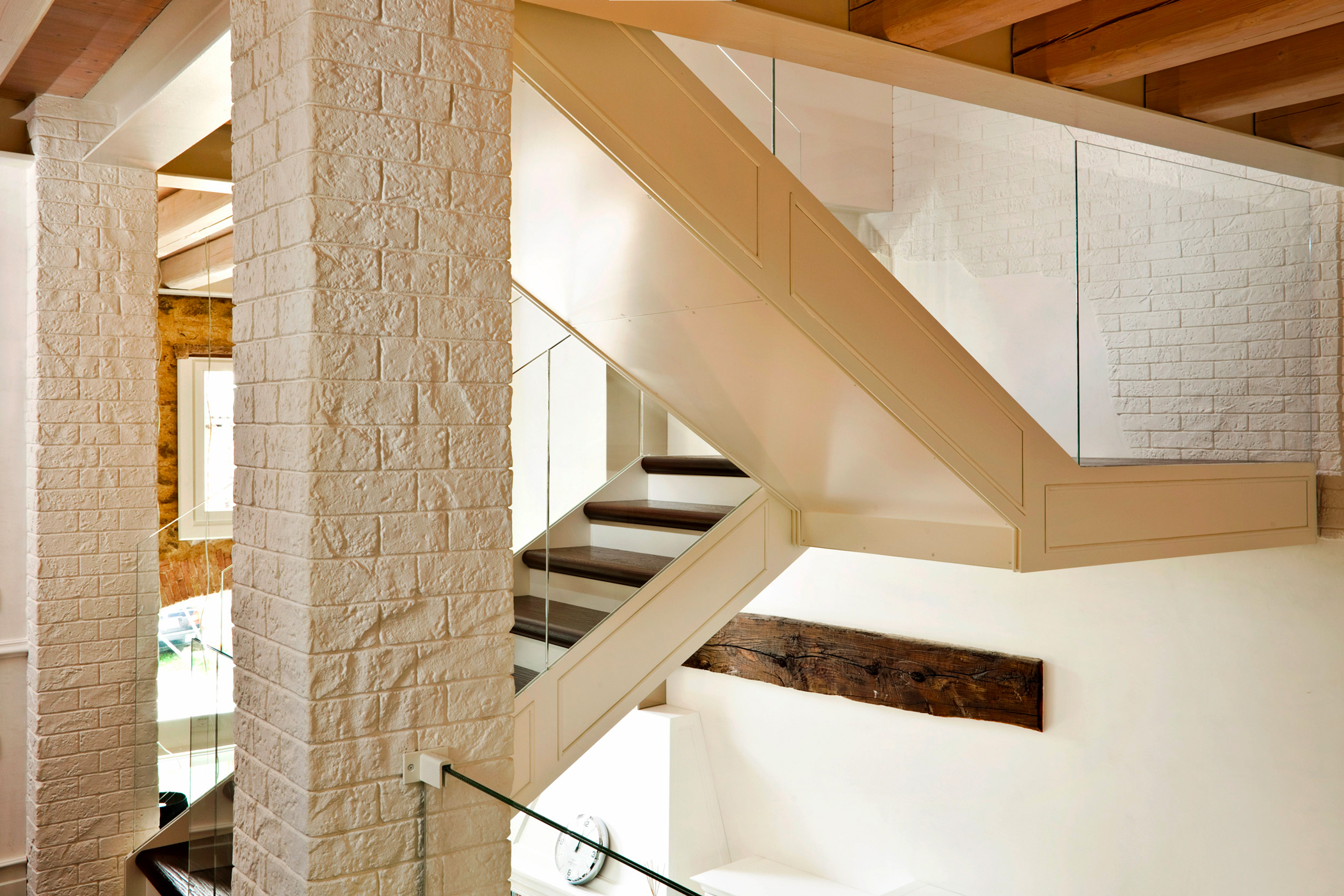 It is custom design friendly
Traditional, sober, sophisticated, antique – with Ideal Wall you can recreate all the effects you want on the wall: to embellish homes, public places, shopping centres, managerial or production sites. From ancient brick to rock, from volcanic rock to stone, from wood to slabs: there is virtually no limit to the solutions that can be achieved thanks to the wide range of moulds Ideal Work® has created.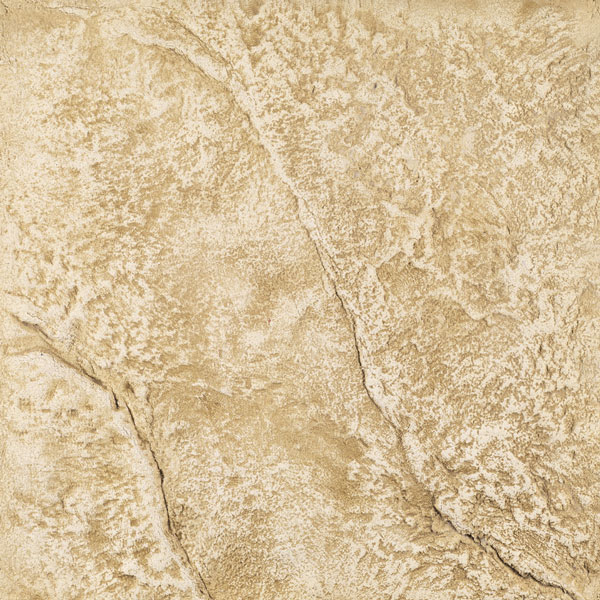 It is extremely adaptable
The product can be applied directly onto brick, concrete, stone surfaces and, after proper substrate preparation, onto other bases such as plasterboard, polystyrene, wood and metal supports. The special formula permits a greater workability that makes applying the plaster easy and fast, even for the less experienced.
HOW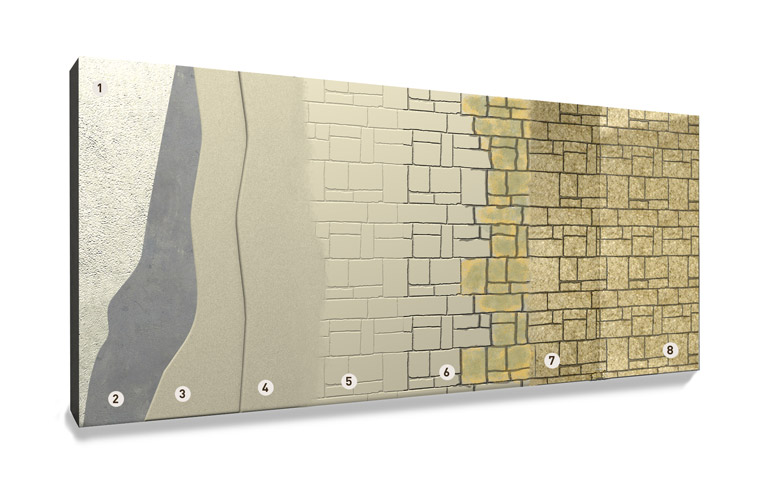 Surface preparation
A. Ideal Wall-Eco may be applied directly on concrete surfaces, bricks, rocks and other surfaces such as plasterboard, polystyrene, wood and metallic surfaces.
Stamped wall application
1. Mixing of Ideal Wall eco with water.
2. Application of Ideal Wall eco in thicknesses from 1 to 3 cm.
3. Once the mixture is laid and dry, application of Liquid release agent and stamp the surface by using moulds and Ideal Work professional equipment.
4. The next day proceed with the cleaning and finishing of the texture by using professional tools.
5. Colouring with Colour rainbow.
6. Application of protective sealer Ideal Sealer Medium (for exterior applications) or resin Ideal Acrylic (for interior applications).