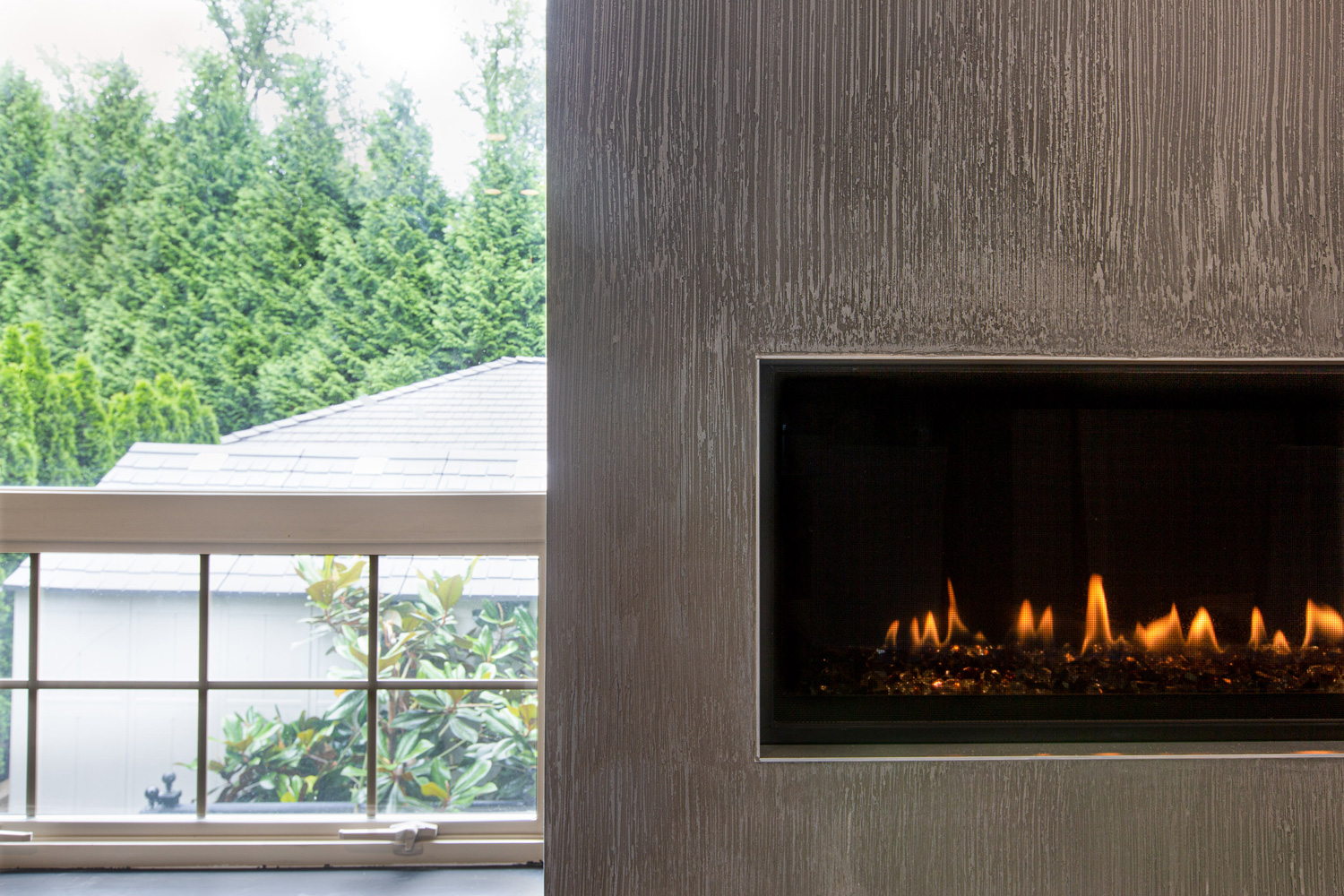 Purometallo is an exclusive line of decorative metal powders-based coatings for walls and furniture.
Turn any surface into a noble metal the applicator can shape according to his creativity to obtain a tactile look, a shiny foil finish or an iron oxide chromatic effect.
Why choosing Purometallo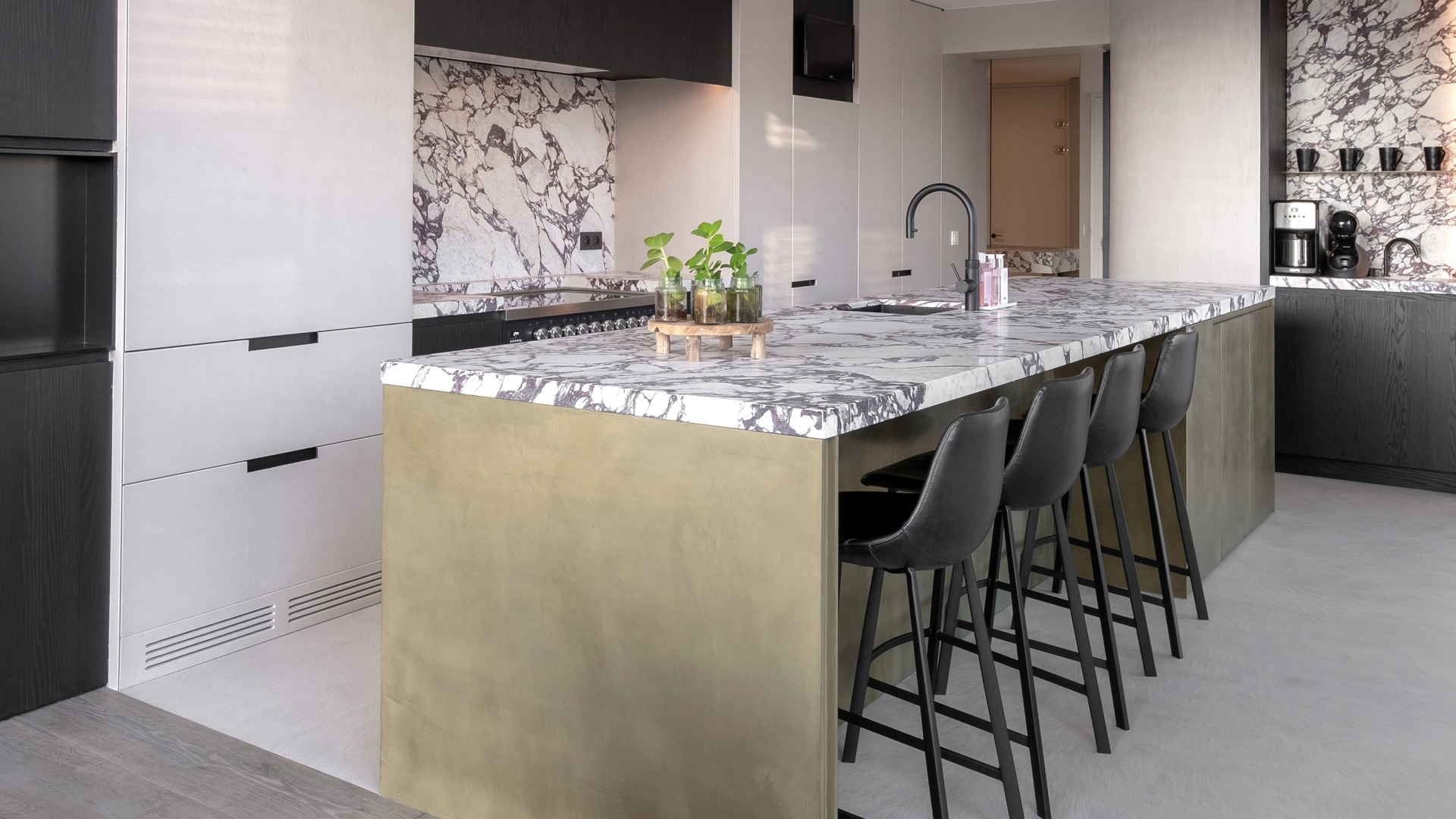 Noble Elements
With just few millimetres of thickness, PUROMETALLO allows you to renew existing surfaces on different bases without having to remove them.
PUROMETALLO is the Ideal Work line for walls and furniture, elegant and with character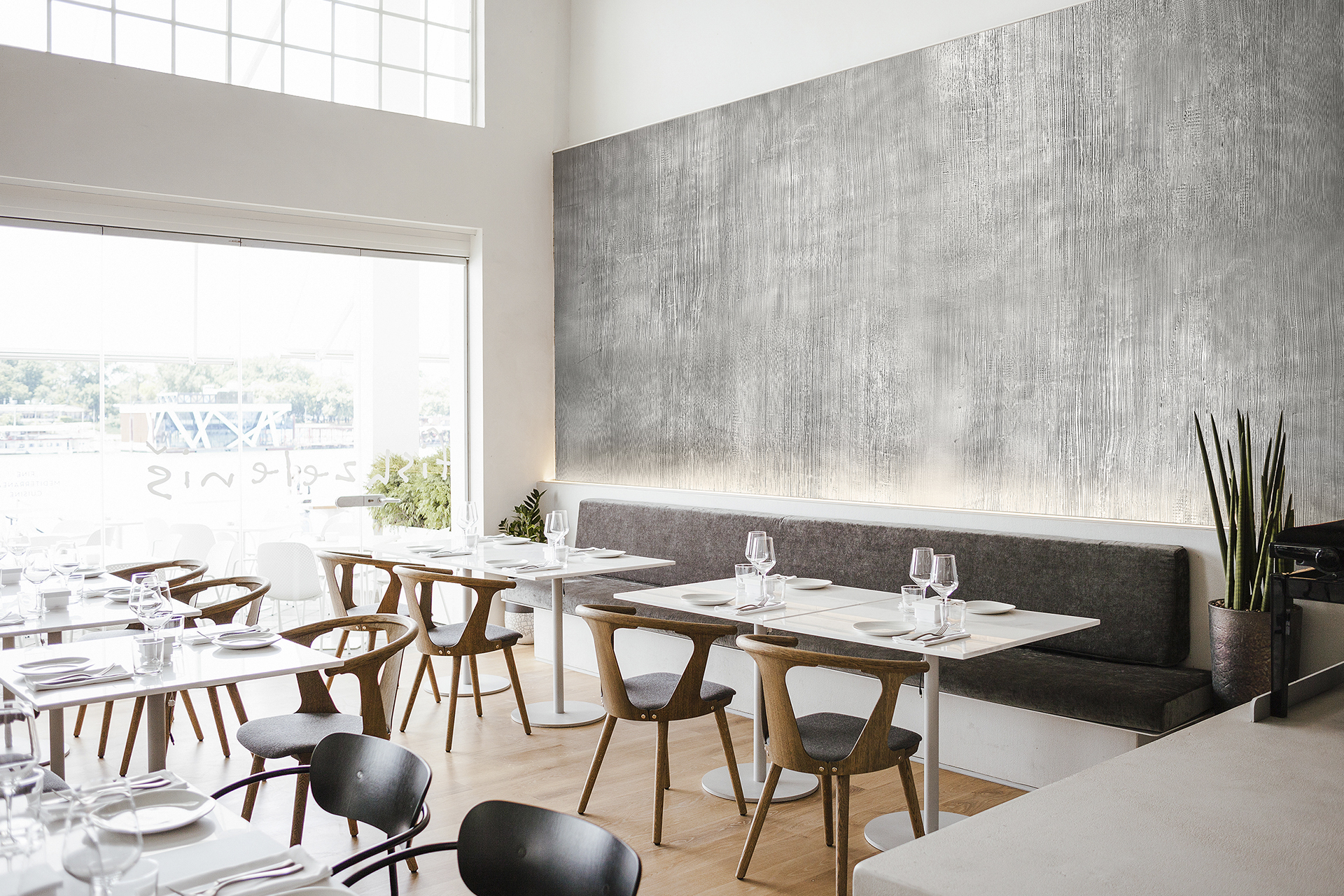 There are 5 different Purometallo colours. It is also possible to obtain various tactile effects according to the tool one uses to decorate the surface.
Latest projects made with Purometallo
How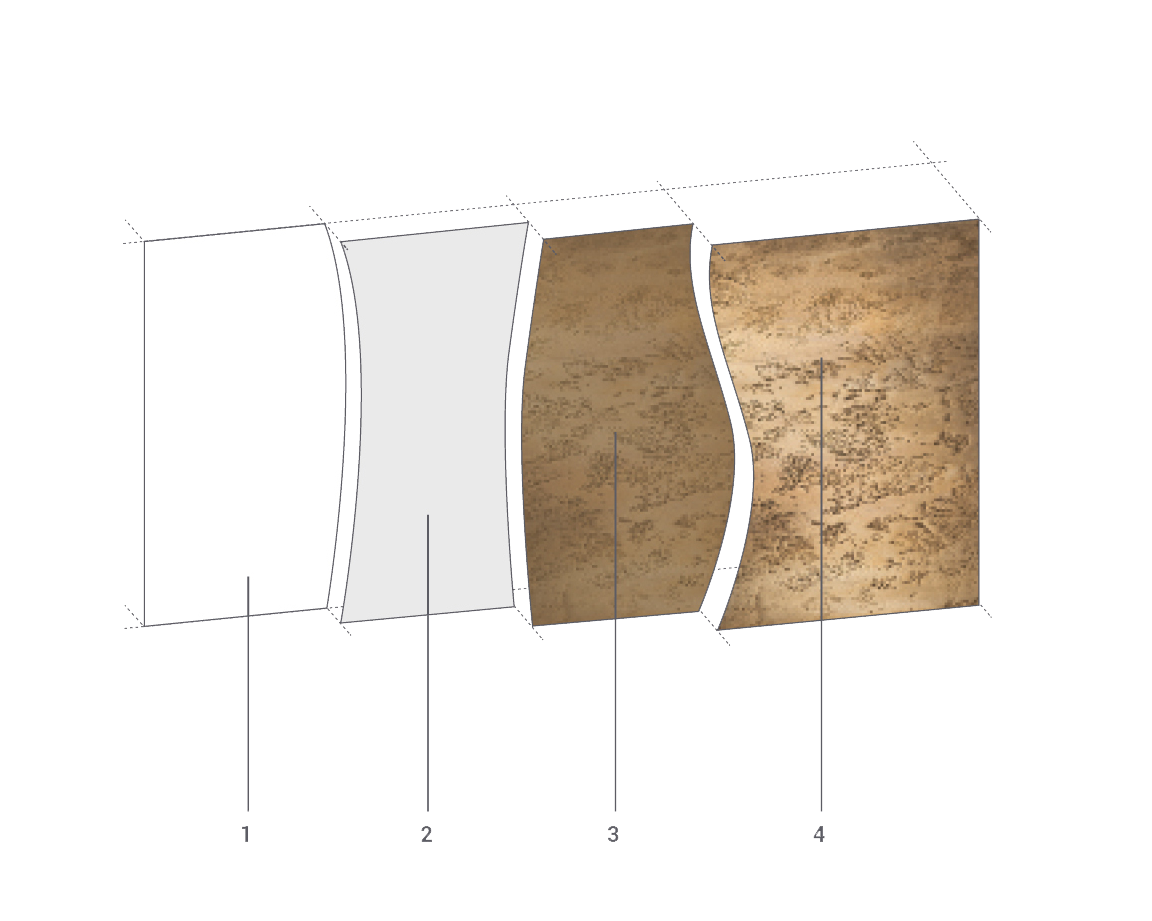 PUROMETALLO
1. Support Preparation
2. Application of Purometallo Primer
3. Application of Purometallo mix
4. Polishing and protection with Purometallo Polish