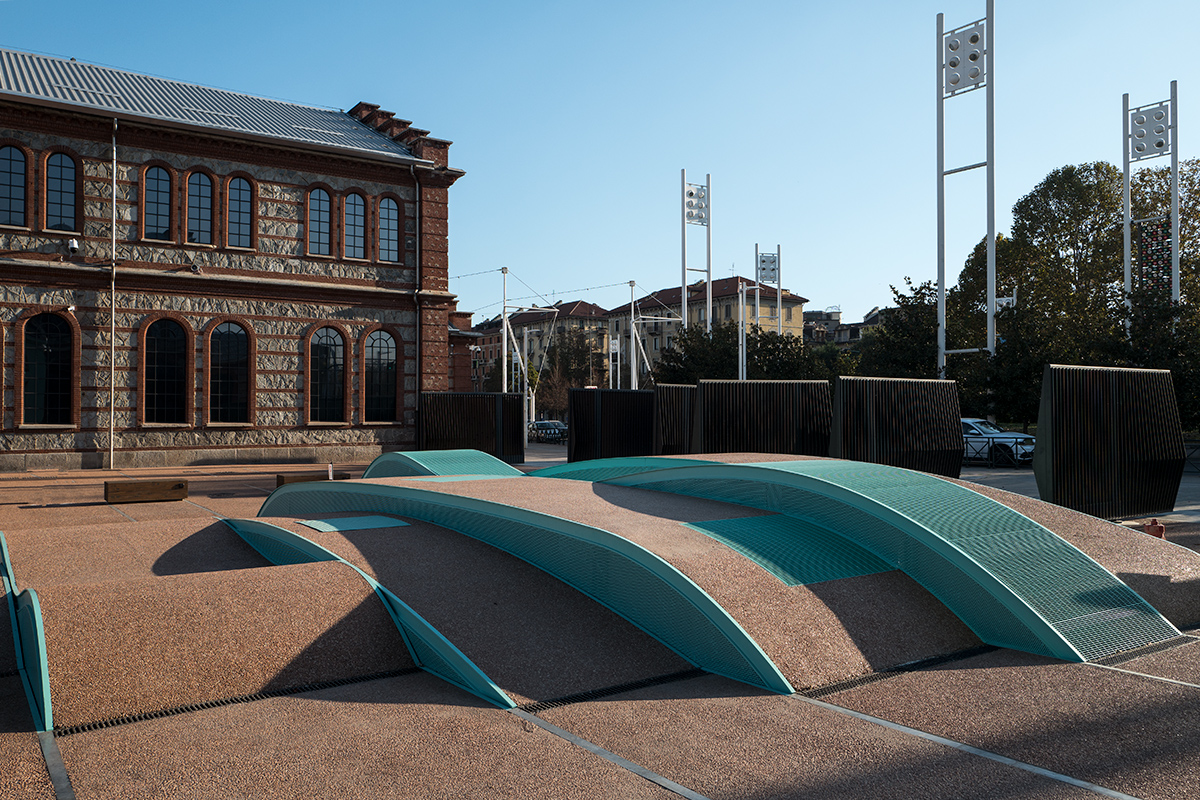 Sustainable stylish surfaces for public areas
When it comes to surfaces for public areas it is essential that they are sustainable and have a strong aesthetic impact. Public spaces such as parks, squares or urban spaces require solutions resistant to wear, weather conditions and intense foot traffic. However, in addition to their durability, they must also offer a flexible aesthetic result, able to suit different contexts.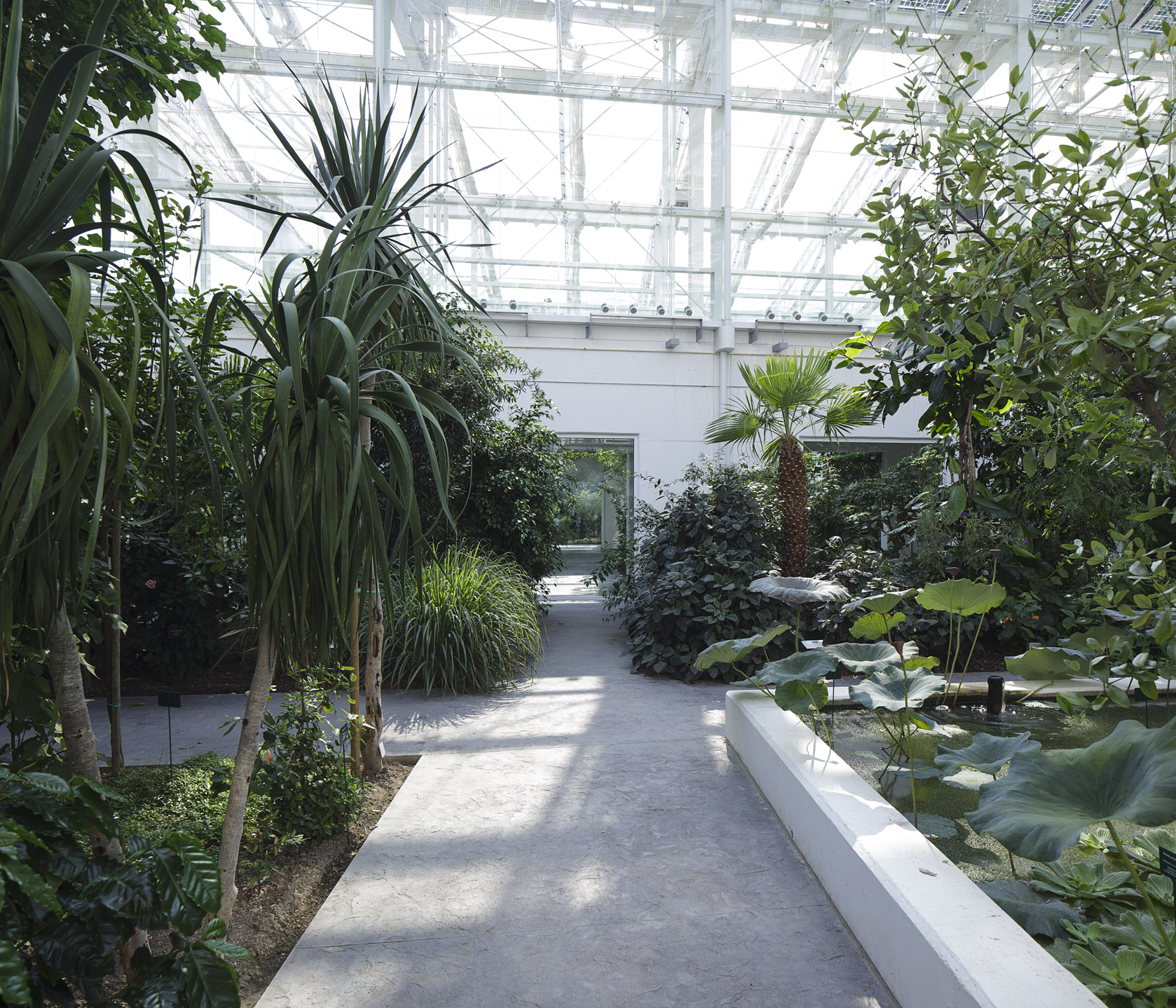 Ideal Work solutions for public areas perfectly meet these needs. In addition to ensuring great strength and resistance, they also provide a wide range of colours, textures and finishes. They therefore allow for the most diverse results to fit all kinds of contexts. This allows for the creation of immersive environments that perfectly blend with the surrounding architecture and intended use of the area.