Shops
Look at solutions for store and commercial environment which provide durable and easily maintained floors and coatings.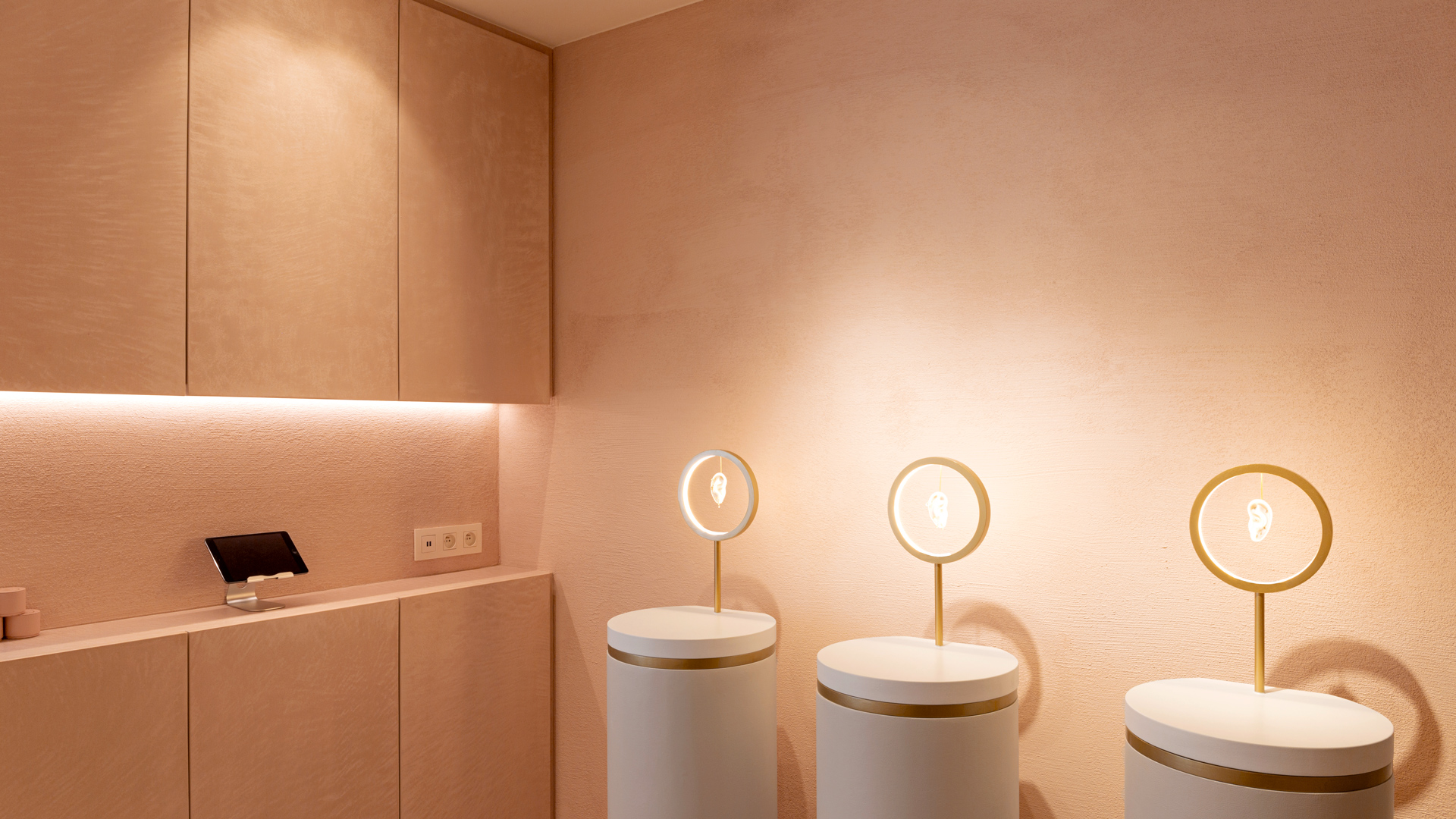 Style and durability for tailor-made environments
When it comes to retail stores and showrooms, surfaces play a key role. First of all, they must provide high technical performances – they should be resistant to intense foot traffic, highly durable, and require easy and quick maintenance.
Secondly, they should be able to enhance the items on display and to bring them together in a harmonious ensemble.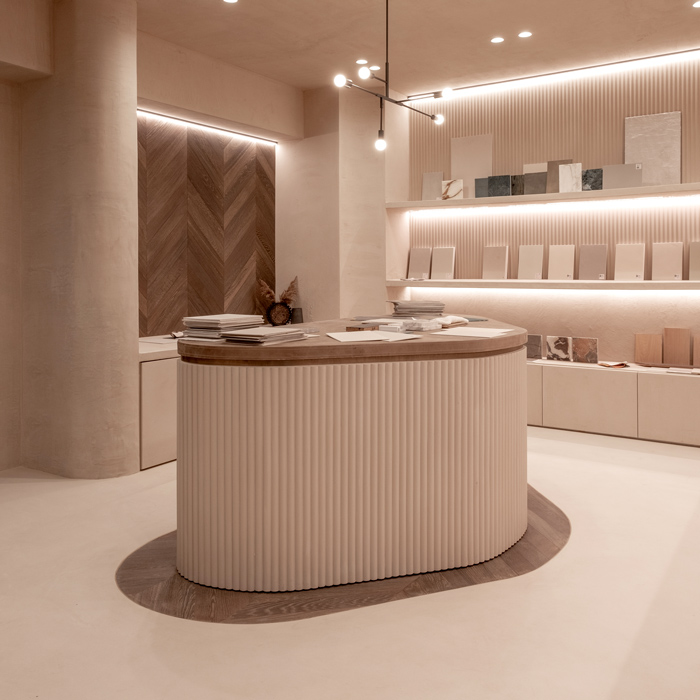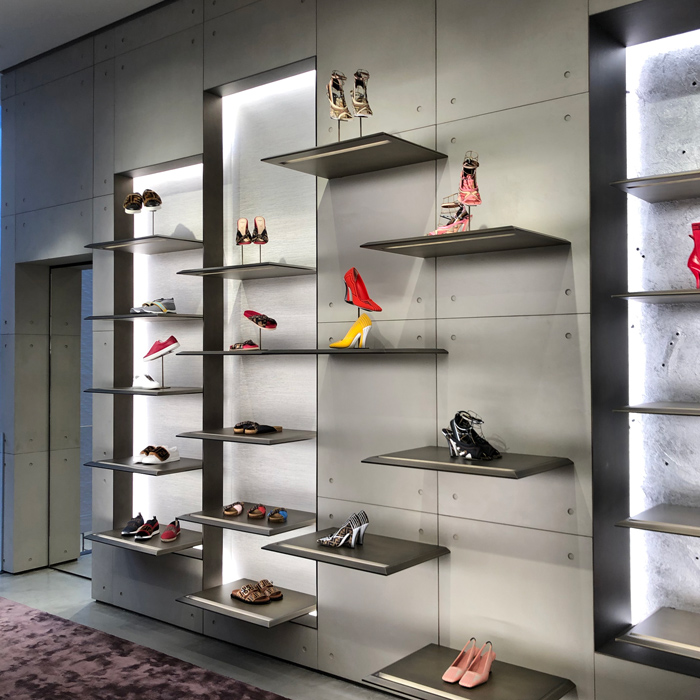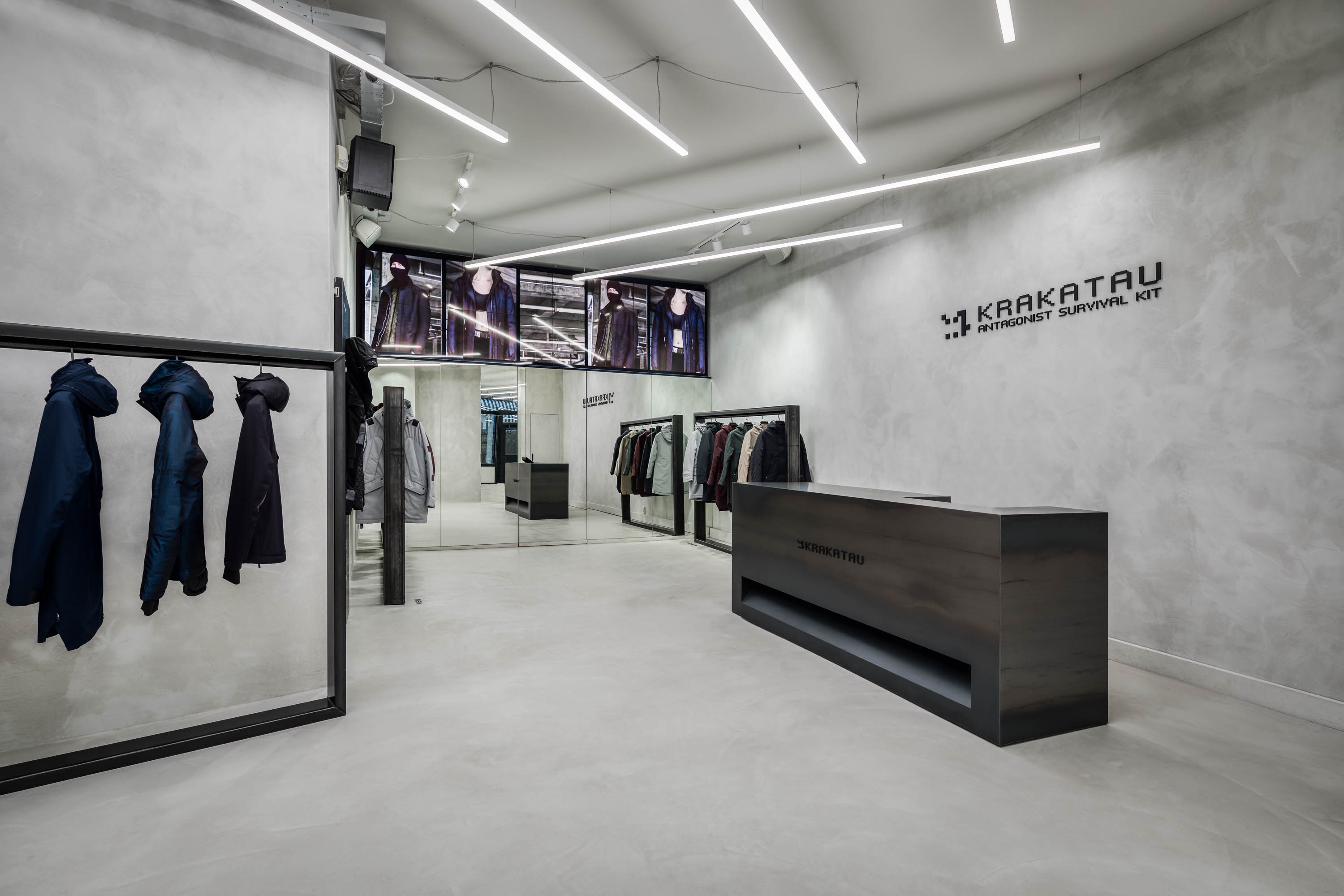 Ideal Work solutions combine exceptional functionality with aesthetic beauty. The wide range of options that comes with each solution allows for great custom possibilities to meet the client's needs and wishes.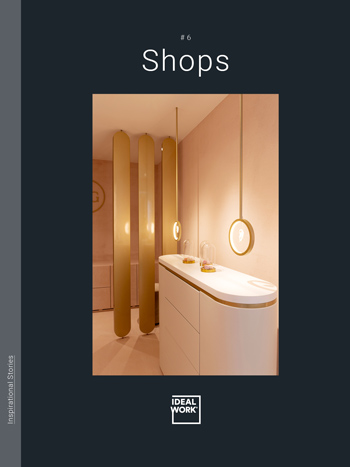 Download the special Ideal Work Shops brochure
Download