Renew without disruption
Looking to improve the appearance of an existing hardstanding or patio with new colours, patterns and textures? With Ideal Work Stenciltop you can – easily, quickly and with the minimum of dirt and disruption. Stenciltop is the perfect treatment for renovating and beautifying existing concrete slabs with minimal alteration to surface levels. Stenciltop is ideal for renewing and refurbishing pathways, patios, pool decks, street pavements and access ramps.
BENEFITS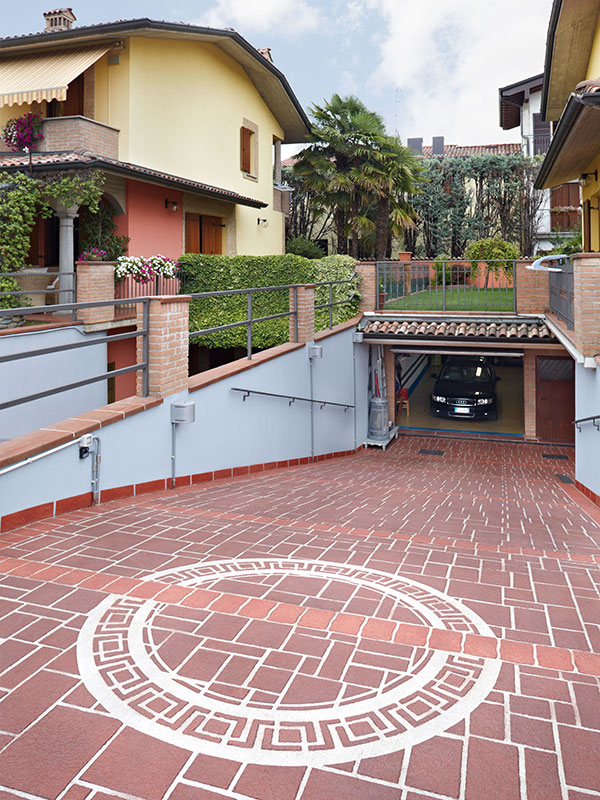 Long lasting beauty with durability
Choosing Stenciltop means enjoying hard landscapes that preserve their perfect look, texture and colour over time. Ideal Work's exclusive protective treatments ensure that the surface remains extremely resistant to abrasion, oils, water penetration and climatic conditions including the effects of UV light.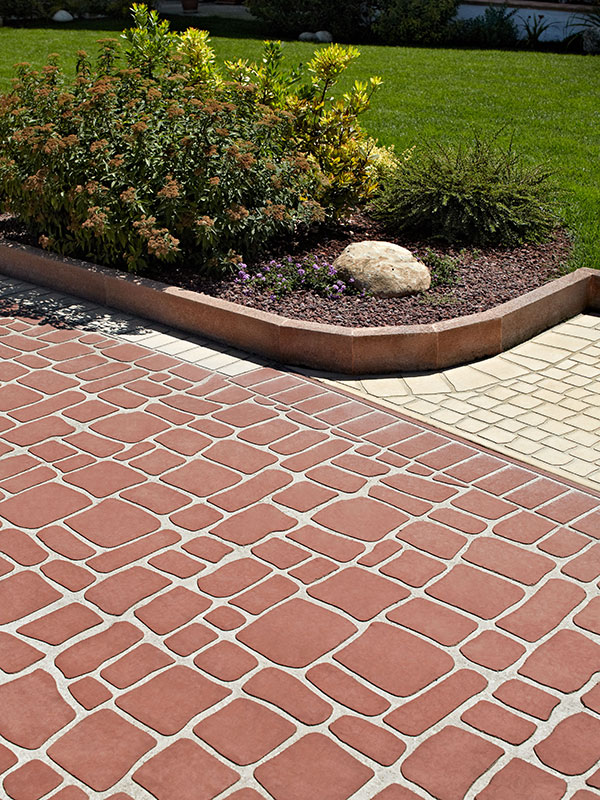 Make way for your creativity!
Choose from a wide variety of classic paving, geometric, floral and edge detail designs to suit your taste. A complete range of Stenciltop products allows you to create multiple designs and textures replicating stone, brick, cobblestones or tiles in a realistic manner. Stenciltop also makes it possible to produce various finishes for slip-resistant or smooth surfaces. Add to this a standard colour palette of 29 and the schematic possibilities are endless!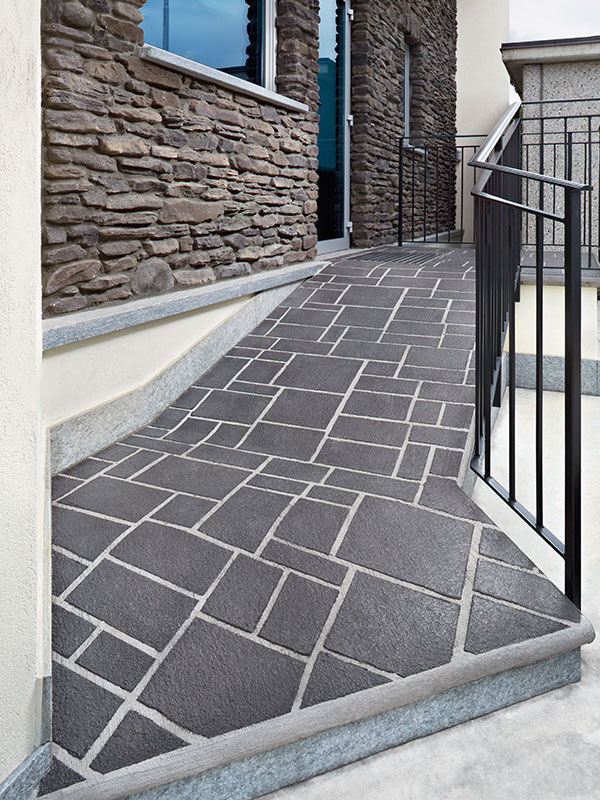 It's fast to install
Depending on the season and the complexity of the site, a team of Ideal Work® installers can create 200 m² of textured flooring in about 2-3 days. You will be able to walk over the surface just a few hours after completion. Quick and easy to install surfaces that last over time.
HOW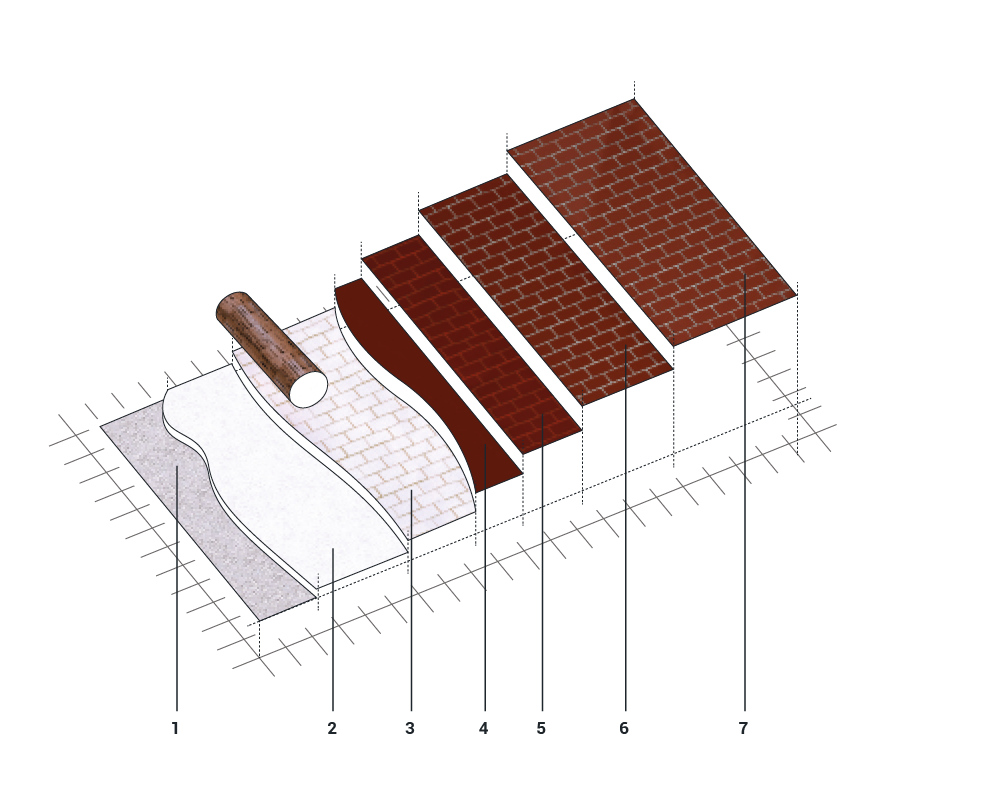 1. Surface preparation
2. Mixing of Colour Hardener, Ideal Binder and water, application using a steel trowel
3. Placement of paper stencil when the surface is dried
4. Mixing of Colour hardener, Ideal Binder and water, spray the mix by using a hopper gun connected to an air compressor
5. Removal of the paper stencil
6. Surface cleaning
7. Application of the protective sealer Ideal Sealer