Car Parks
Paving a garage is simple with Ideal Work solutions. Choose a driveway, resistant and stain-proof concrete floor. Go beyond the classic concrete effect and choose a colorful and personalized coating.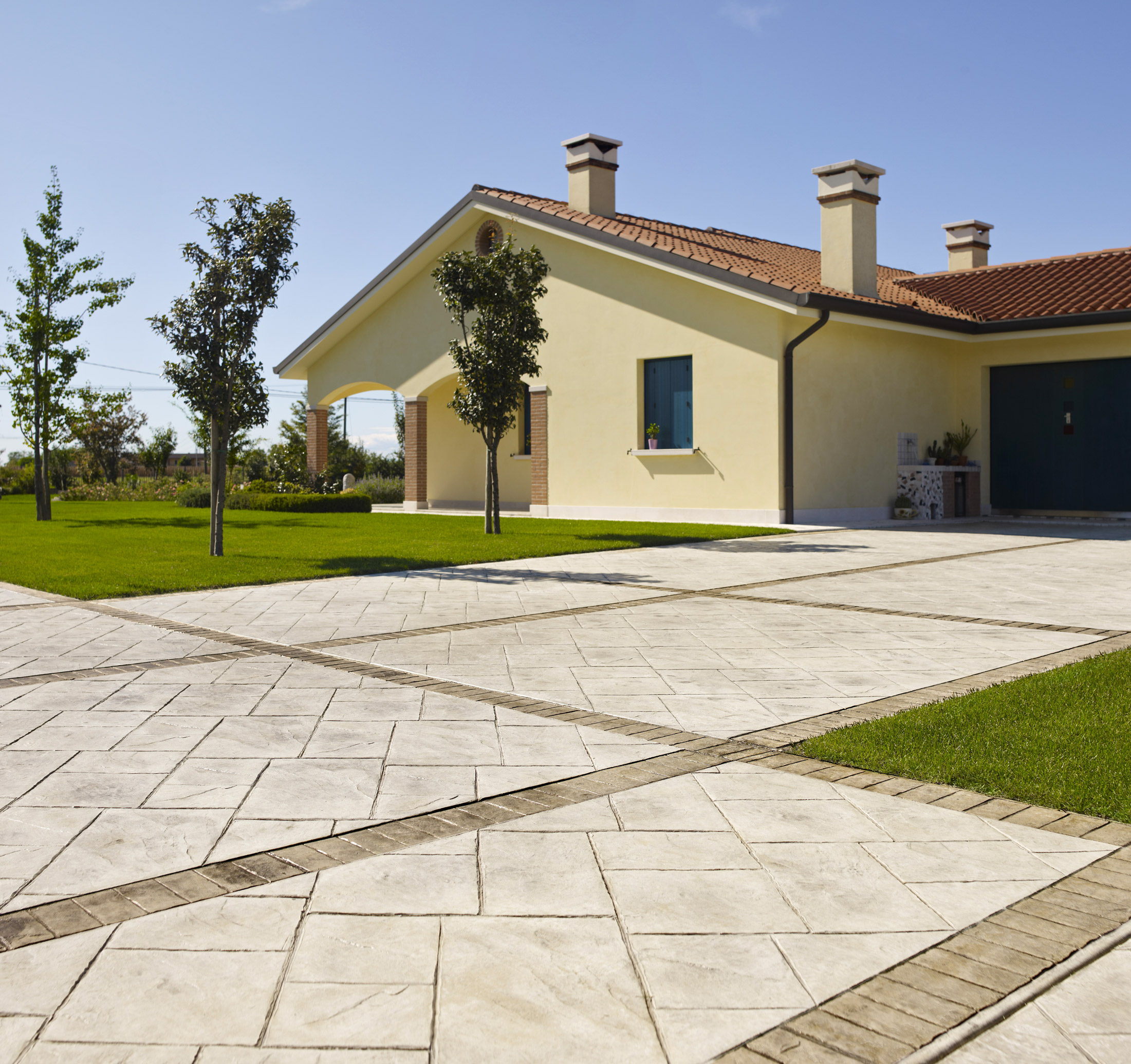 Resistant surfaces for areas subject to intense traffic
The perfect solution for areas subject to heavy traffic is a surface that combines high resistance and excellent adhesion capacity. When dealing with high-traffic areas it is essential to choose a surface that is able to support daily stresses whilst maintaining its integrity over time. Ideal Work® offers precisely this type of reliable and resistant solution.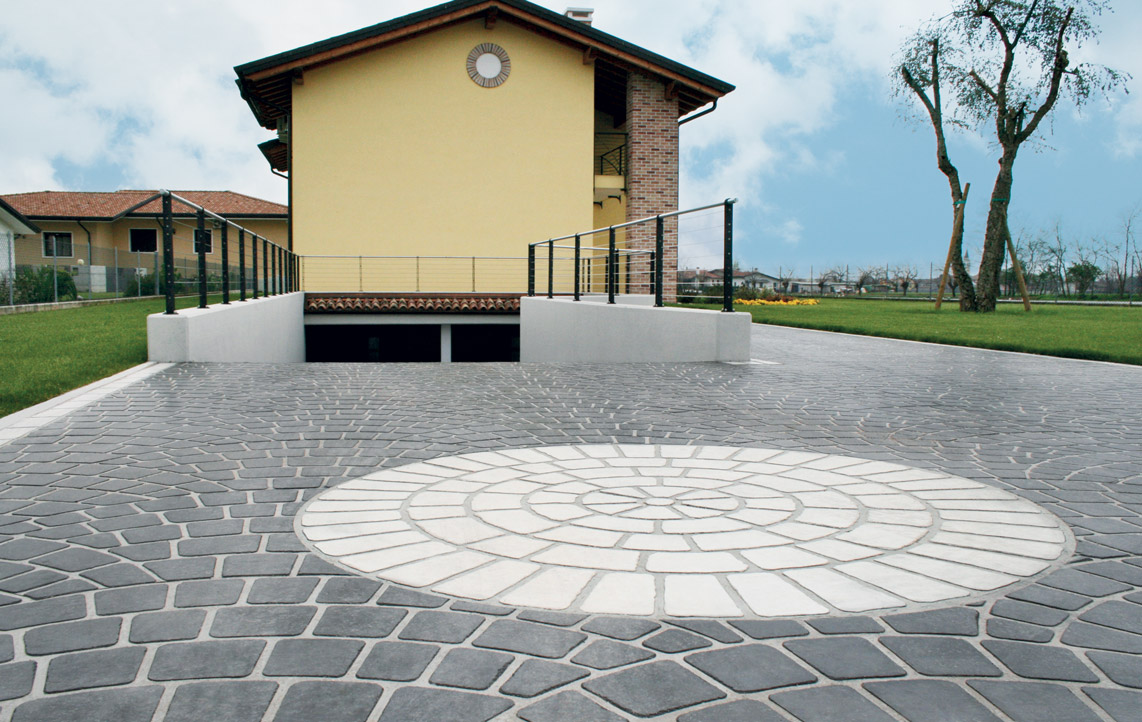 Resistance and durability for areas subject to intense stresses
Ideal Work surfaces are designed to ensure excellent resistance to chemical and atmospheric agents, abrasion, cracking and frost. These features make them ideal for areas subject to high stresses, such as parking areas and transit routes. The ability to resist the passage of vehicles and daily mechanical stress is essential to guarantee the durability of the surfaces over time.