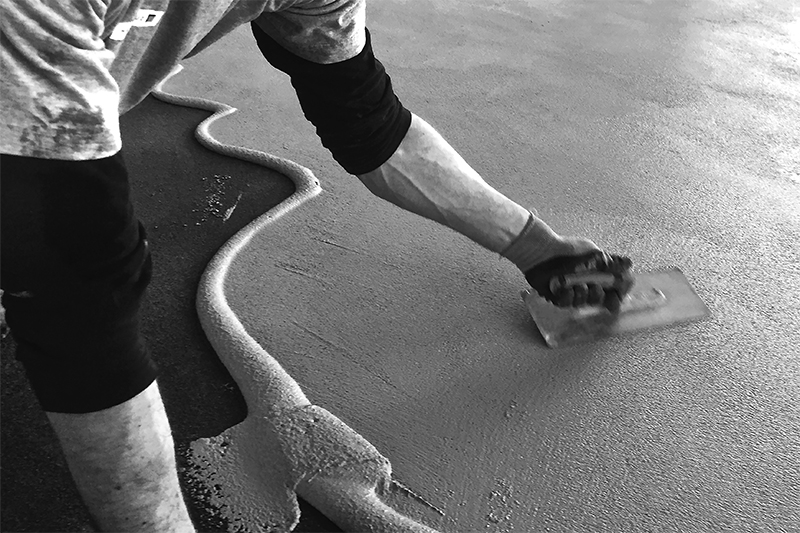 To be a model of respect, positivity, enthusiasm, to raise the standards of artisan handicraft and appreciate the value of people and the surroundings.
From the small town of Vallà di Riese Pio X (TV), a great purpose: bringing to the world the art of decorative concrete, to revolutionise the space with a new, practical beauty.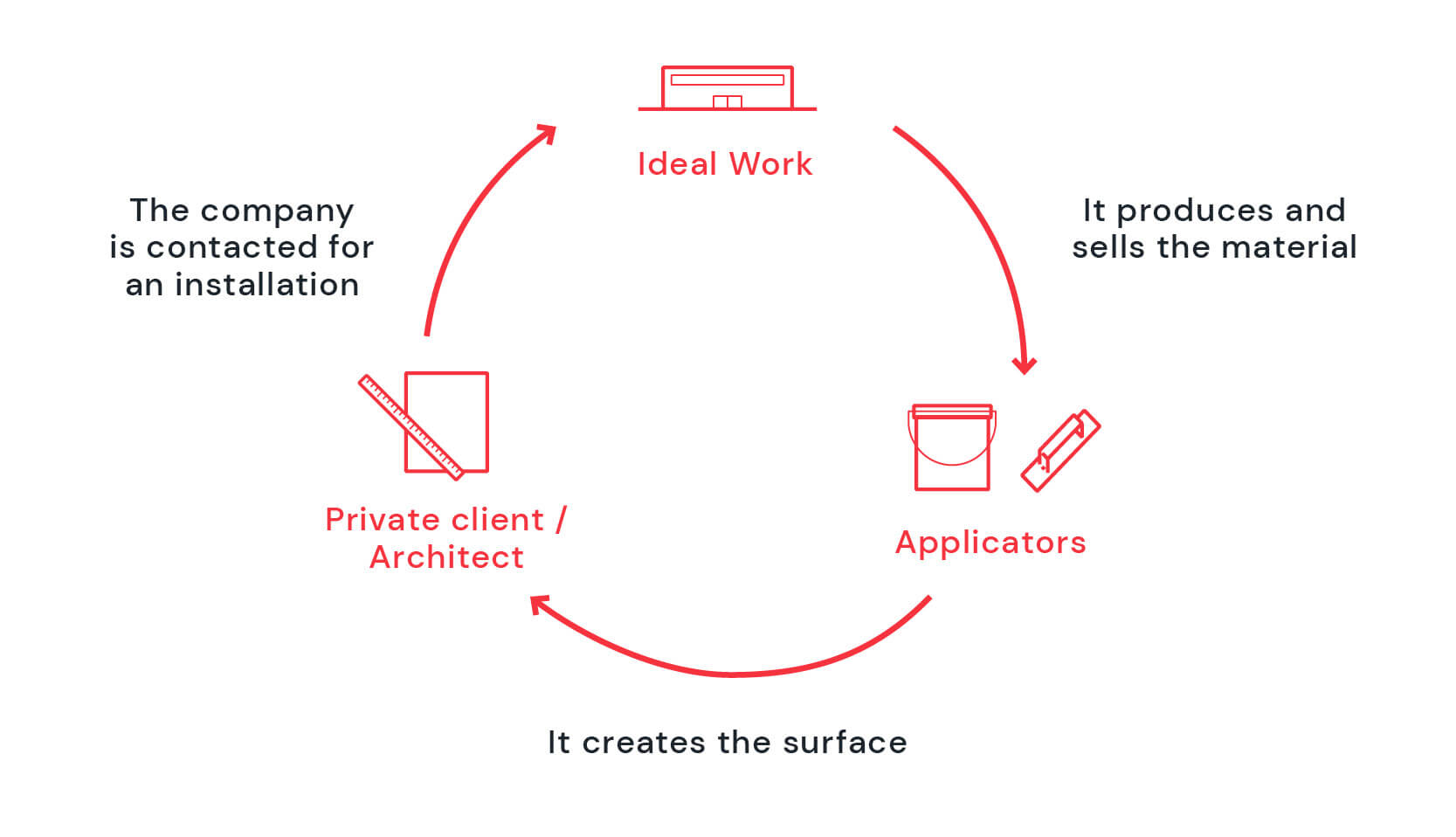 Ideal Work's virtuous circle
Ideal Work has a unique approach to the market, based on collaboration and mutual consultation with its partners. Complimented by a network of well-trained and highly qualified specialist contractors, the company values training, updating and consultancy as essential elements for an excellent outcome. This virtuous circle leads to the creation of innovative products and guarantees qualified installation along with the ability to satisfy every client's needs, customising their space to their own taste.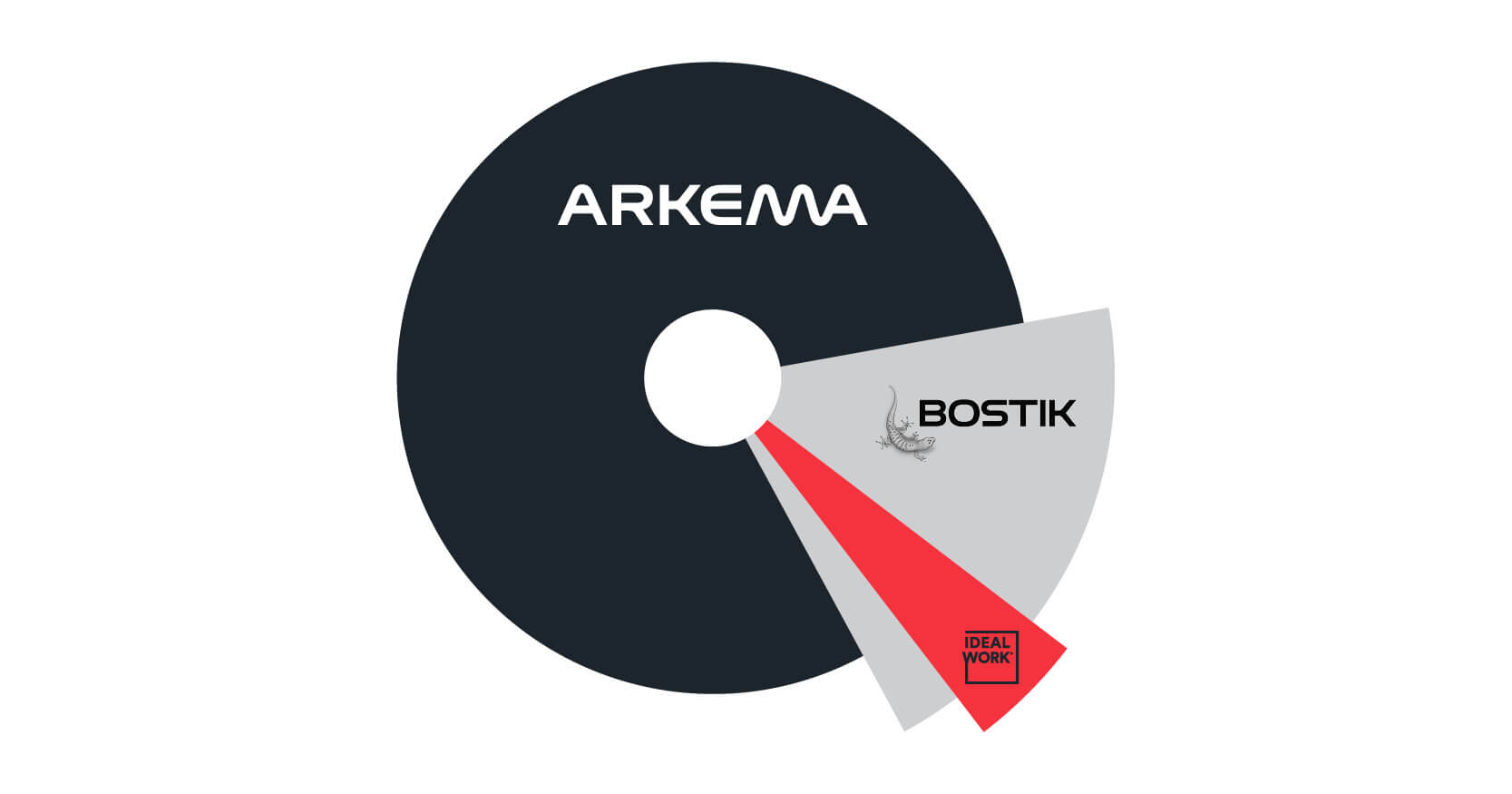 In 2020 Ideal Work joins Bostik and Arkema group.
Bostik, a subsidiary of the Arkema Group and a global player in specialty adhesives for the construction, consumer, and industrial markets, develops innovative and multifunctional sealing and bonding solutions that are shaping our daily lives.
Arkema has been a listed company on Euronext Paris since 2006.
Towards new Countries
Market expansion towards foreign countries over the years.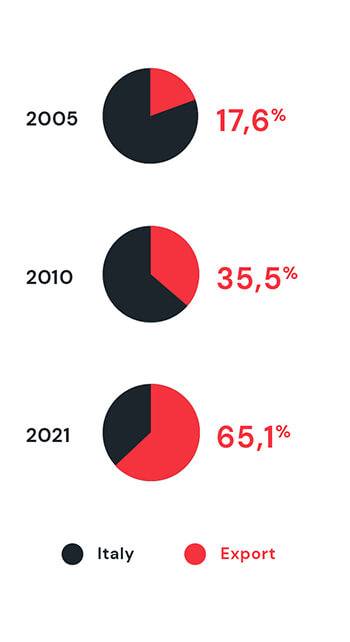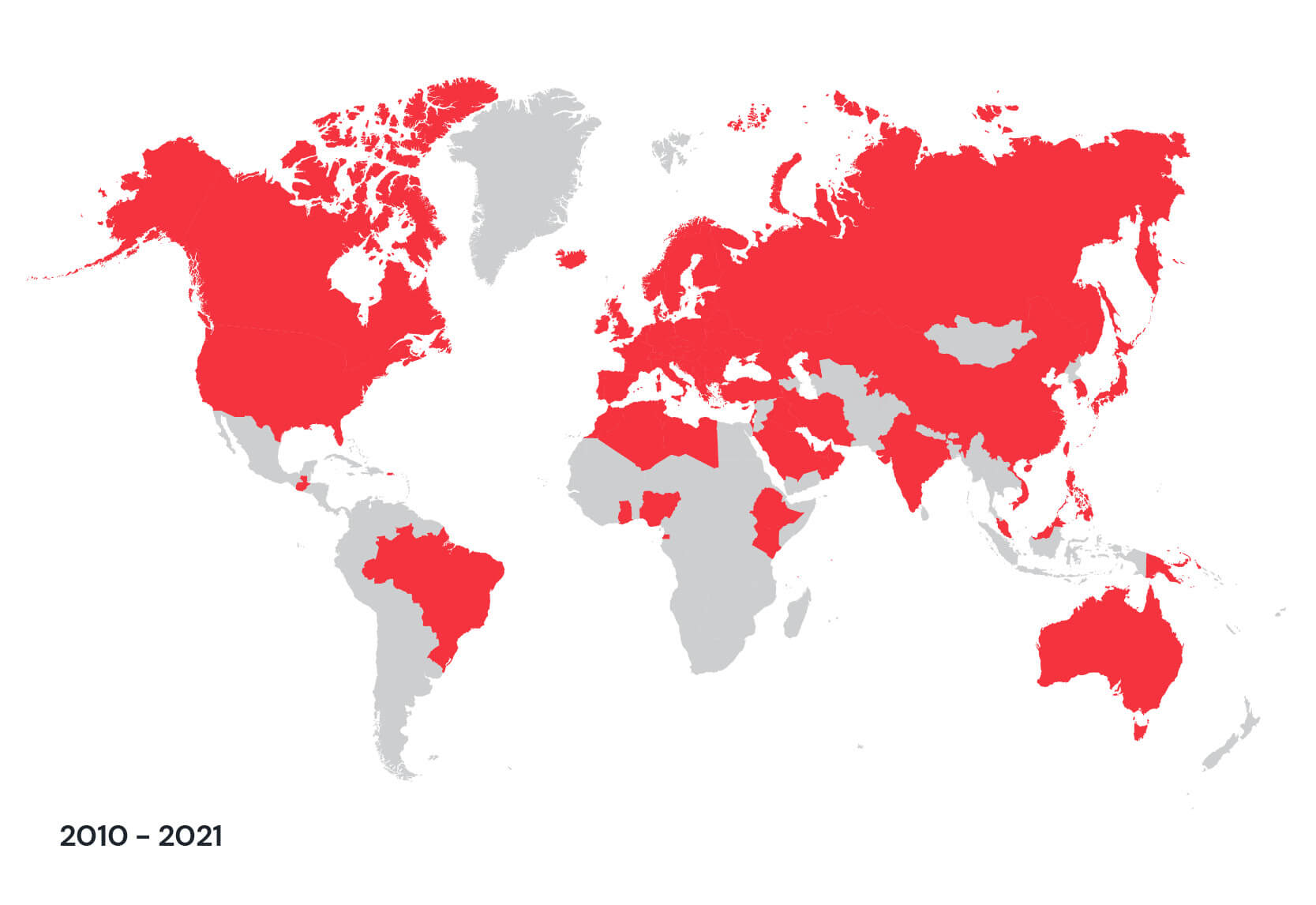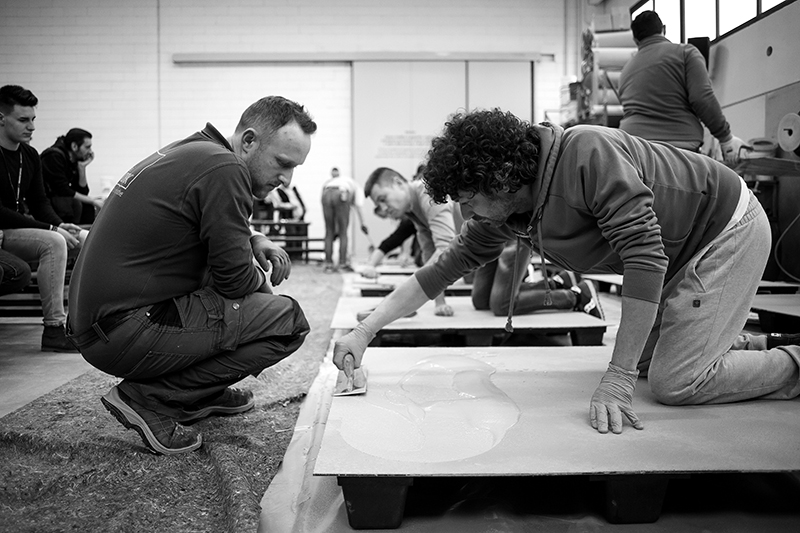 A long history of training courses
Synergy, collaboration, listening. These are the values that guide the company in its relationship with its qualified installers. Training is the foundation of such a high quality offer on the market: Ideal Work provides both basic and regular update training courses for its partners along with valid postcourse technical assistance and a qualified consultancy service.
The training courses, held both in Italian and English, include theory and practice as well as a 360° support. The participants also get the chance to confront themselves with other professionals of the field.
Not only clients…partners as well!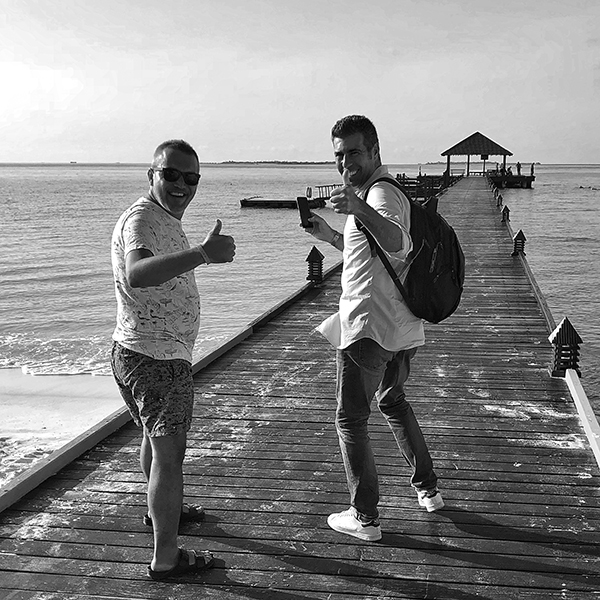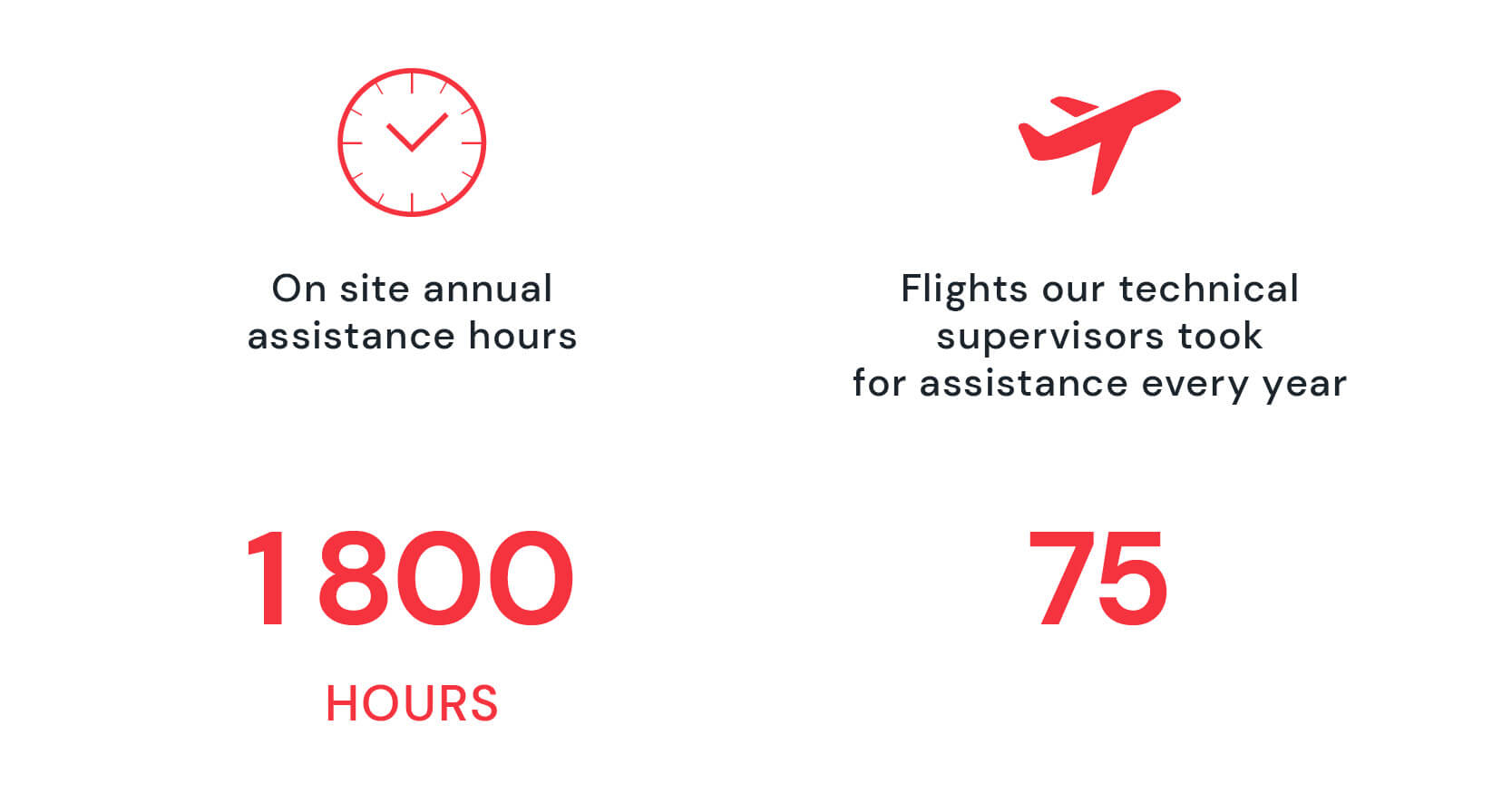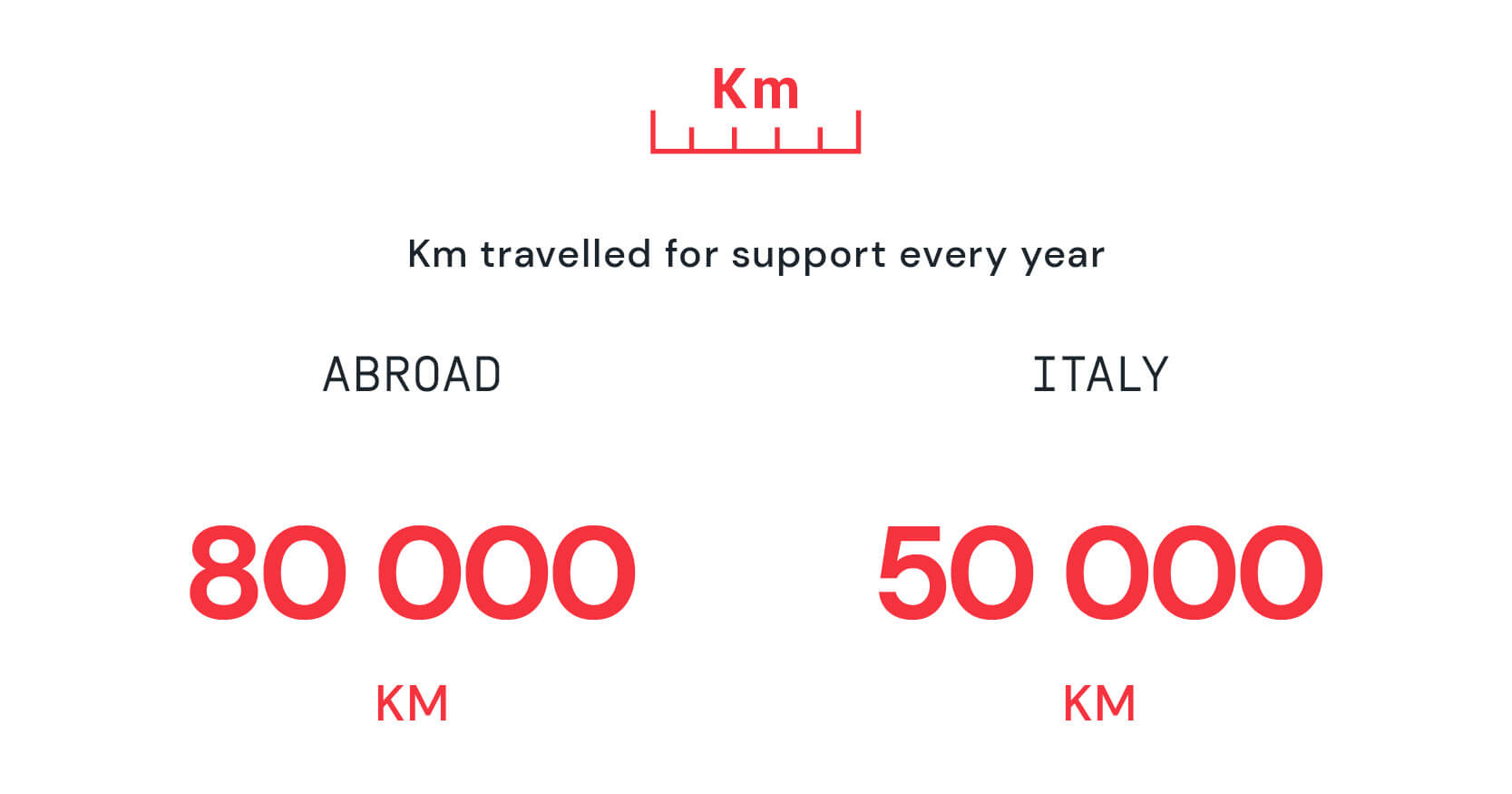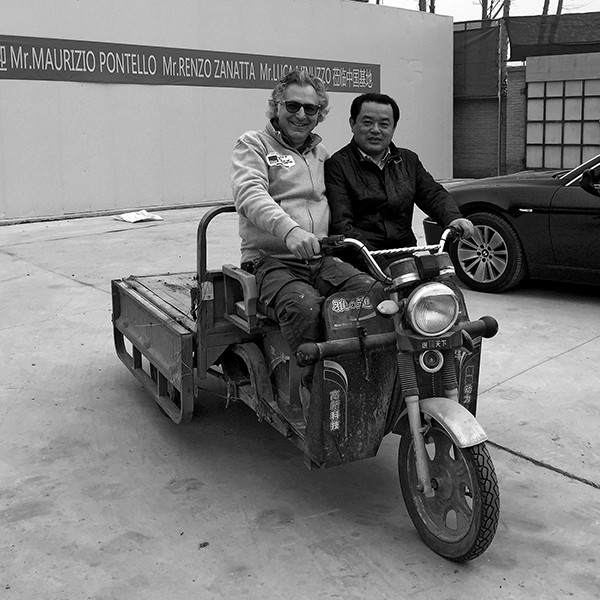 "We are all a great team": some goals can only be achieved with good teamwork. Ideal Work and its installers are a great team; they put effort and commitment into their work… but the playful side is not to be neglected!
The founders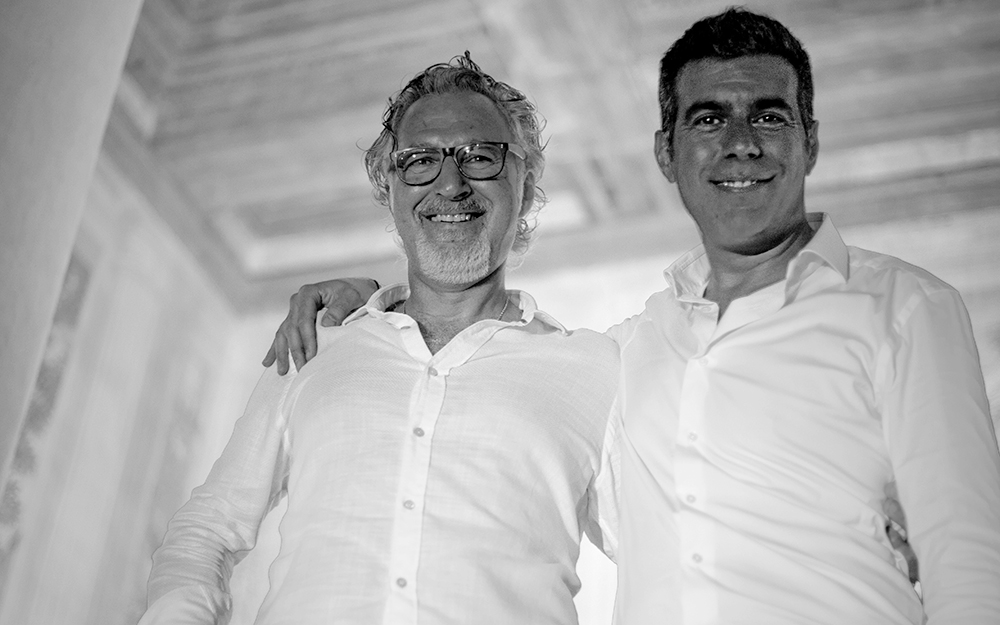 «The secret is trying to push oneself beyond and to always be one step forward.»
Ideal Work was born in 1997 from the meeting of its two founders: Maurizio Pontello and Luca Seminati.
Maurizio, former concrete floor installer with 40 years experience in the field; Luca, foreign trade manager and technical operator. Two people who joined their skills to face the challenge of introducing the concept of decorative concrete surfaces to the Italian market.
Team
We believe in the teamwork, in a group that is always ready to accept new challenges, with an international mindset and yet an extraordinary capacity to listen and understand the client's needs. Here's what connects our company's workers.