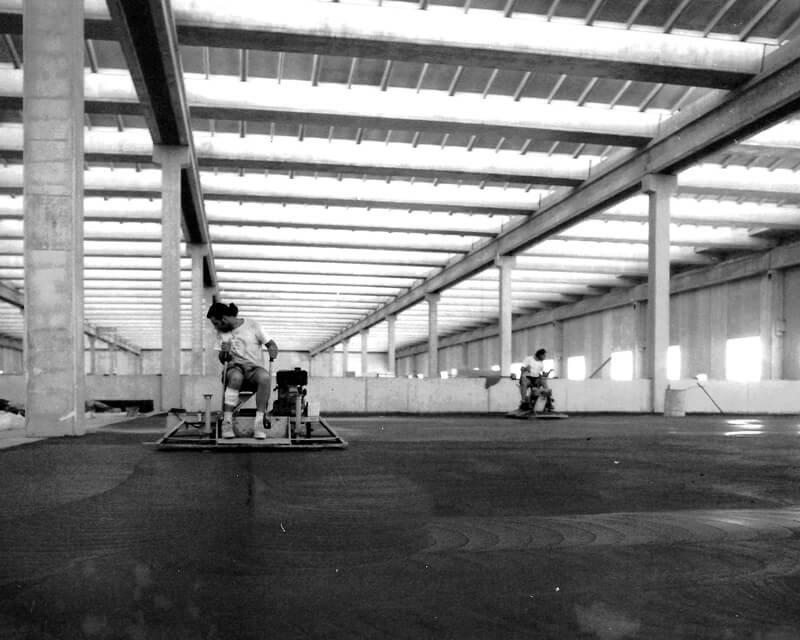 A PASSION, A VISION, A COMPANY
Ideal Work began with a contractor and concrete craftsperson, Maurizio Pontello, who saw the potential for concrete to be an aesthetically enticing and versatile building product.
In the 1980's and '90s when Maurizio was working as a craftsperson, available decorative concrete options were limited, and viewed by the Italian market as lacking in desirability. Marble and tile were seen as superior and were the favoured alternatives.
Nevertheless, Maurizio believed decorative concrete could become a unique and beautiful material of choice if produced and created in collaboration with artisans, rather than in isolated production facilities removed from craftspeople.
«When I was an applicator, I wanted my supplier to not just be a salesperson. The ideal supplier would understand my needs and be a partner. I envisioned the supplier visiting the jobsite and exchanging ideas and suggestions. I knew I could help suppliers create better products and they could help me improve my skills. We built Ideal Work to be the ideal supply-partner.»
It was around this vision that Ideal Work emerged into the Italian marketplace.
In 1997, Maurizio joined talents with Luca Seminati, an enterprising and industrious young person with an aptitude for communicating the potential of decorative concrete. Maurizio worked on product formulation and development while also imparting technical knowledge to Luca. Luca, in turn, focussed on building the company into a supplier that was more than a just a salesperson.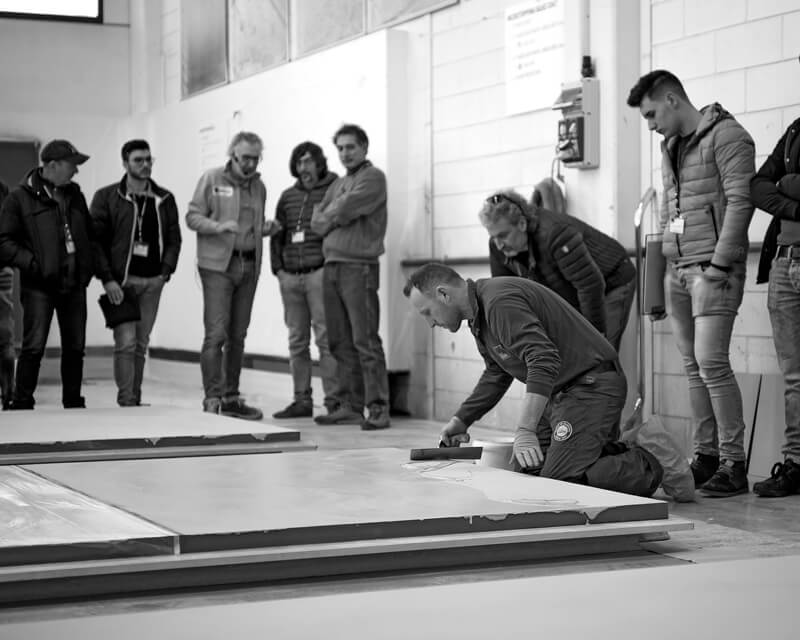 Maurizio and Luca built Ideal Work upon the foundation of being a decorative concrete producer and supplier that is a colleague to its concrete artisans. The ideas and suggestions of Ideal Work artisans inspired the development of new concrete formulations and wider product lines. At the same time, Ideal Work offered applicators high-quality technical support.
In fact, within a few months of opening its doors, Ideal Work hosted its first training course for applicators – training courses and post-training course support have always been central to the success of Ideal Work.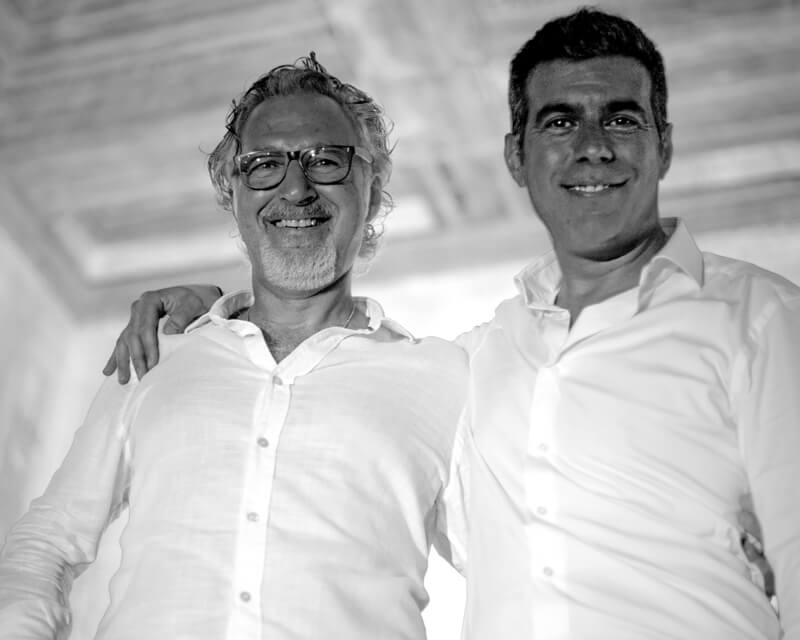 Ideal Work's vast product lines, and the skills of its artisans, proved to the Italian market, and beyond, that decorative concrete offers unparalleled flexibility and beauty, and is practical in its use and applications. Over the decades, Ideal Work visited thousands of jobsites in over 80 countries and became the European leader in decorative surfaces.
The preeminent architectural projects that feature Ideal Work surfaces include the Prada Foundation (Milan), UCCA Dune Art Museum (Beijing), Messner Mountain Museum (Bolzano, Italy), Kanaal Apartments (Antwerp), Silo Apartments (Copenhagen), Founder's Office (Abu Dhabi), Eataly (Milan, Kuwait, London), Adidas shops, Joali Resort (Maldives), Kazan Palace Hotel (Russia), Nike and Adidas shops.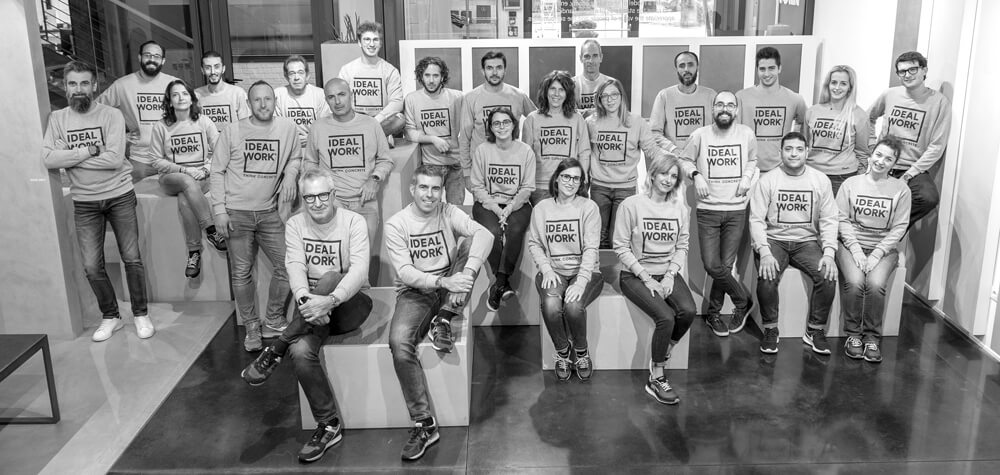 In October 2020, Ideal Work was acquired by Bostik, part of the French group Arkema, a global player with over 20,500 employees in 55 countries. Being part of Bostik provides the resources and support for next-level advancement of product research and development. It also unites an even wider community of skilled artisans.
Ideal Work began with artisans in mind, and continues to take pride in offering solutions, inspiration, skills and a voice to artisans worldwide. It is committed to the ongoing purpose of enabling artisans to create internal and external decorative finishes that bring to life the vision of architects, designers and clients.