Bedrooms
Some ideas for your bedroom renovation and design. Choose the floor or the coating you like, customize it according to your own taste and create your modern interior. Check out our solutions and customize them!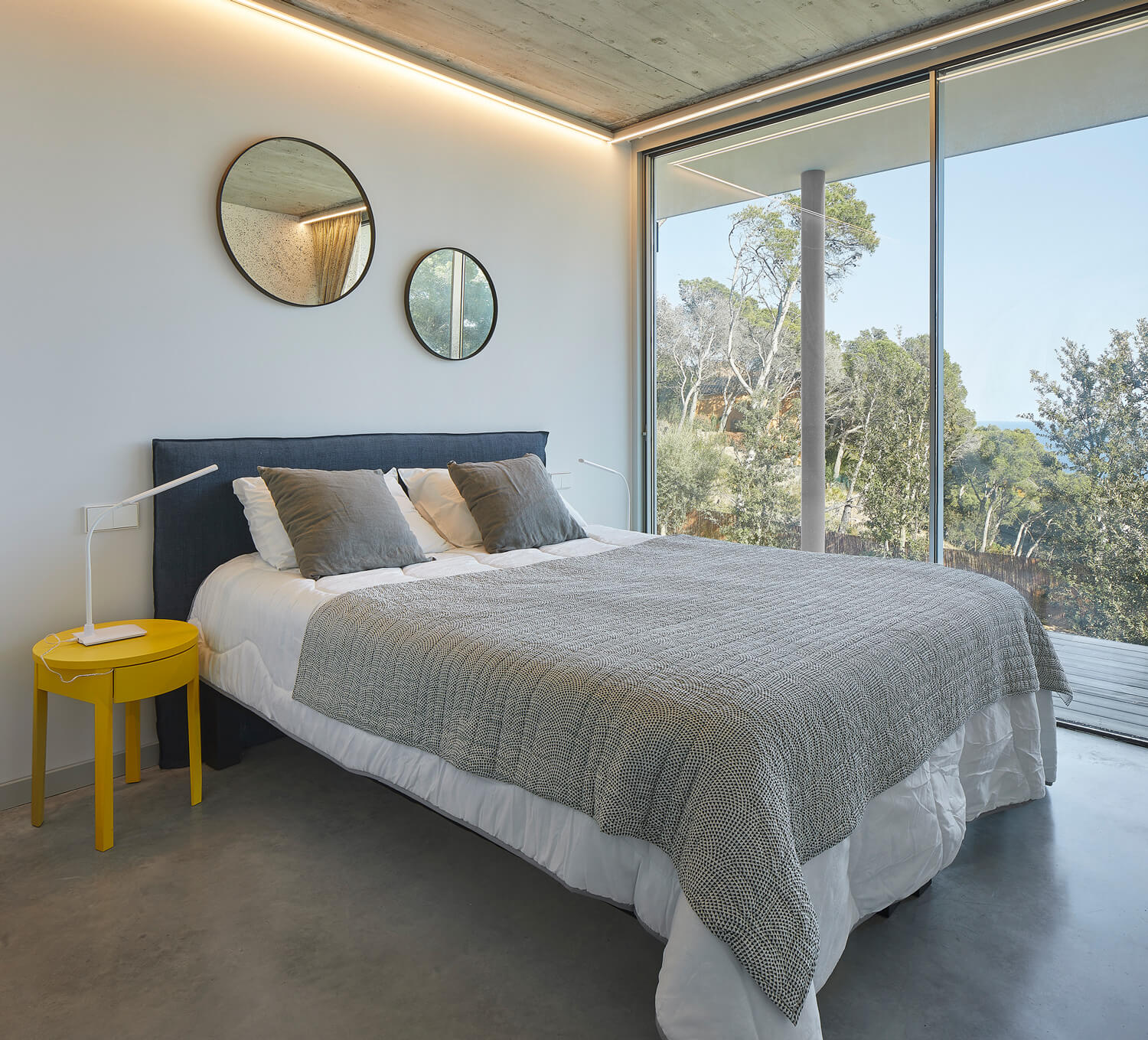 An intimate, custom-made space
Intimate, private and totally unique. Because they represent the maximum expression of intimacy, bedrooms require special attention. A surface can completely change the perception of a space, its design, its colours and its harmony with the décor.
With its innovative solutions, Ideal Work knows how to meet any need without exceeding or falling into the ordinary.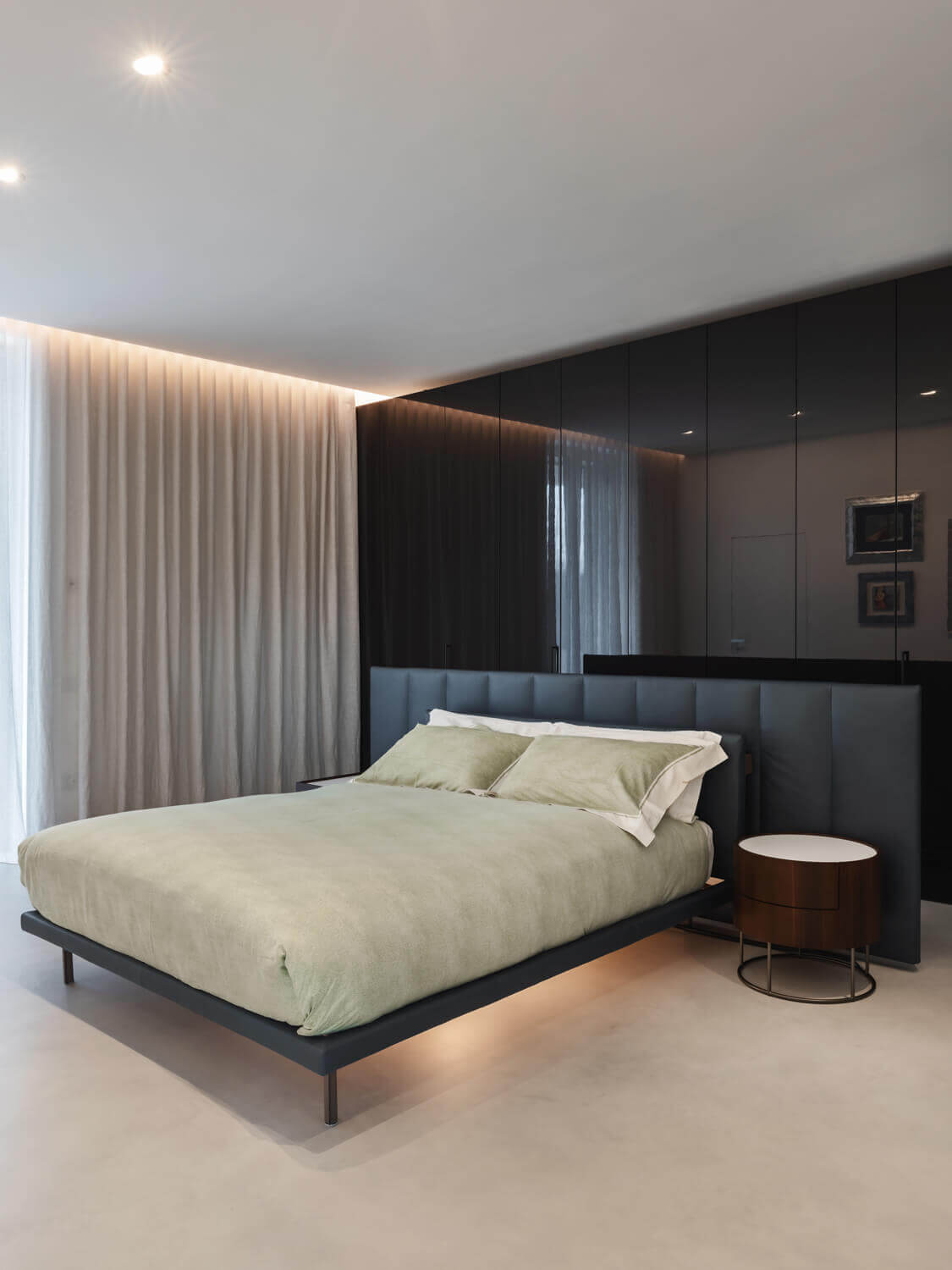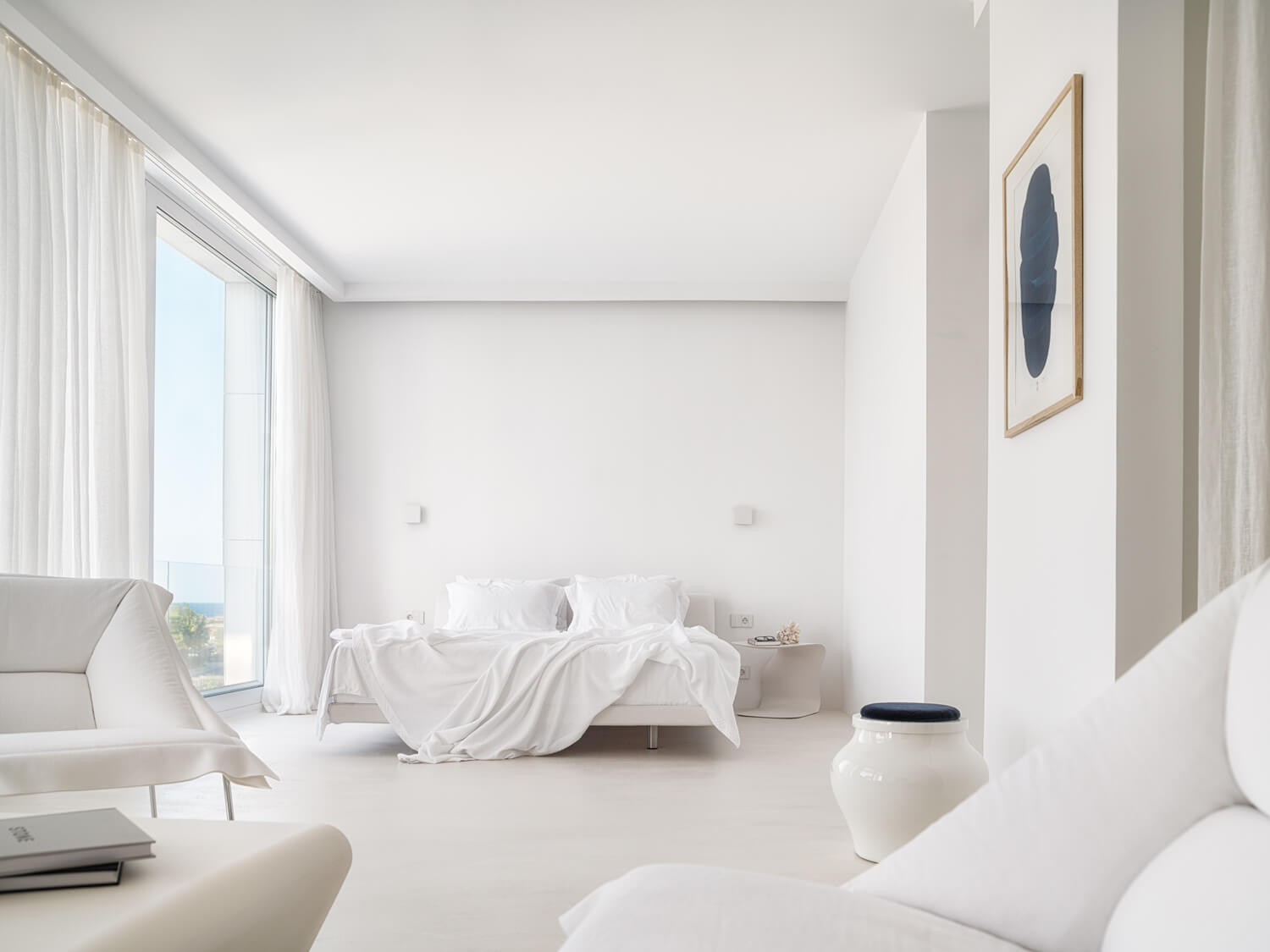 A far beyond ordinary design
Ideal Work prioritises the creation of unique and custom-made spaces – especially in the case of a bedroom, where comfort and serenity are essential. Ideal Work surfaces offer a wide range of possibilities to completely transform the perception of bedroom design. From delicate and refined tones to tactile textures that invite you to relax, Ideal Work solutions work perfectly alongside the most varied furnishings and décor elements to create a welcoming and unique environment.