Furniture and decor elements
Complete and characterize your environment by customizing the furnishing accessories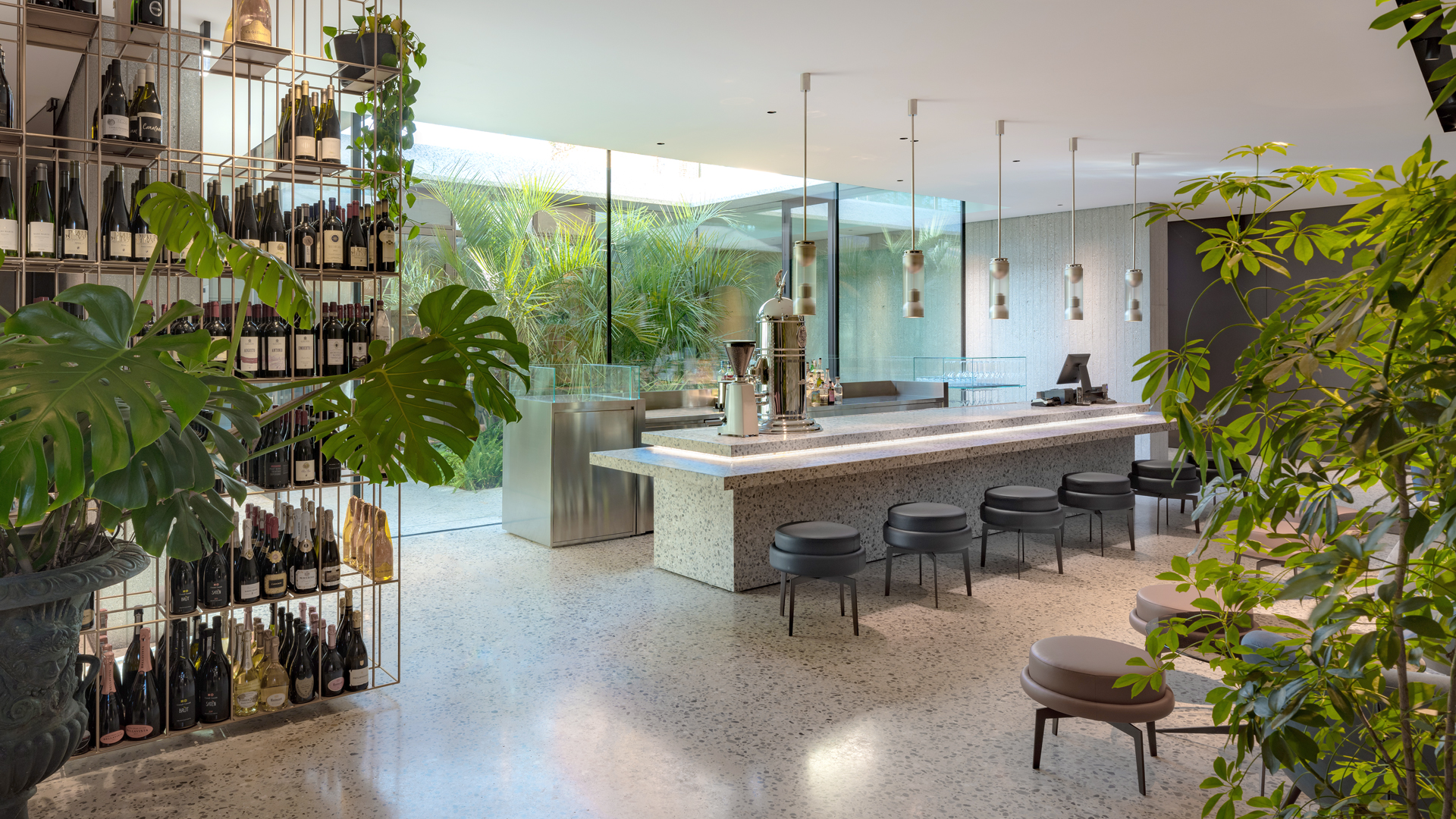 Furniture and decor elements
Ideal Work gives a strong, distinctive identity to your projects, creating a continuous surface that extends from the floor to the walls and might include the furnishings too.
Microtopping® is a solution designed to guarantee the continuity of your design. It allows you to transform any surface through the use of microcement, a unique material able to provide an experience of seamless space that connects all the environments.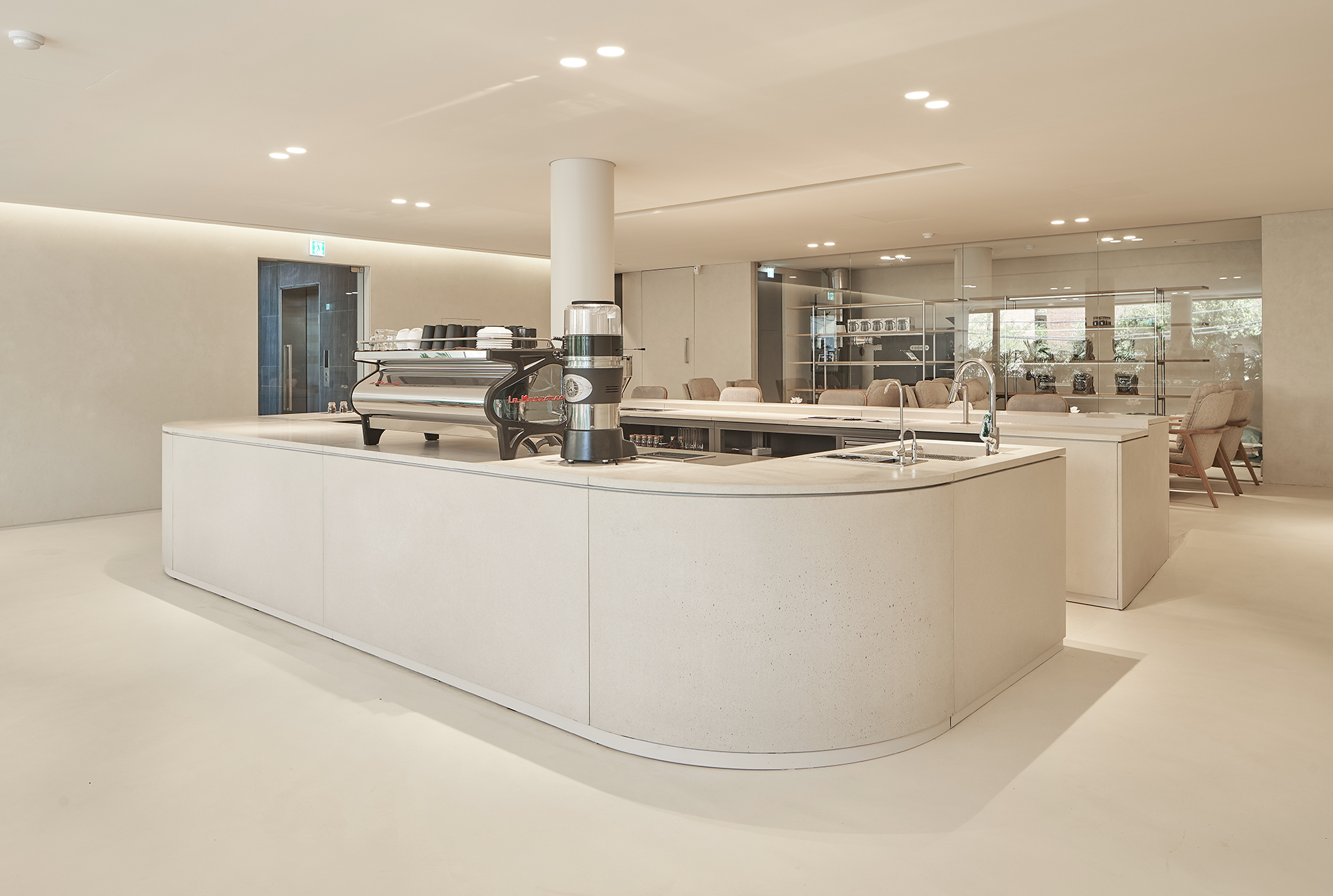 You can customise your Ideal Work solution with a wide variety of colour effects, ranging from variegated tones to translucent finishes. Such versatility allows you to create not only custom-made floors, but also entire environments, furniture and decor elements — kitchens, tables, benches, wardrobes, counters in clubs and restaurants, furnishing elements and accessories in shops — for an unparalleled seamless beauty.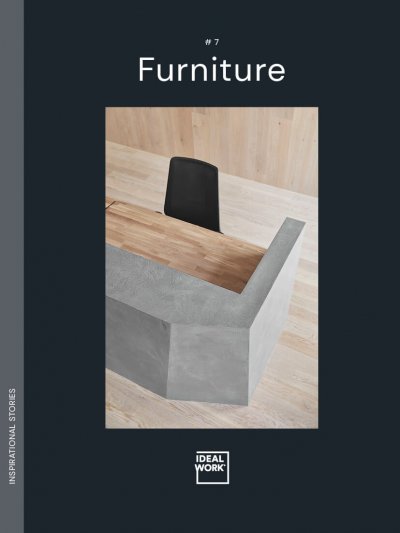 Download the special Ideal Work Furniture brochure
Download