The former power station in Warsaw becomes a shopping centre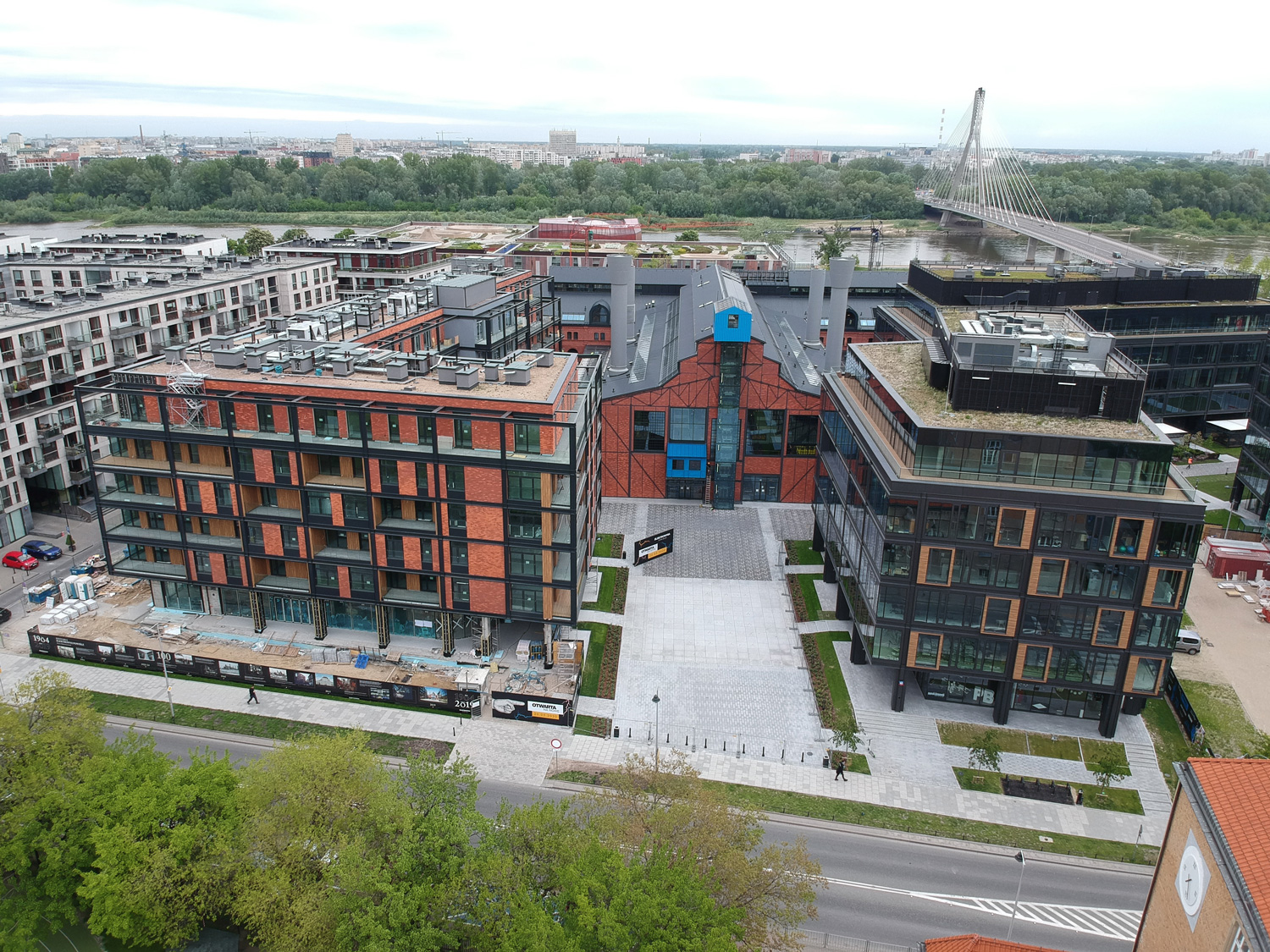 In Warsaw, the former power station at Powiśle has been converted into a shopping centre incorporating restaurants and hotels.
Ideal Work's Nuvolato Architop® was chosen for the 5,000 m2 floor, creating a connection between today's modernity and the building's industrial heritage.
When built, Powiśle had one of Poland's greatest and most modern power stations; today, following an important urban regeneration project, it has become a huge public area full of shops, restaurants, hotels and beauty halls.
Located near the Vistula Boulevards, just 15 minutes away from Warsaw city centre, the power station had been designed in 1904 to power the city. From then on, and especially in 1918 when Poland regained its independence and Warsaw started a fast urban development, the need for more power had led to a further expansion, halted only by the outbreak of the Second World War. The power station survived the war without a break in providing electricity to Warsaw.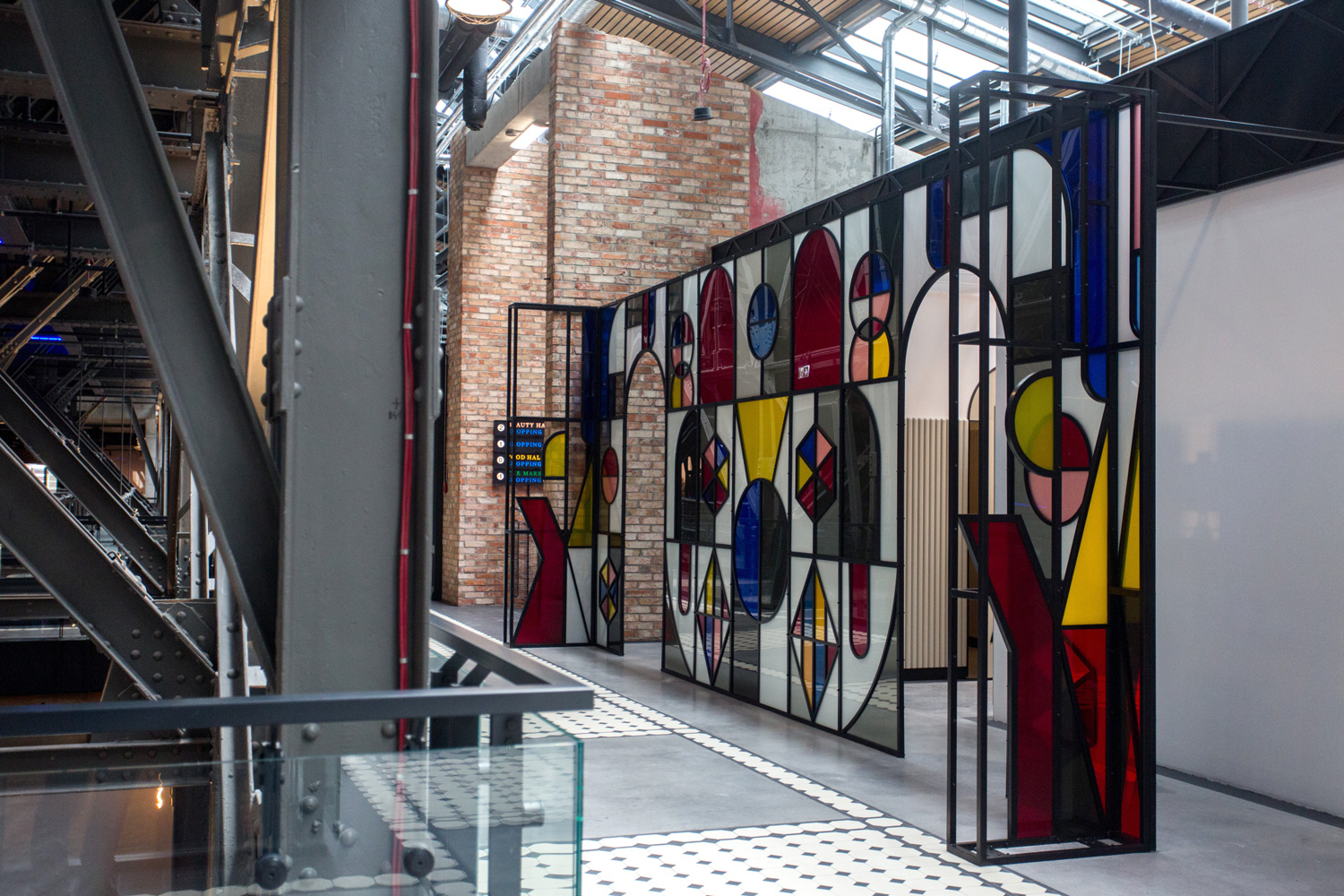 In 1955 a special heating unit was installed to serve the Palace of Culture and Sciences. The power station's activity finally came to an end in 2001 when the city's relentless urban growth led to the demolition of elements of the station.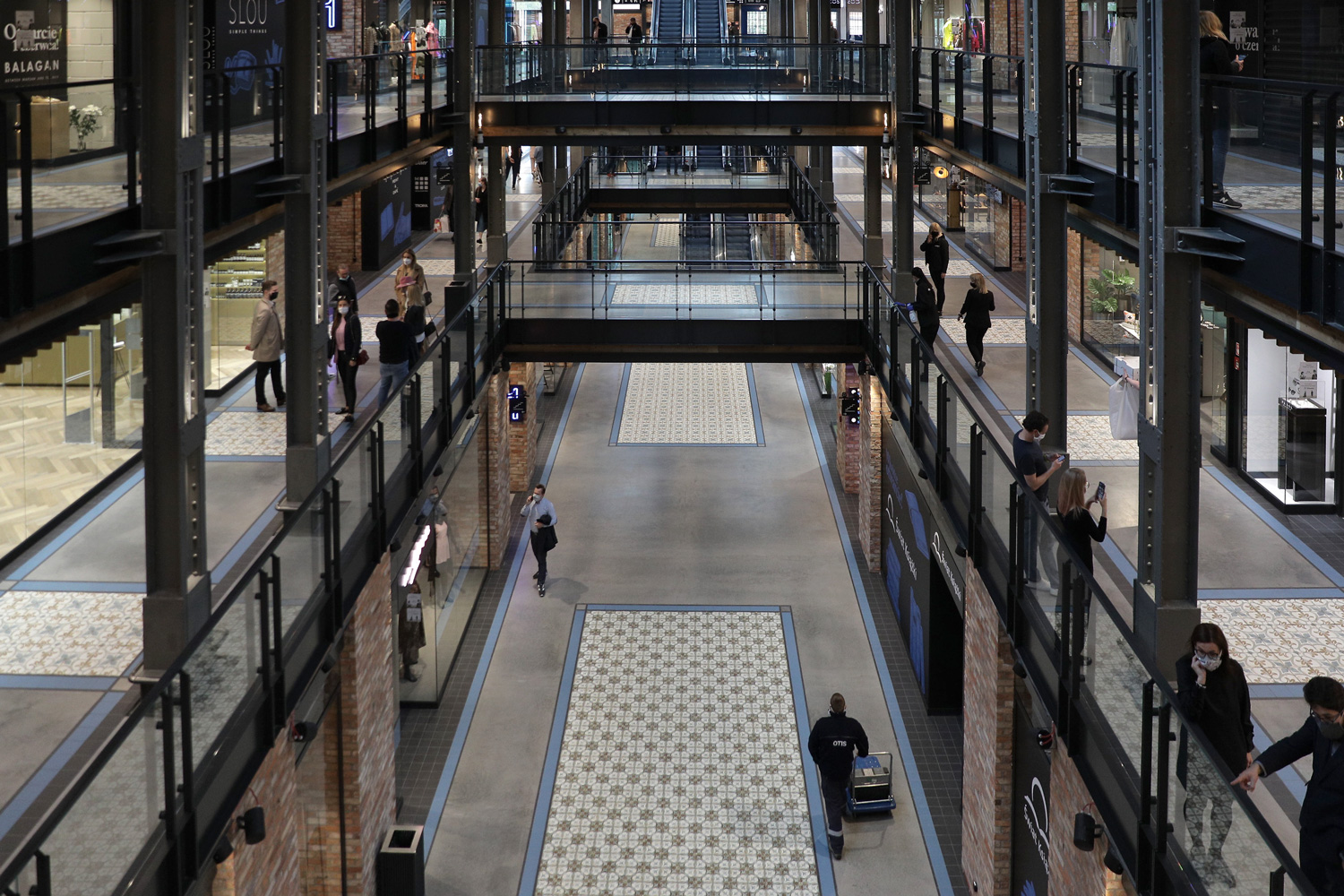 In 2015 the remaining property was taken over by Tristan Capital Partners and White Star Real Estate, who aimed at writing a new chapter in the story of this important power station. The restoration works that followed gave birth to a mix of history and modernity: since the very beginning, the designers of the project wanted to keep the historical walls of "Elektrownia Powiśle" as part of a design that aimed at changing the purpose of the building whilst maintaining its look. Its fascinating story, position and architectural grandeur turned Powiśle power station from a forsaken building into a new central attraction from which the whole city would benefit.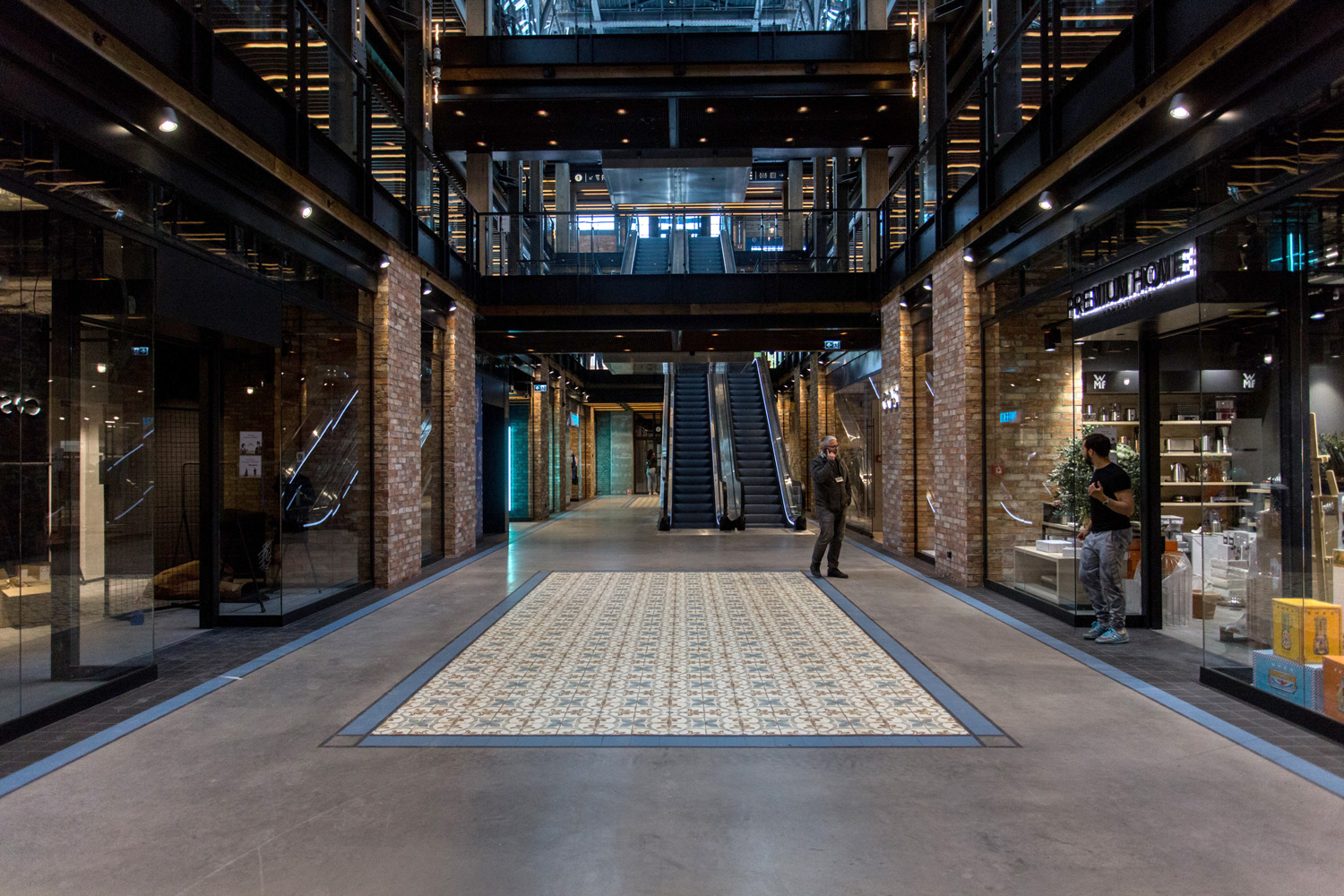 In order to allow the walls and entire property to keep their original look, the design firm used the same techniques that had been originally used to build the power station. This included replacing missing brickwork and sourcing many original items, which were then recycled to create furnishings and decorative feautures.
The designers needed a contemporary solution able to make the historical and modern parts merge in a harmonic way, but also to give the place a dynamic look typical of the industrial style. Nuvolato Architop® was the perfect choice; Architop® is an Ideal Work solution that overcomes problems associated with the limitations of thickness and weight of traditional (trowelled) concrete without giving up its typical beauty and robust nature. This makes Nuvolato Architop® suitable for contexts characterised by attention to detail and high aesthetic and chromatic values. Here, it has been used to stunning effect on a 5000 sqm wide area.
Due to its extreme durability and powers of adhesion, Nuvolato Architop® is perfect for the restoration of great industrial floors such as that of the Powiśle power station and indeed all areas subject to heavy traffic. Additionally, it can be applied both indoors and outdoors as it ensures excellent resistance to chemical agents, weather conditions, abrasion, cracking and frost.
Date: 2020
Place: Warsaw, Poland
ph: Adam Stępień, Dawid Żuchowicz, Dariusz Borowicz / Agencja Gazeta
Solutions chosen for The former power station in Warsaw becomes a shopping centre