UCCA Dune Art Museum
The museum hidden in the sand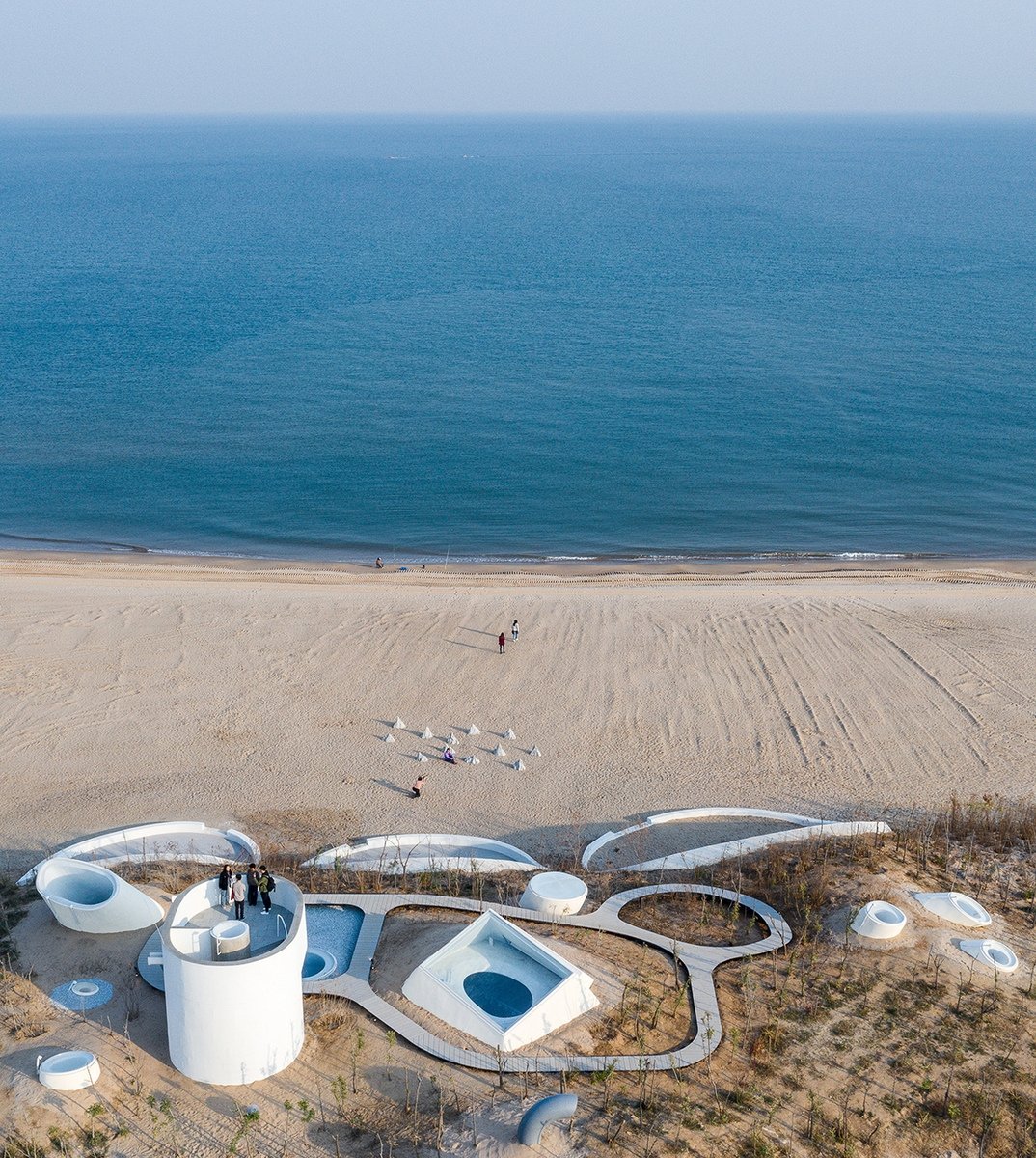 On the Bohai Bay coast, in northern China, the UCCA Dune Art Museum appears as a complex of modern caves in the sand. Microtopping®, Lixio® and Nuvolato Architop® give the internal floor a dynamic look while maintaining harmony throughout the space.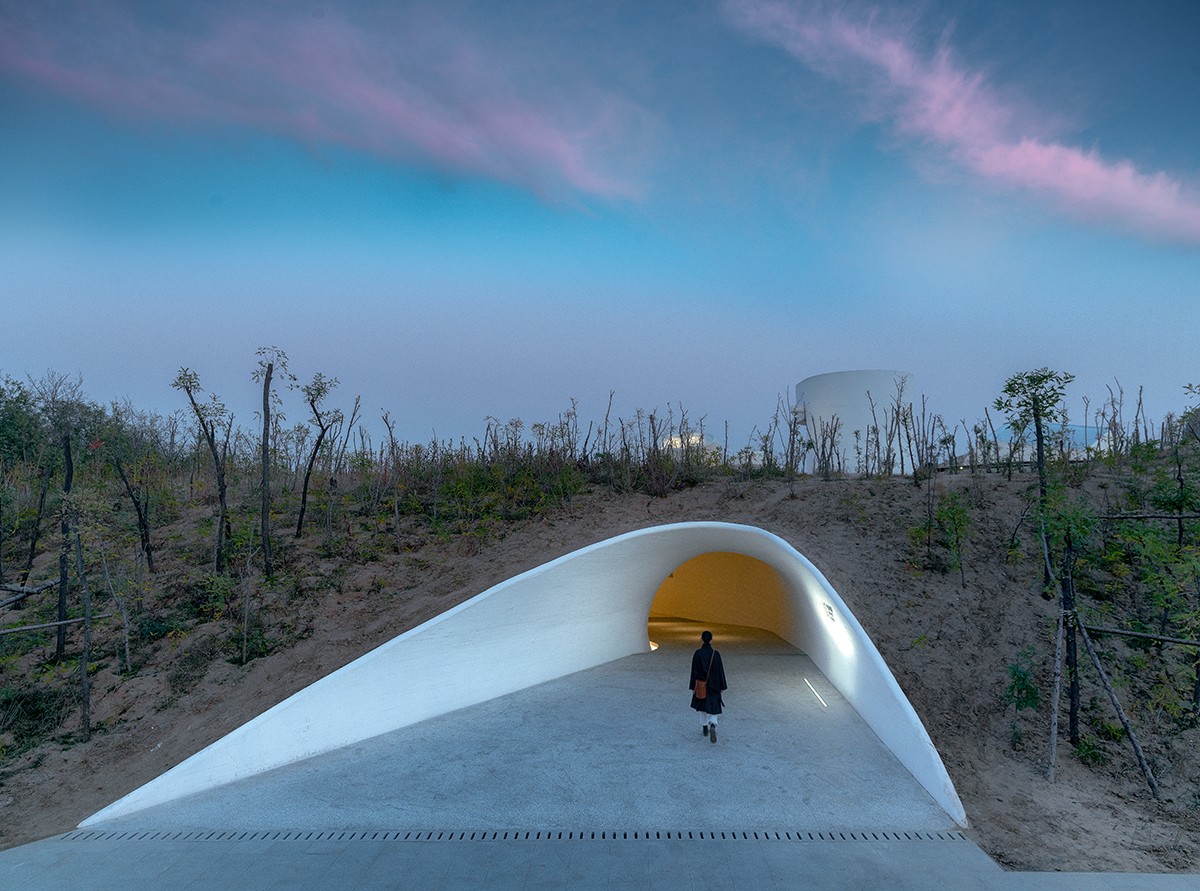 You're strolling down the beach in Bohai Bay, northern China, and suddenly you glimpse what appears to be some modern caves nestled in the sand dunes. It's the UCCA Dune Art Museum, designed by the OPEN Architect studio.
The structure has been inspired by children digging in the sand at the beach as well as by the design of primitive caves, where rock art was depicted. The structure has however been designed as such for environmental reasons too: in fact, the Museum's project has been conceived in order to preserve the vulnerable dunes ecosystem and to protect it from the demolition works due to real estate developing near the ocean.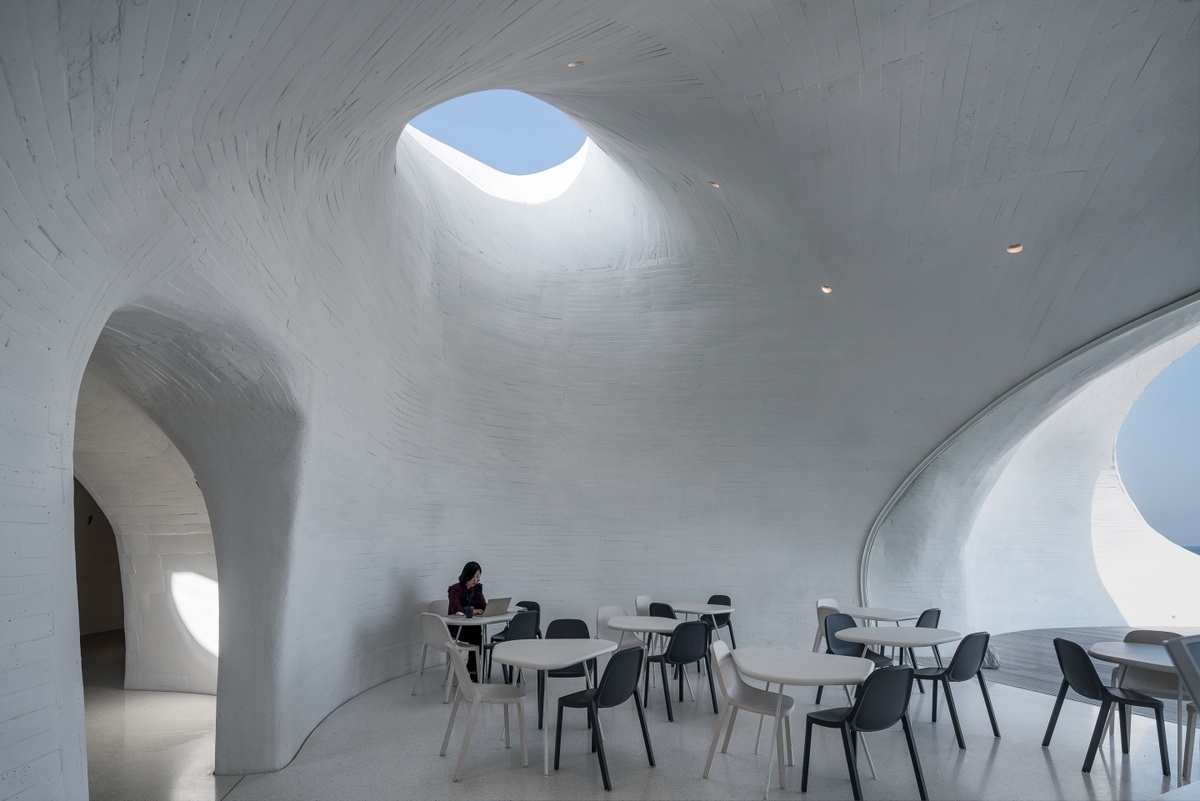 Once you enter the building and walk across the reception, after a dark tunnel you'll find yourselves in a large room lit by a great skylight in the ceiling. From here, you can decide where to go, in the labyrinth of the different exhibition rooms.
The museum's design is neat and minimal, in order to highlight the works on display. Everything has been handcrafted, from the moulds to create the concrete shells, to the window fixtures and the furniture: in the bar, you'll notice that the tables have also been custom-made to represent the planimetry of the gallery's eight main areas. Nothing was left to chance!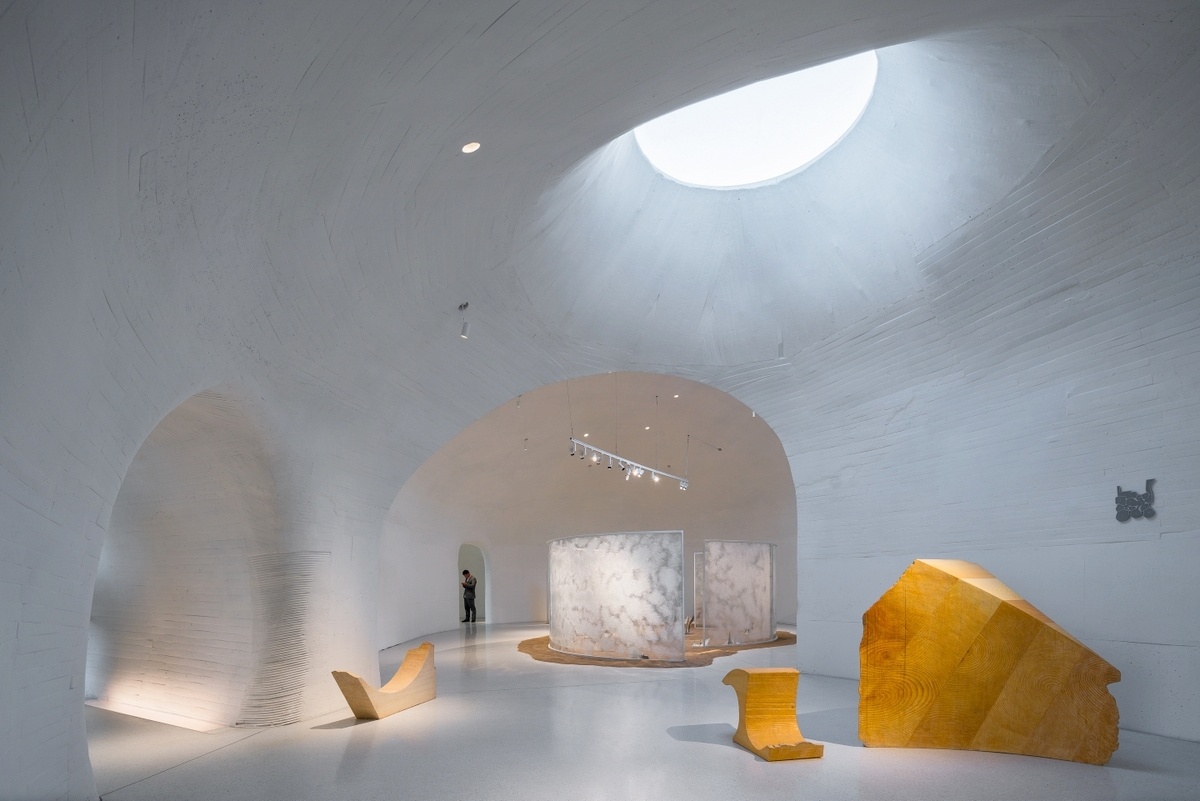 The museum's surfaces had to be neutral and able to merge with the exhibition spaces and the other materials: that's why Ideal Work®'s Microtopping®, Lixio® and Nuvolato Architop® have been chosen. Microtopping® has been used to cover the bathroom's walls, ceiling and sinks, the external balcony, the coffee tables, the stairs and the outdoor tables; Ideal Work®'s Venetian floor Lixio® has been installed on the floors of the gallery, the reception room and the coffee bar. Nuvolato Architop®, instead, has been chosen to cover the internal balcony.
Together these three solutions, the silken Microtopping®, the elegant Lixio® and the dynamic Nuvolato Architop® with their unique styles, have been able to give movement to the spaces while maintaining the harmony of the whole.
Date: 2018
Architects: OPEN Architecture
Principals in Charge: LI Hu, HUANG Wenjing
Project Team: ZHOU Tingting (Project Architect), WANG Mengmeng, HU Boji, FANG Kuanyin, Joshua PARKER, LU Di, LIN Bihong, YE Qing, Steven SHI, JIA Han
Place: Qinhuangdao, China
Ph: WU Qingshan
Solutions chosen for UCCA Dune Art Museum