Retail
Look at solutions for store and commercial environment which provide durable and easily maintained floors and coatings.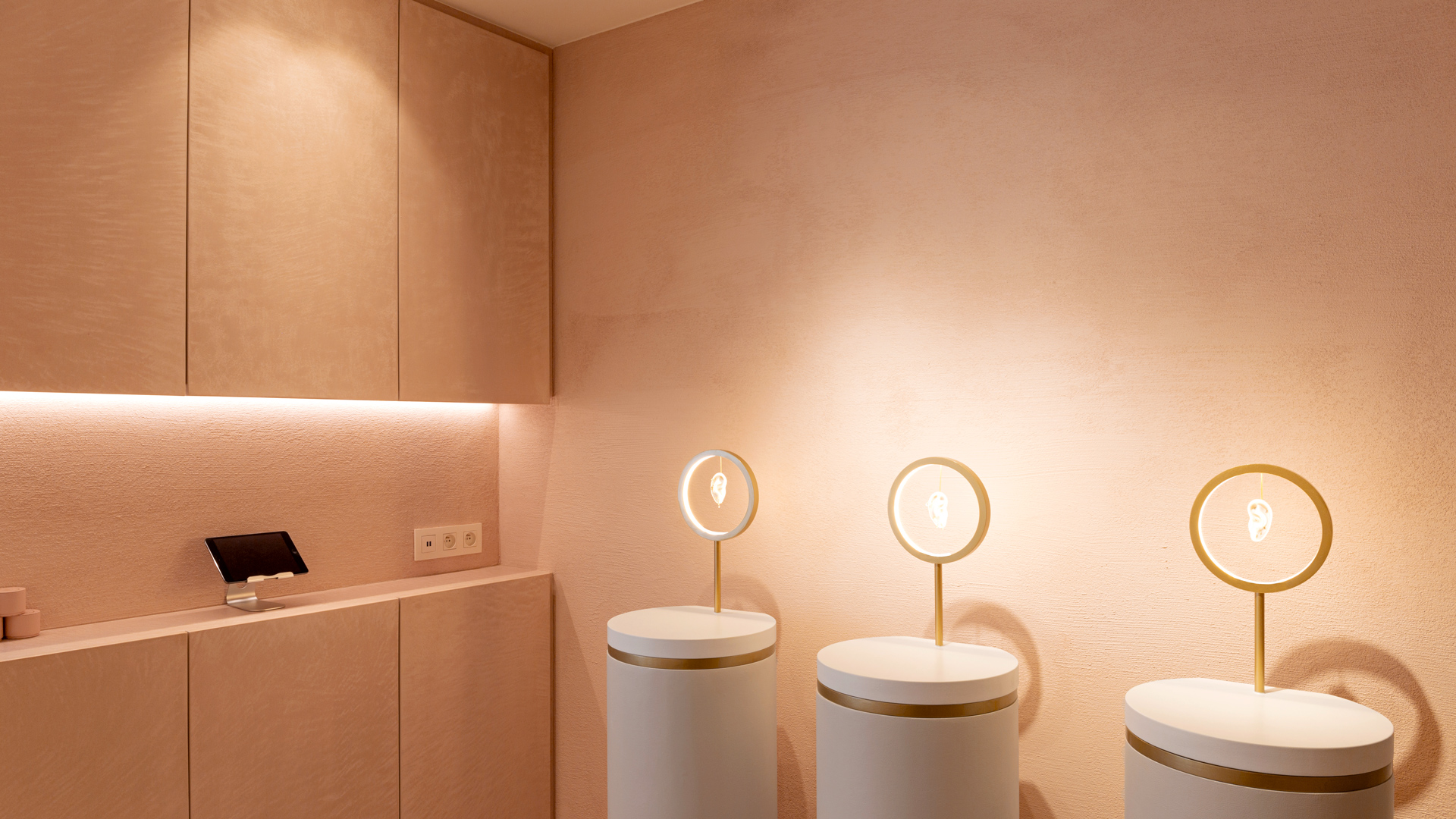 Style and durability for custom-made spaces
When it comes to stores and showrooms, coatings play an essential role.
First of all, they should ensure certain technical features such as high resistance to foot traffic, outstanding durability over time, great performance in use and easy and quick maintenance.
Another important characteristic is the hability to enhance the products on display and to harmonise each element with the others.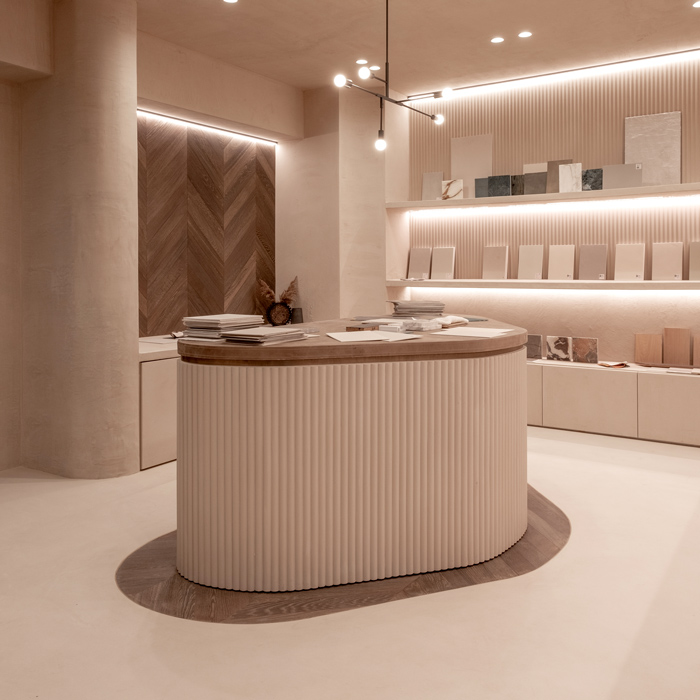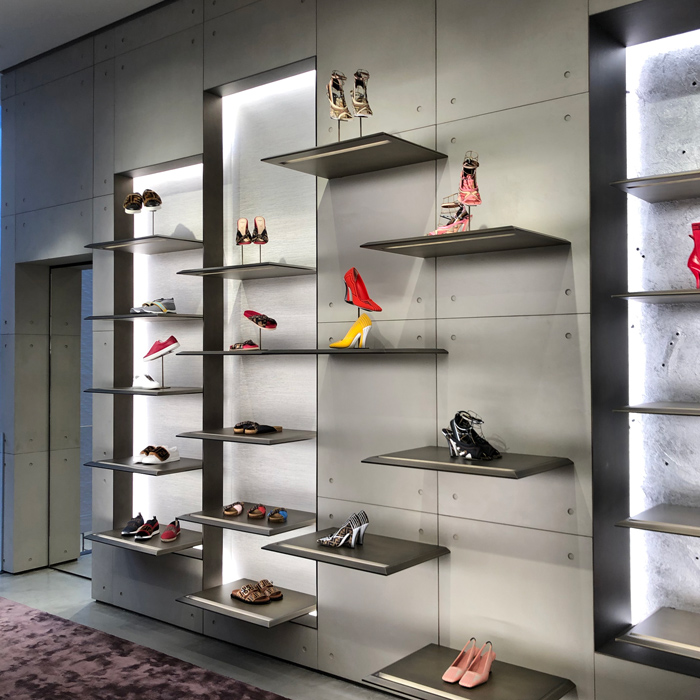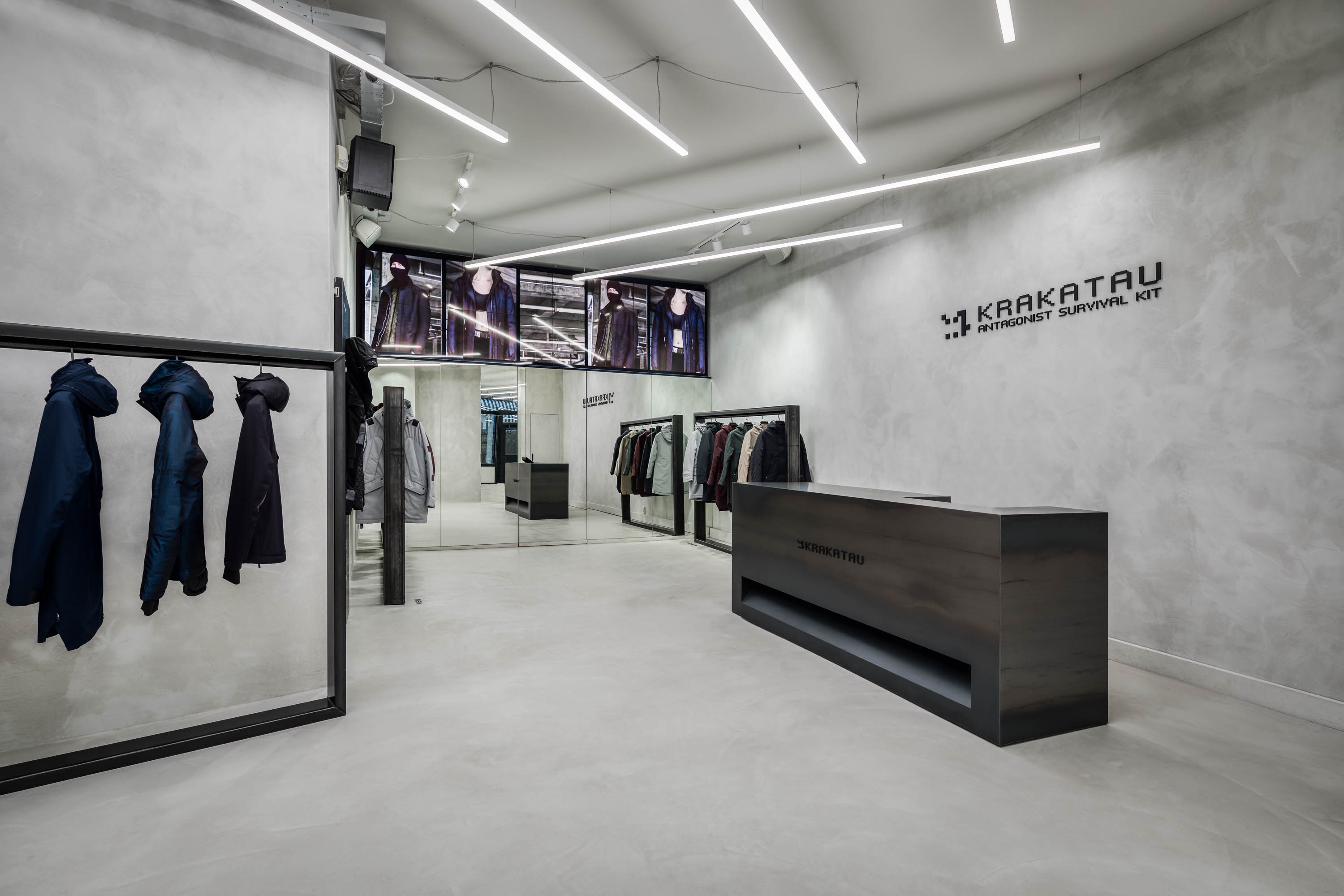 Ideal Work® offers a wide variety of solutions that combine great performance in use with aesthetic beauty. A great freedom of customisation allows to interpret the space according to the client's needs and desires and thus to create an always custom-made environment.
Shop Solutions
Are you looking for another indoor application?
Indoor Applications
Retail
Use filters to refine your search
Typologies
Select
All
Floors
Coatings
Flooring & Coatings
Styles
Select
All
Industrial
Minimal
Eclectic
Colourful
Classical Contemporary