Ideal Work for residential projects: an aesthetic, functional and ethical choice
Designing or restructuring a residential building is a complex undertaking; it requires particular attention to detail, offering the opportunity to embrace the client's needs and desires, turning them into functional spaces with a unique look.
The material selection is therefore fundamental in order to completely define the final project's identity: with Ideal Work solutions you can not only create unique and valuable surfaces, but also customise the decor of the environment.
With Ideal Work's solution, renovation work lasts a short time as it is not necessary to remove the existing floor, whilst the minimal thickness of Ideal Work's surfaces makes alteration of doors and skirtings unnecessary. In addition, the amount of waste material is usually very low, a feature that makes this kind of concrete solution "smart" and eco-friendly.
Microtopping® (microcement) works particularly well when underfloor heating is present as its minimal thickness enhances the system's thermal performance.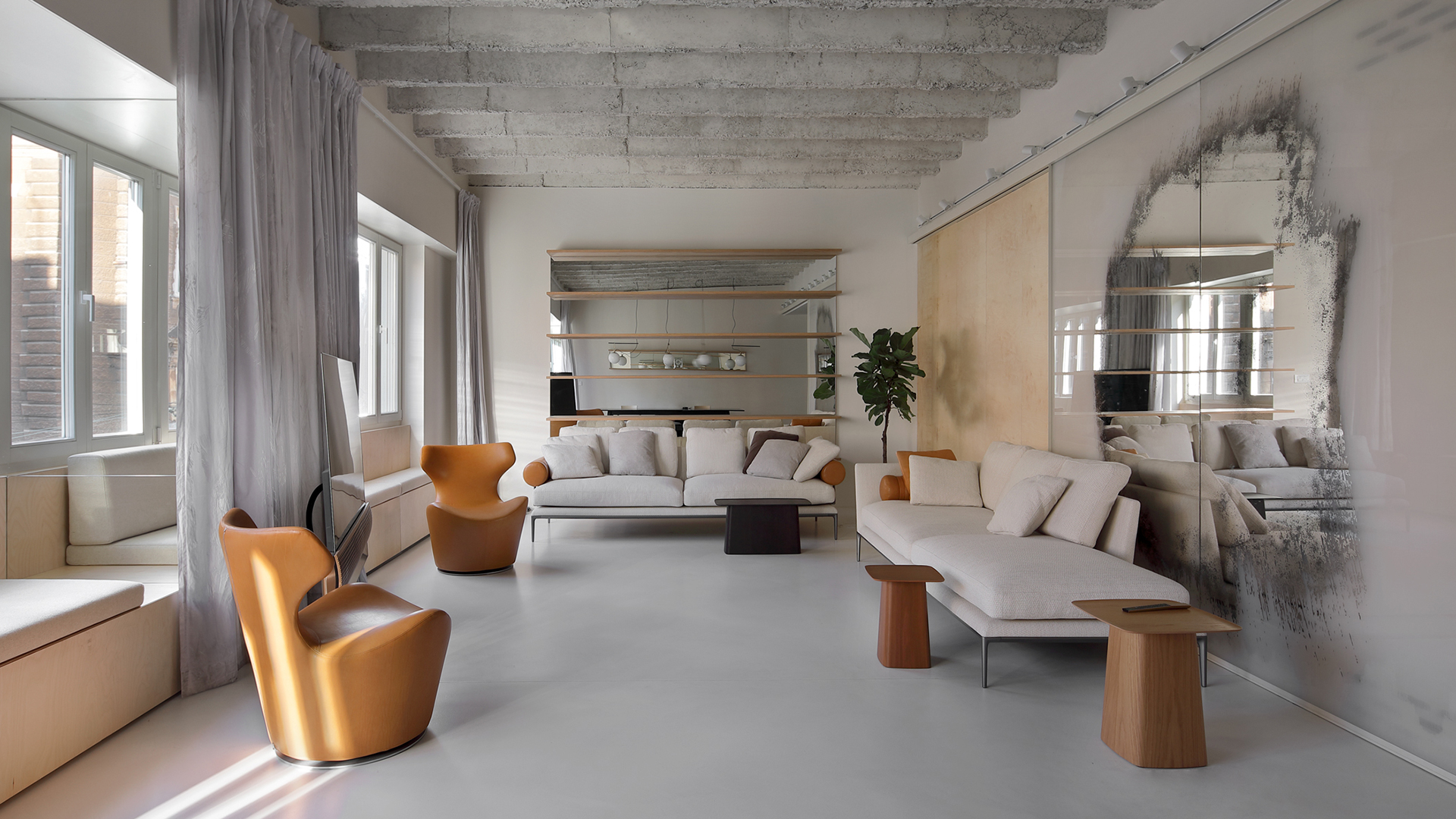 Date: 2019
Place: Zagabria, Croatia
Architects: Lea Pelivan e Toma Plejić of Studija UP
Material: Microtopping®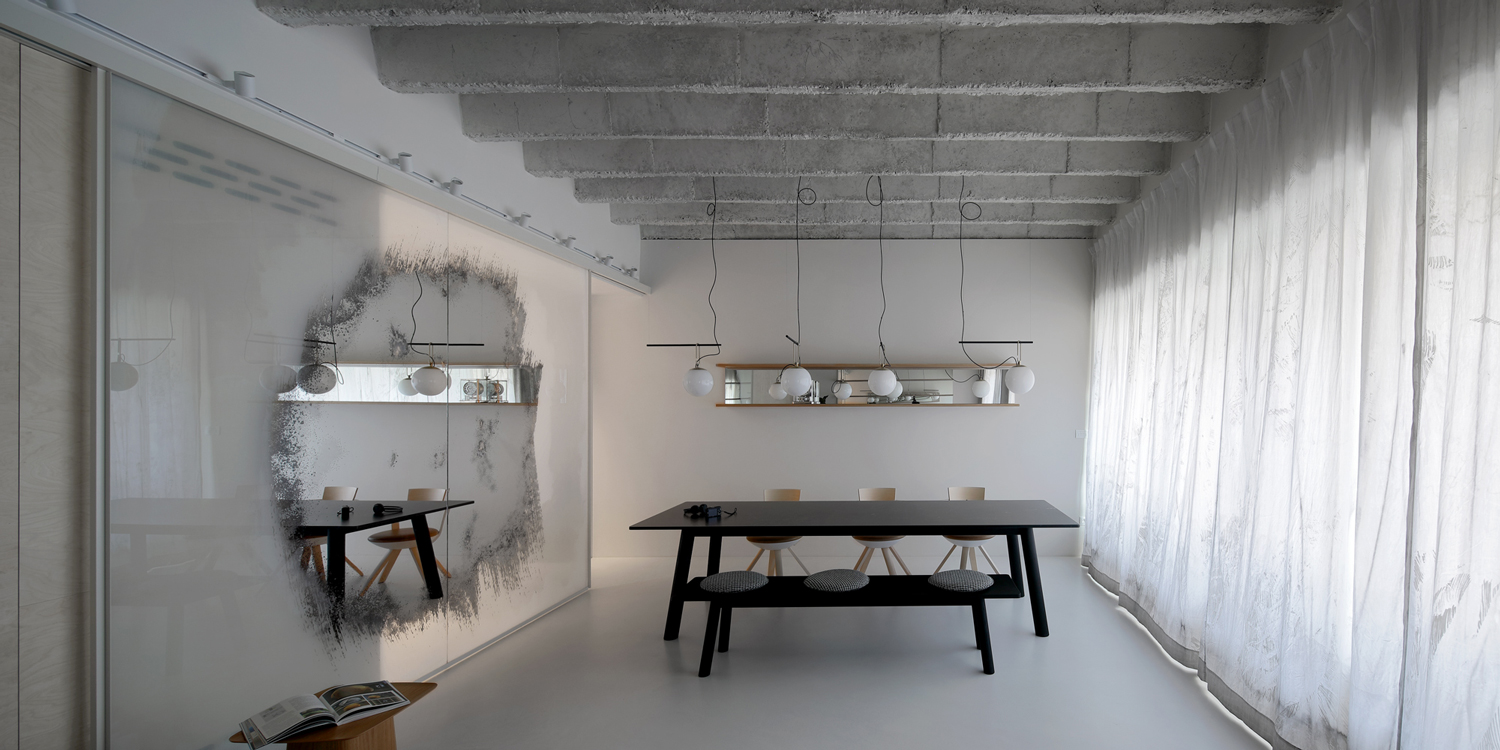 Concrete-based floors allow for large, durable and seamless surfaces with the natural effect of Stone, wood, marble and metal: a wide choice of custom colours and patterns can be produced to create a continuity or a contrast with other elements within the environment.
Date: 2018
Place: Schilde, Belgium
Architects: Arjaan De Feyter Interior Architects
ph:lucid.lucid
Material: Microtopping®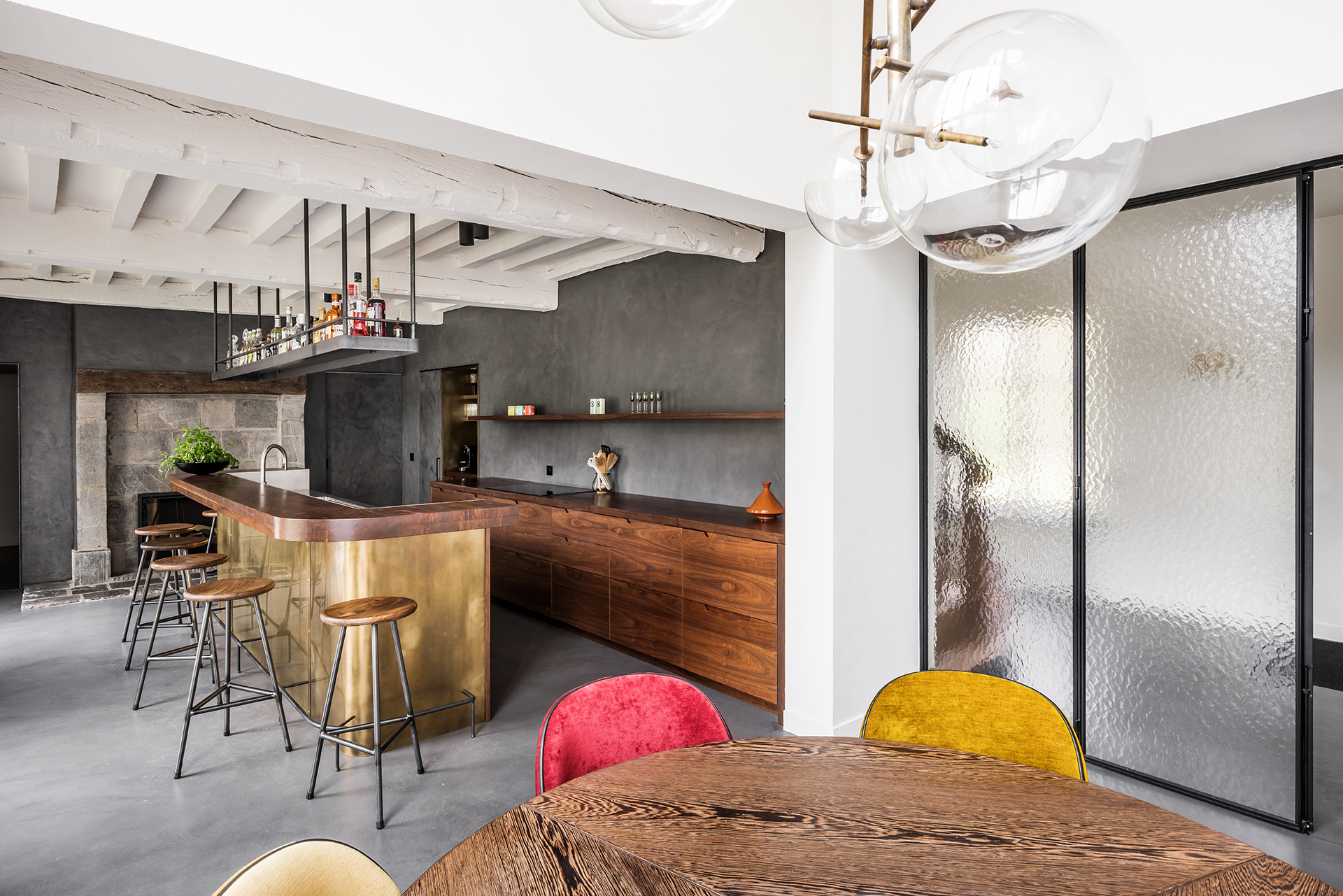 The great chromatic variety of Ideal Work's materials offers the possibility to create infinite colour effects and shades for every single environment.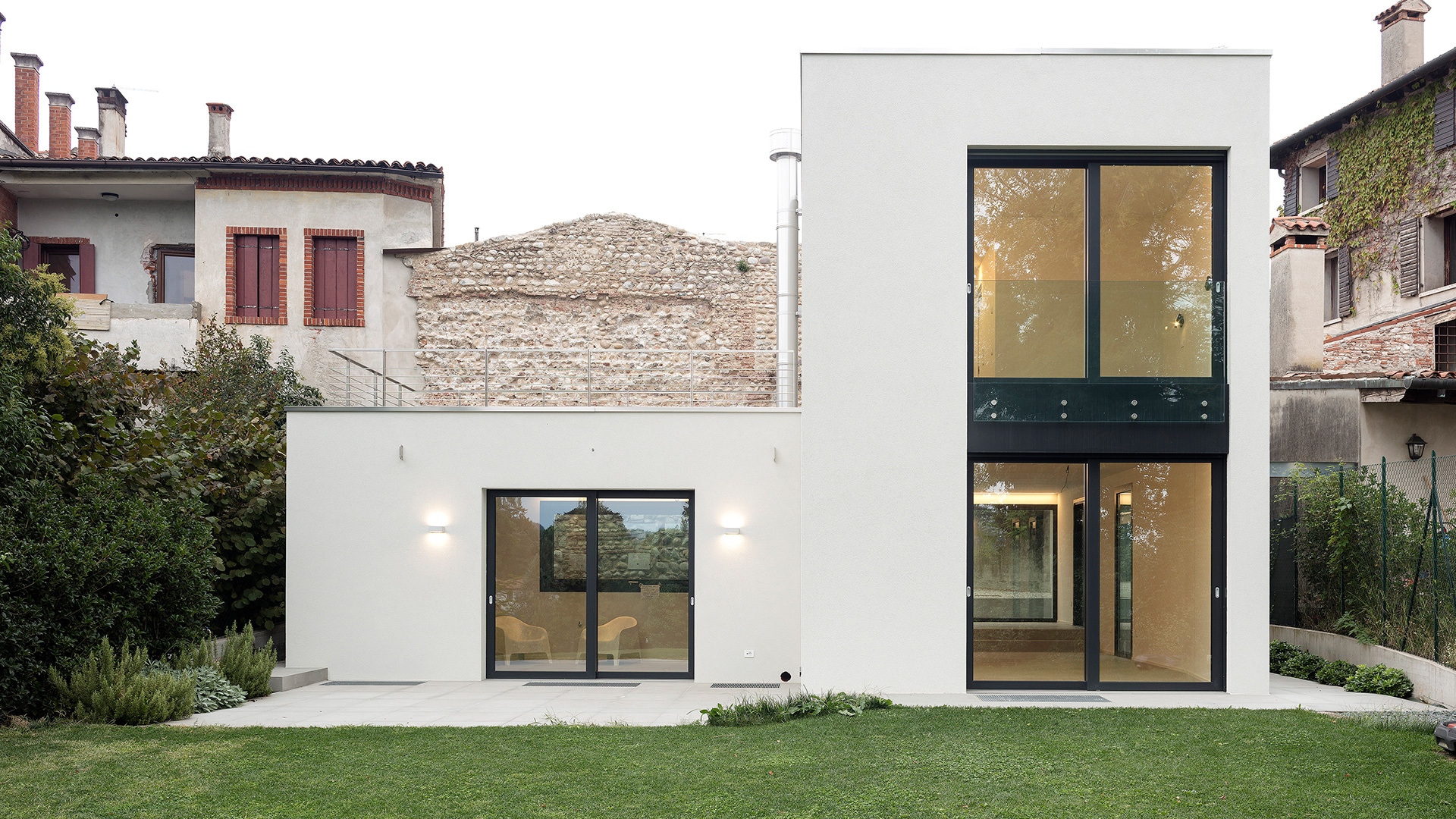 Date: 2019
Place: Bassano del Grappa, Italy
Architect: Antonio Guglielmini Architect
Material: Microtopping®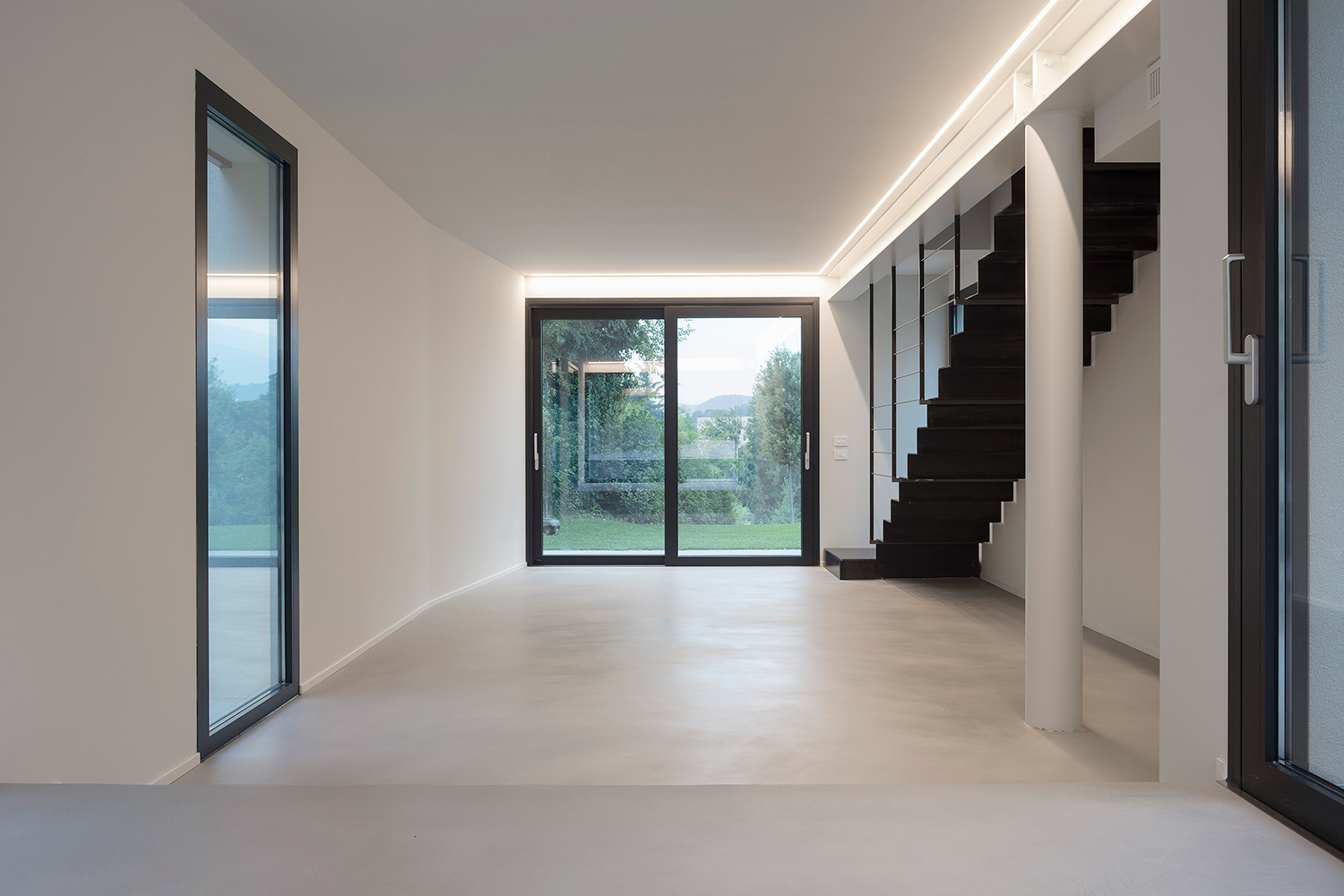 The seamlessness is even guaranteed on curved surfaces, stairs and intersection points between floors and walls.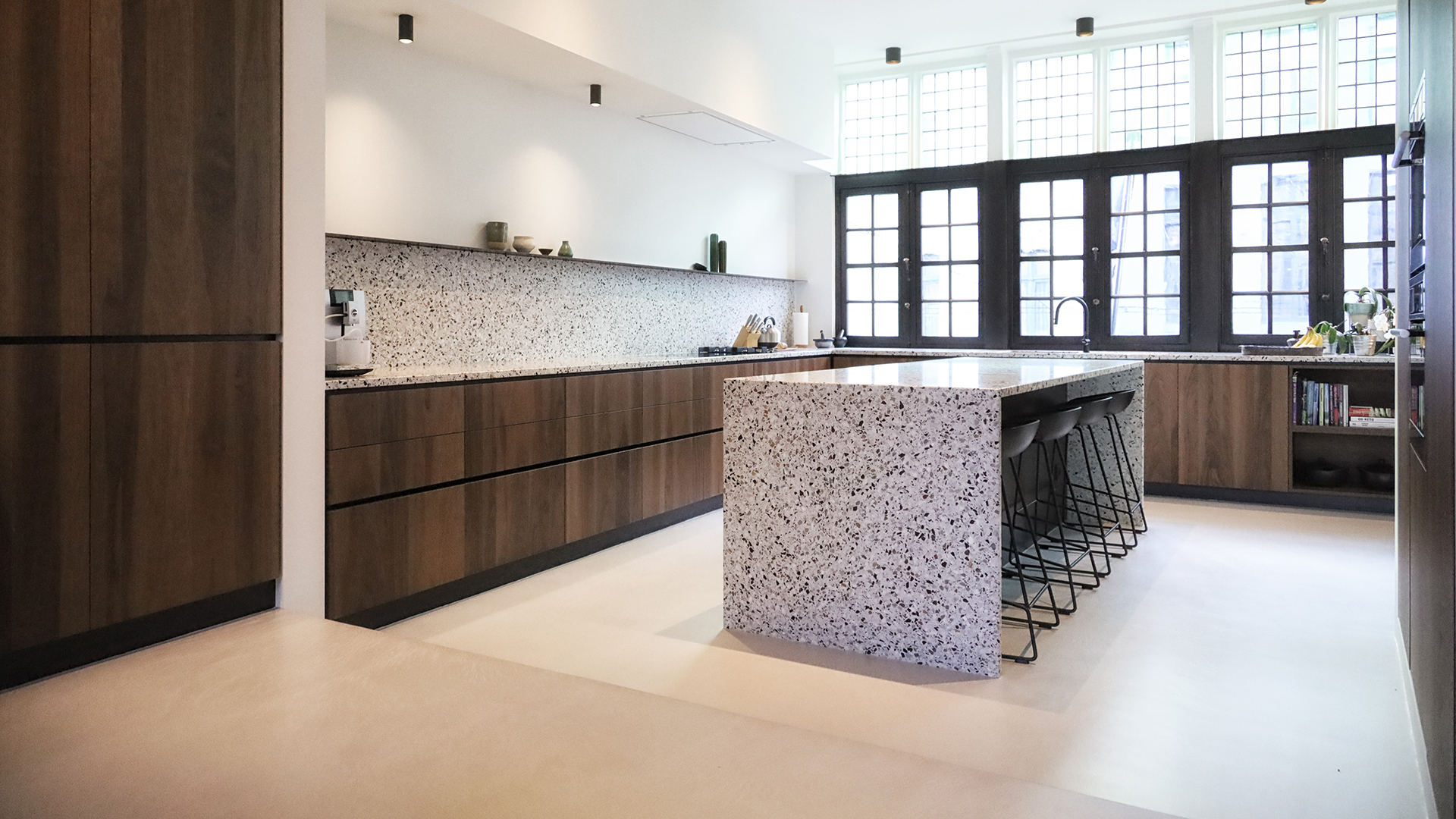 Date: 2019
Place: Gent, Belgium
Architect: A2D – architecture 2 design, Frederick De Ryck
Material: Microtopping®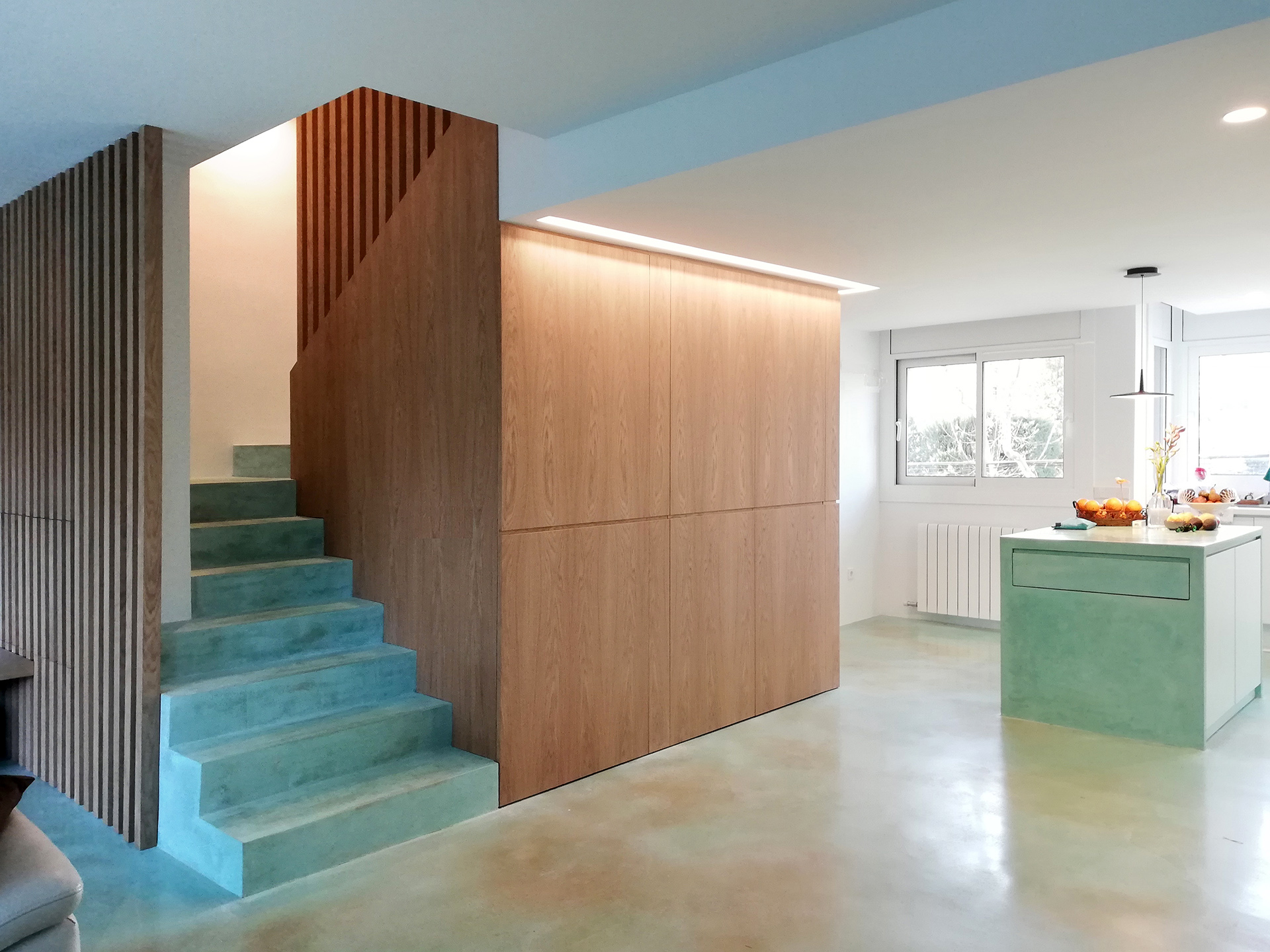 Date: 2018
Place: Ibiza, Spain
Designer: Jordi Artigas
Artistic support: Xavi Puig Artmateria
Material: Acid Stained Floor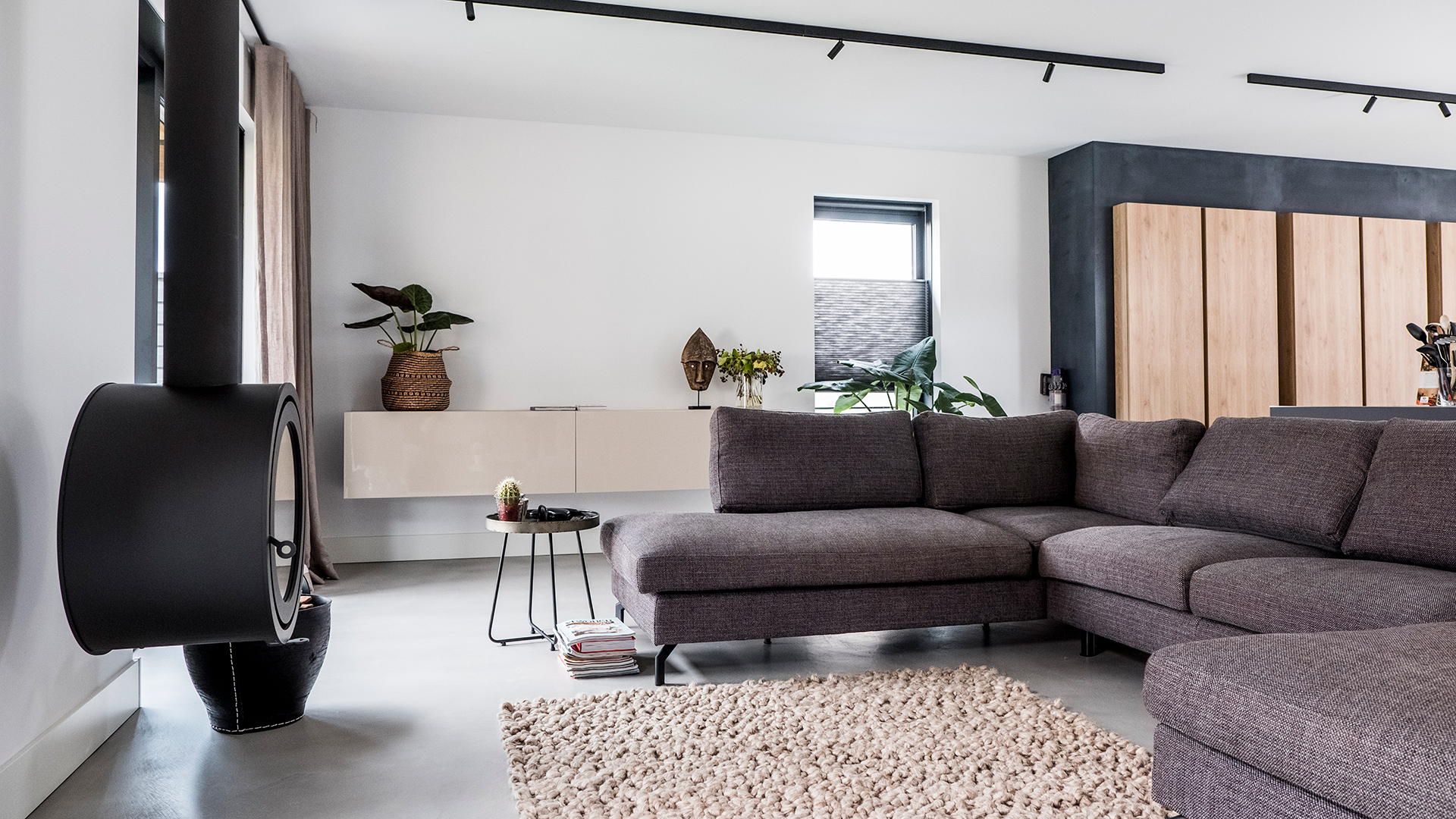 Date: 2019
Place: Veenendaal, Holland
Architect: Sruc Design Center Frits Kool
Material: Microtopping®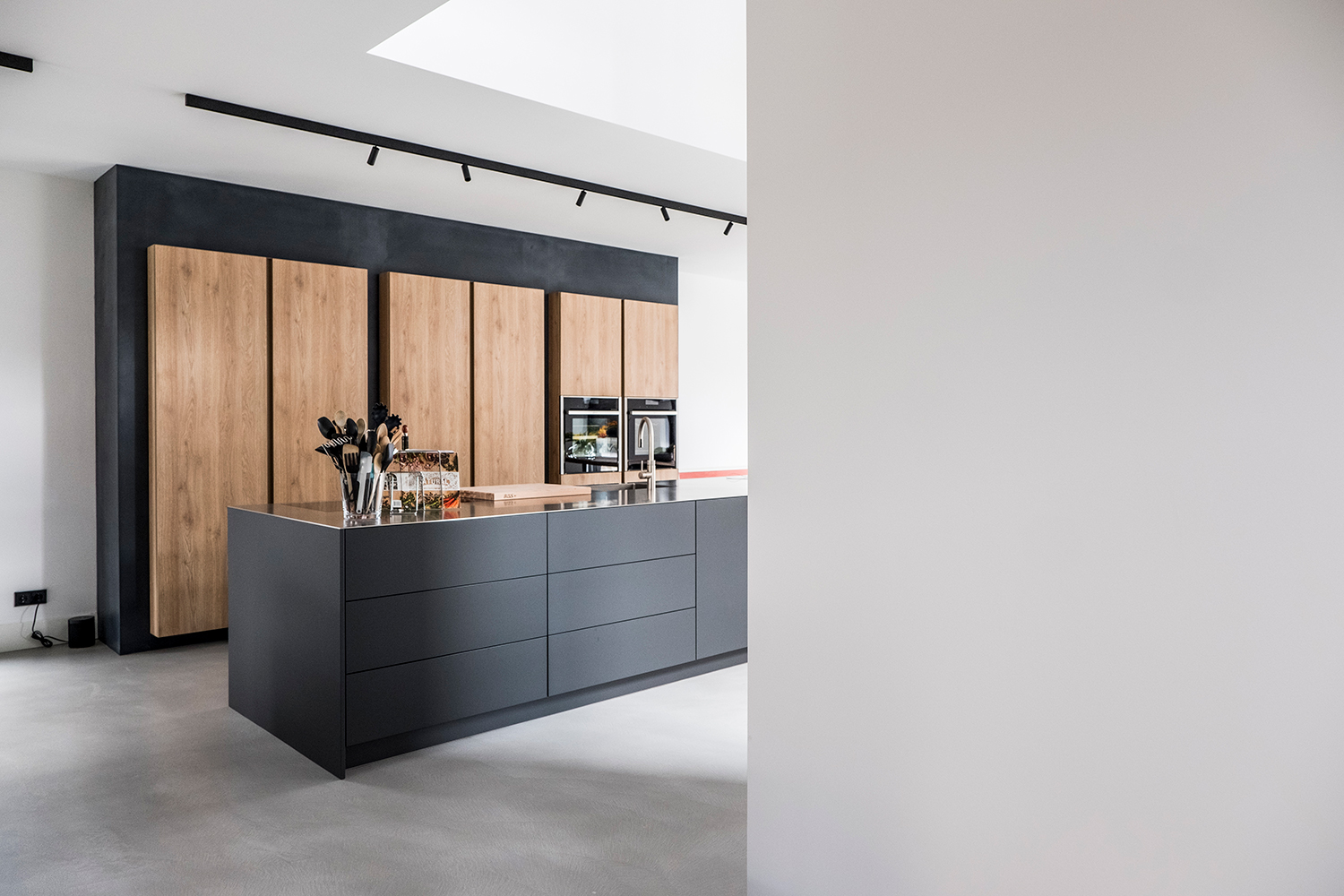 Thanks to Ideal Work's protective treatments, concrete surfaces become ideal for the entire bathroom, creating continuity between the house's various spaces.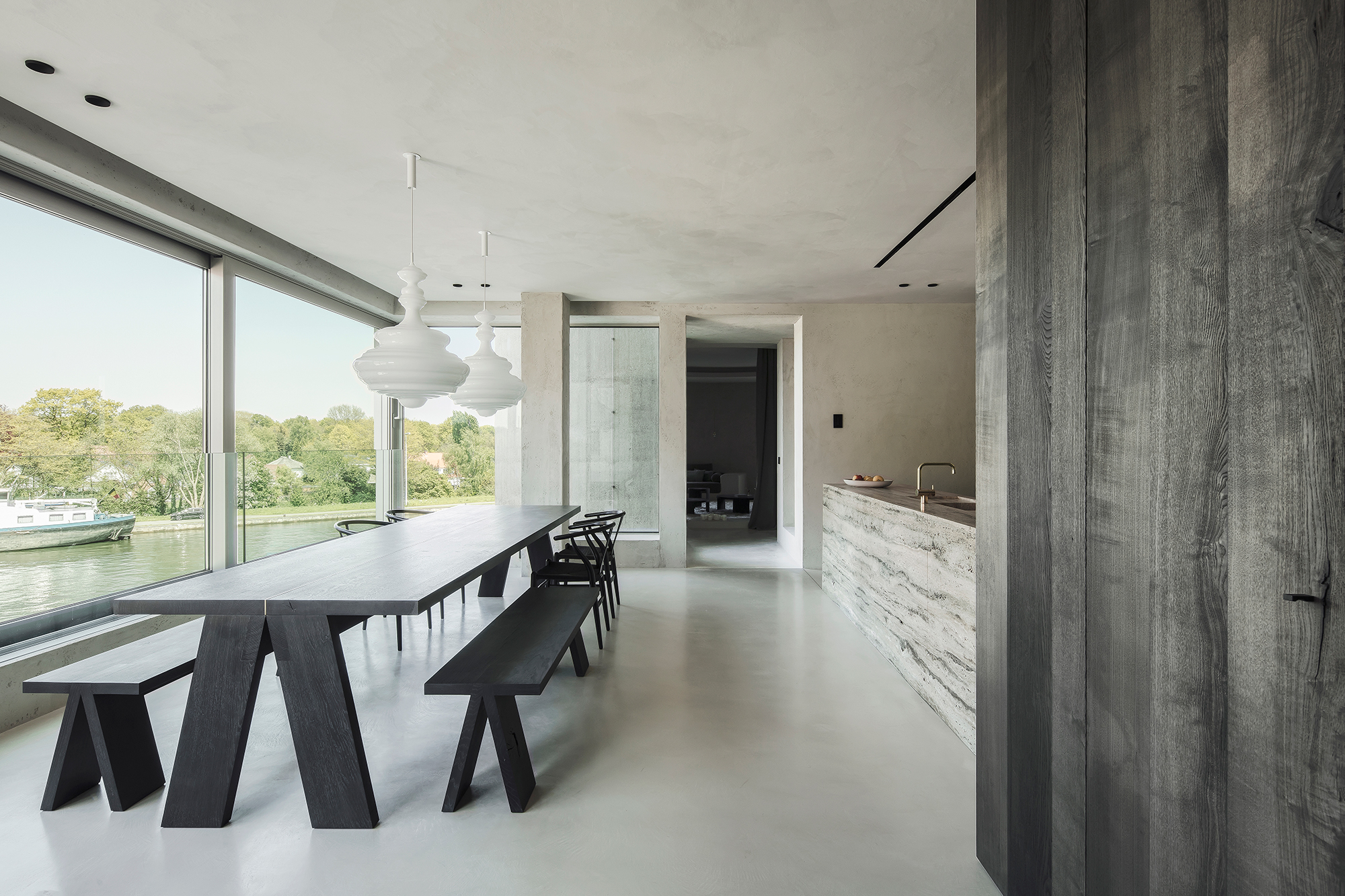 Date: 2017
Place: Anversa, Belgium
Designer: Arjaan De Feyter
ph: Piet-Albert Goethals
Material: Microtopping®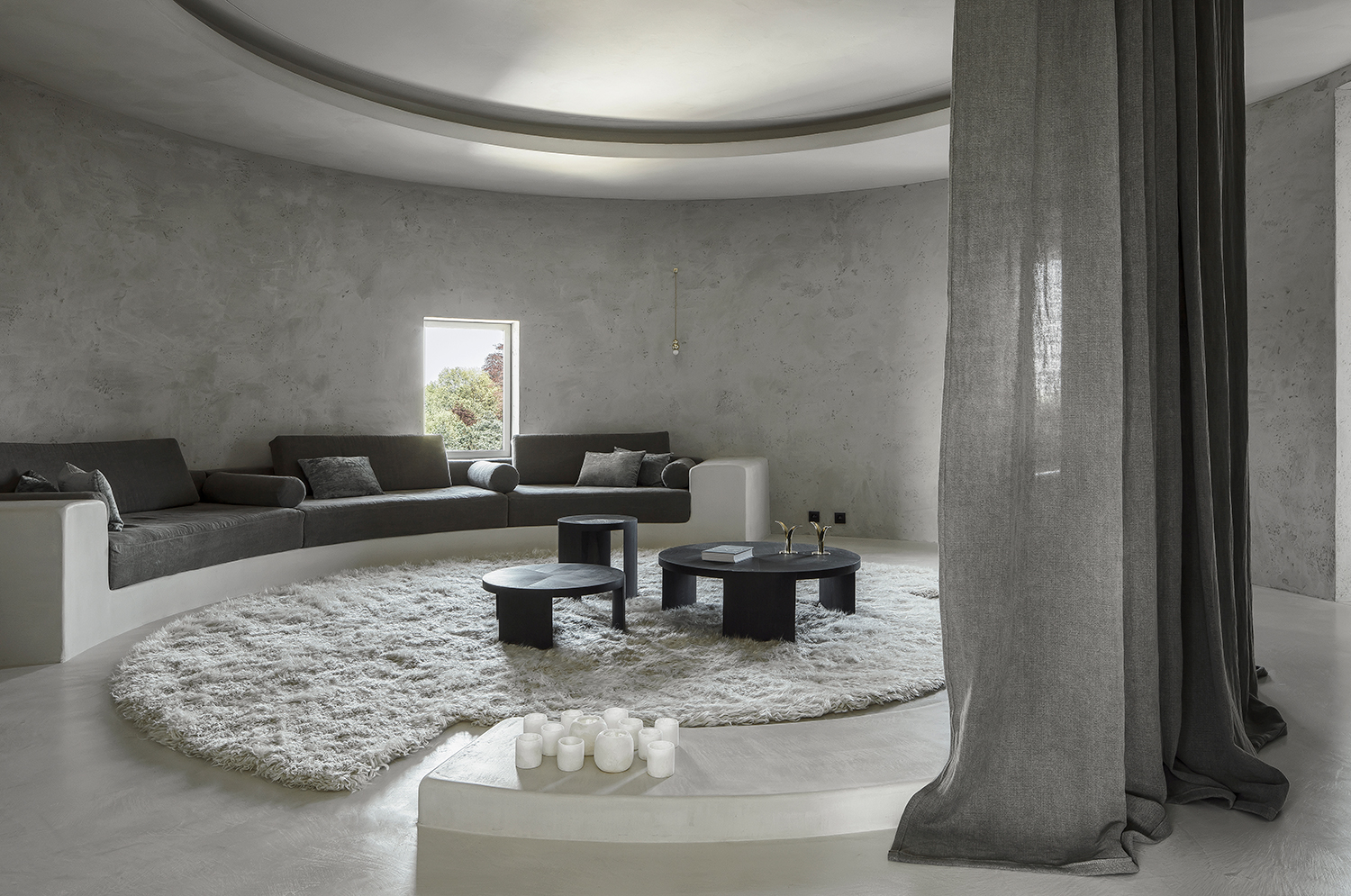 Ideal Work's materials can be applied in any environment and on any hard surface, enhancing their peculiar features.
There is no waste of materials, normally associated with the cutting of ceramics, plastic or wood when trying to exactly fit any particular space.
Due in part to their seamless nature, Ideal Work's surfaces are also very easy and quick to apply.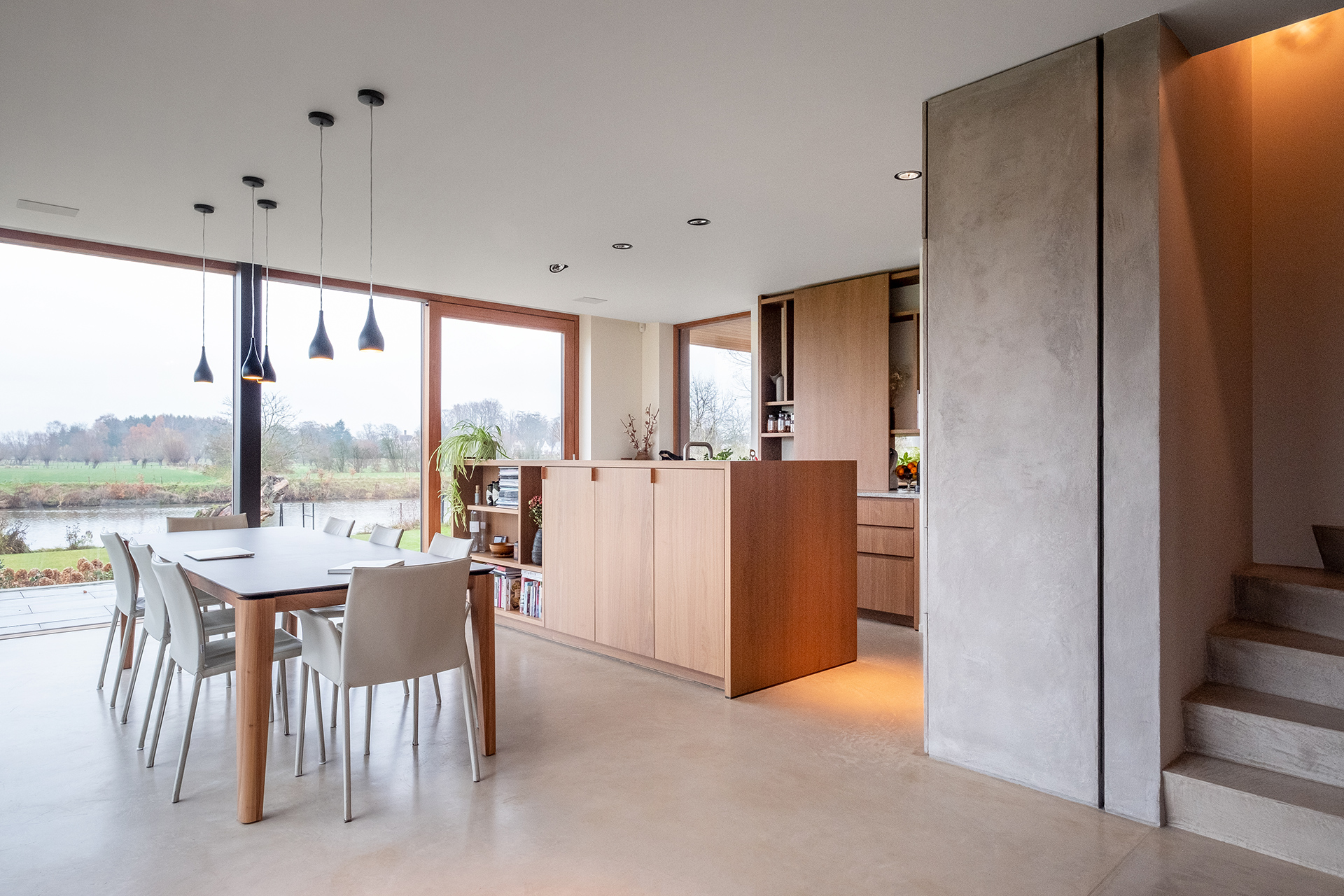 Date: 2016
Place: Sint-Martens-Latem, Belgio
Designer: Eddy François and In&Out Architecture
ph: Nick Cannaerts
Material: Microtopping®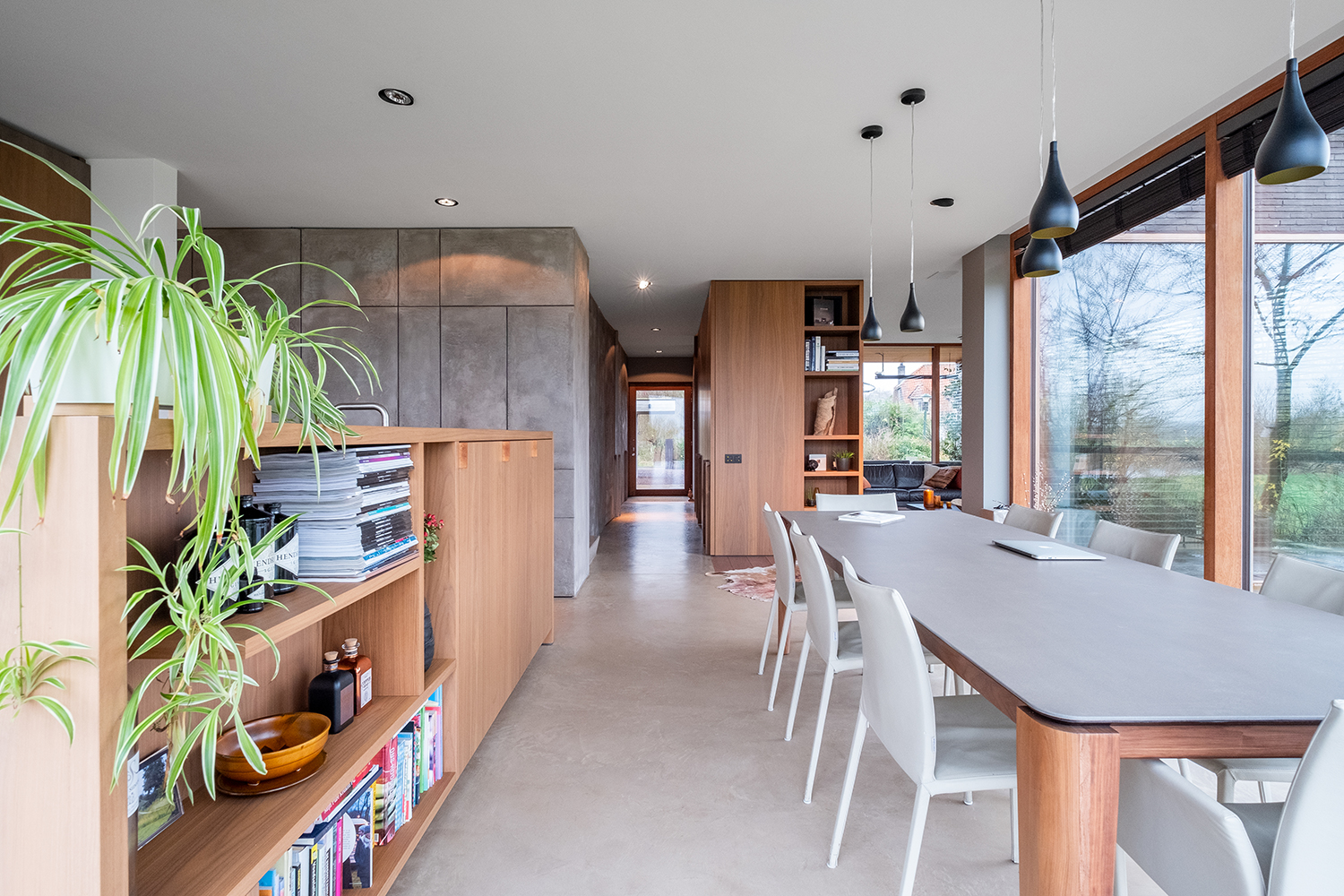 Ideal Work's solutions allow the creation of a great harmony and continuity between the house's different spaces. Microcement can be applied not only to floors and walls, but also to solid furnishings with either a matching tone or contrasting effect.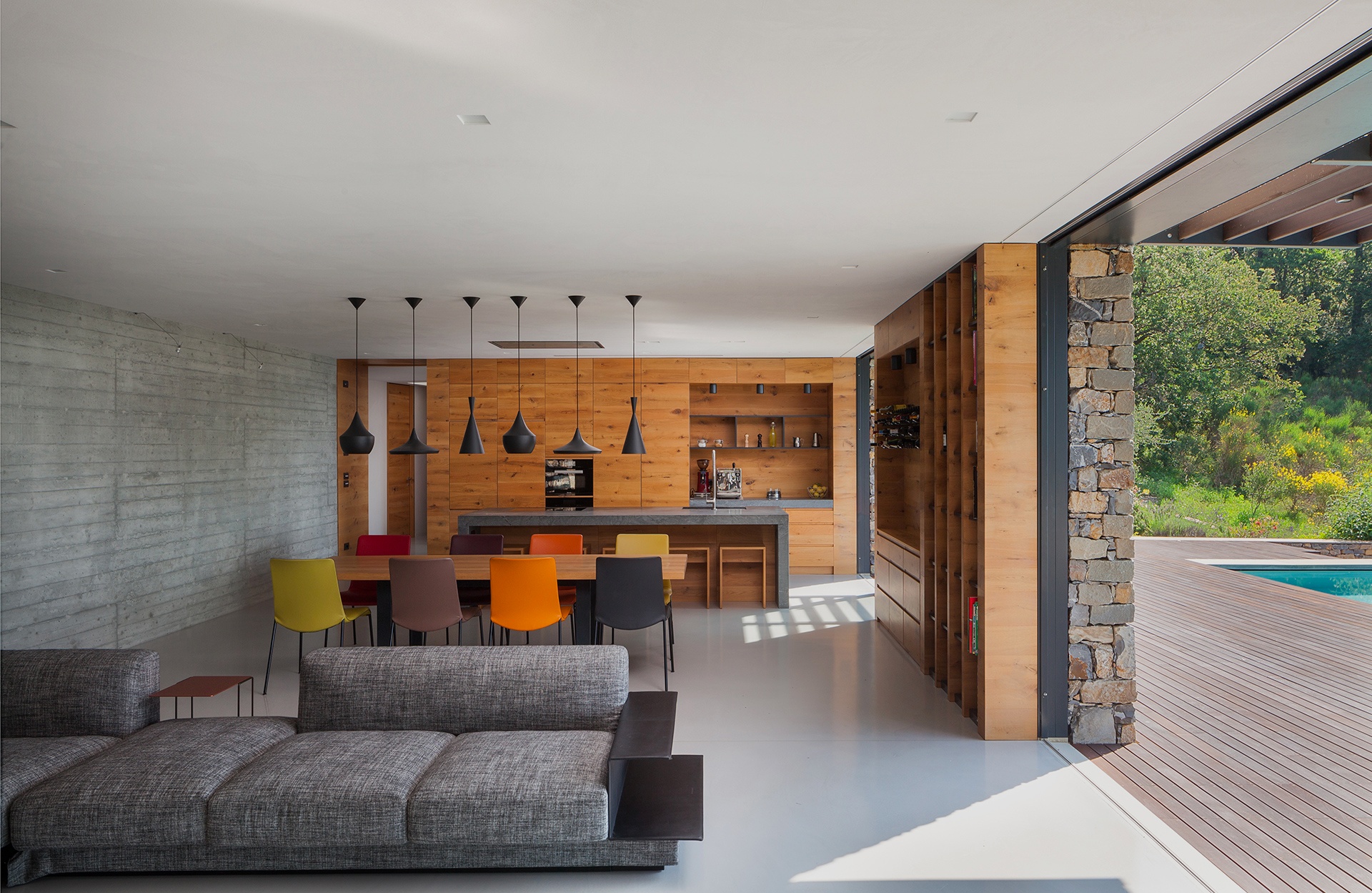 Date: 2015
Place: Imperia, Italy
Designer: GHA – Giordano Hadamik Architects
ph: Andrea Zanchi
Material: Microtopping®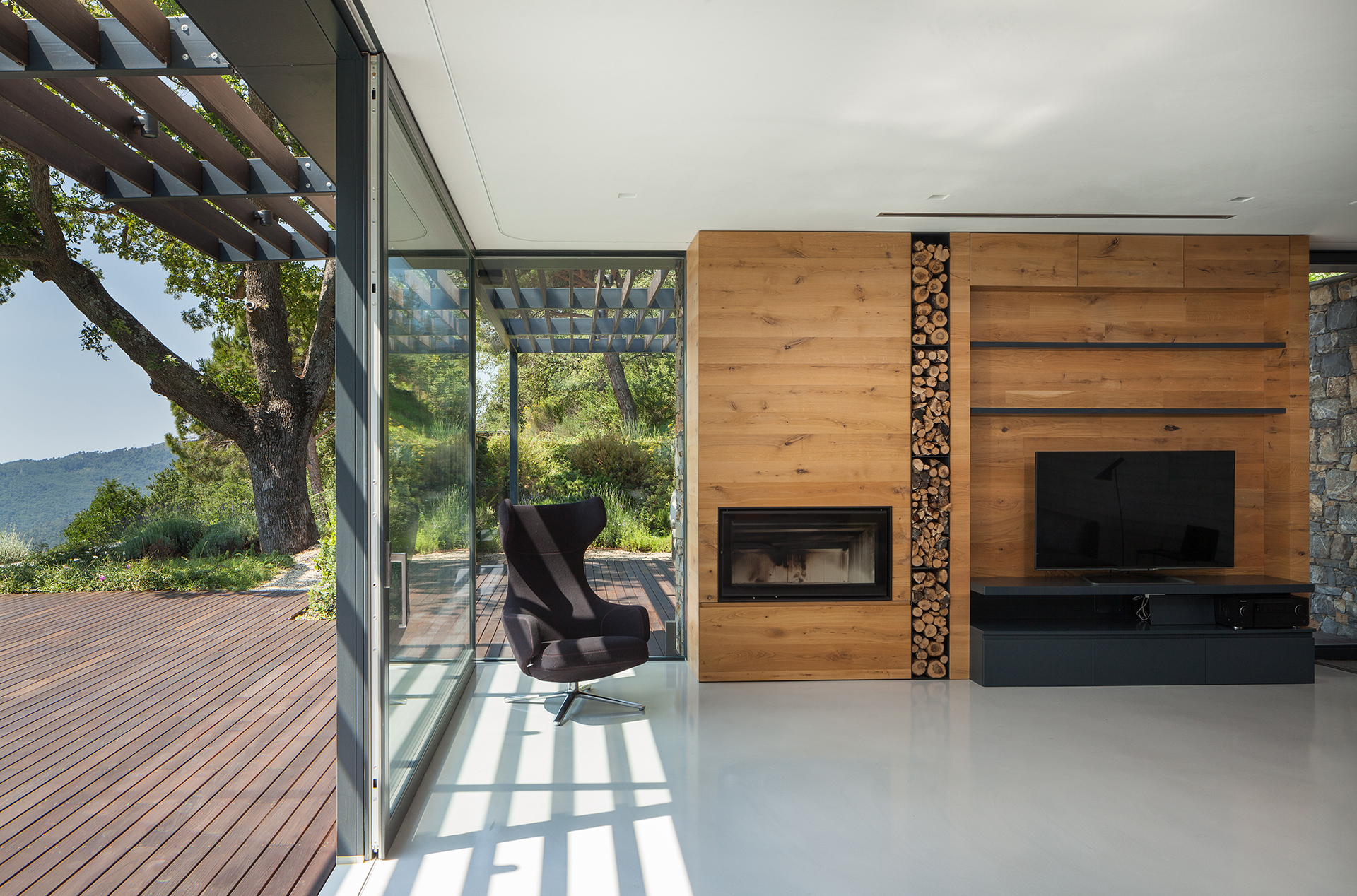 Indoor or outdoor, in the living room or in the bedroom, Ideal Work's materials can be applied with care and artisan ability by our certified professionals. These surfaces will give value to any environment by creating continuity or contrast within the house's different areas and by enhancing the lighting and the decor's colours.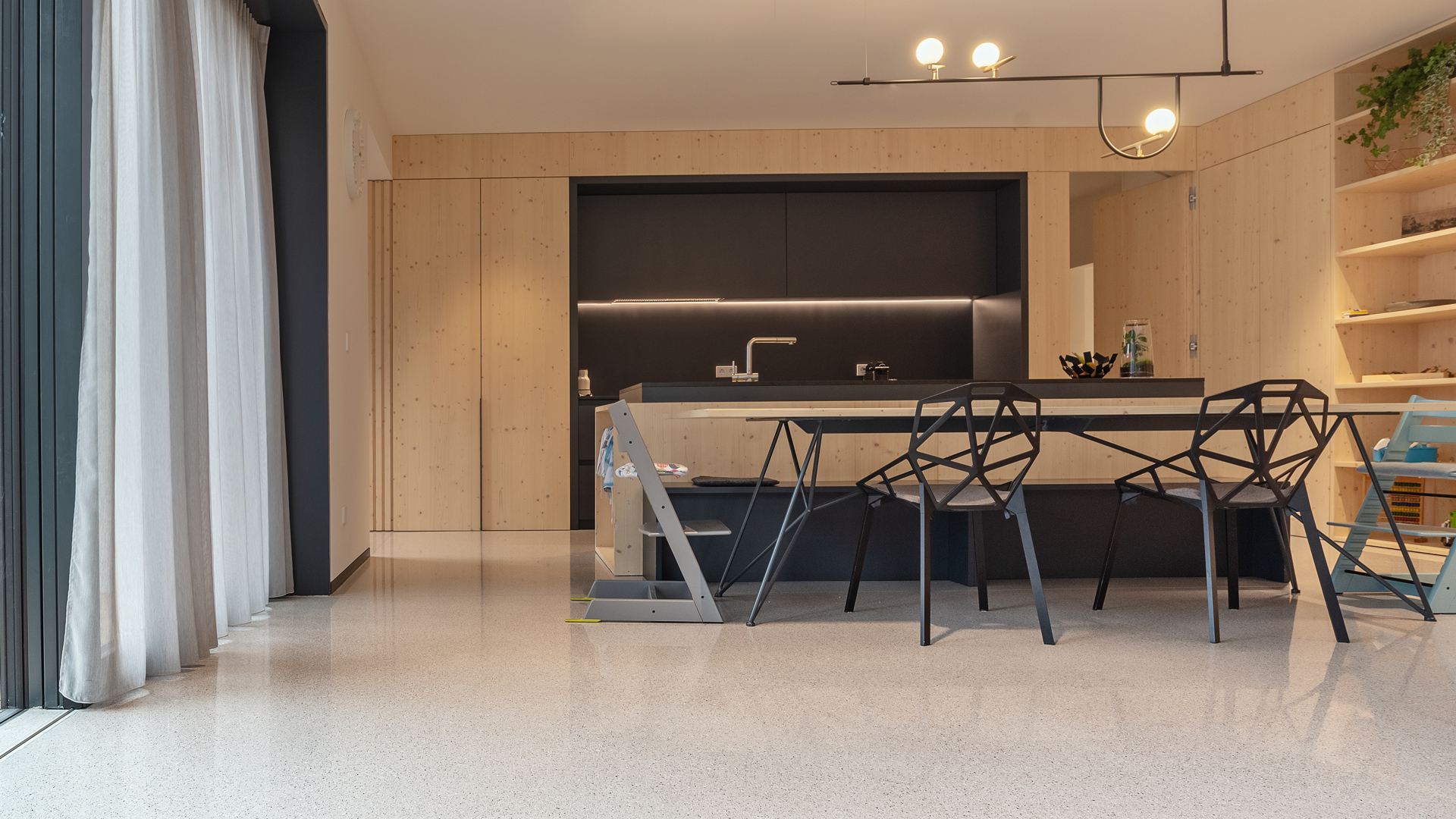 Date: 2019
Place: Ala, Trento, Italy
Material: Lixio®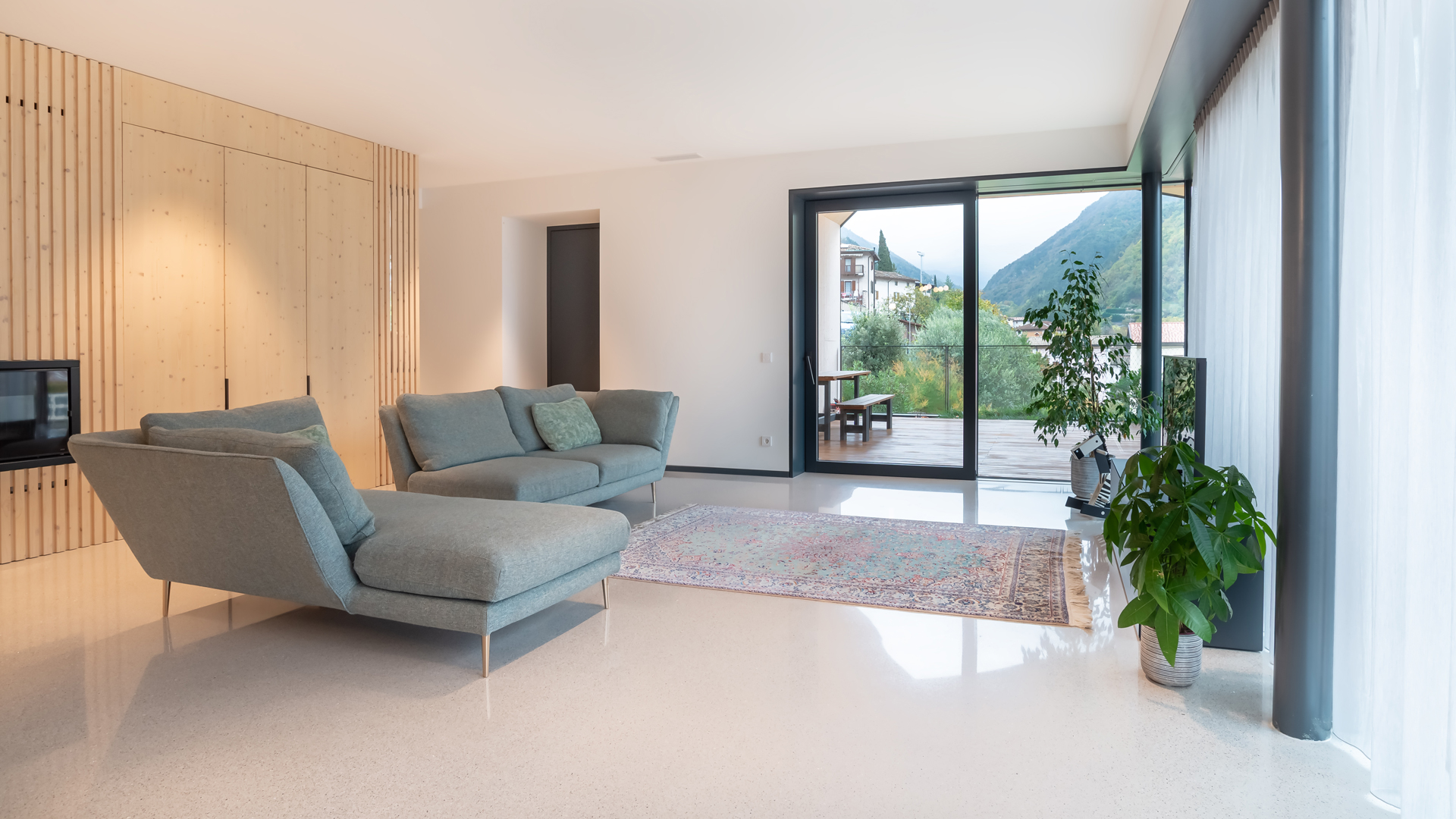 Ideal Work systems are perfect for large spaces that require perspective enhancement and for environments with specific technical needs.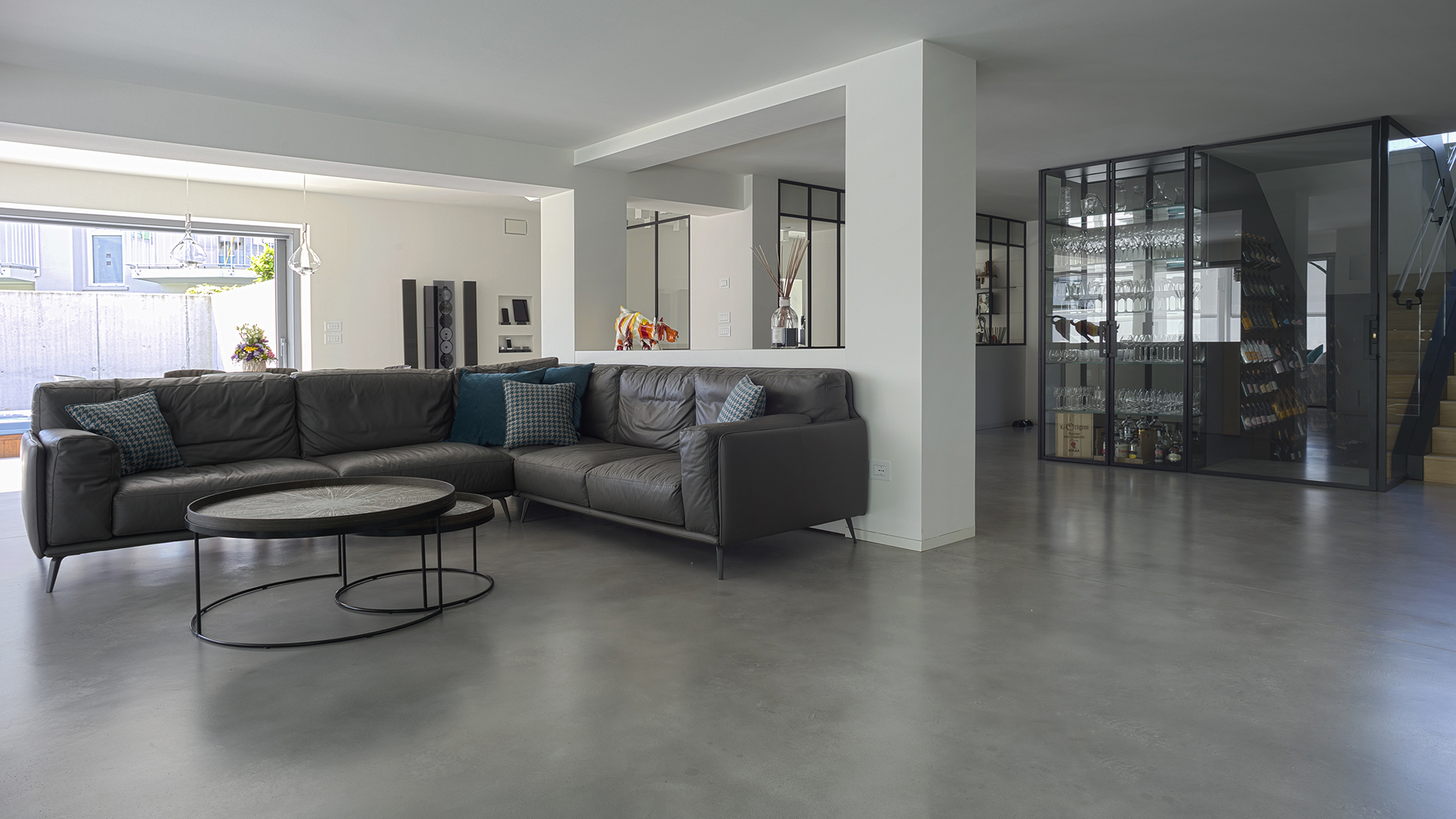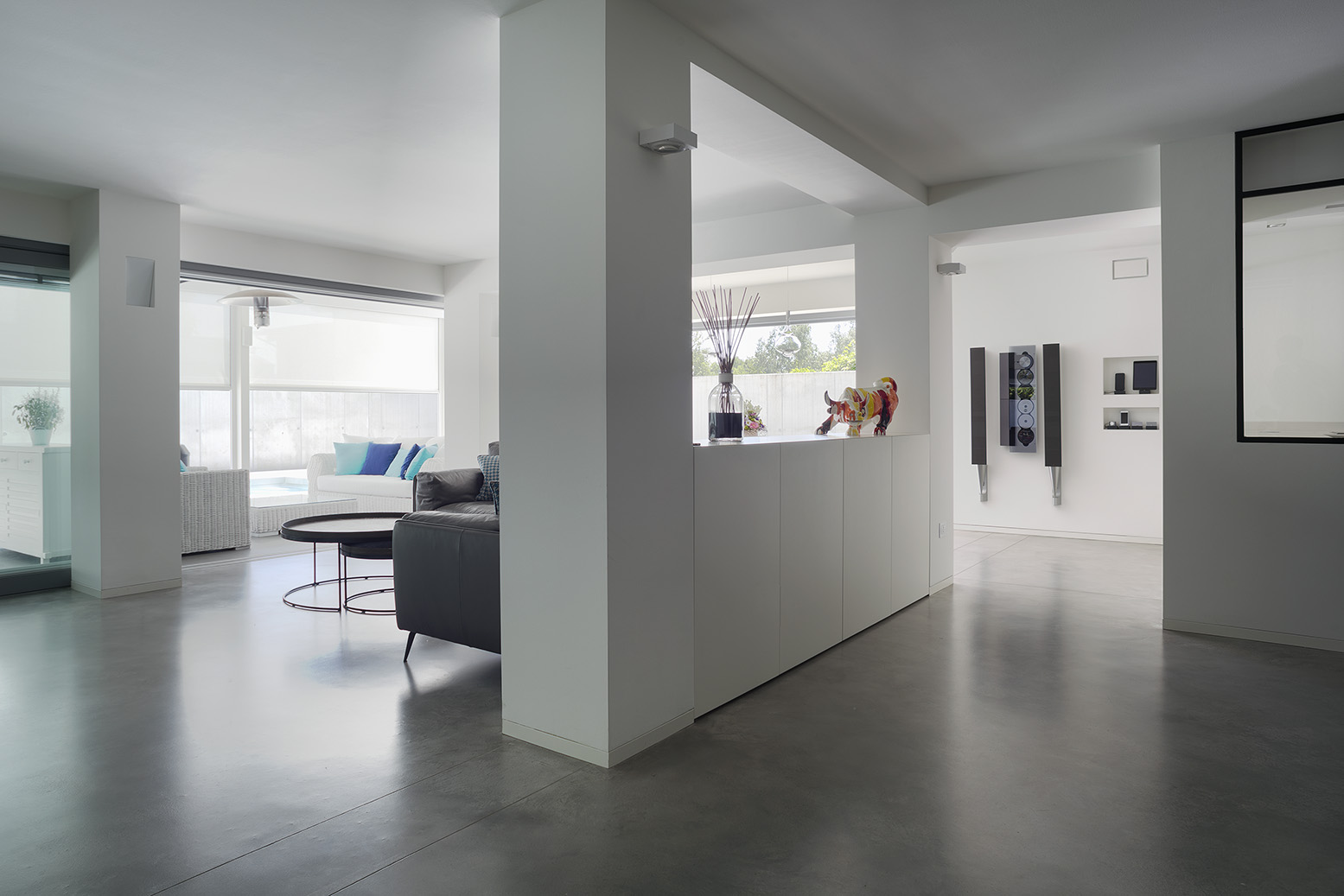 They are also perfectly suited for smaller apartments and lofts.
Do you want to improve your house or workspace look and functionality with Ideal Work materials? Would you like to receive a consultion from one of our technical experts?
For further information, all you need to do is fill in the contact form on our website.