Where nature meets design: Rasico®'s new finishes
Innovative, uncomplicated and original: these are the keywords to describe Ideal Work, a company characterised by a future-oriented approach and a great availability to interpret and satisfy the tastes and desires of its clients and partners.
Driven by a strong motivation to research and create excellent products, Ideal Work is always aware and often ahead of the market's latest trends and demands. As a result, new design textures for Rasico® have just been added to the catalogue. This extremely durable cement-based surface is suitable for new or existing outdoor environments and can be applied with no need to remove the former surface.
RASICO® can easily be applied by trowel and then refined by a light sanding that enhances its depth and dynamism.
Its original design concept is characterised by a unique texture, in which colour and finish can be chosen individually. In addition, Rasico® provides a safe, slip and fall-resistant performance.
This innovative surface is not only easy to clean and maintain, but thanks to specific protective treatments, it can also become waterproof and resistant to external agents such as UV rays.
Here are some examples where Rasico® has been used in its classical application.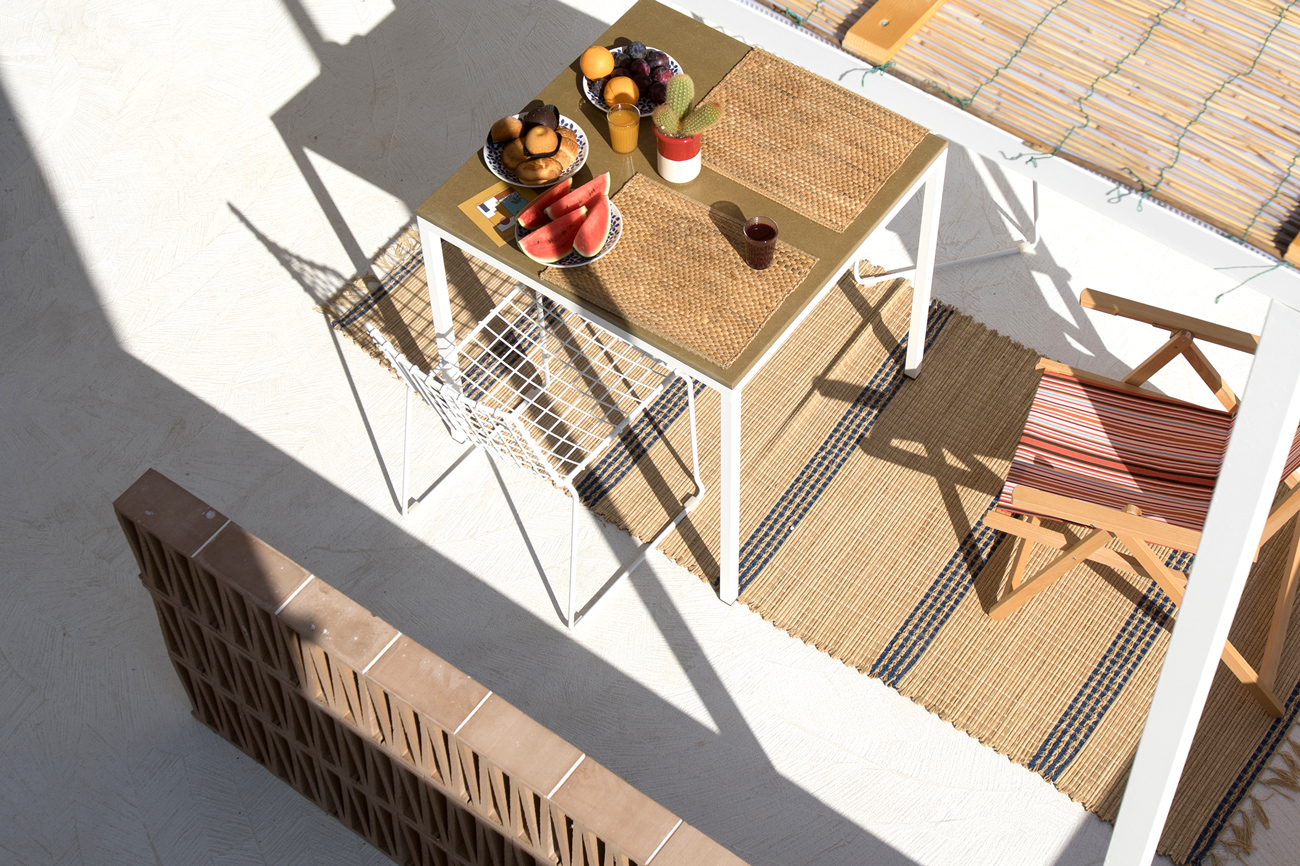 Date: 2019
Where: Santa Maria al Bagno, Salento
Materials: Rasico® and Microtopping®
The typical Apulian style stands out thanks to the light shades and raw materials chosen for this apartment overlooking the sea in Salento. For the interior, the choice fell on Microtopping®, whilst Rasico® was selected for the exterior in a white shade that matches and enhances the colours of the surrounding environment in the most natural way. It gives the apartment a simple and yet original style.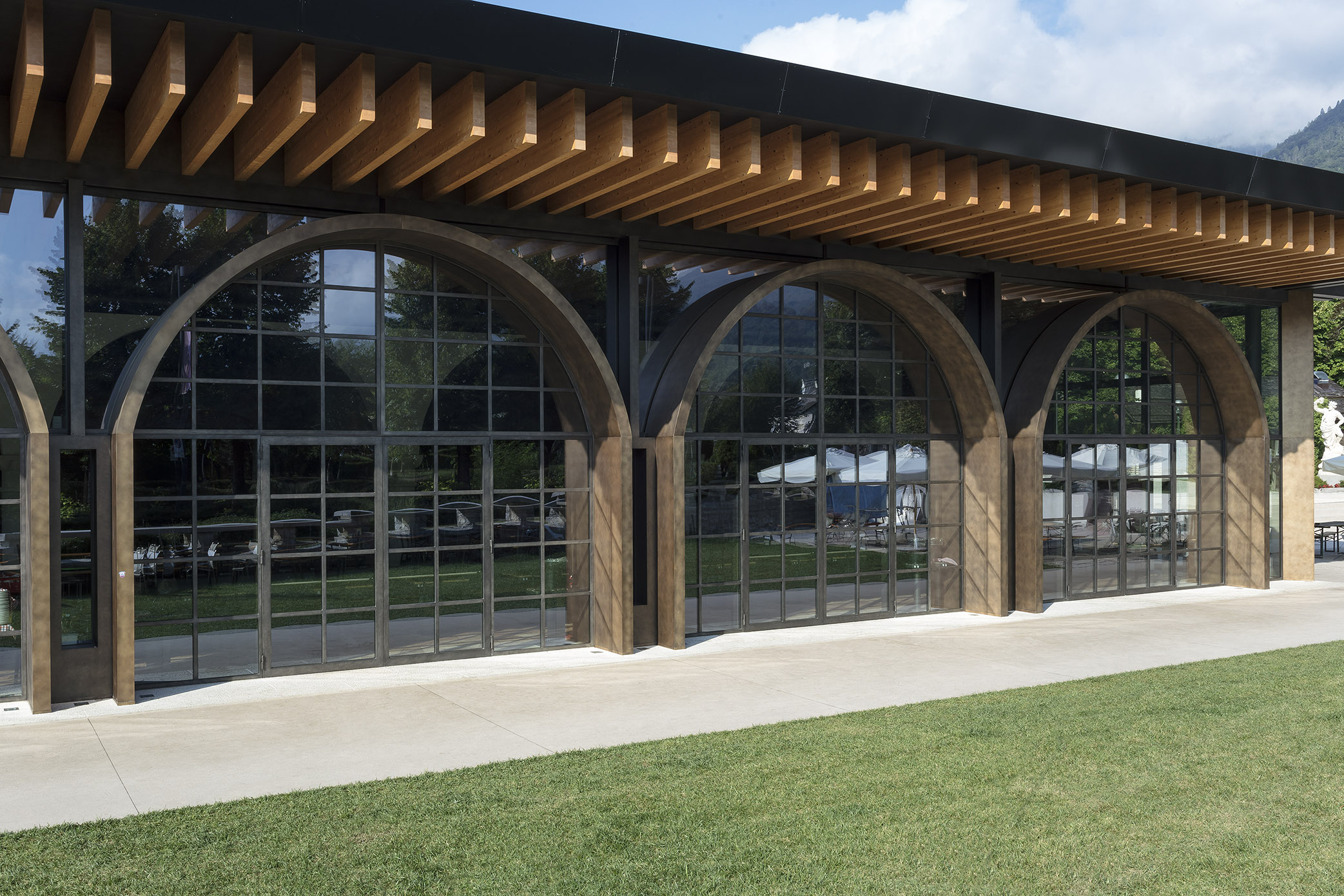 Date: 2019
Where: Pedavena
Materials: Rasico®
The Pedavena Brewery is for beer lovers; it's the perfect place to taste good beer in good company. The brewery's convivial atmosphere is not limited to the internal space; it also extends to the large outdoor park, covered with Rasico®. Rasico®s ability to withstand weather conditions and the protective treatments for slip- and fall-resistance make the surface safe and long-lasting. All this with an original design that gives any space a dynamic and modern look.
Rasico®s versatility is represented by three new finishes, inspired by the natural world, for even more original and dynamic surfaces.
These new finishes originated from the creativity and mastery of Ideal Work's technical director, Maurizio Pontello. The observation of the external environment during the lockdown period – in spring – led him to the creation of a new application technique for Rasico through the use of some special textured rolls inspired by nature.

RASICO CORTECCIA
Inspired by the texture of tree bark, it allows a surface to be created with unique, non-random veins.
RASICO TRAMA
Reproduces the fabric weave texture typical of artisanal, hand-made production.
RASICO STRIATO
With reference to the Asian world and its Japanese Zen gardens, this finish gives the surfaces an effect that is reminiscent of the soft geometry of sand dunes.
The new rolls, originally designed with a home-made approach, have now been produced by the company during the reopening months, giving architecture and design a new symbolic flowering and vitality.