Purometallo and Concrete Optik: Ideal Work's innovative coatings for decorative walls provide unique, unrepeatable beauty
With over twenty years' experience in the development and production of construction materials and decorative coatings, Ideal Work continues to specialise in creating more and more innovative cement polymers giving surfaces unique, distinctive, aesthetic finishes.
One of the major challenges for the interior design sector is not only to create beautiful and versatile floors suitable in both public and private contexts, but also to offer a similar range of custom options for walls, curved surfaces and pieces of furniture.
In response, Ideal Work has developed a number of options designed to meet the most diverse needs, giving a unique look to any environment:
– Microtopping Wall Texture reproduces Ideal Work microcement's modern and minimalist uniformity in a unique version, characterised by its ability to create a range of custom textures. This solution can be applied in just a few millimetres thickness onto solid walls of any construction.
– Concrete Optik is a polymer that recreates the industrial look of fair-faced concrete in just 2 mm thickness.
– Purometallo is an exclusive range of metallic powder-based products able to transform all manner of solid surfaces into noble elements through the skilful expertise of certified applicators using specific decorative rollers and tools.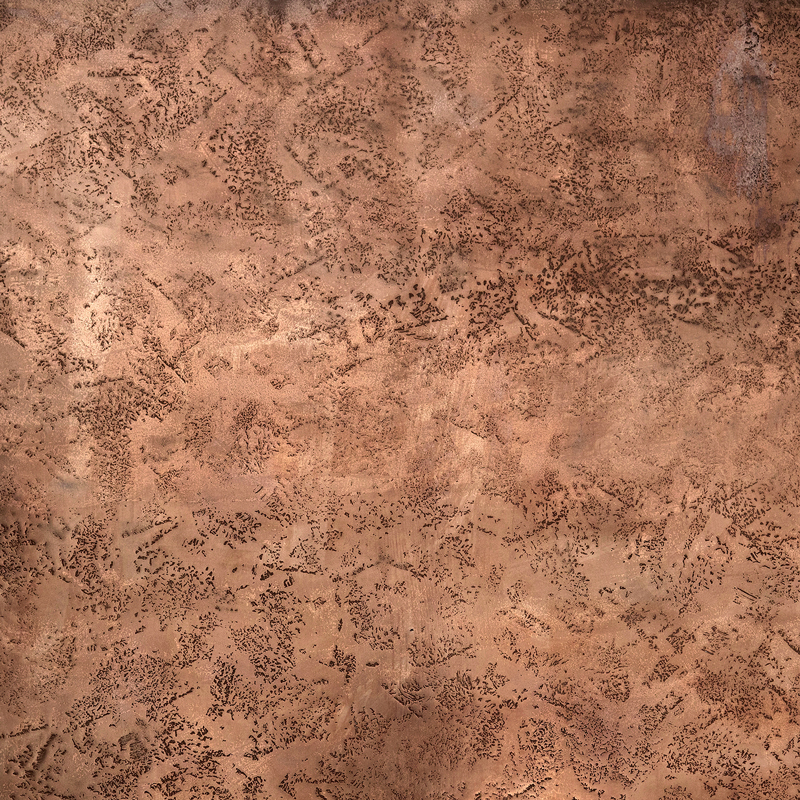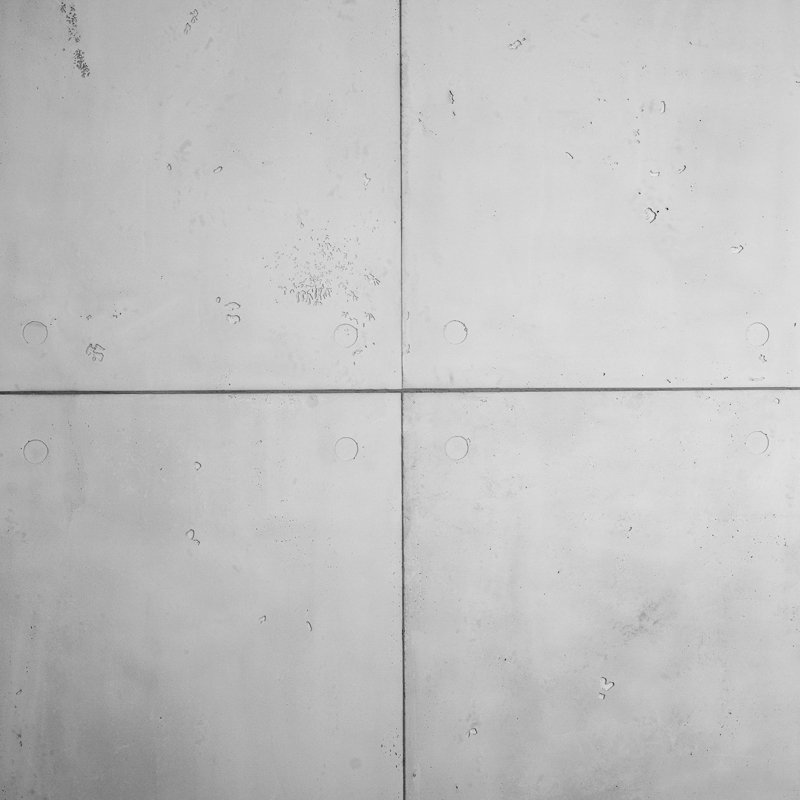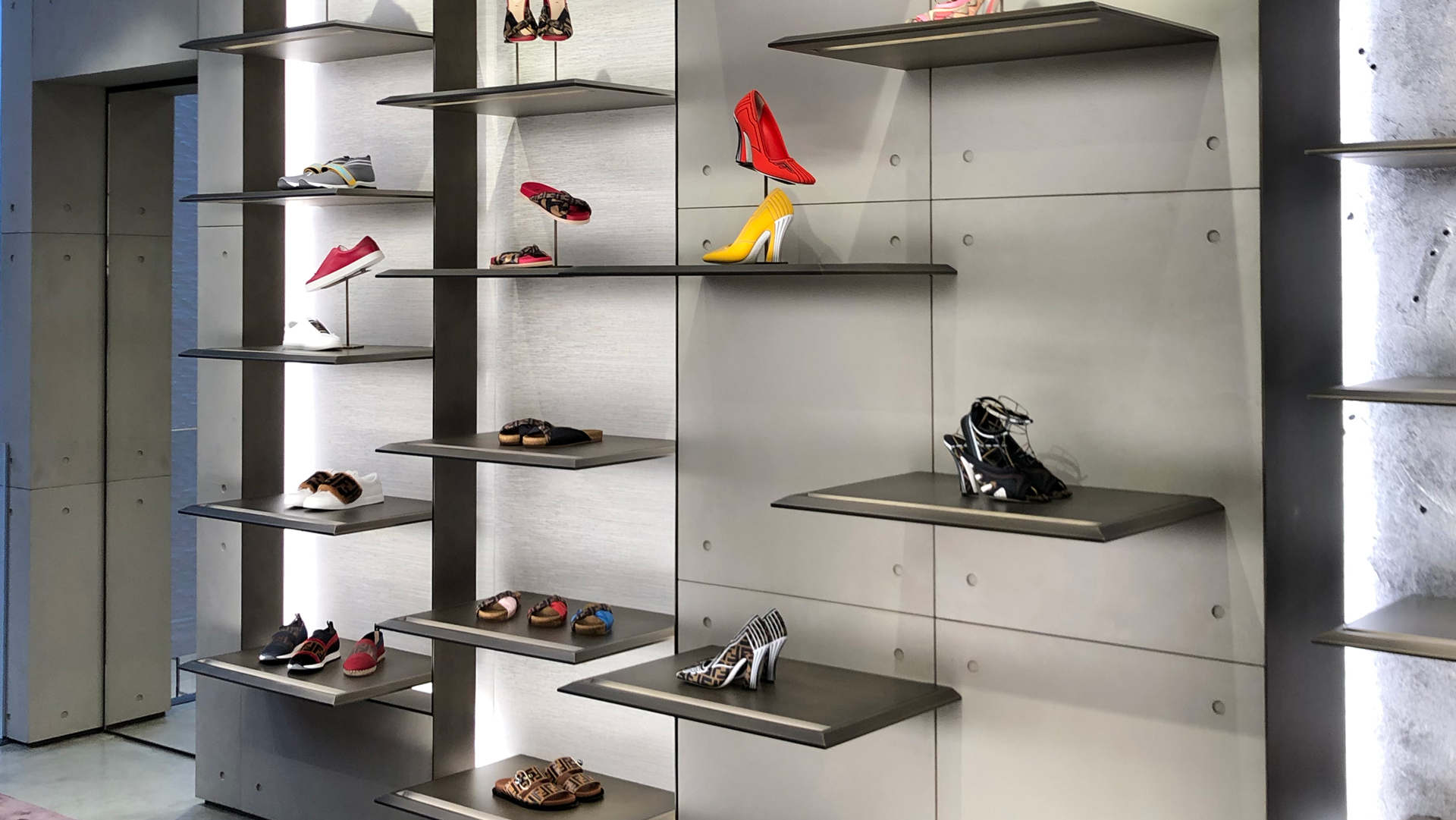 Date: 2020
Where: New York City, USA
Material: Concrete Optik
Concrete Optik has been applied onto the walls of this exclusive boutique located in Soho, New York's trendiest district and popular destination amongst visitors from all over the world for luxury shopping. Ideal Work's solution here recreates the effect of large panels, reminiscent of industrial concrete's brutalist look.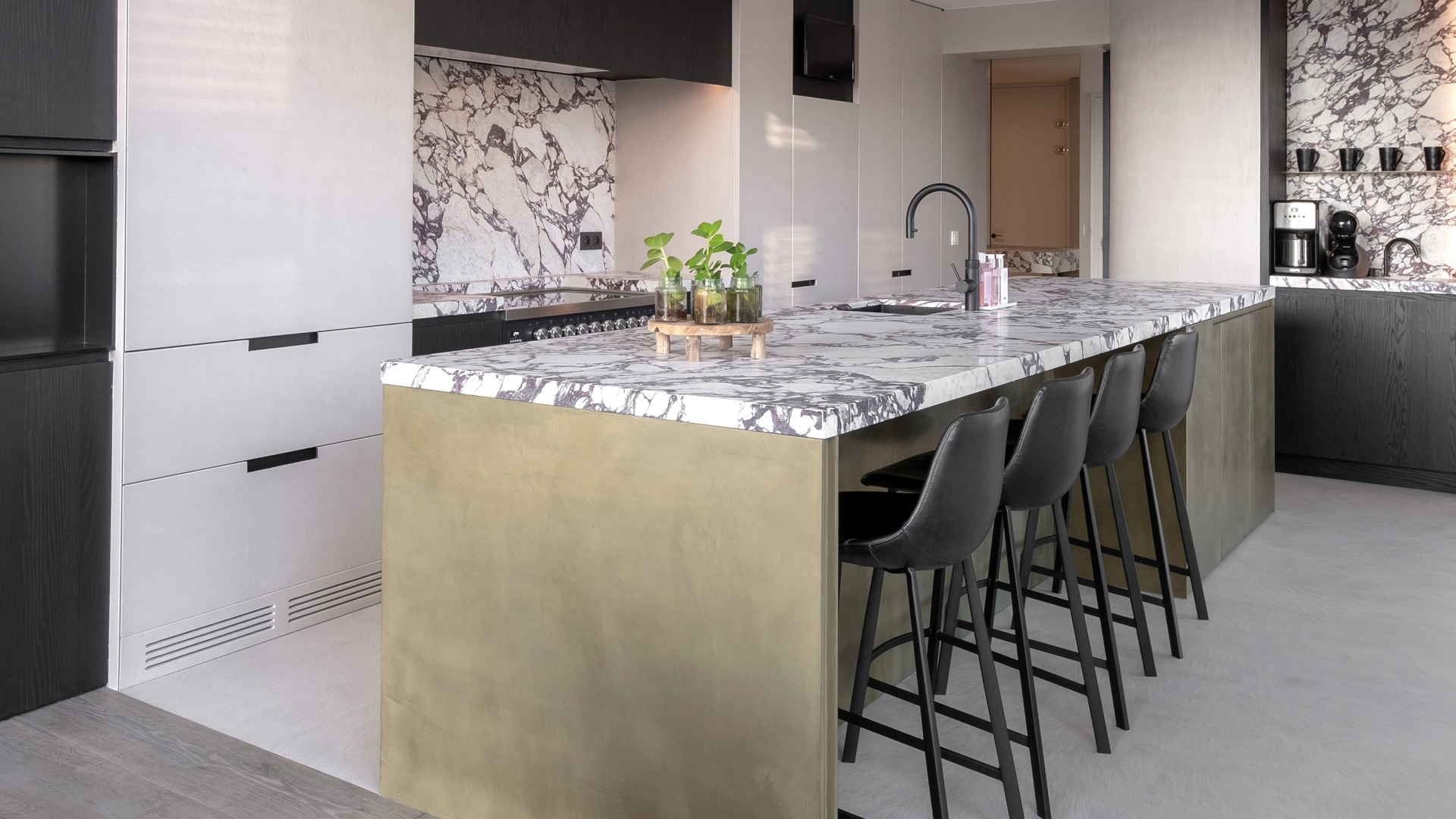 Date: 2020
Where: Wijnegem, Belgium
Designers: Steven van Dooren interieur, De Waal Schilderwerken.
ph: Charlotte van Beek
Material: Gold Purometallo
Gold Purometallo with its precious reflective nature, has been chosen to enhance the look of a kitchen island in the open space of a modern private house in Belgium; a unique way to turn a simple piece of furniture into the most distinctive detail in a domestic environment.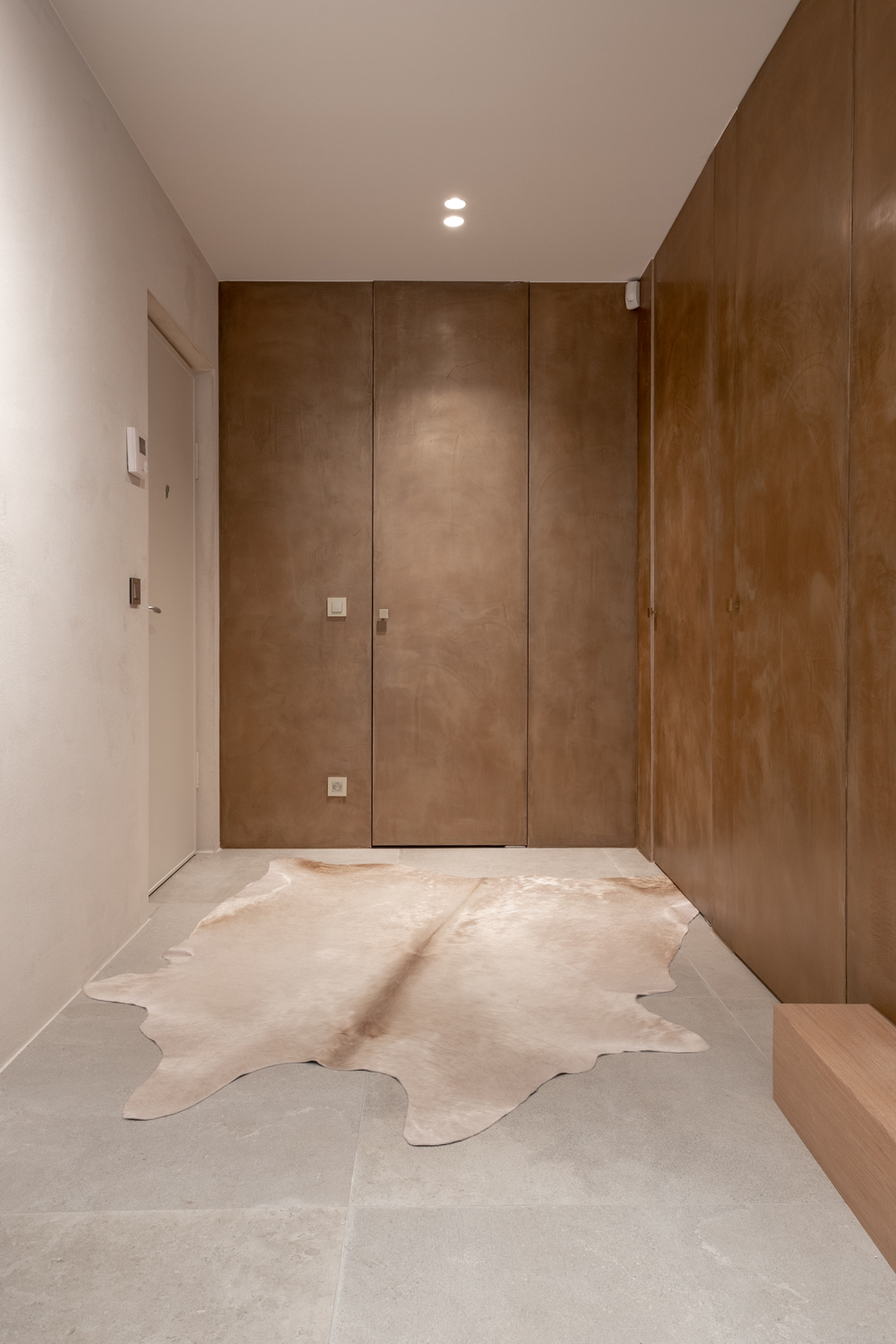 Date: 2020
Where: Belgium
Designers: Goeyvaerts Haarden & Interieur
ph: Charlotte van Beek fotografie
Material: Bronze Purometallo
Warm coloured materials are duly enhanced when combined with surfaces of more neutral shades. For this reason, Bronze Purometallo has been chosen for application onto selected walls of a newly built private house in Belgium. The solution has been successfully combined with other surfaces covered in light grey Microtopping®.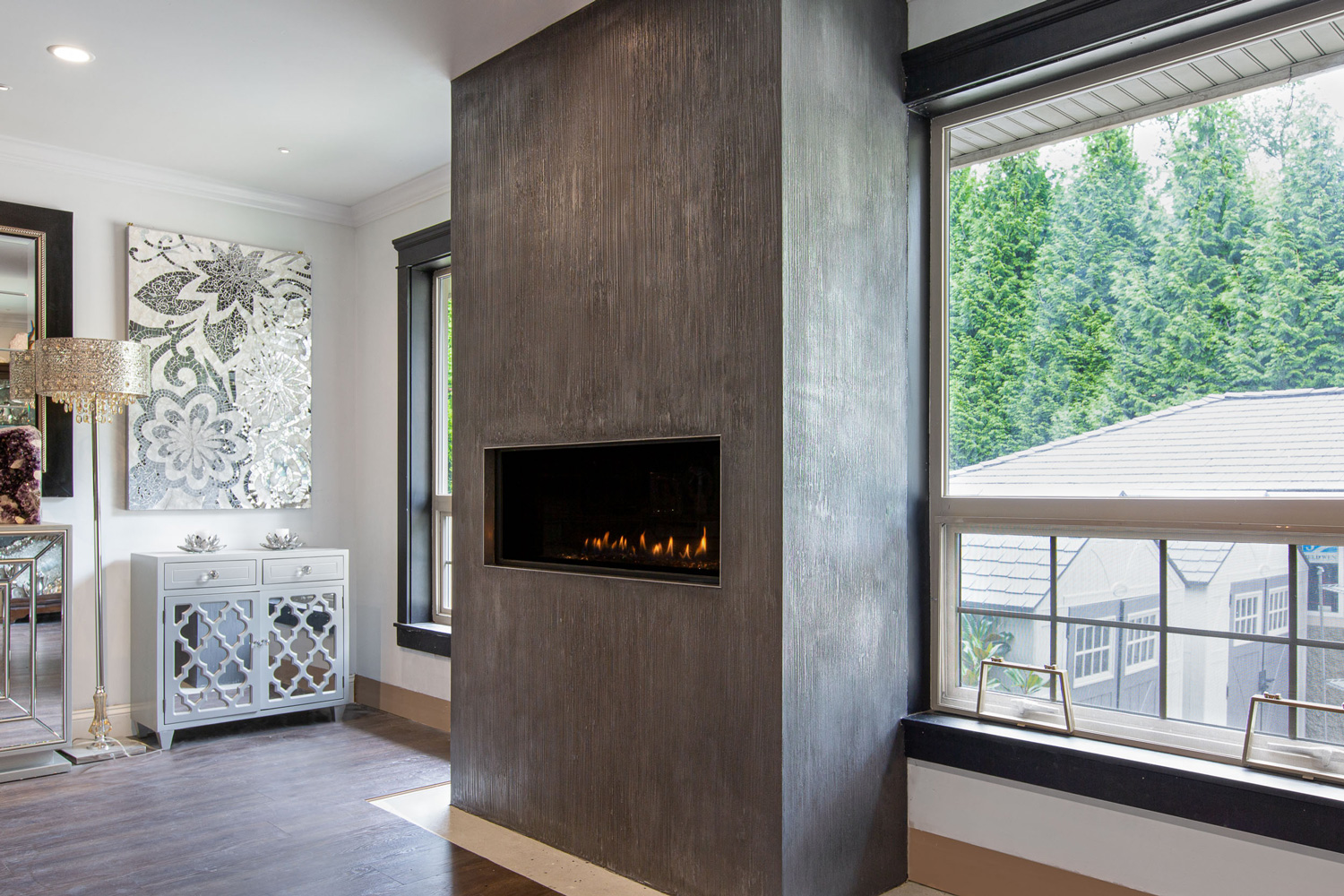 Date: 2020
Where: Vancouver, Canada
Material: Pewter Purometallo
Purometallo has also been used for the focal point of an interior design project in Canada; in its Pewter option, it has been used on the external surfaces of a fireplace in a private house in Vancouver. The material has turned a functional tool for domestic heating into a one-of-a-kind design element.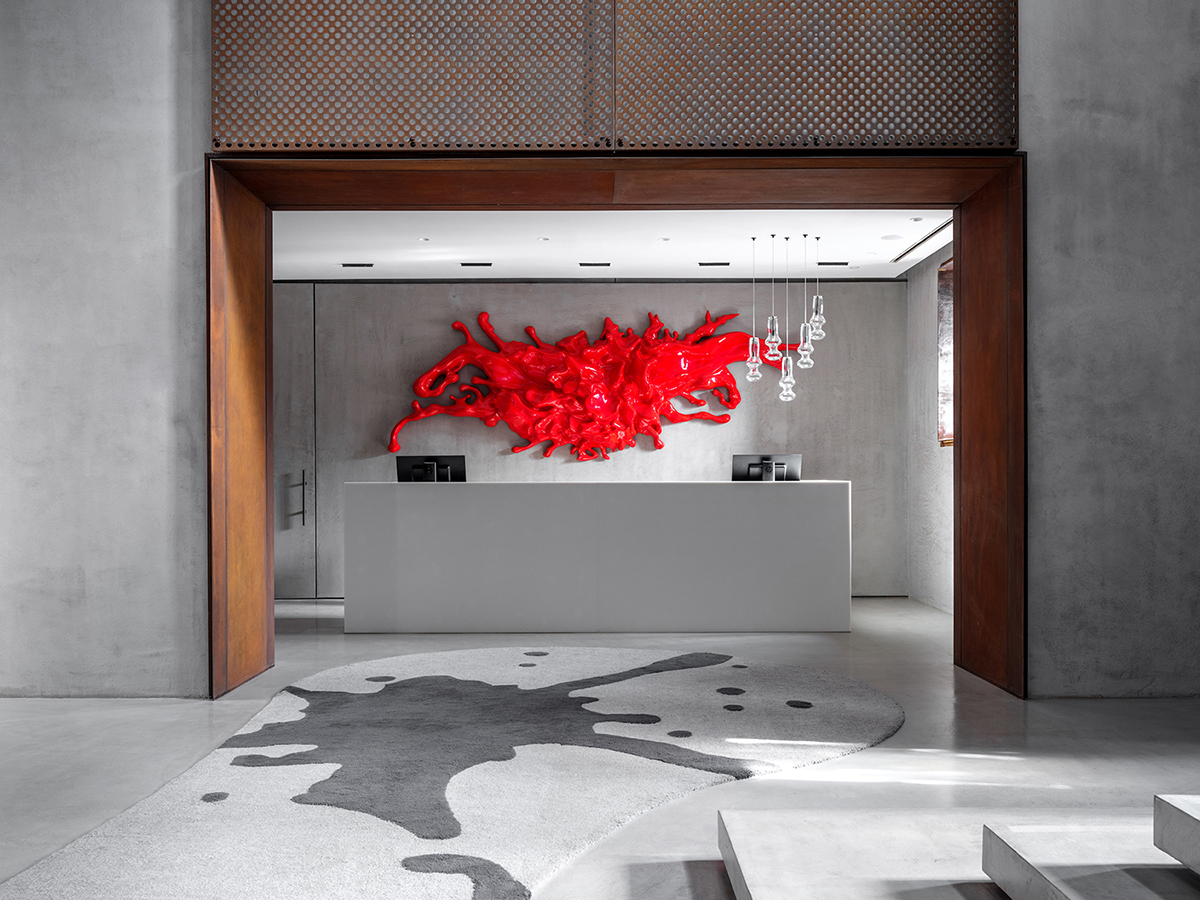 Date: 2018
Where: Kazan, Russia
Material: Corten Purometallo
One of the first projects where Ideal Work metallic powders-based material was used is the prestigious Kazan Palace Hotel in Russia. The interior's neutral shades have been enlivened by Corten Purometallo which was applied onto passageways and other decorative elements. Corten is a special finish that can be obtained through the use of a specific activator which reacts with iron, giving the material this unique and much sought-after effect.