Industrial luxury for a Silo in Copenhagen's harbour
Industrial luxury for a Silo in Copenhagen's harbour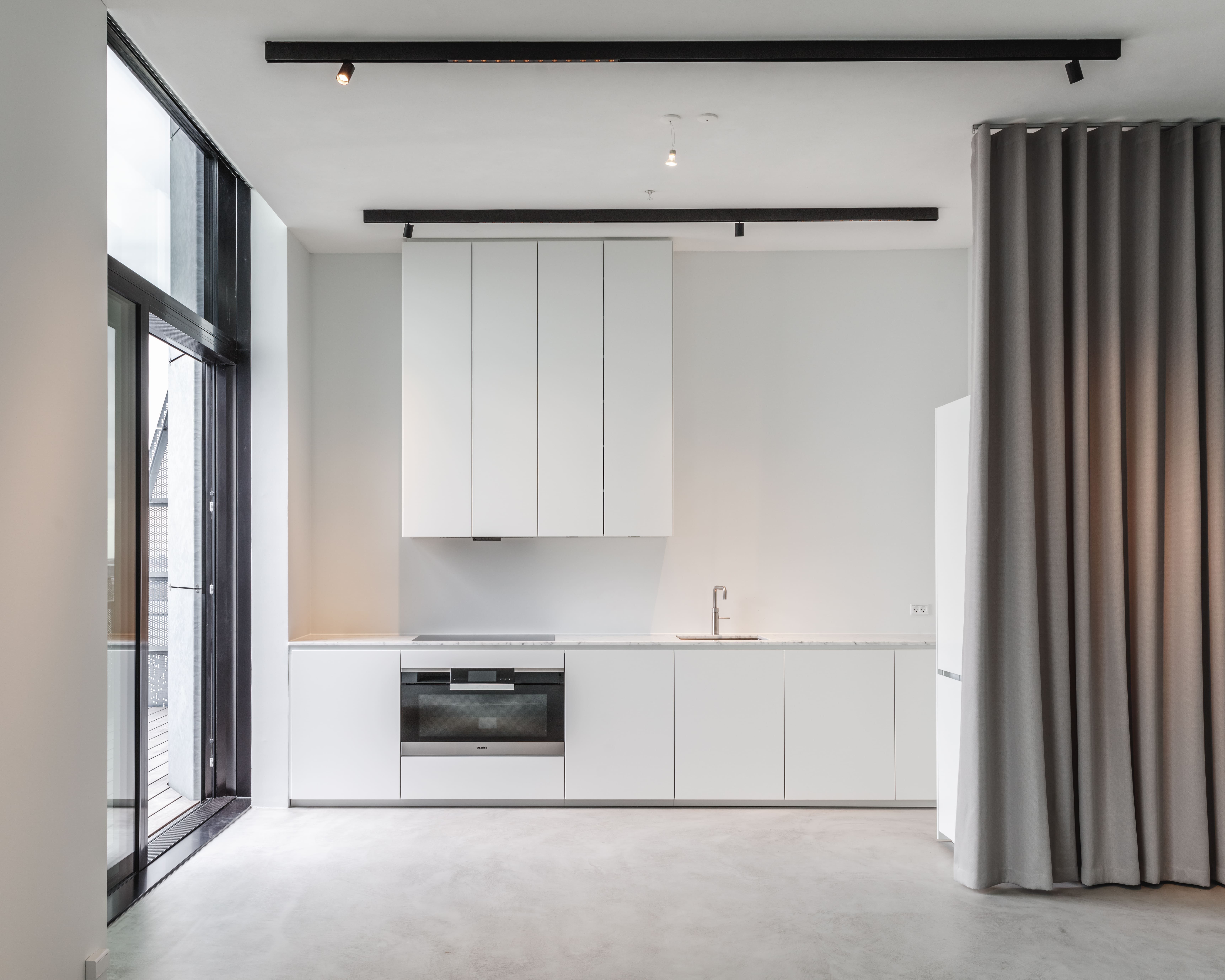 Copenhagen's Nordhavn (North Harbour) area has been the receipiant of a major post-industrial development plan and has recently been at the centre of a renovation project turning it into a new urban area. If you look up in the sky you can't miss this impressive building which develops vertically like a skyscraper: it's the Silo, once used to store wheat and now converted into a luxury apartment building.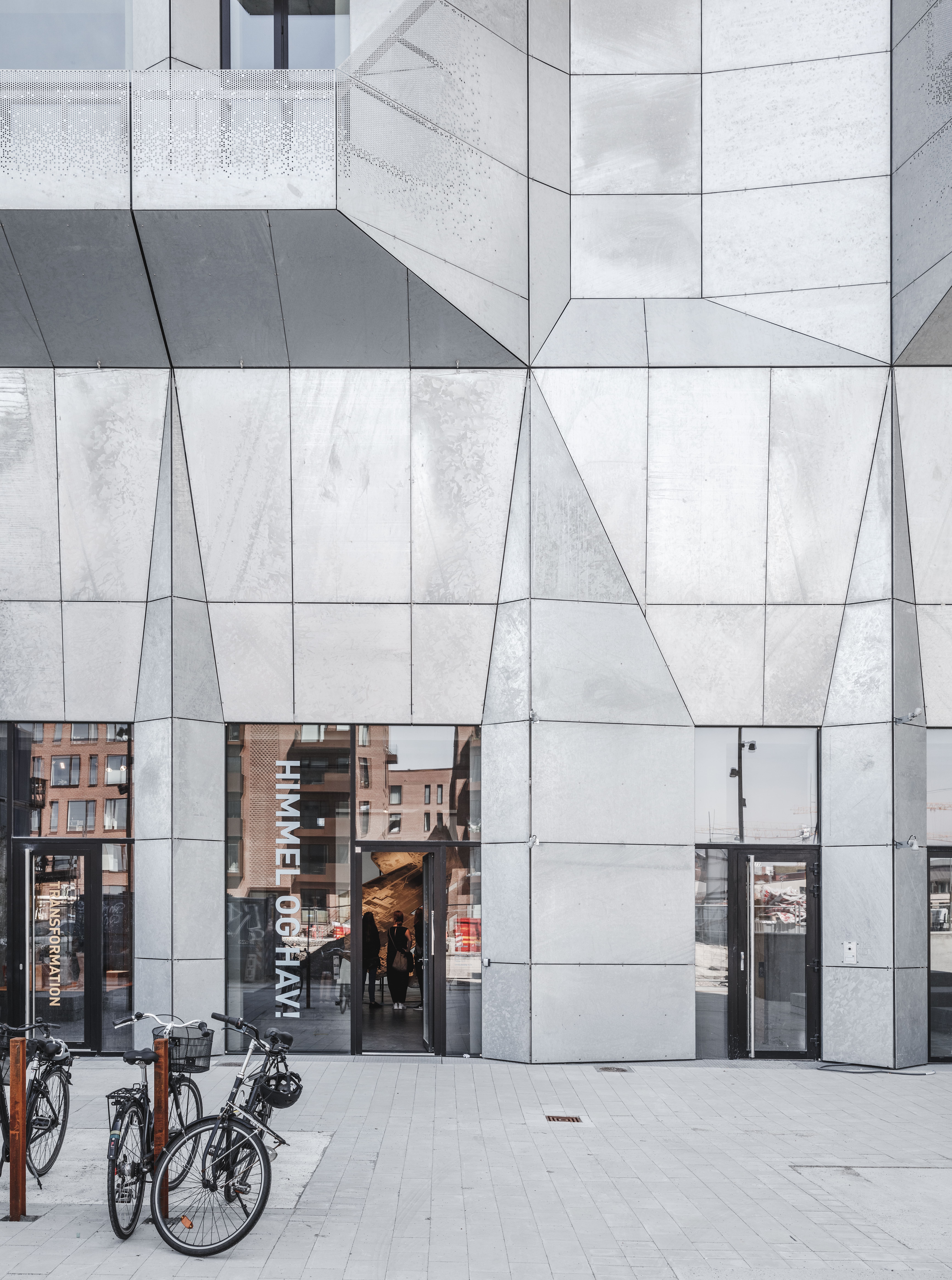 In designing this project, the architecture firm COBE was inspired by the idea of transforming an old building into something innovative and yet preserving its historical value. The Silo is composed of 38 apartments and public services and is therefore not only a private building, but also a focal point for Nordhavn's urban development. On the ground floor there is an art gallery, whilst on the top floor a restaurant with a 360-degree view faces both the city and the sea.
Quite a sight for sore eyes.
From the 13th up to the 16th floor there are four unique apartments: these are called the "COBE Edition", developing over two floors and reaching a height of 7 metres. Two of them, those on the 13th and 14th floors, keep quite a few elements of the original concrete structure such as the walls. In the others, the walls are new and painted white. Two very different visual results; one is rough and the other delicate, but in both, Ideal Work Microtopping® perfectly suits the context and plays with contrasts.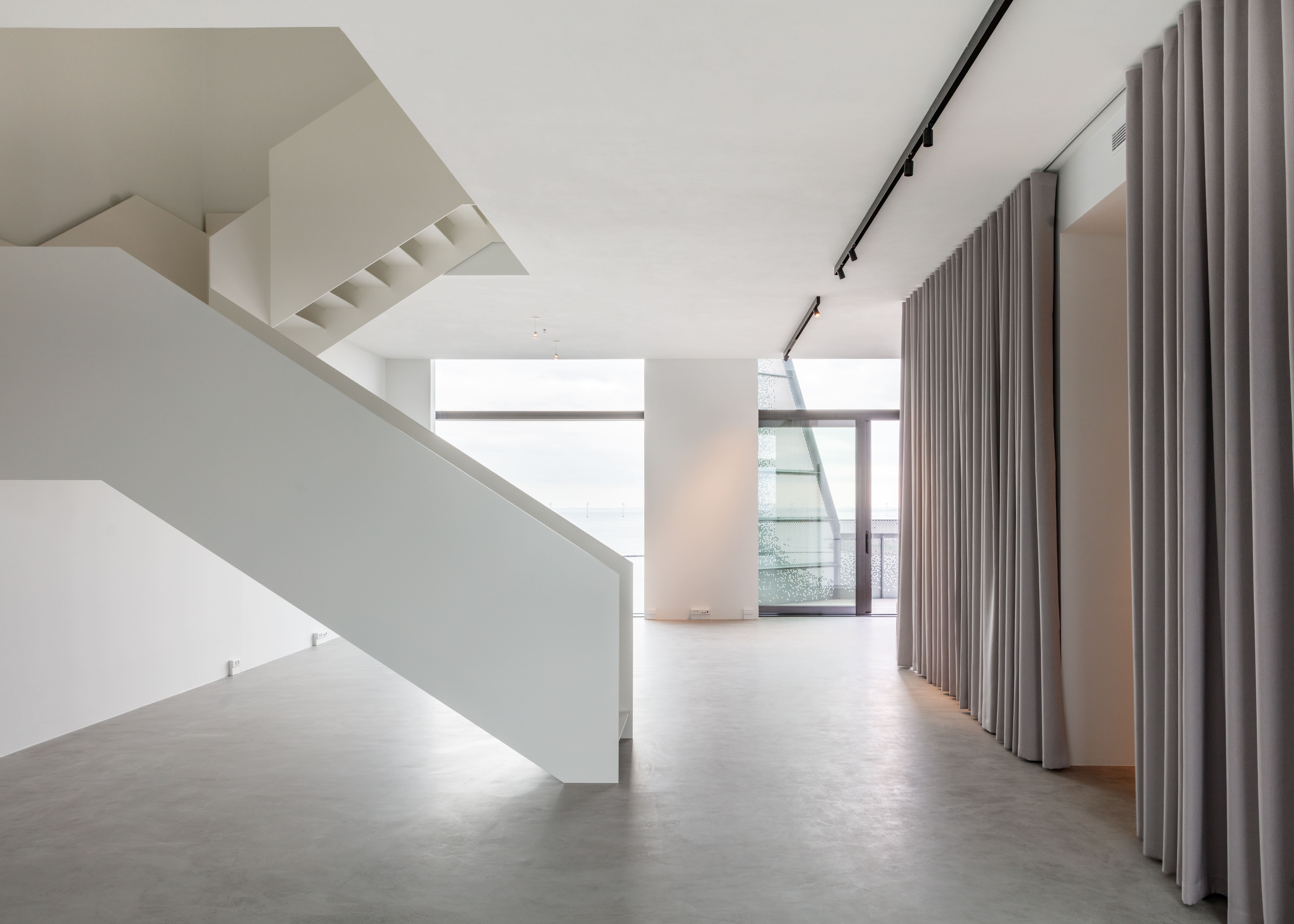 Microtopping® was chosen to cover the floor of the four apartments and has been used to create contrast with the walls: due to its extreme versatility, Microtopping has created a neutral, gentle effect in the first two apartments and a rougher look in the others. At the same time, it perfectly matches the rough concrete which gives the whole building its character.
A mix of balance and harmony through contrasts that suit the whole Silo project, constantly changing between modernity and history.
Date: 2018
Designer: Cobe Architects
Ph: Rasmus Hjortshoj – Coast
Solutions chosen for Industrial luxury for a Silo in Copenhagen's harbour