"How Will We Live Together?"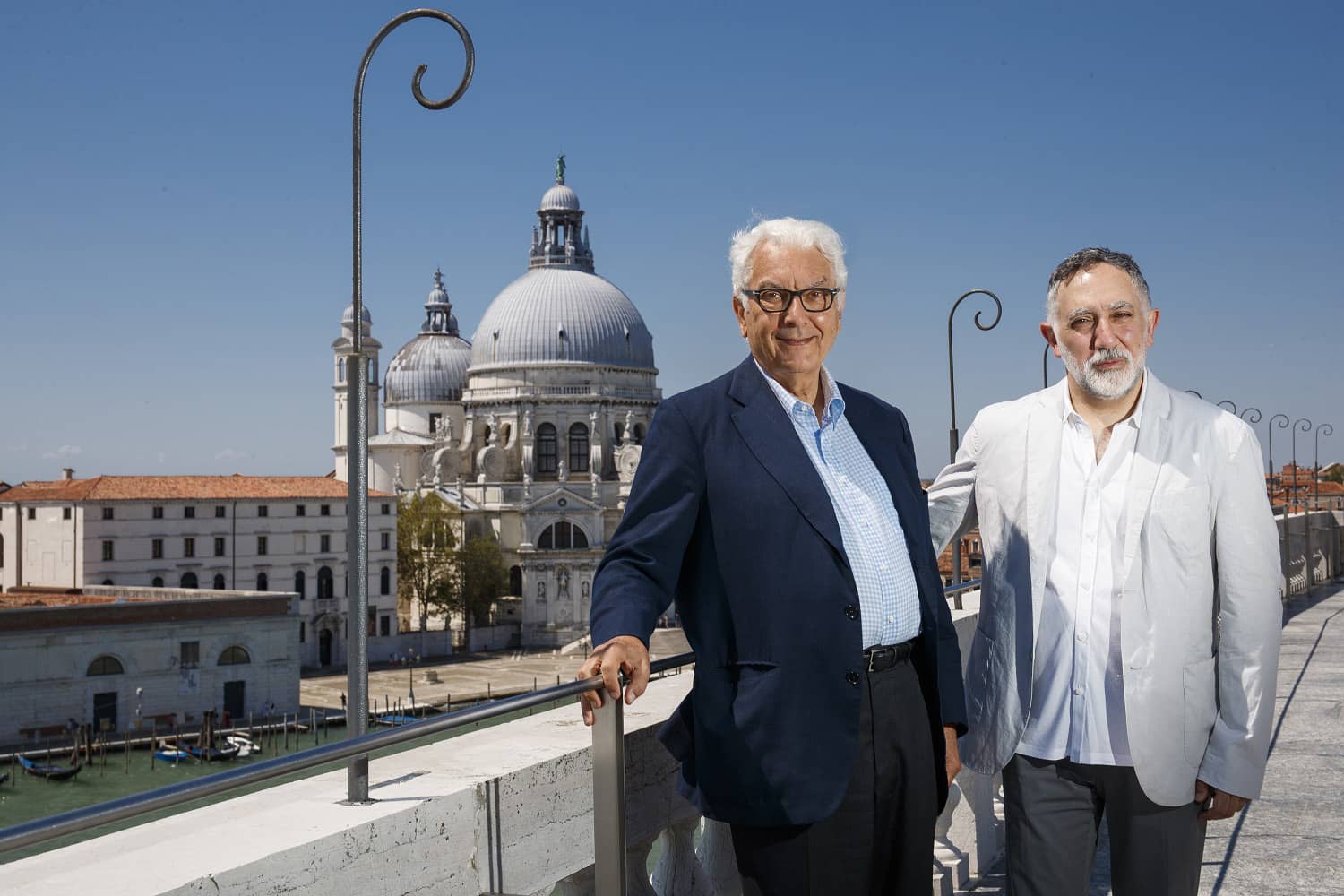 Hashim Sarkis will be the curator of the 17th International Exhibition of Venice's Architecture Biennale in 2020. Paolo Baratta, president of the Venice Biennale, announced the title and the topic of this last edition: "How Will We Live Together?"
Some architects will be invited to share their "vision" of 2020 and their opinions about social housing in a territory that is about to become more and more connective amongst emerging and advanced realities.
President Baratta states: "An accentuated dualism is ruling the world. The gap between the current living conditions and the desirable ones is qualitatively different in different parts of the world. In a large area of the planet, the living issue is evaluated according to traditional and elementary criteria (sheltered spaces to live in, humanly adequate living conditions, public spaces). Other parts of the world, on the other hand, are moving towards new stages of development, where change is needed in terms of production conditions, trade and work organizations, society, community and family units. They are moving towards realities that are different from those for which the latest territory, urban and housing developments had been created".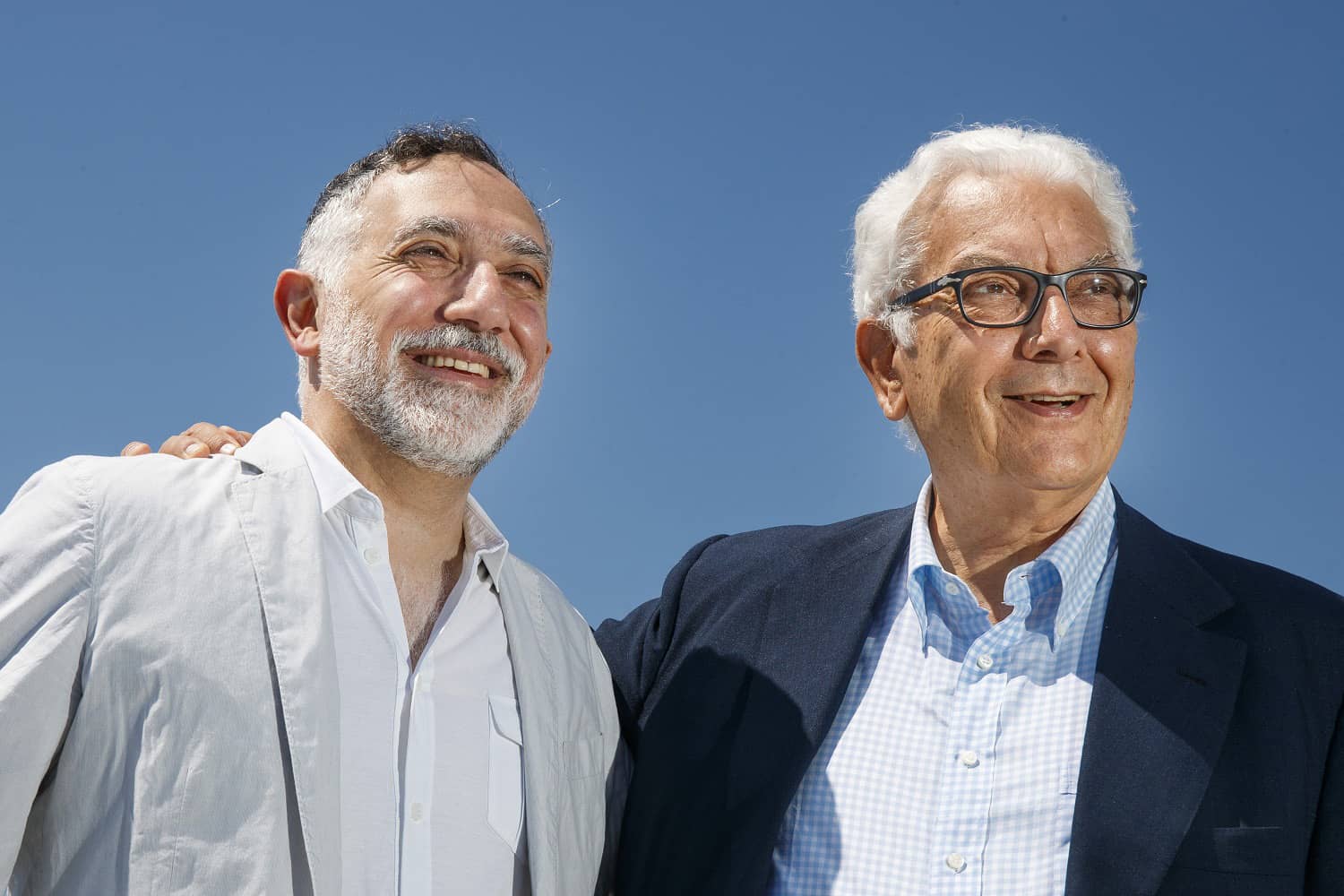 In order to create a project able to represent different points of view on the matter, the curators of national participations will involve professionals and collaborators from various creative fields: artists, contractors, journalists, sociologists, artisans as well as common citizens.
How Will We Live Together? will promote "examples of design that provide informations regarding several realities, trends and current conflicts as well as a picture of a world at work to face these issues and, above all, an architecture overview engaged in conceiving, imagining and creating new solutions. Knowing that people around the world are working on this matter is part of a new "living together". And the Venice Biennale is the perfect place to communicate this."
According to Hashim Sarkis:
"We need a new spacial contract. In today's context, characterized by increasing political differences and economical inequalities, we're asking the architects to imagine some spaces where we can live generously together: as human beings that, in spite of their growing individuality, wish to connect with others in both the digital and the real space; together as new families looking for more decent and diversified living spaces; together as emerging communities in need of equity, inclusion and spacial identity. Together, it's possible to transcend political boundaries and to imagine a new associative geography; to feel as a whole and thus to face the crisis that demand a global action aimed at the preservation of life."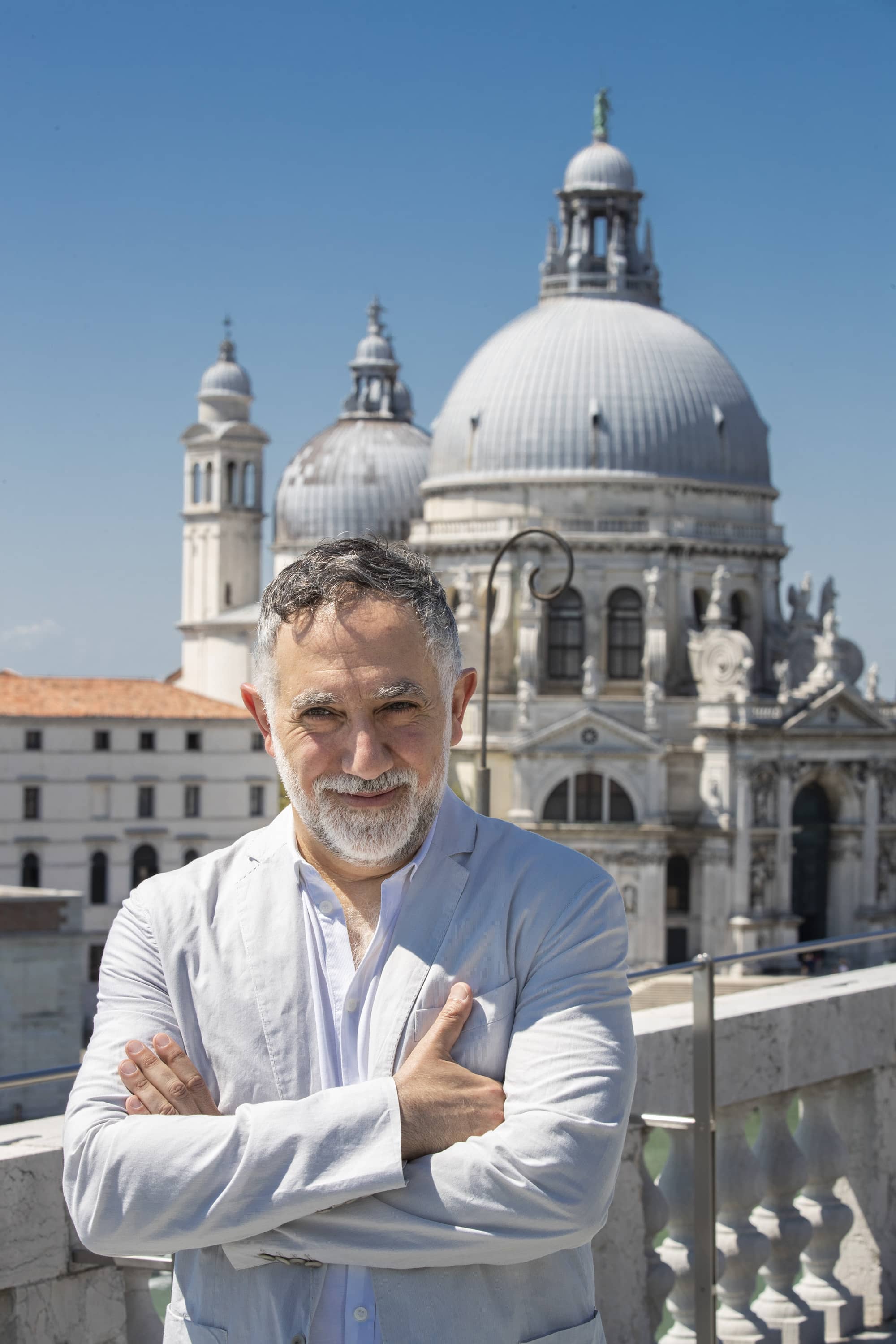 The 17th International Exhibition of Venice's Architecture Biennale will take place from May 23rd to November 29th 2020 (pre-opening in May 21st and 22nd) at the Giardini, the Arsenale and in several other locations of Venice's historical center.
It will be possible to follow events and initiatives on the social networks by following the official hashtags: #BiennaleArchitettura2020 and #HowWillWeLiveTogether
For further information, visit the website www.labiennale.org
Photo Credits: Hashim Sarkis, Paolo Baratta_Photo by Jacopo Salvi, Courtesy La Biennale di Venezia