The IK Lab Art Gallery project of S.R. Guggenheim in Tulum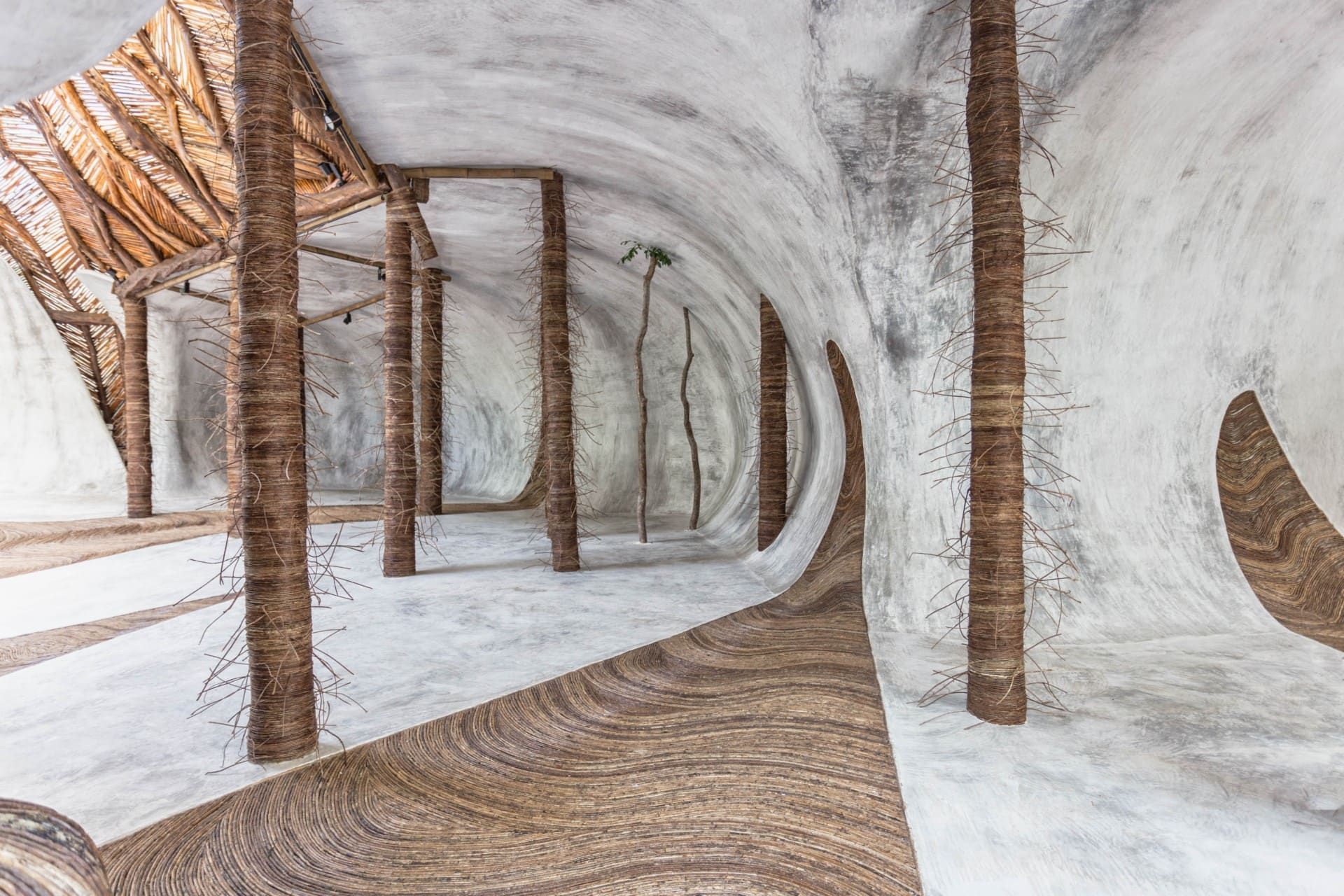 Mexico continues to surprise us from an artistic and architectural point of view.
On the Yucatan Peninsula in Tulum, one of the most important tourist destinations for the Mayan remains and wonderful beaches, the architect Eduardo Neira founded Azulik, a brand-new tourist complex composed of eco-friendly residences overlooking the sea and surrounded by lush vegetation. In this heavenly space, the architect has recently opened the IK Lab, a gallery of modern art whose architecture is itself a true work of art. The project was born after a trip to Tulum by Santiago Rumney Guggenheim, great-grandson of the famous Peggy Guggenheim, during which he suggested to the designer Sterkel that an exhibition space be opened here.
"My story with Tulum has very deep roots and this project is very close to my heart. IK Lab is more than a gallery, it's a place that aspires to show the works of the most creative minds in the world, and that interacts with its visionary architecture," said S.R. Guggenheim.
Like all Eduardo Neira's projects, IK Lab's architecture is inspired by the nature, historical and spiritual heritage of the Yucatan Peninsula.
The gallery is 4 metres high and was built with concrete and locally sourced wood. The shape, created by the combination of these two materials, goes beyond the traditional "white boxes" that are often associated with art galleries.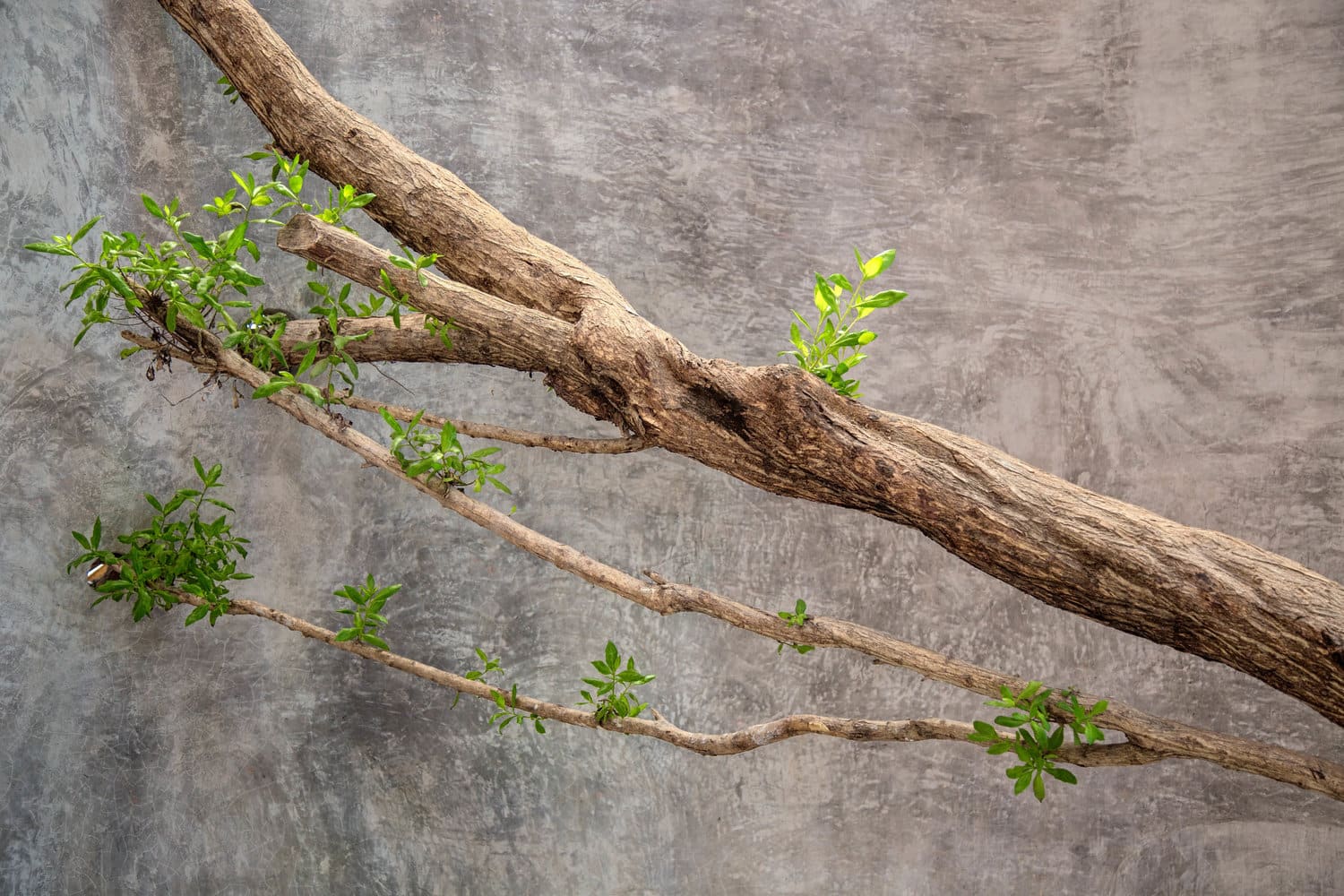 Three branches form the irregular structure of the roof covering the entire exhibition space, while smaller branches have been arranged diagonally, leaving gaps very close to each other allowing light to filter through. The light, also coming through windows of various shapes and sizes, illuminates a bejuco climbing plant that crosses the concrete and wood structure, from floor to roof.
The space inspires warmth and protection, a natural organism that invites visitors to communicate with it, such as walking on the undulating pavement that joins the raised passage all around the gallery. An essential experience to help understand how various and different materials interact perfectly: from the smooth surface of the concrete to the rough warmth of the wooden surfaces.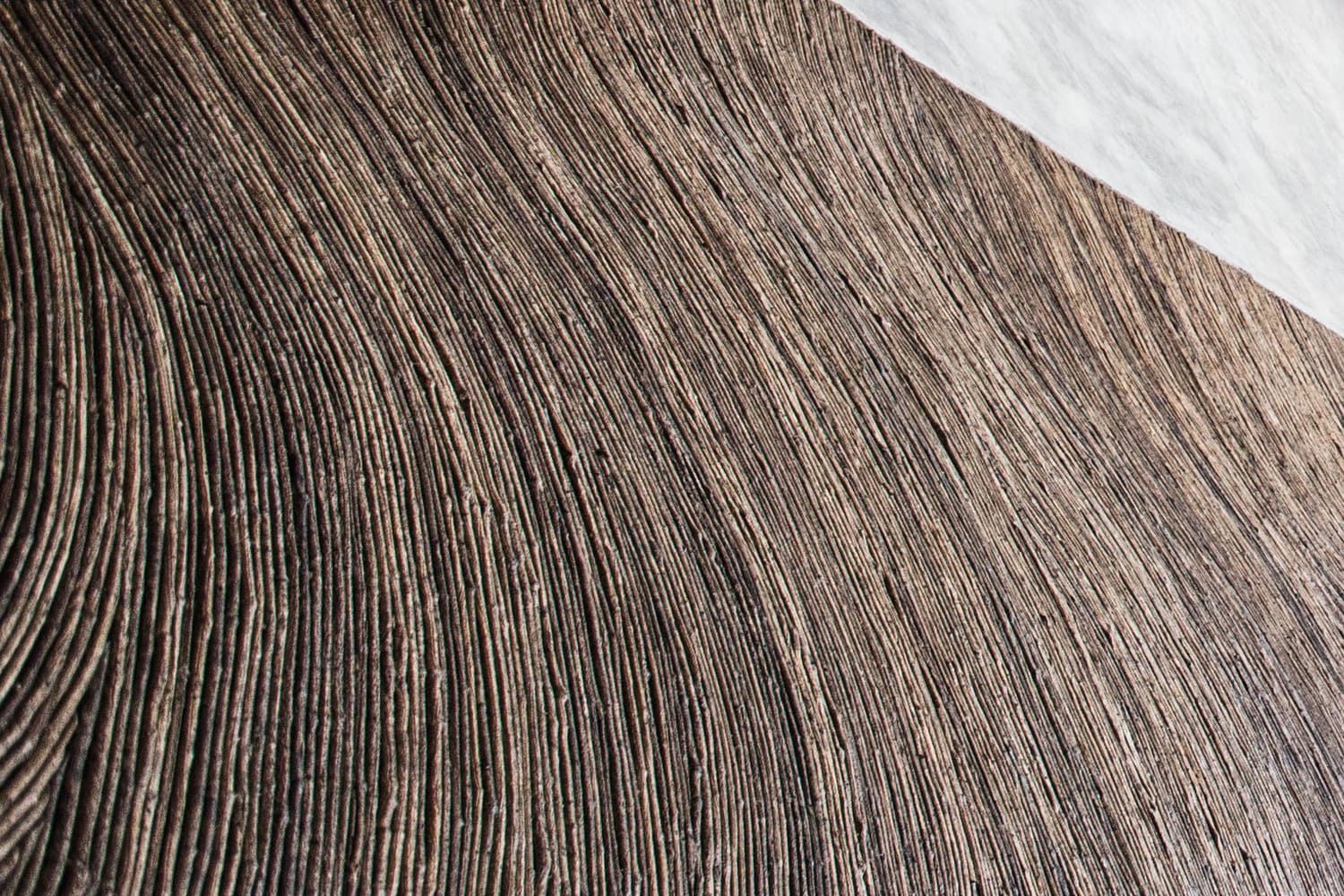 IK Lab opened its doors on April 20th with Alignments, an exhibition curated by Santiago Rumney Guggenheim which includes the works of Tatiana Trouvé, Artur Lescehr and Margo Trushina.
Design: Jorge Eduardo Neira Serkel con Santiago Rumney Guggenheim
Place: Tulum, Mexico
Photos: © IK LAB, 2018. Courtesy of Fernando Artigas Architect/Photographer