The brutalist architecture of Former Yugoslavia at MoMA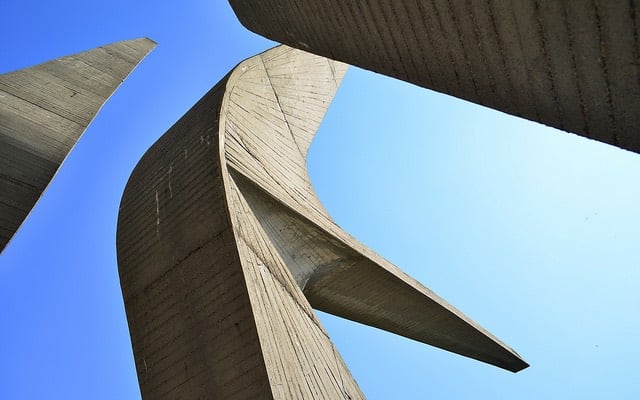 We already had the opportunity to discover some of the symbolic buildings of Brutalism in the former Yugoslavia thanks to an interesting project by the Serbian photographer Jovana Mladenovic, but the charm of this style born in the late forties, hasn't captivated us alone.
Many of these breathtaking examples of the brutalist movement, designed by architects that have been  heard of very little and come from a country that no longer exists, are the main protagonists of "Toward a Concrete Utopia: Architecture in Yugoslavia, 1948-1980" at the Museum of Modern Art (MoMA) in New York.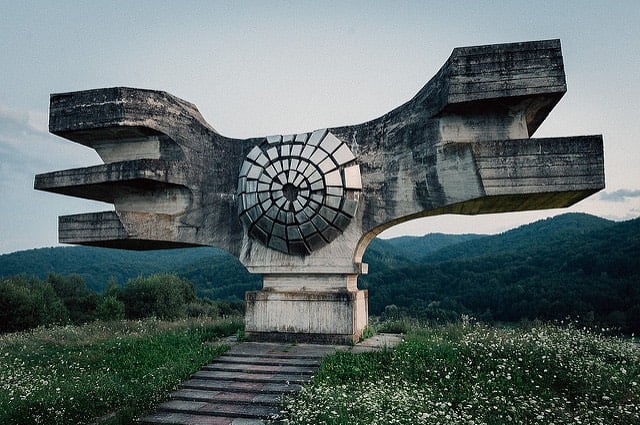 The exhibition will be an in depth study of the impressive concrete structures of the former Yugoslavia, created during the years of Communism and which have left their mark in the Balkan regions of central and south-eastern Europe.
"Toward a Concrete Utopia" includes more than 400 drawings, models, photographs and films from various municipal archives, private collections and museums, included in which there will be works by important architects such as Bogdan Bogdanović, Juraj Neidhardt, Svetlana Kana Radević, Edvard Ravnikar, Vjenceslav Richter and Milica Šterić.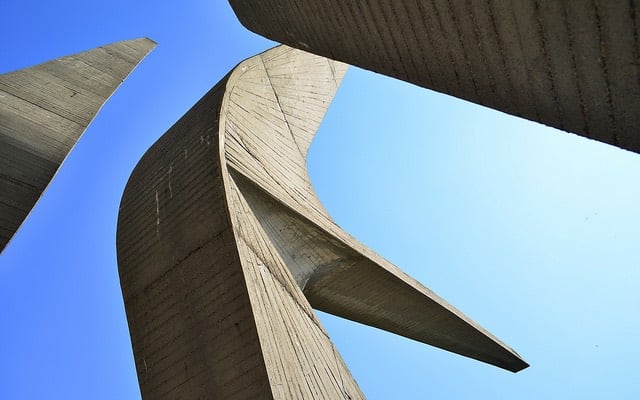 With this exhibition, the MoMA wants to make known to its extensive international public the exceptional work of the architects of the socialist Yugoslavia, such as the sculptural interiors of the Šerefudin's White Mosque in Bosnia, the reconstruction of the city of Skopje, based on the metabolic design by Kenzo Tange and the new city of Novi Beograd with its huge residential and public blocks.
The "Toward a Concrete Utopia" exhibition opens its doors from July 15, 2018, to January 13, 2019.