Take Care of Your Ideal Work Floor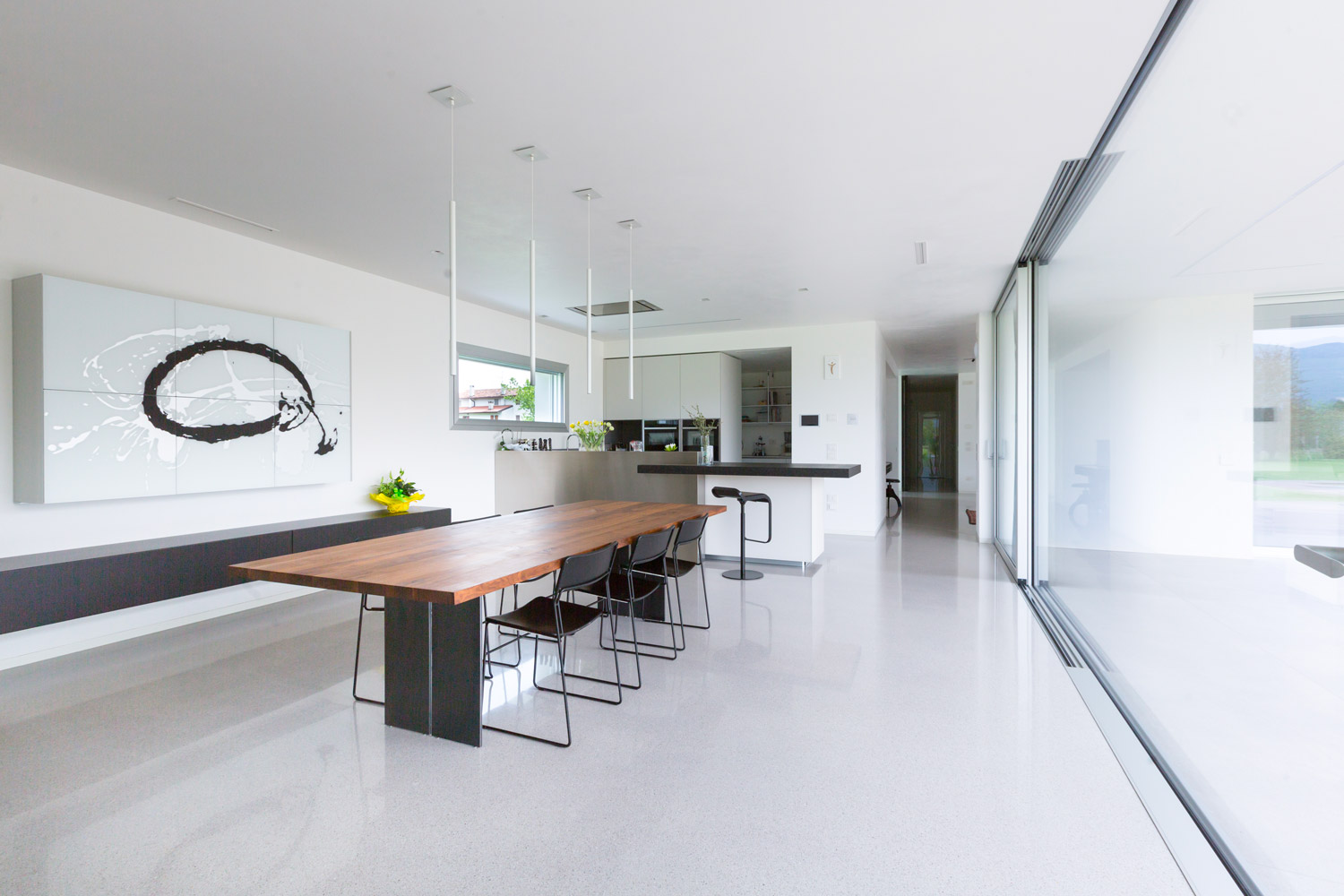 Maintenance of Ideal Work interior floors
Microtopping®, Architop-Nuvolato® and Lixio® are seamless cementitious internal flooring systems of the highest aesthetic value that also have excellent durability and resistant characteristics.
Ideal Work has collated good practices for correct maintenance and usage guidelines for specific products that its laboratories have developed and which, regularly used, ensure perfect surface retention to take care of your Ideal Work floor.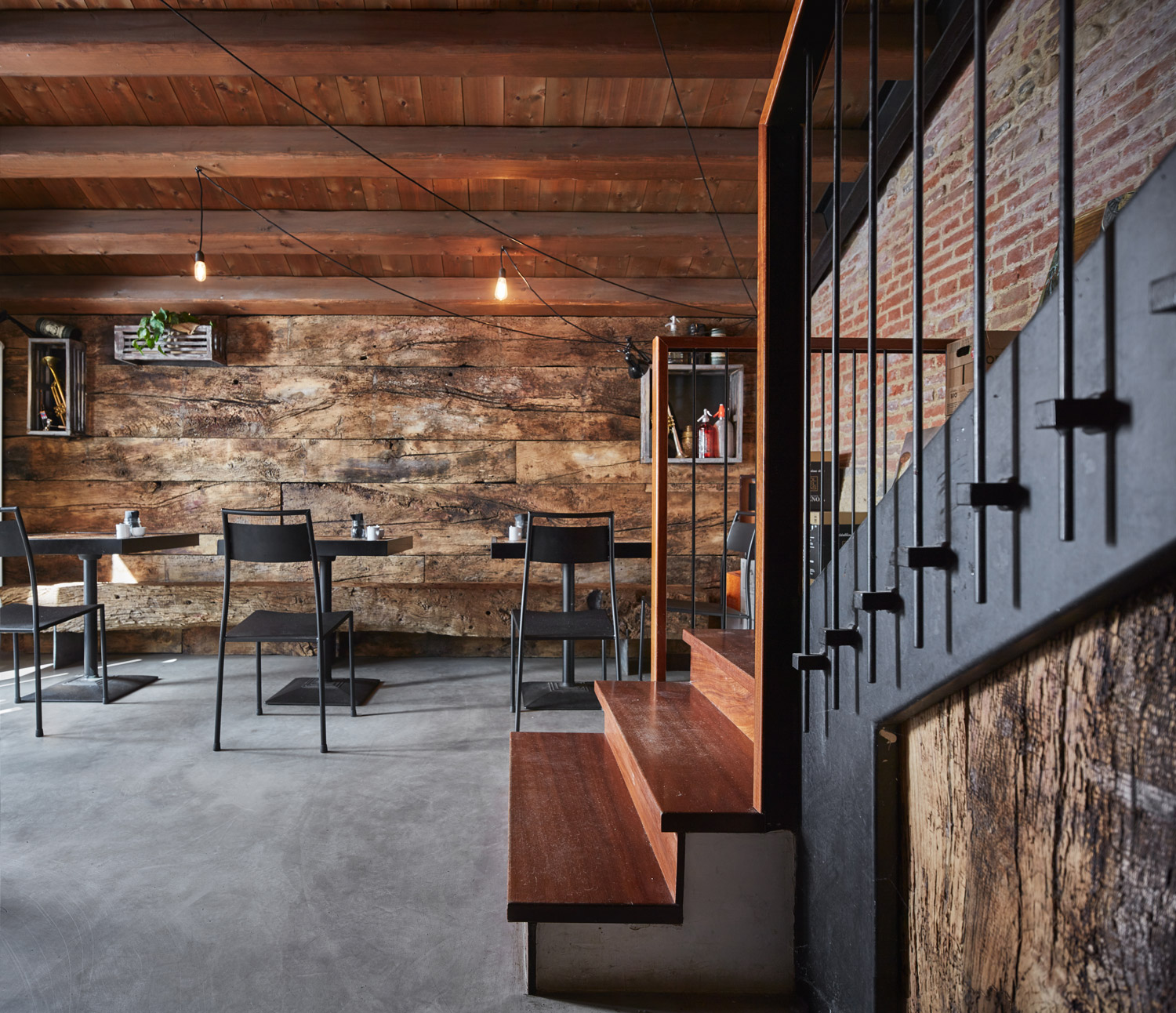 FOR THE CLEANING
PERFECT-CF: non-aggressive concentrated detergent specifically designed for Microtopping and Ideal Work application systems.
Cleans thoroughly without damaging the surface.
Available in packs of 5l.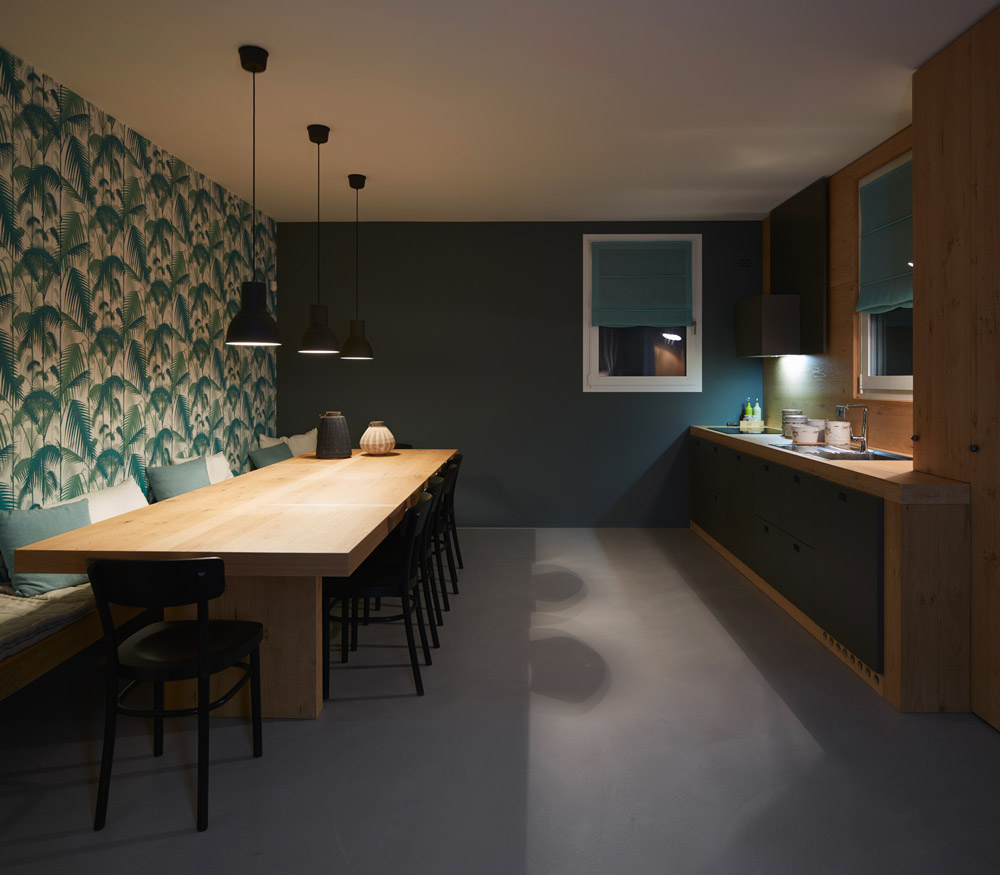 FOR MAINTENANCE
IDEAL CARE: Water-soluble protective coating that regularly applied helps to maintain the aesthetic technical characteristics of Ideal Work surfaces over time.
Available in packs of 5 l.
Performing a constant maintenance, with the most suitable products, is the best way to best preserve every Ideal Work surface.