Supporting applicators: Ideal Work's world and its products' technical information
Ever since its foundation, Ideal Work has invested much time and dedicated resources in creating a special relationship with its applicators: a relationship based on collaboration, communication and trust.
The unique beauty of any surface (be it Microtopping®, Nuvolato Architop® or any other Ideal Work internal or external solution) depends on the applicators' skill and expertise. It is therefore very important to supply applicators with all the assistance they might need.
The "contractors area" section of our website has been created precisely for such purpose: there, you can find inspiration, useful information and practical solutions for those who choose Ideal Work for their own or their clients' projects.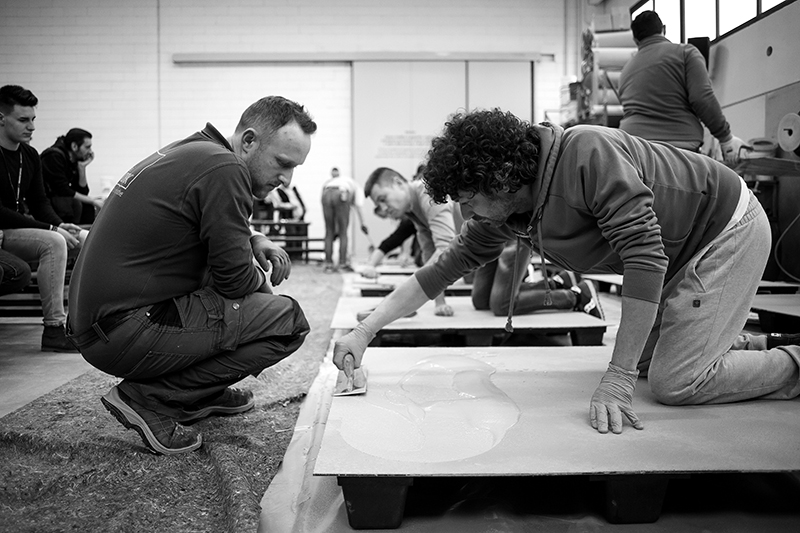 TRAINING COURSES
Safety regulations necessitated by the ongoing medical emergency have forced many companies to convert live training courses into digital experiences available from home. Ideal Work now offers two online services: Virtual Tour and Virtual Technical Assistance.
Virtual Tour is a learning solution for those who want to join Ideal Work's world. Through a number of interactive webinars, it is possible to gain complete knowledge of the products as well as the company's ethos and policy.
The courses, released weekly in both English and Italian, include theoretical as well as practical elements and are organised into three different modules. Each module is dedicated to a particular subject: modern solutions (Milan), classic solutions (Venice) and external solutions (Capri).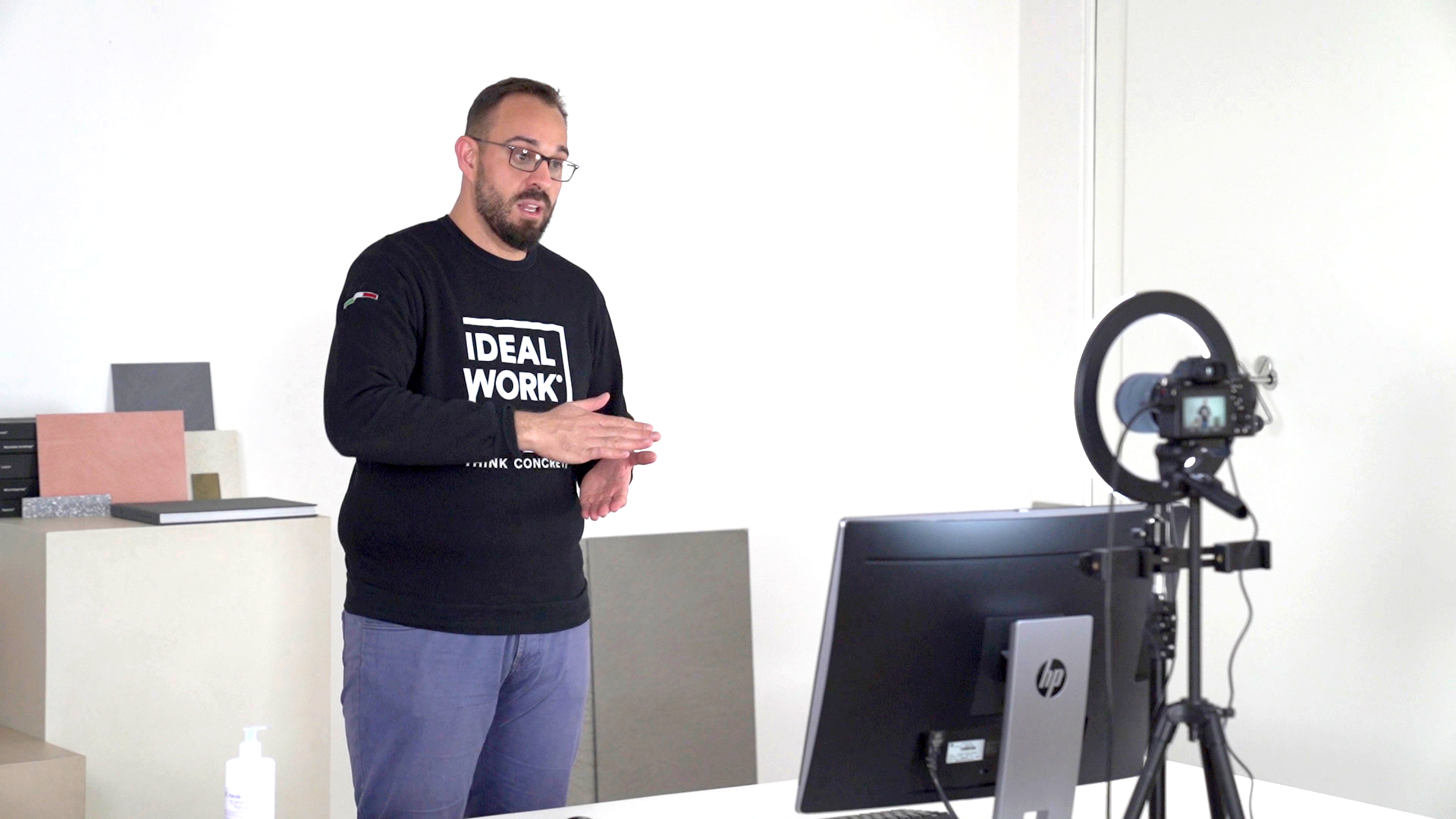 Additionally, it is now possible to benefit from Virtual Technical Assistance (VTA), a premium "one to one" advisory service that provides individual support on the use and technical features of Ideal Work products. The duration of such technical assistance may vary according to the client's needs. A number of standard or custom-made packages will also be available taking into consideration any particular ongoing project.
To subscribe or find out more details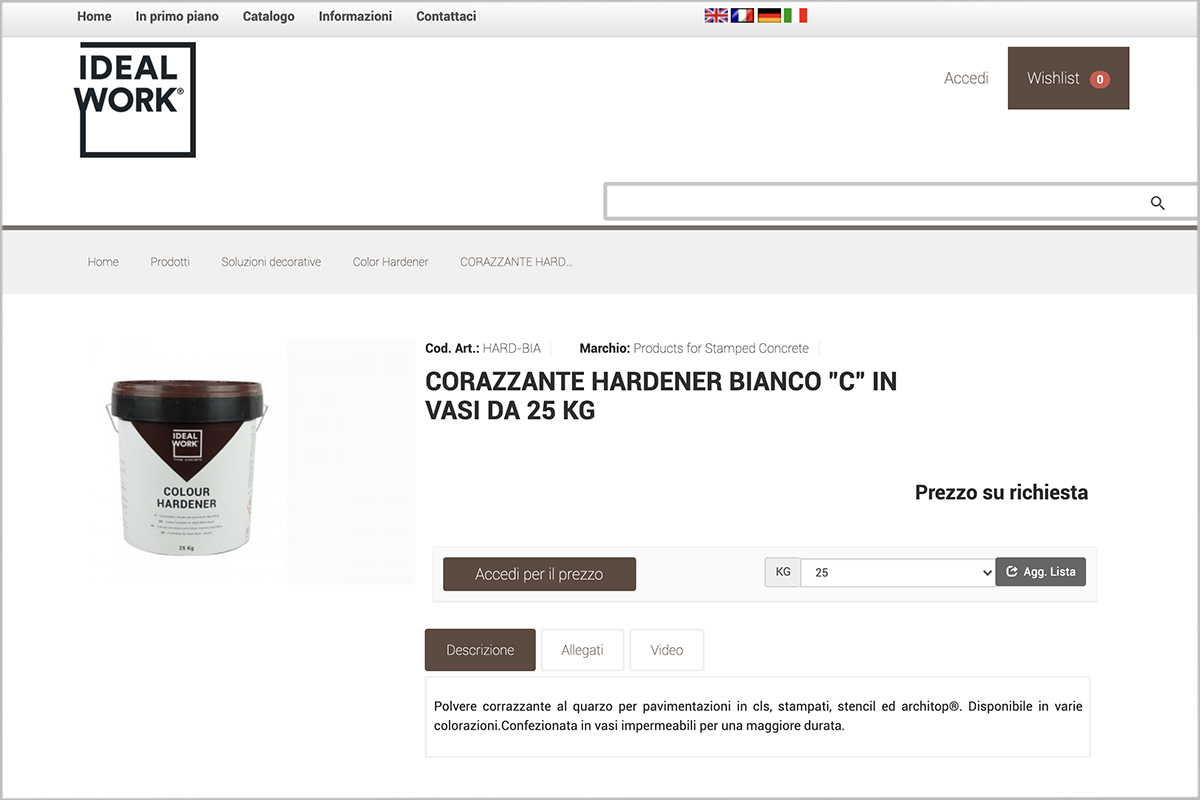 CUSTOMER AREA
A complete knowledge of operational tools and their technical features is the best asset to perfect performance in the field; the Applicators Shop serves this purpose. Here it is possible to find useful information regarding products and their composition, tools and machines, all of which are also available for sale.
Check out all the tools of the trade for Ideal Work's certified applicators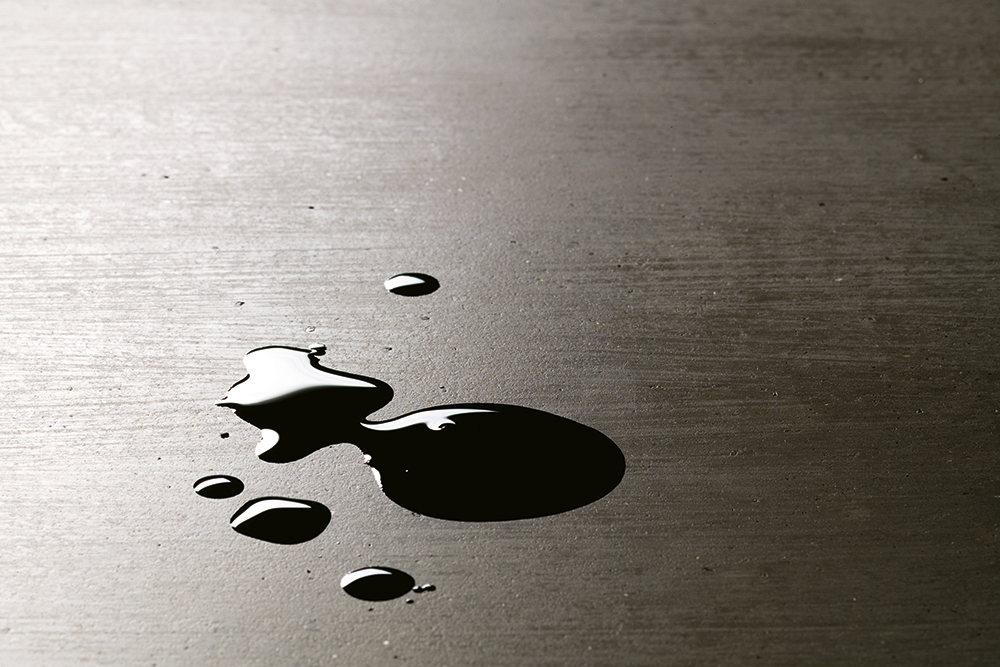 TECHNICAL SOLUTIONS
In addition to innovative materials, our company also offers treatments and procedures for floor protection and renewal through a non-invasive approach.
Find out more about protective treatments and floor maintenance in the Technical Solutions area of our website.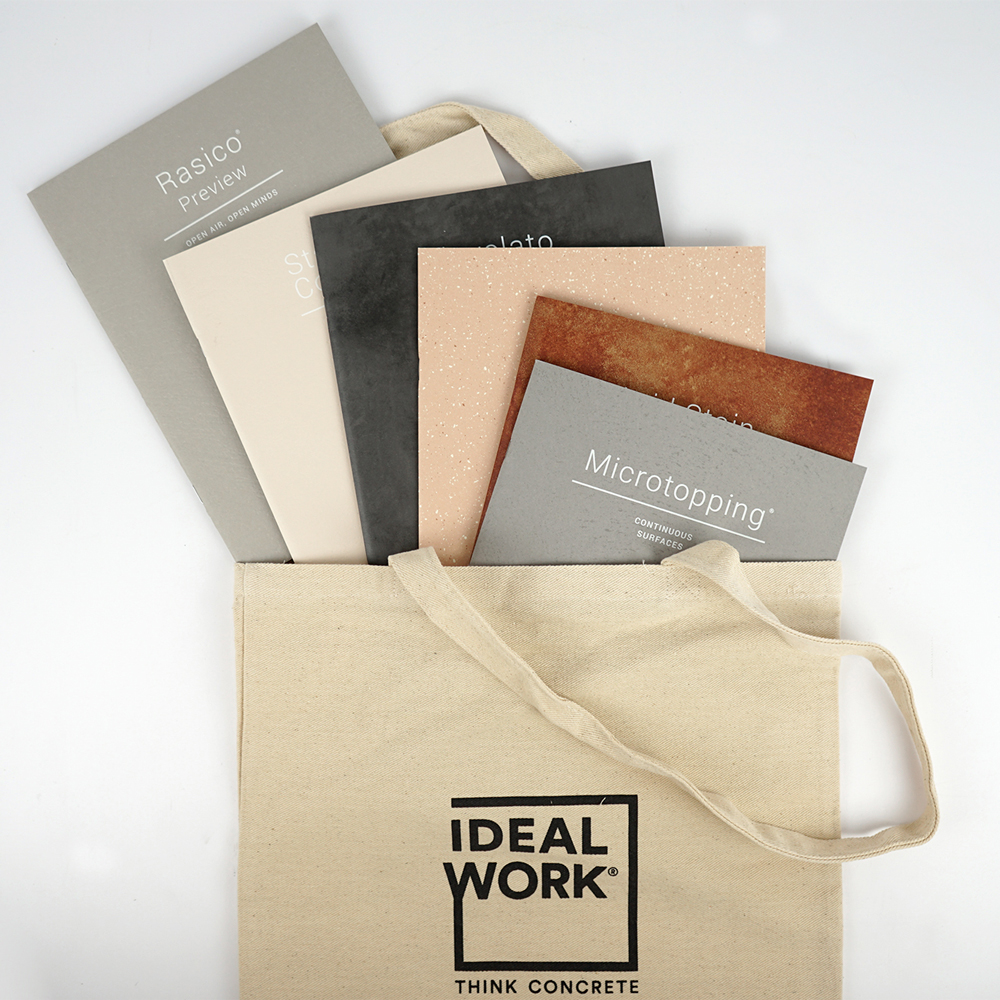 DOWNLOAD
In this area several catalogues and technical documentation are always available for you to find inspiration and give shape and colour to your new ideas.
To consult the documentation and select the most suitable solution for your project:
This section has been specifically designed to supply Ideal Work's certified applicators with the necessary knowledge to face any project with enthusiasm and positivity. Applicators will also be provided with essential craft skills to enhance and embellish the environments in which they operate.