Questions to ask a company that produces concrete floors
As we have seen in this article, many companies can choose to utilise concrete floors and walls in their commercial space. The demand is also increasing for domestic areas. It becomes essential, therefore, to understand how to choose a good company for the work and obtain the best possible result.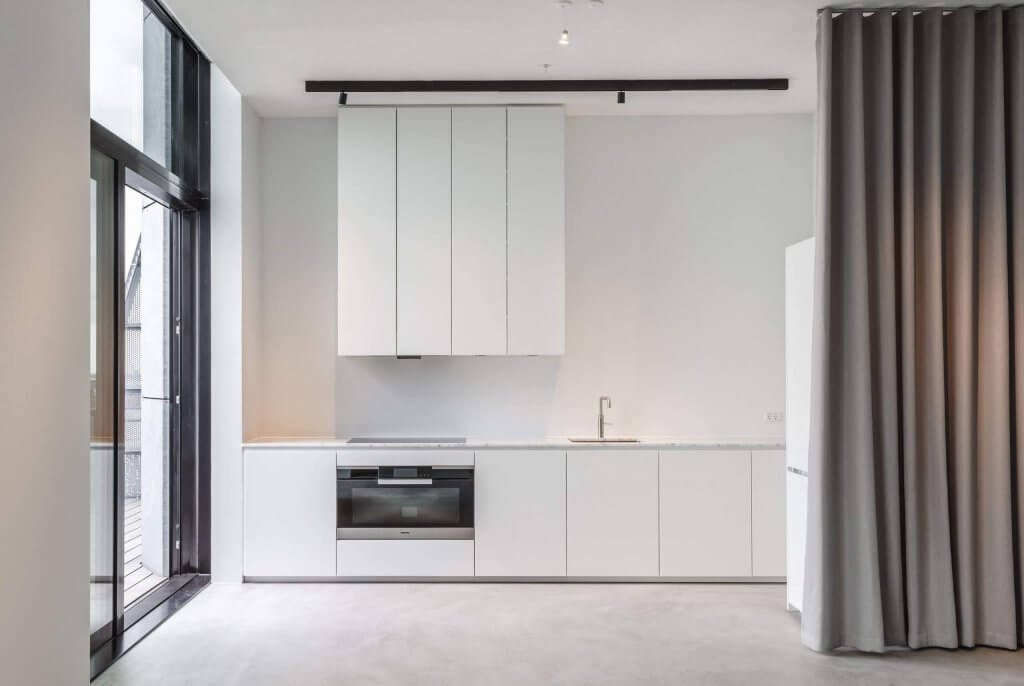 Experience
The first question to ask the company in charge of producing and applying your concrete floors concerns their experience. How many years have they been in the market? How many and what kind of projects have they carried out so far? If their experience and their references are satisfactory, you may be able entrust them with your project. Next step: the company you have employed will show you pictures of their completed projects for you to see whether their work and capabilities are in line with your expectations and to gain your trust. By looking at their portfolio it will be possible to understand how they work and what the standard of their work will be.
Custom design options
One of the advantages of installing stamped concrete floors or walls in your private or business environment is that these applications allow for great custom possibilities. This makes them considerably adaptable and suitable for any desired style or design.
The second and third questions to ask, therefore, are: what do you offer in terms of custom possibilities? How can you make my floor unique?
There are many options to make an application distinctive and custom-made. At Ideal Work, for example, we are able to meet the most varied needs in terms of:
– Style: contemporary, industrial, minimalist, eclectic or colourful;
– Type of surface (floors, walls, items of solid furniture) and space (internal or external).
Our wide range of product lines allows us to create the most diverse effects, spanning from artificial rocks to microcement (Microtopping) and from stamped concrete to the metallic charm of Purometallo.
You should make sure that the company you choose has the skills, technical resources and materials to make your wishes come true!
Procedure
How does the company work? What are the various stages of the application process? The procedures to be followed often give an indication of the company's level of professionalism. What materials and products will be used? Does the project appear well-organised and consistent from their answers? Of course, this is not easy to understand if you are not an expert in the field but you should at least get an impression of how serious the company's approach seems.
The staff at Ideal Work is skilful and experienced; contact us to find out more on how to carry out your project.