Pools – A Stephan Zirwes project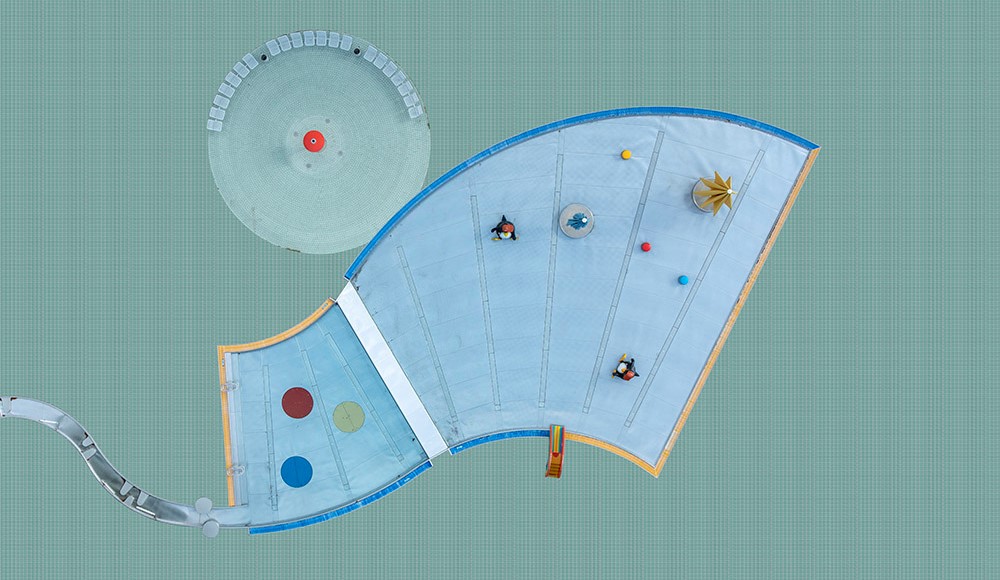 When inspiration comes from "above", the outcome is a success.
With his "Pools" project, the German photographer and designer Stephan Zirwes gives us a new, unexpected angle on pools.
Through the use of drones, he shot a series of aerial photographs of various public pools located in many different countries, such as Germany, Iceland and Italy: from the most standard ones to the most original, characterised by unexpected shapes. The location research has been led online, and the structures of each single location have been asked in advance for permission to take pictures of their properties.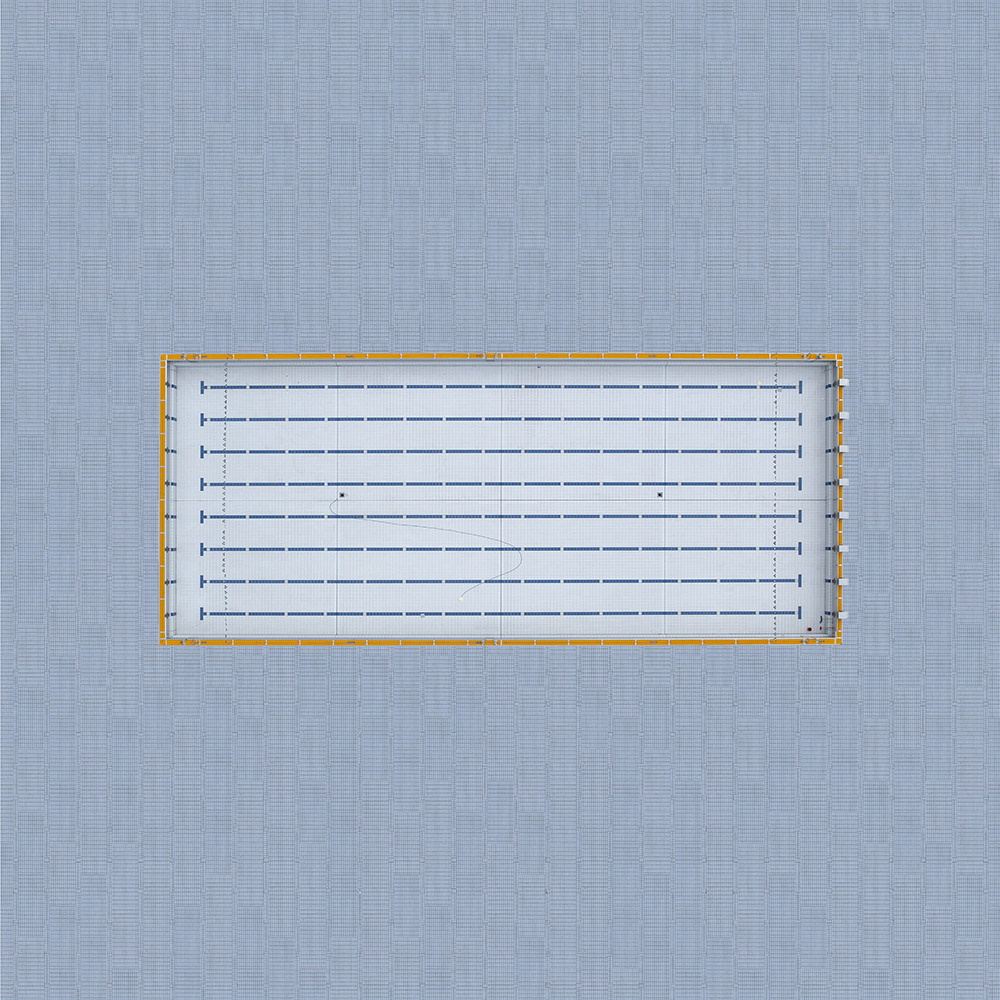 Thanks to the advanced technology of today's drones, it is now possible to take this kind of pictures in an always easier way, without renting a helicopter. Zirwes, in fact, used a multicopter drone with rocker arm and photographic lens.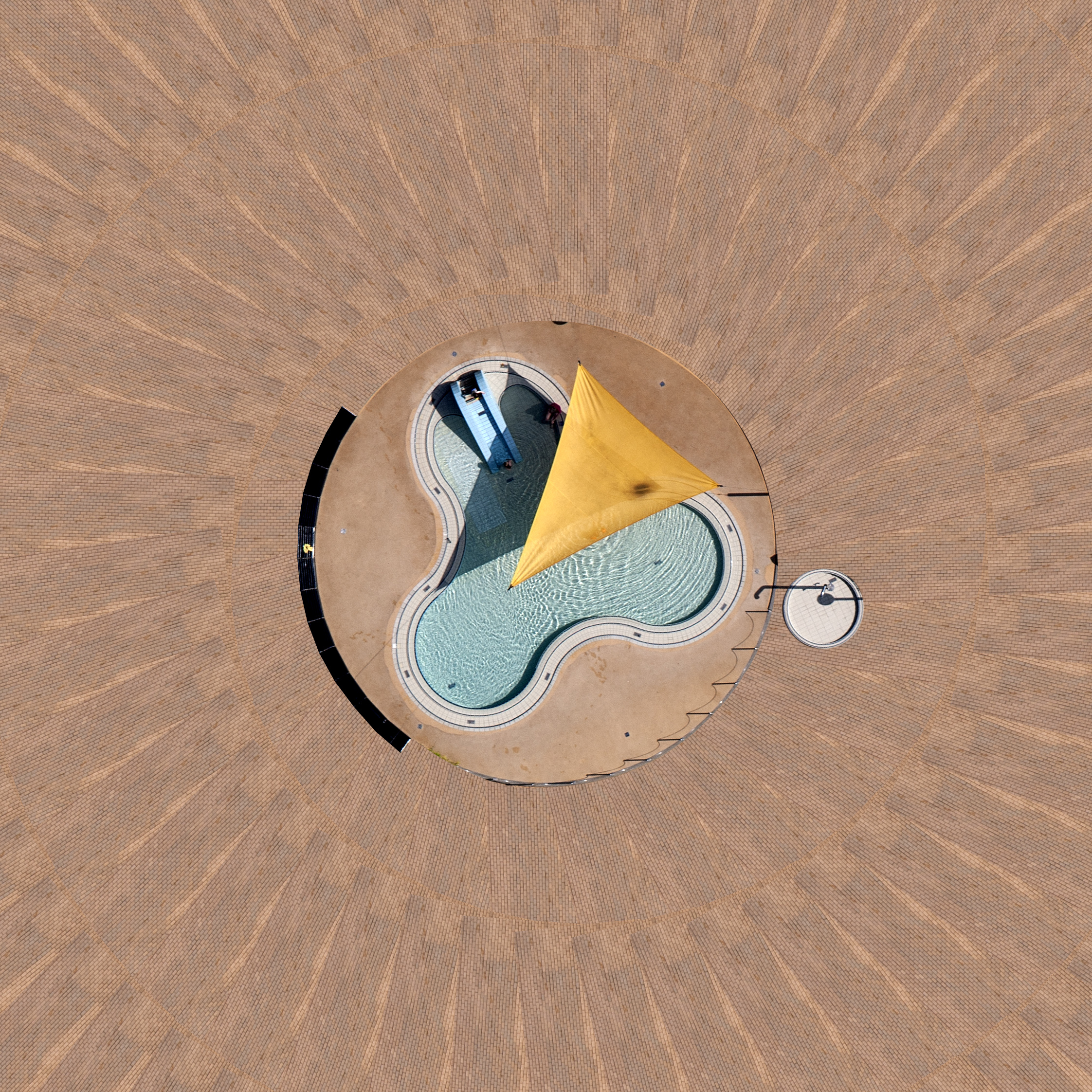 During the pictures post-production, Zirwes multiplied the tiles around every pooldeck to create a pattern which serves as the pool's background. The tridimensional effect created by the shadows of the various elements present in the scene is very original.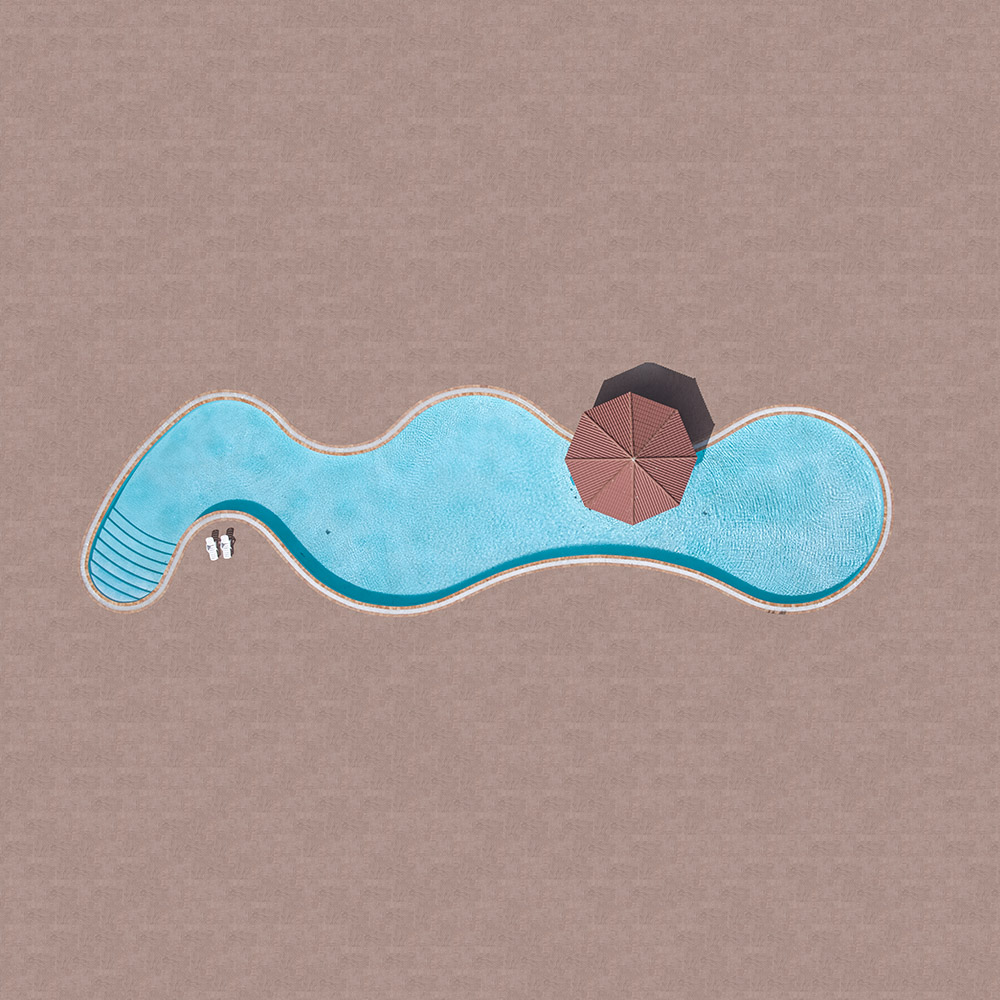 With this projects, Stephan Zirwes intends to remind people of how important it is for citizens to have access to public pools. He stands against private pools and against the introduction of a fare to access a public pool when it was once free.
"Pools remind me of my childhood, when I used to spend a lot of time in such public places" Zirwes said, highlighting the importance of water as a common good for everyone. His hope is that Germany's new re-municipalizarion programme may save a lot of the country's public pools.
Pictures: Stephan Zirwes Photographer