Interview to Nicole Struppert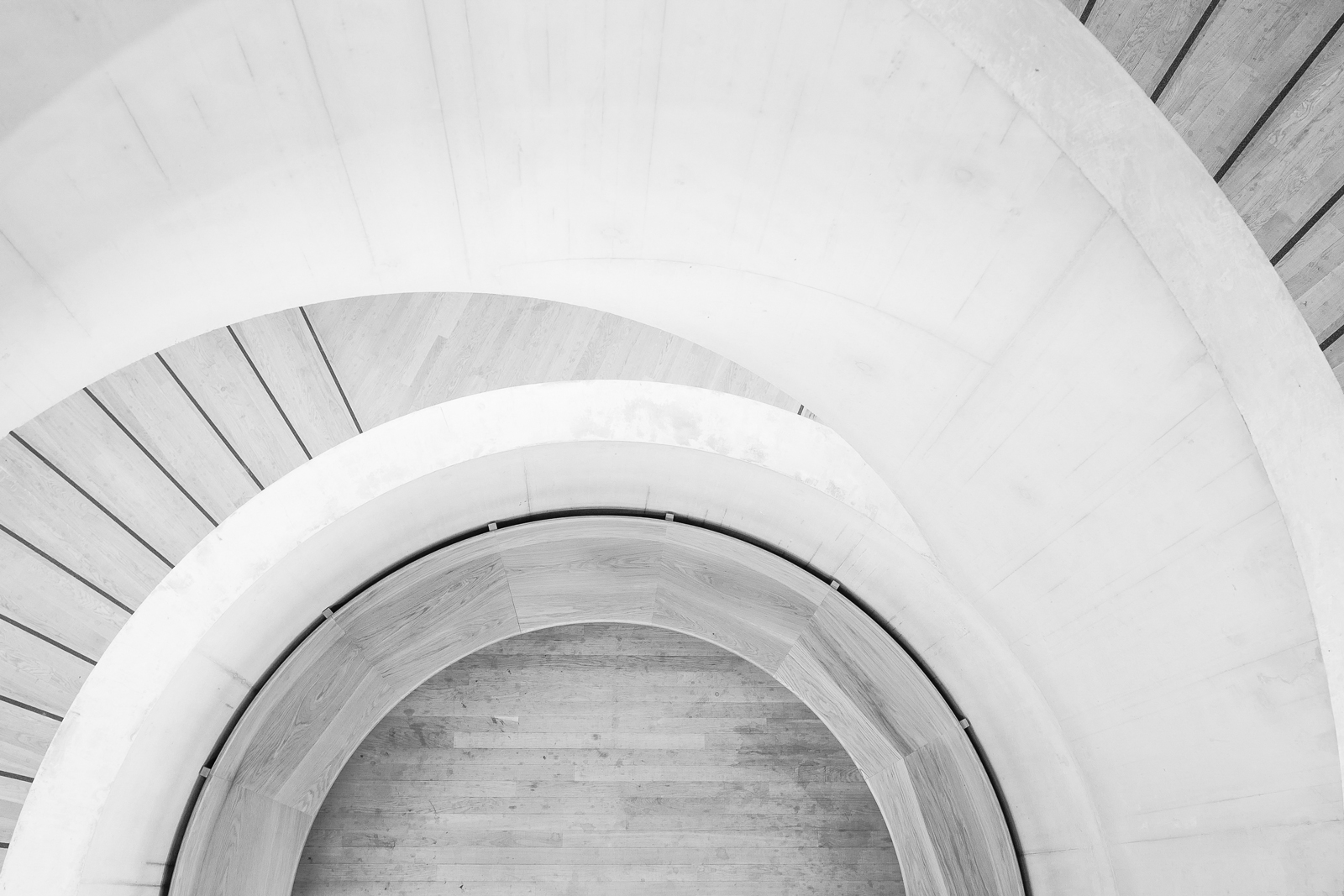 What's beauty for you?
For me true beauty comes from the inside. It reflects an emotional state of the inner being. As much open minded I am, and as much I am connected to my body and soul – as much I can see the beauty in the everyday.
It's really complex to answer, because beauty is very subjective and everyone experiences beauty in a different way. My idea of beauty could be completely different to yours, but that doesn't mean either of our perception is wrong.
And as they say "Beauty is in the eye of the beholder."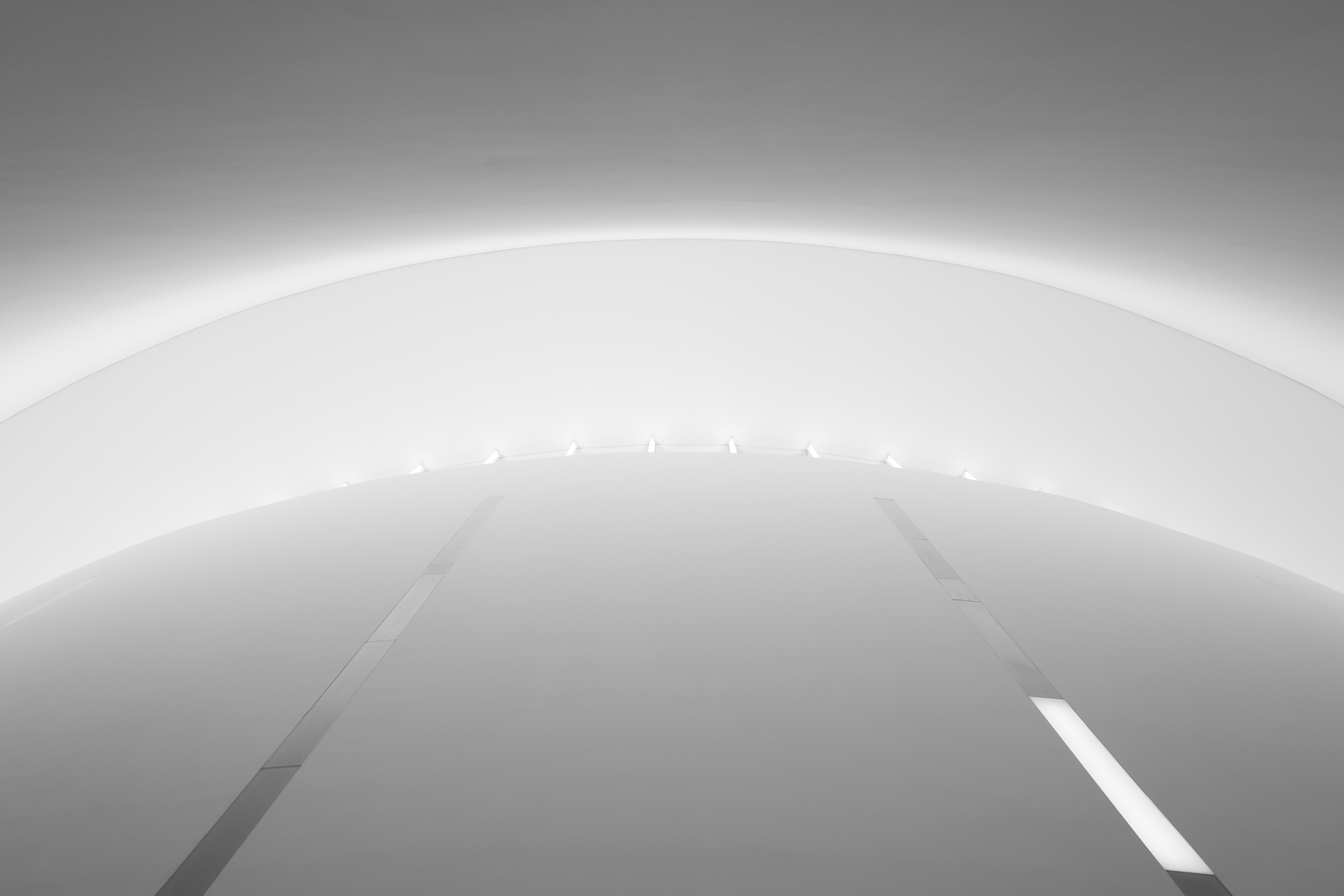 What's the influence of beauty in your activity?
I have always been fascinated by reading forms and shapes and trying to understand the intention behind architectural design. Minimal aesthetics and the focus on the essentials is my true passion.
In my photographs I like to take small fragments of the architecture out of context and try to recreate the subject and space in a totally new meaning. That is the way to communicate the way I see and experience architecture, urban spaces and life.
It's all about breathing the space and distilling the essence of a place into a photograph. In this process I mostly feel like an architect, who needs to fill the space in the frame of my camera.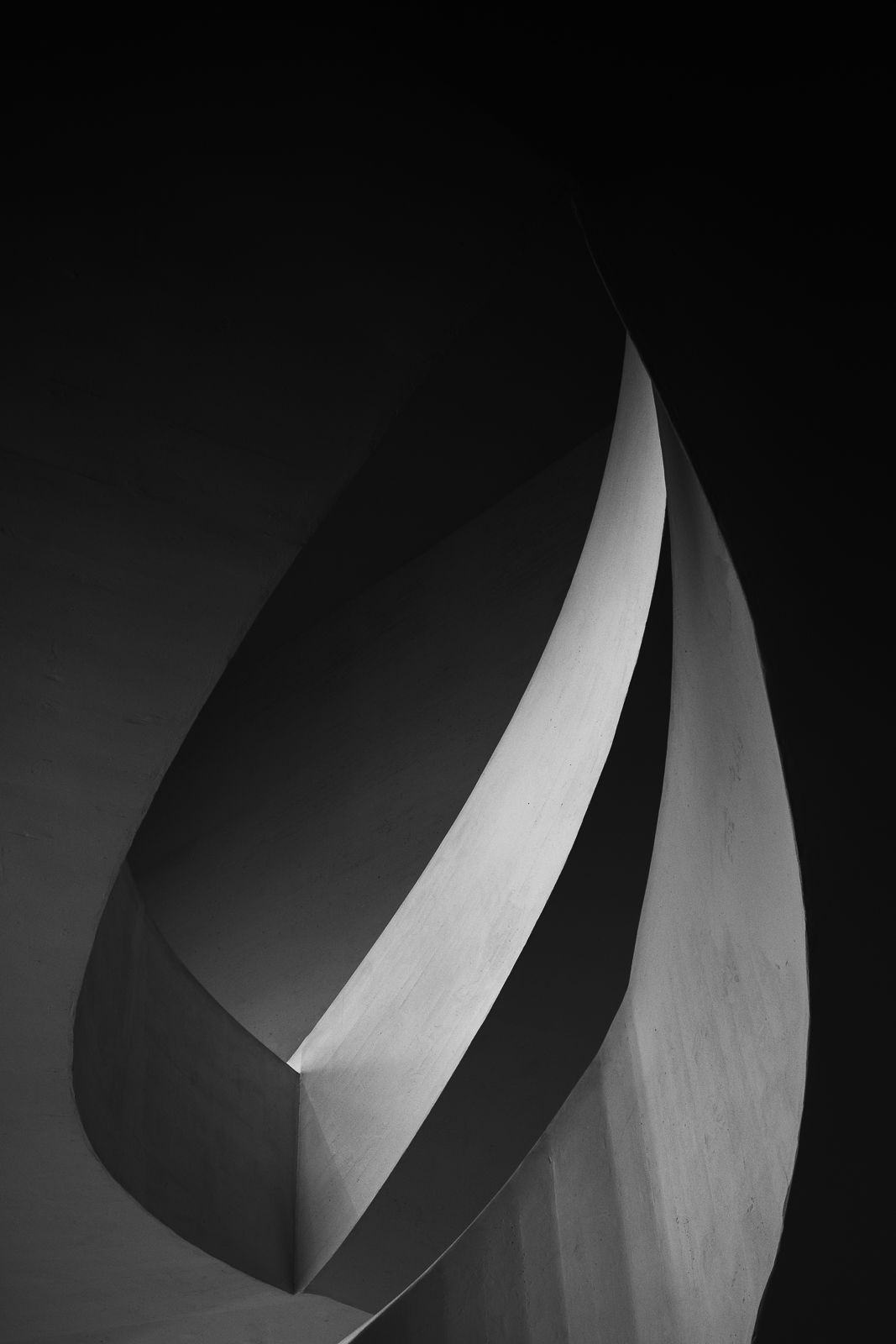 Would you like to tell us something of about your work and your future projects?
Taking pictures means to me to slow down and feel connected to the subject or space. Therefore I pay attention to my senses and feel the atmosphere before I press the shutter. It's kind of a meditational process.
Currently I am not working on a particular project. The past years I was very much interested in focusing on the relationship of architecture and people in urban spaces. This year I finished a project where I explored the visual narratives found in nature and landscape to explore the transition and change of the journey in life.
A few months I started to get interested in exploring more the relationship between minimalistic architecture you can find in landscapes & nature, especially in the Alpes. I am still in the process of researching and studying, but I feel, that it might become a new interesting project.
// NICOLE STRUPPERT
// October 16th 2019
Info:
http://nicolestruppert.com/
www.instagram.com/nicolestruppert/
www.womeninphotography.info/
www.instagram.com/womiphotography/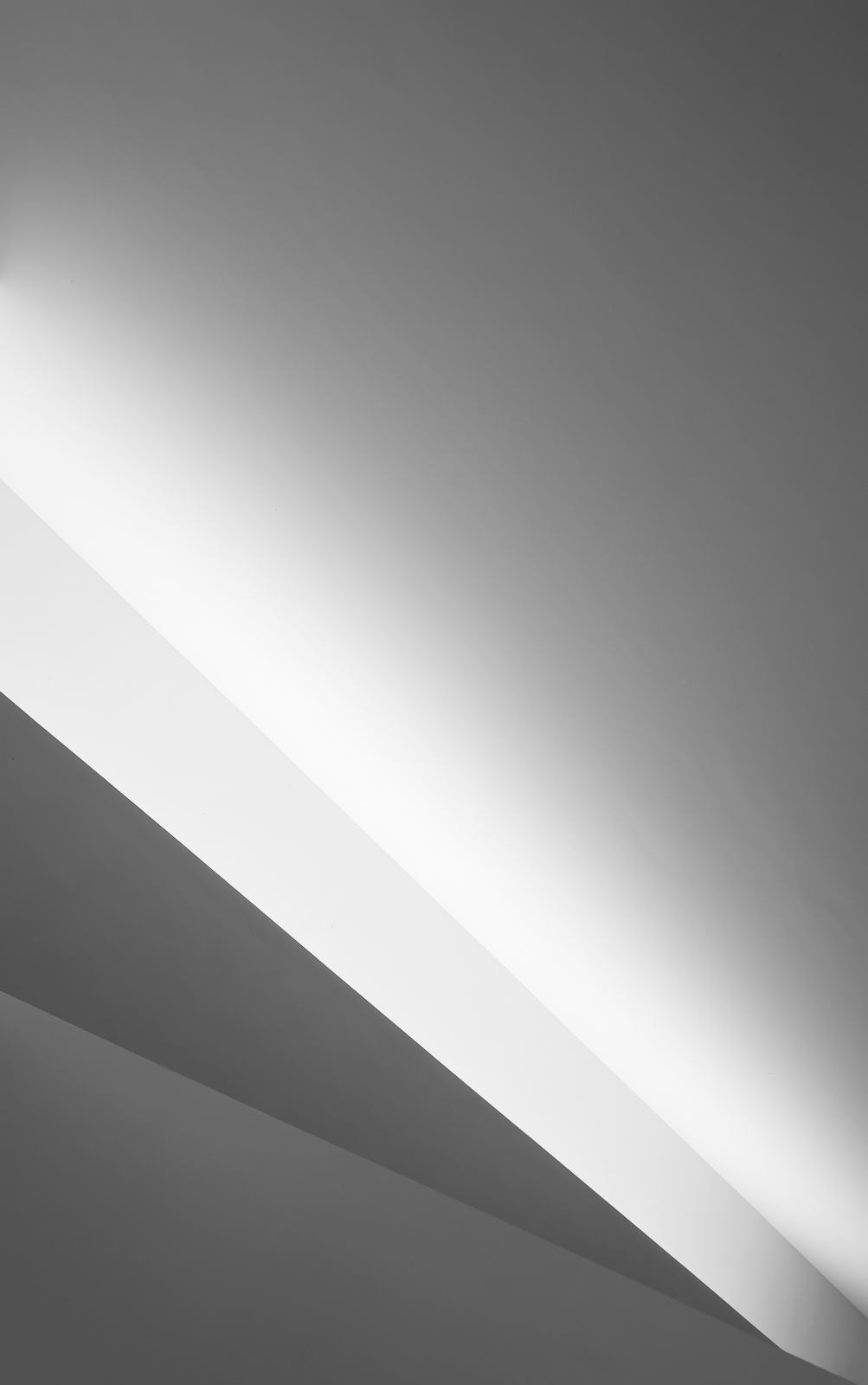 Bio.
Nicole Struppert's photographic work focuses on geometric and minimalistic compositions and candid reportage photography. Her photographs are a testimony to her eye for form, composition and the observation of contemporary life.
Her architectural photography is atypical in its abstraction. Rather than showing wide-angle views, she focuses on the details in the designs. Fascinated by reading forms she takes small fragments of architecture out of context, recreates the subject and space to reveal a new meaning.
In 2019 she started to explore the visual narratives found in nature and landscapes to explore the transition and change of the journey in life.
Between 2012 and 2017 she worked on a long term documentary project about Shoreditch in East London.
Besides her personal and commercial work she has worked as a freelance photographer for the dpa:picture alliance, where she captured life around the Olympic Games 2012 London, and the US elections 2012.
In 2018 Struppert was the only female (out of 10) photographers from Germany who got published the book "Streetfotografie – Made in Germany" by the Rheinwerk Verlag. A book giving insights to inspire photographers who are interested in street photography
Her work has been internationally exhibited and published in several media.
Since 2015 she is also the founder, editor and curator of the Website WOMEN IN PHOTOGRAPHY. A website founded to give female photographers a platform to show their work, inspire and encourage them on their journey as a photographer!
Nicole Struppert (Germany, b. 1969) lives and works in Munich and London.