Interview with B+B Studio. How architecture is perceived.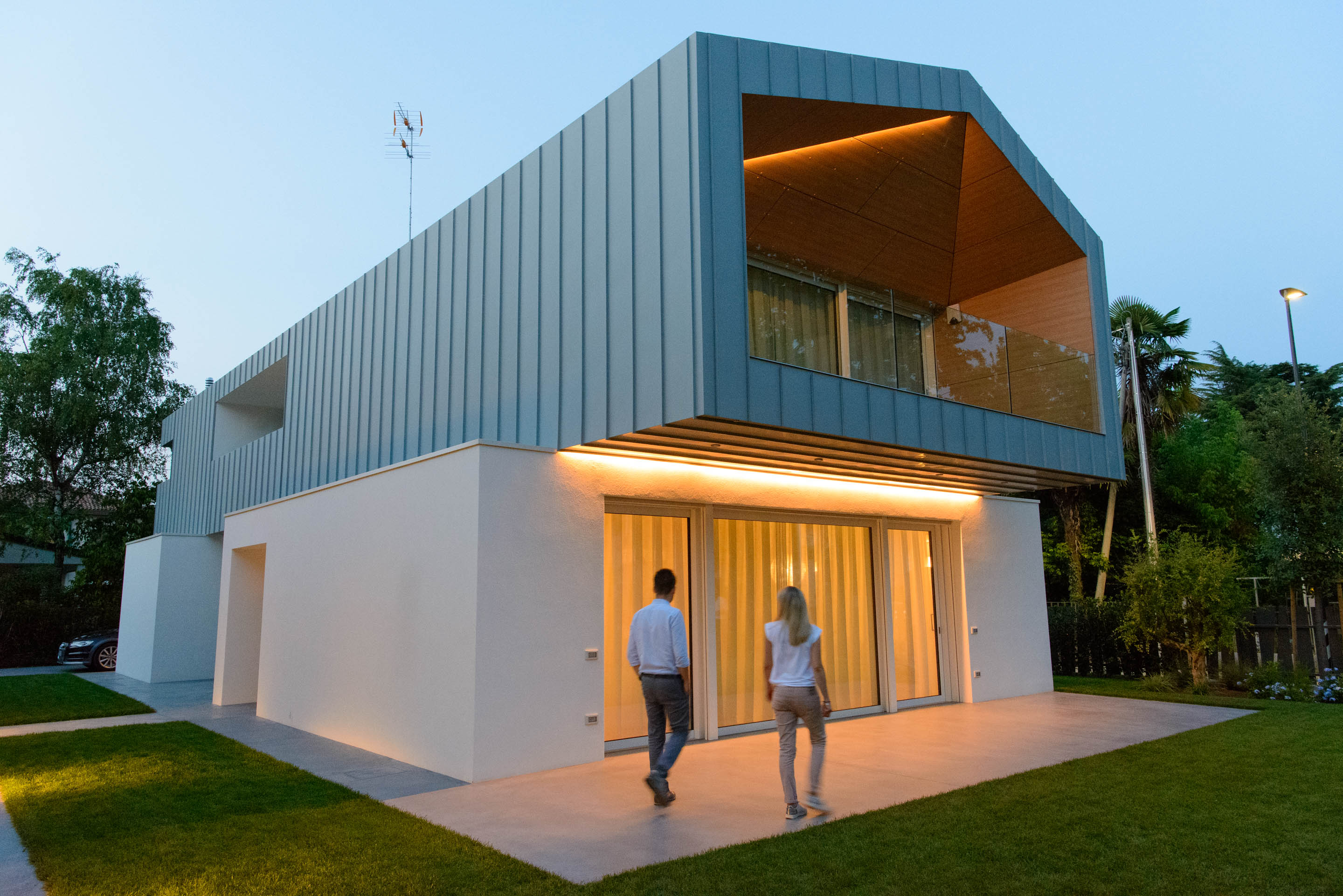 When was your studio established?
On a cold but sunny morning, back in January 2001, Renato Bredariol and Marco Bonariol founded the B+B Associates architecture studio in Treviso. The studio combines sensitivity, energy, experience and passion, all elements that still represent the essential foundation of the studio's approach to any project.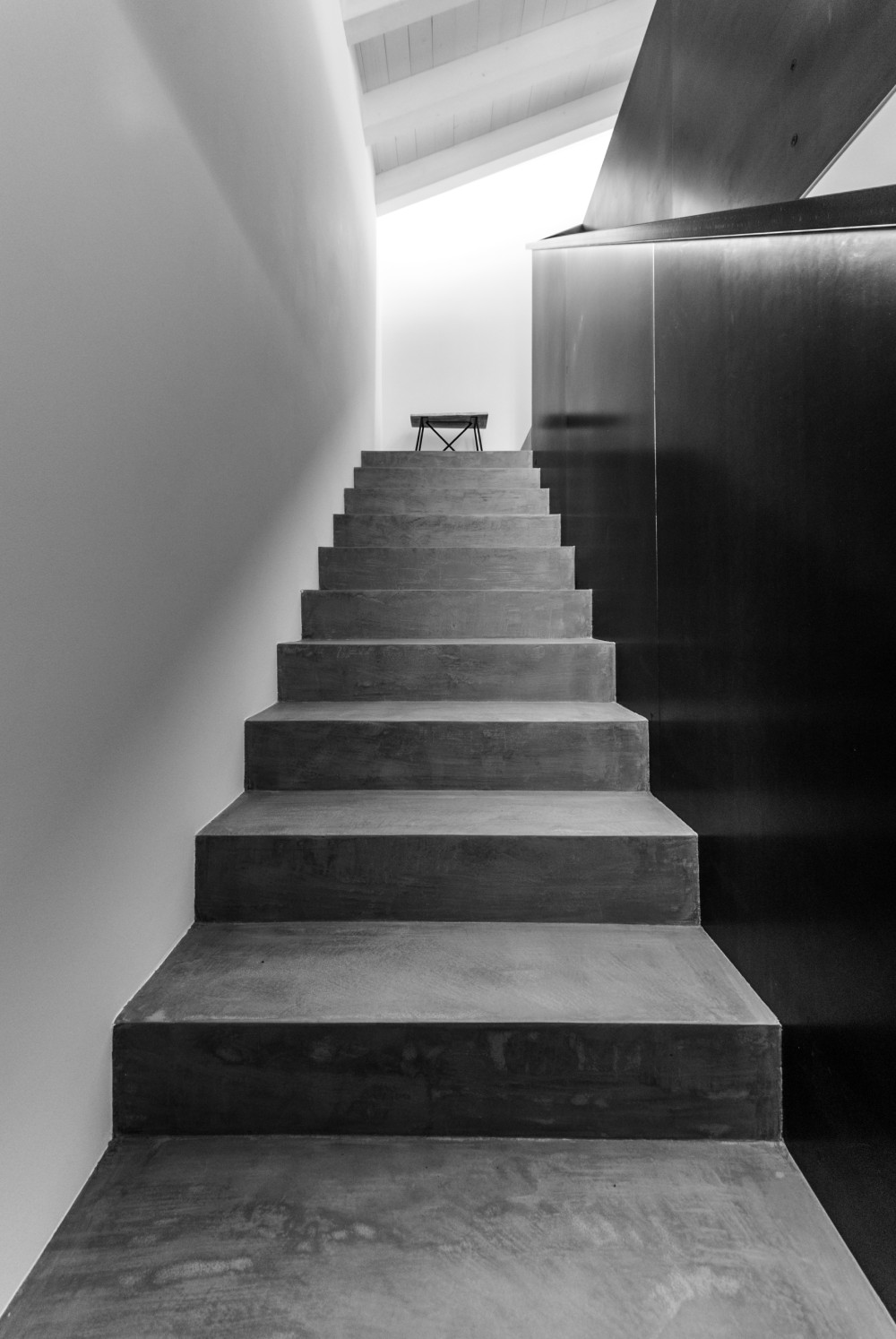 What are the reasons that led you to create a studio? What vision and what goal did they guide you?
We are fascinated by the duality between the design and creative processes. In this duality we find constant motivation and intellectual incentive.
We feel every project is "ours", as a matter that interests and involves us firsthand. We feel that we have to deeply understand the issues and the questions they raise in order to allow our architecture to conceive better answers.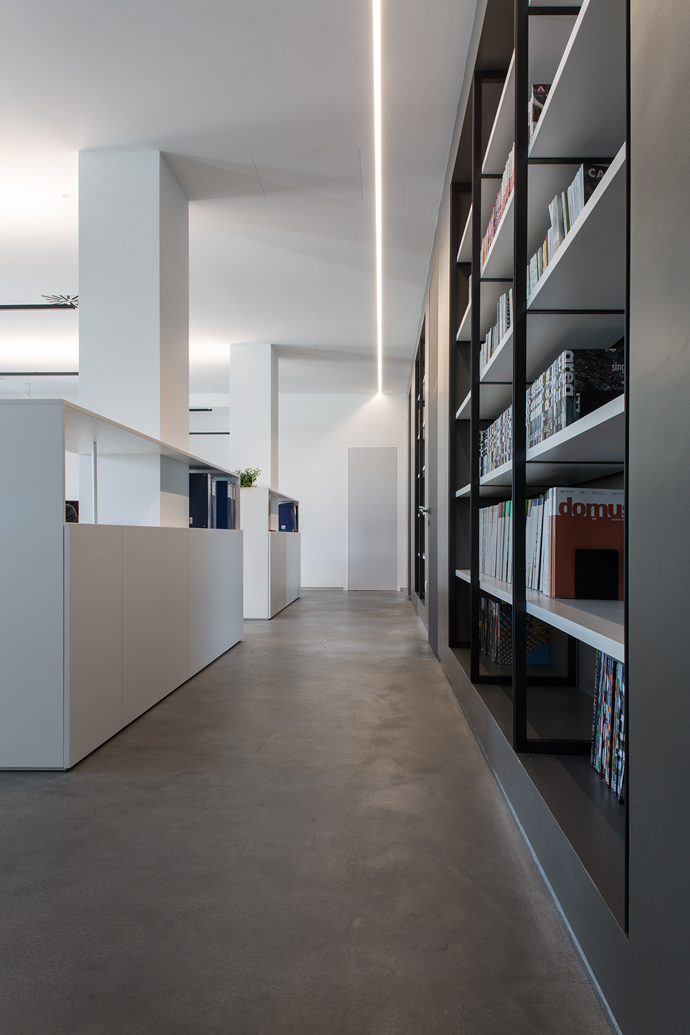 What are your expertise areas and which is your distinctive feature?
Domestic projects and workplaces, from a single house to great corporate headquarters, are our areas of expertise and in which we utilse our most important and remarkable experiences. In such areas we face very complex issues, such as strong functional, dimensional, distributive and economical obligations.
The "distinctive features" of our projects come from the compositional study of essential and rigorous shapes and volumes, of a neat ratio between fullness and emptiness; from the mass's physicality opposed to the lines' dynamism. We are convinced that our projects should be expressed through content instead of images, without delegating any resolutive function to materials or technology.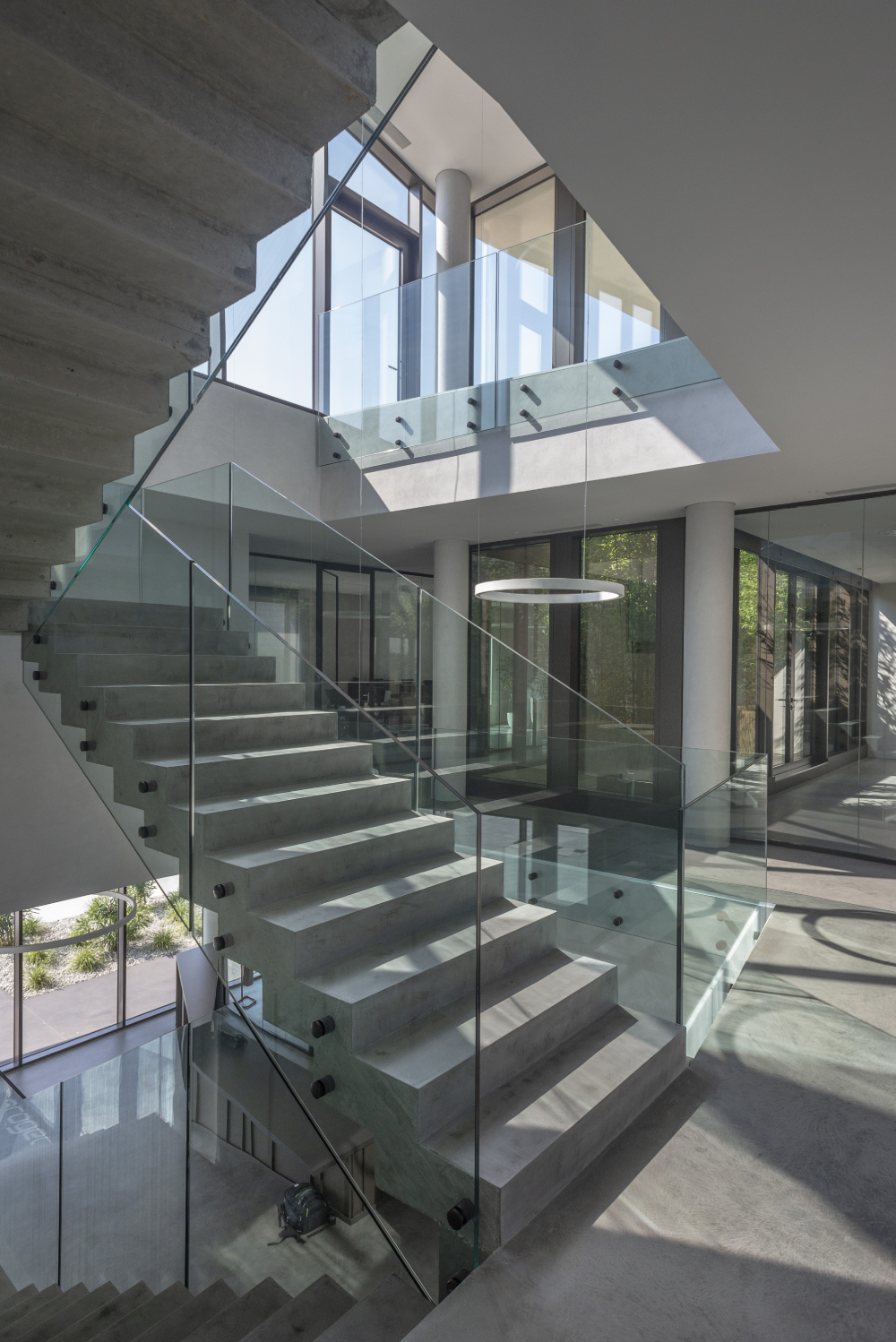 In some of your projects you chose to use Ideal Work's products. For which technical/aesthetic reasons?
Reasons for "Feeling well" in an environment are sometimes hard to identify, bound to what is both consciously and sub-consciously perceived through our senses: the volume's shape and size, the visual relationship with the outside, the ratio between natural and artificial lighting, the materials, the thermic and acoustic comfort and so on.
We think that Ideal Work's products, which we have used frequently over the past decade, contribute with their tactile, seamless nature towards inspiring the emotions we fantasise about whilst designing those spaces.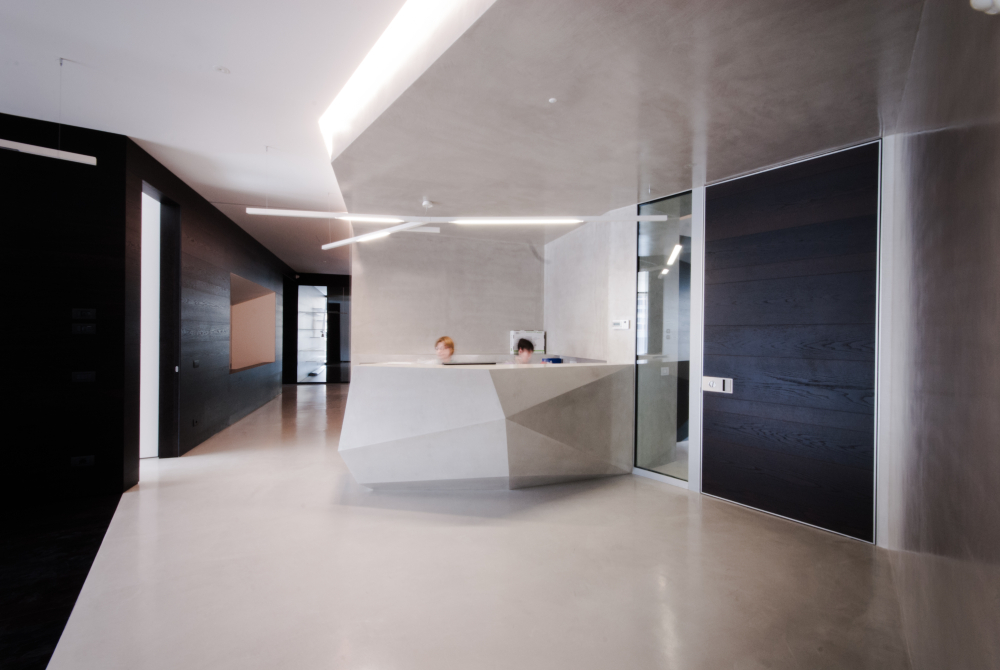 What are the advantages of such a choice?
Micro-cement floors and coatings complement and emphasise the compositional uniformity we aim to acheive in our projects.
The seamlessness, material consistency, infinitely available custom colour tones and unique textures created by the manual application are the aesthetic qualities we appreciate in concrete products, as well as their undeniable technical features.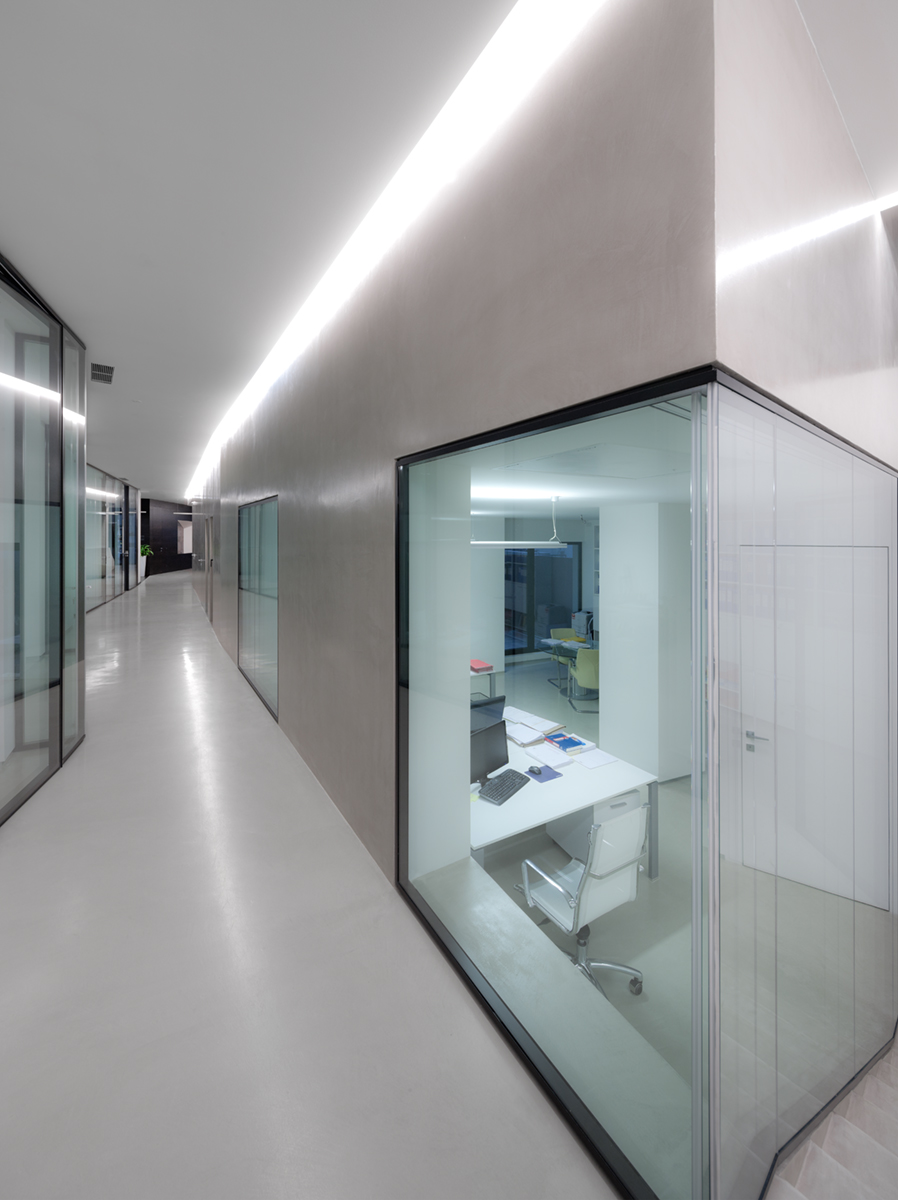 What are your goals and projects for the future?
We certainly won't get bored: we are currently involved in regeneration/redevelopment projects of buildings seemingly at the end of their life cycle.
What does "Beauty" mean in your job?
When talking about beauty, we always think of Doestoevskij's famous quote from the Idiot: "beauty will save the world!". We don't need to add any further explanation to this statement and we embrace it as our perception of beauty.