Listening, harmony and an ongoing quest: we're talking about interior design with the architect Sara De Ronchi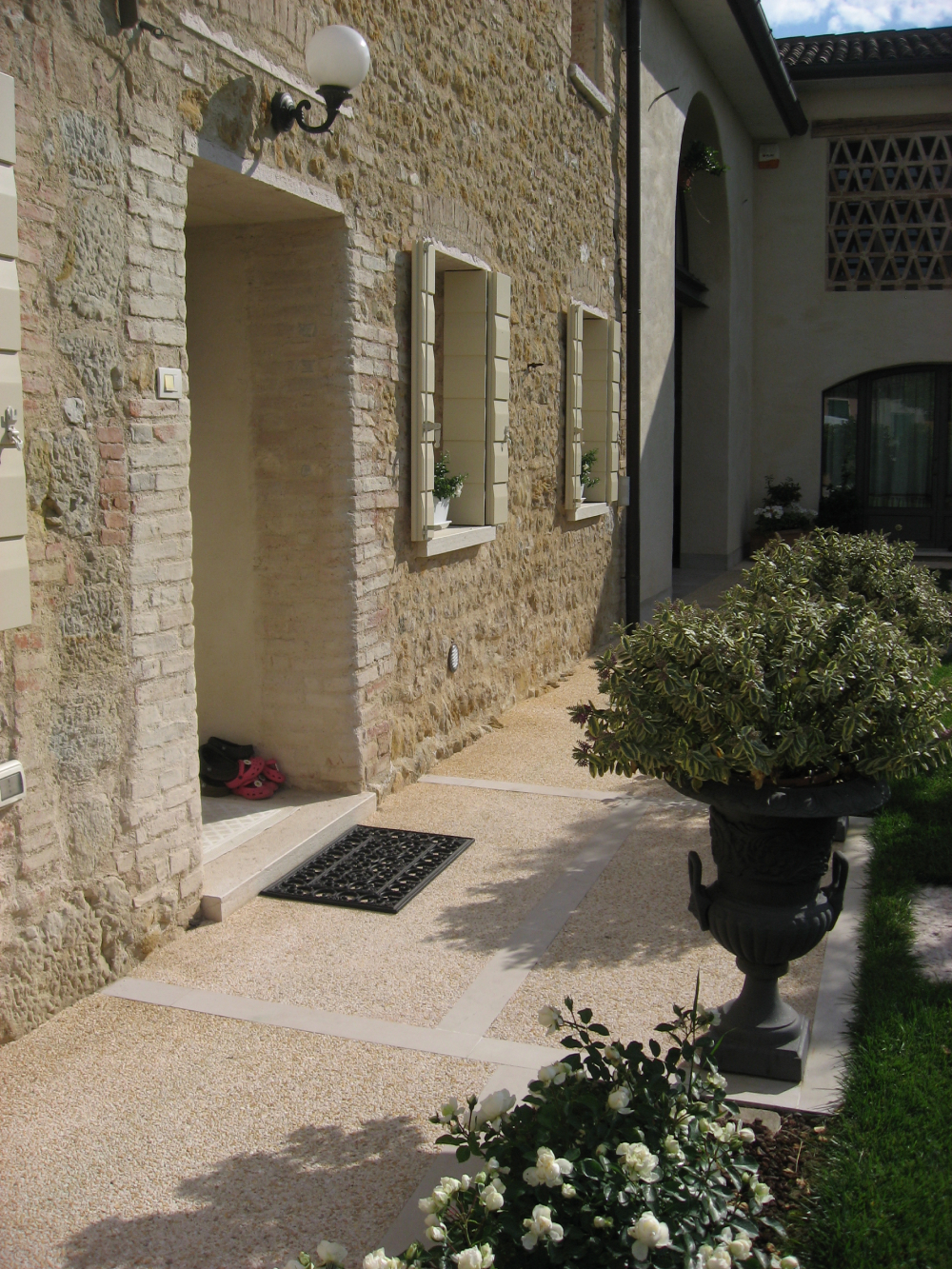 When was your studio born?
My interior design studio S+DR was born in 2003, when I chose to become freelance after a long professional career path within a prestigious design company.
What led you to create your own studio?
I wanted to express myself and to interpret every single client's needs; I wanted to join these needs with my aesthetic taste and professional skills.
Which goals were you guided by?
My mission is to give new life to my client's houses, to use my skills and expertise to solve problems that may arise in the internal design field, such as space distribution, by organising the space in a convenient way and making it suitable to meet the customer's needs.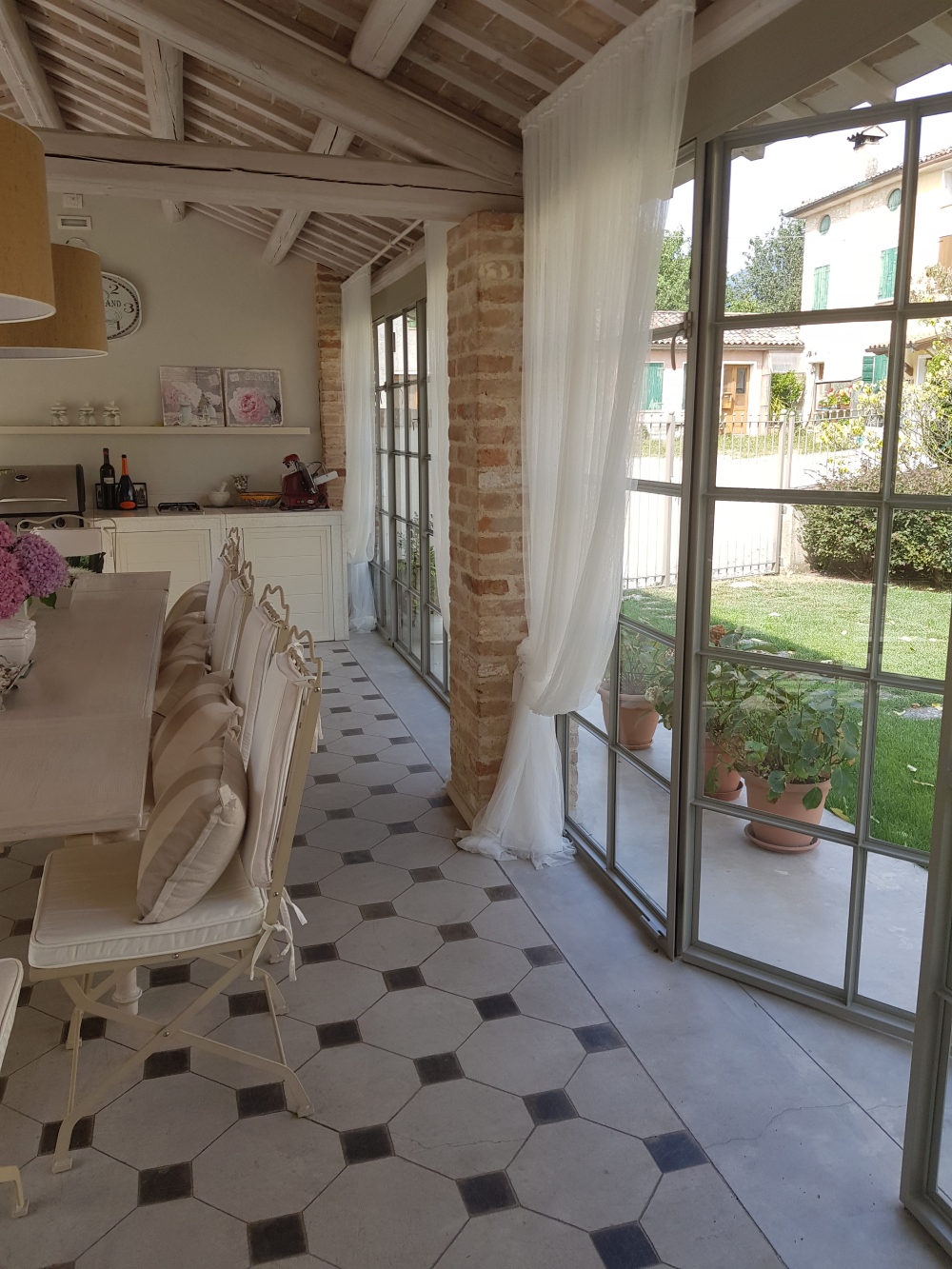 Which are your areas of expertise and what is your distinctive feature?
I specialise in interior design in the residential field, offering design consultation both for spaces to furnish (living rooms, custom-made furnishing, custom-made kitchens) or buildings requiring renovation. Restructuring is a complex discipline as it requires mechanical, electrical and lighting design, plus the correct, sympathetic choice of materials, furniture, colours, lamps and curtains.
I love listening to the client, understanding their needs and taking them through conscious and functional choices. I love to create environments that express my clients and make them feel comfortable and at home.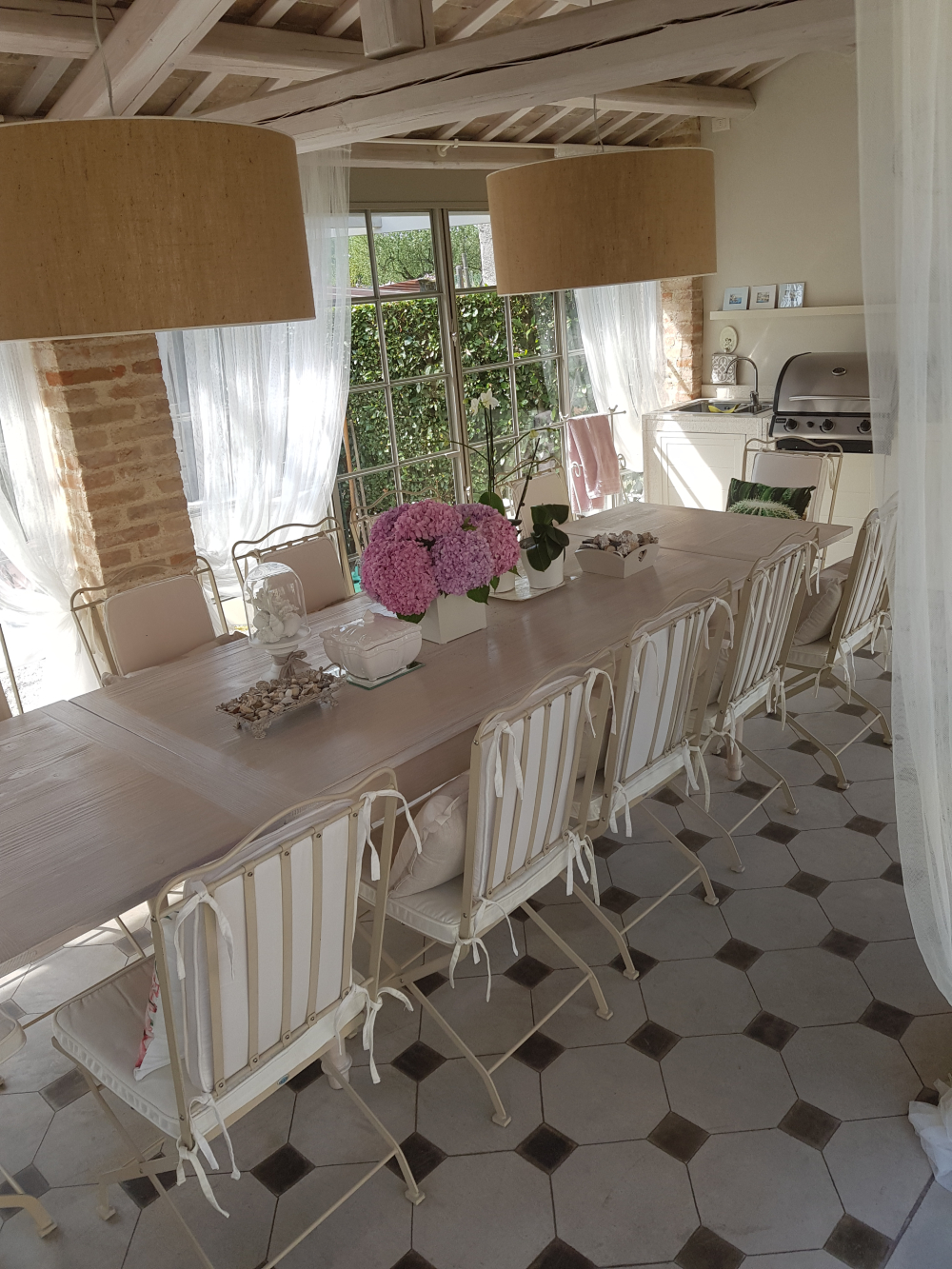 In some of your projects you decided to use Ideal Work's products; for which aesthetic / technical reasons?
I support Microtopping very much, along with one of Ideal Work's latest products, Lixio; they are both very versatile surfaces and suitable for both new schemes aiming at a modern, minimalist style and refurbishment projects such as a house in a historical centre.
The products are easy to maintain and perhaps the greatest advantage is their very low thickness, which allows for great aesthetic performances matching the materials already present on site. Moreover, these products offer a great choice of colours which allows an almost sartorial development of the final project.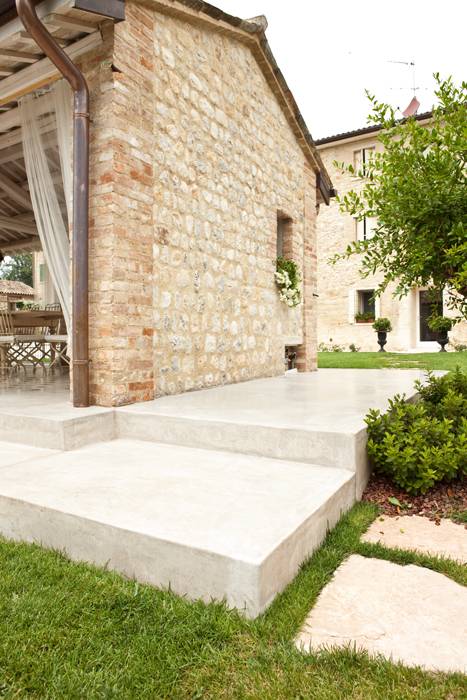 What is the main advantage of this choice?
Such a low thickness allows the creation of neat surfaces with a fine minimal and contemporary look.
What are your goals and projects for the immediate future?
I would like to keep on enriching my professional skills, investing my time and energies on research and to never stop learning. My goal is to offer a constantly increasing and evolving quality and diversity of expertise for my clients.
What does "Beauty" mean to you?
It is hard to find beauty, especially over the past few years. I look for beauty in simple things, by removing the unnecessary in favour of harmony of colours and shapes.
Arch. Sara De Ronchi
 sara.deronchi@gmail.com