Ideal Work® becomes a member of the Green Building Council in Italy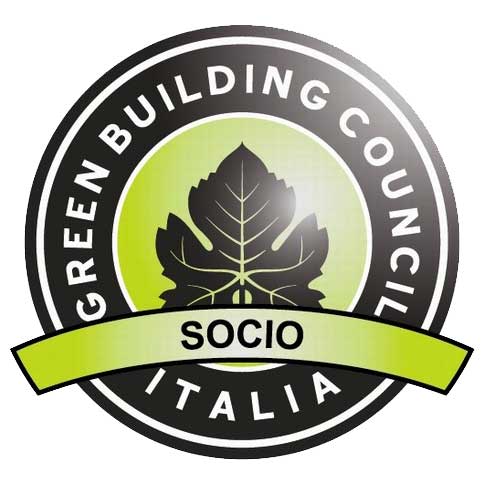 Today's watchwords are environmental sustainability. Both a need and a responsibility that Ideal Work® is committing to by becoming a member of the Green Building Council Italy.
This organisation aims at promoting environmental, economic and social responsability by innovating the design, the realisation and the use of buildings.
In particular, GBC Italy wants to introduce the LEED (Leadership in Energy and Environmental Design) Certification System at national level, in order to foster the creation of a sustainable construction culture and to increase the awareness among the public opinion and the institutions about construction impacts and methods.