House of Concrete, a new Ideal Work showroom in Paris
In the cosmopolitan capital of France, Ideal Work has opened a new, two-level showroom dedicated to design. Internal and external spaces have been recreated over an area of approximately 200 m2, allowing clients an immersive experience of Ideal Work concrete solutions.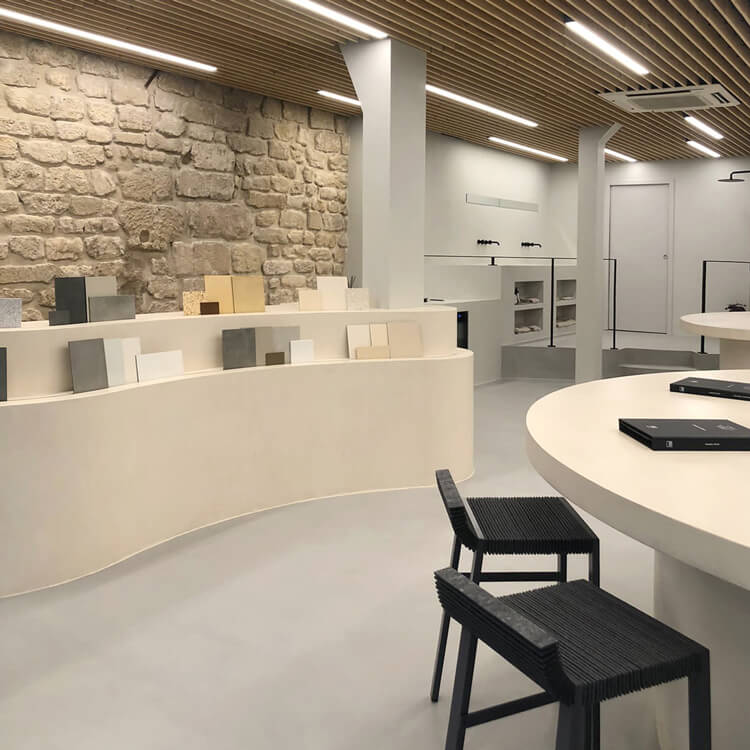 The House of Concrete in Paris is a stepping stone for an ambitious project aimed at the world of interior design.
House of Concrete epitomises the special attention the company has always paid to architecture – it is a space dedicated to architects, designers and applicators where Ideal Work solutions can be seen in action and experienced first-hand.
The 200 m2 showroom is filled with Ideal Work decorative solutions and application techniques, charming visitors with their versatility, artisan expertise and Italian know-how. Today, you can embark on a journey to discover Ideal Work's concrete world.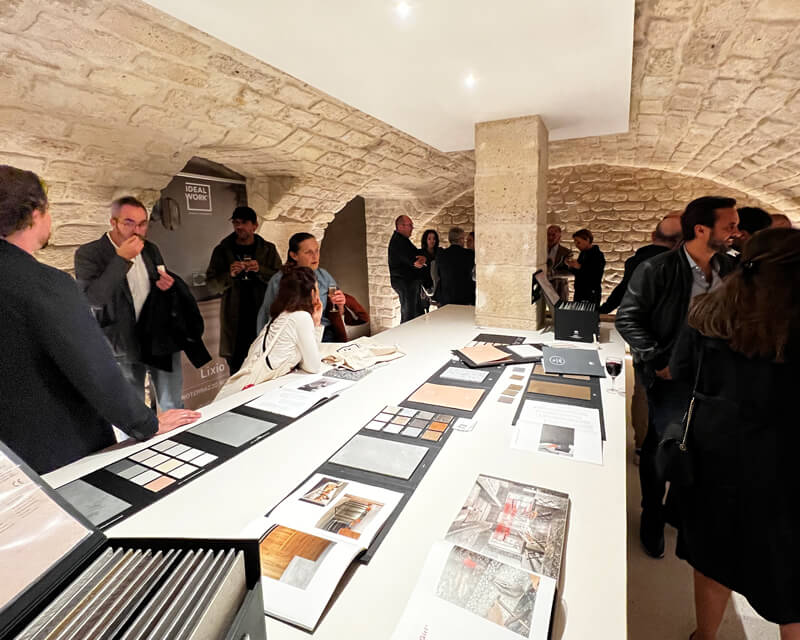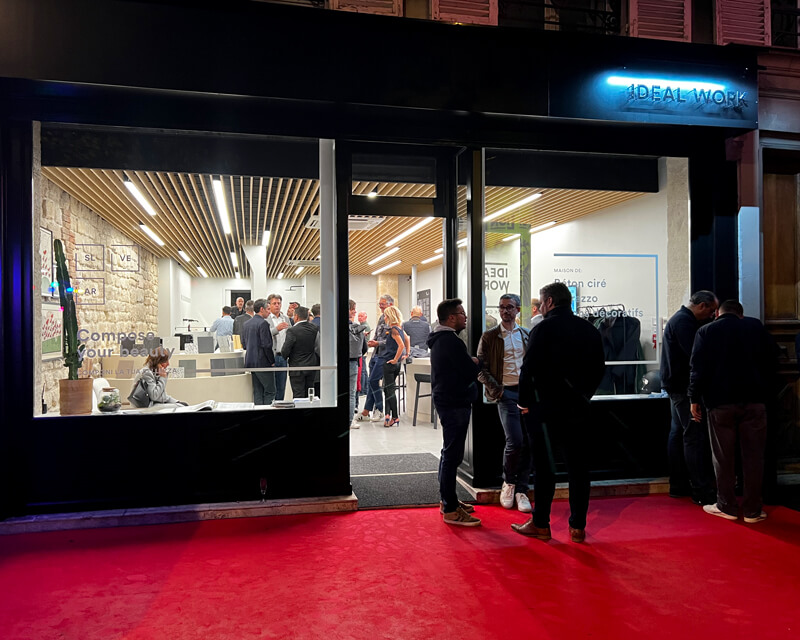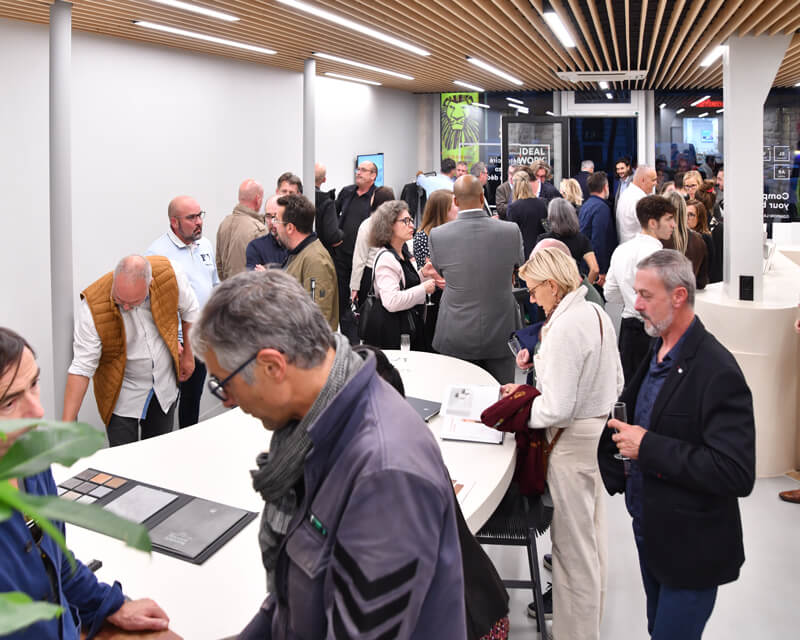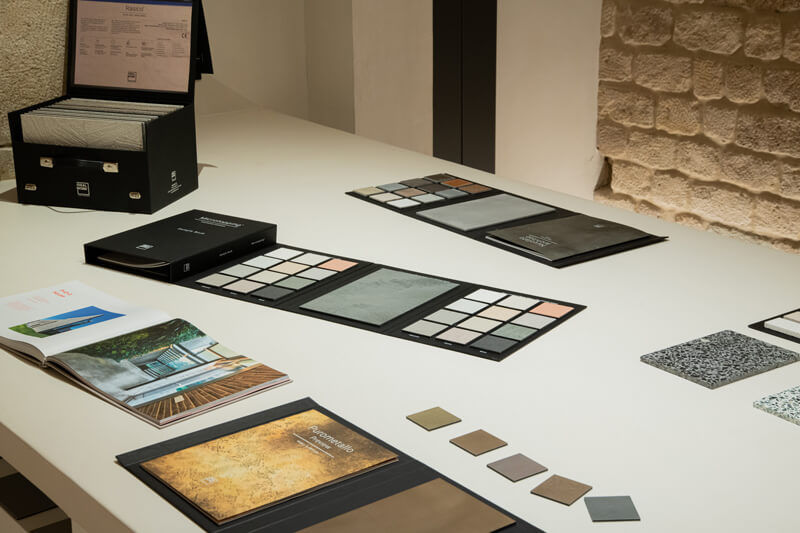 In our House of Concrete in Paris, professionals in the sector will be able to explore Ideal Work surfaces in a dedicated, contemporary space. In Boulevard Beaumarchais, the showroom's windows stand out for their modernity, perfect lighting and the outstanding effects created by the Ideal Work products on display.
Designed with the utmost attention to detail, incorporating a functional and essential style, the new showroom is ready to welcome architects and designers in search of inspiration. Countless colour and finish variants, sample books, sample boxes and examples of applications are available for visitors to draw inspiration from and design their own unique space, assisted by our knowledgeable staff.
In full Ideal Work style, communication and interchange play a key role – in fact, the space has been conceived not only as a showcase for the company's concrete solutions, but also as a hub where professionals of the sector – specialists in interior design, décor and architecture – can meet and attend events and theme days.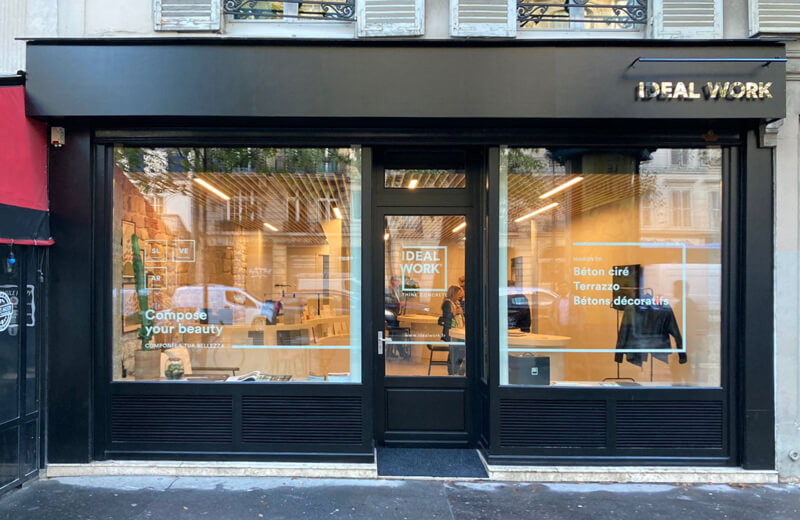 Any style finds its place in Ideal Work's House of Concrete in Paris.
Microtopping® microcement is the perfect solution for those who seek a seamless, continuous surface with an innovative, tactile appearance that can be installed over an existing surface in just 3 mm thickness.
Lixio® recalls the great Italian tradition of the terrazzo floor. It is especially suitable for those who do not want to compromise on classic elegance and refinement.
SassoItalia® allows the creation of decorative and geometric shapes, colour effects and unique combinations of materials. The result is a highly impressive, yet natural looking horizontal surface.
Purometallo, on the other hand, is an exclusive decorative metallic powders-based solution for walls and items of solid furniture, with the ability to give any surface a noble metal look that can be created to meet your own custom needs and personal taste.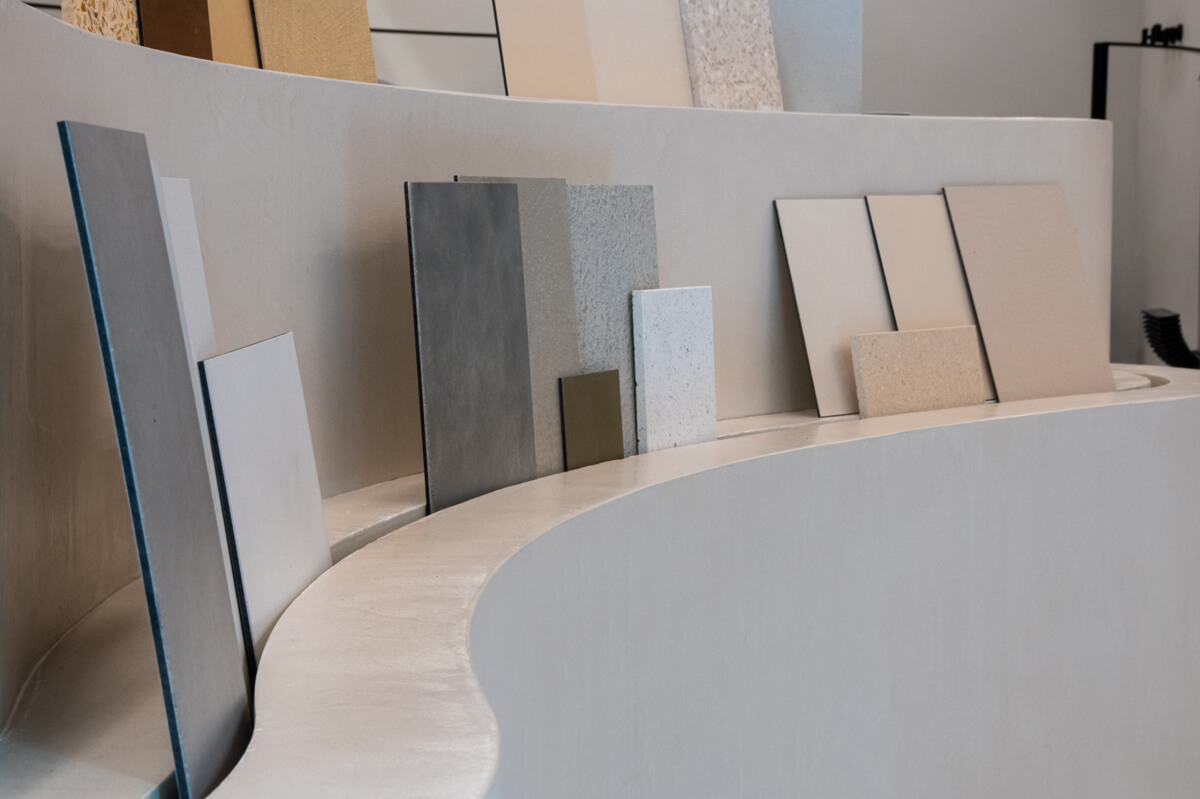 A colour explosion, a modernist style, an art déco touch without compromise on contemporaneity; the Provencal atmosphere of southern France or, by contrast, an industrial, minimalist style for a loft overlooking the roofs of Paris – all this and much more is possible with Ideal Work solutions.
Come and visit our House of Concrete and give free rein to your imagination: with Ideal Work solutions, creativity knows no limit.
HOUSE OF CONCRETE
38bis, Boulevard Beaumarchais, 75011 Paris