Graphite and Clay: the new shades of Colour Pack-C colouring agent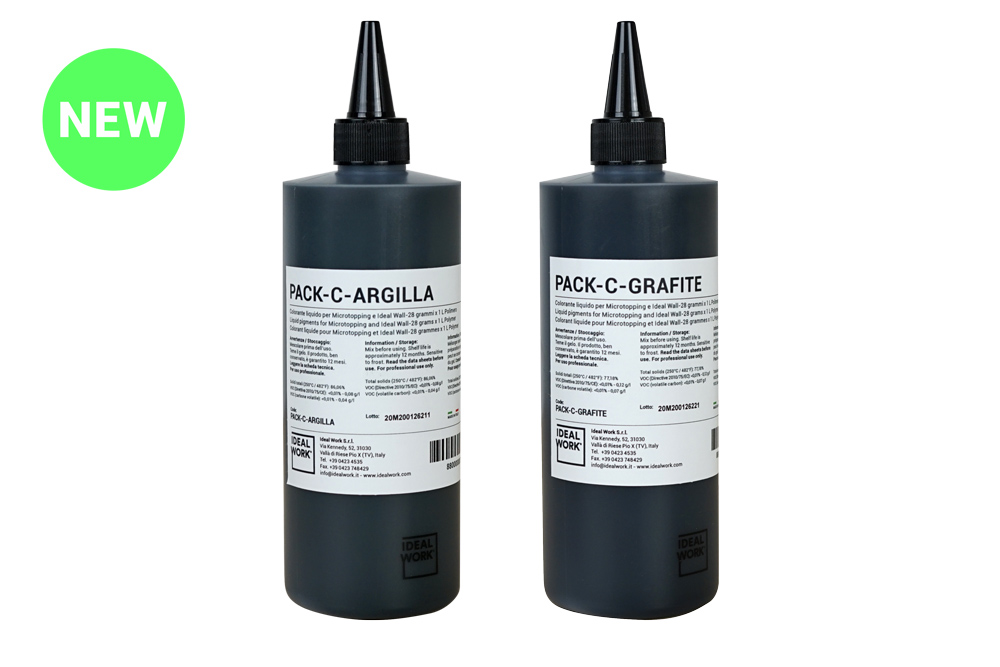 We often like to remember that Ideal Work surfaces' unique beauty is the result of our certified applicators' skilled work. Through their skill and experience, they turn raw materials into modern uniform surfaces with a tactile look that perfectly match any kind of indoor or outdoor environment, in both private and public contexts.
In order to better meet even the most demanding clients' needs, it is necessary to ensure a high versatility in application; cement polymers are required to be suitable for all kinds of use in terms of shape, texture and colour.
This is the purpose of Colour Pack-C, a special mix comprising UV-stable pigments used in the application of Microtopping®, Rasico®, Lixio®, Ideal Wall® and Concrete Optik. Colour Pack-C is used to give the mix a uniform colour. The colour of the finished surface depends on the ratio between the product and the base mix. For an ideal result, it usually takes 28 grams of colouring agent for each kg of cement.
Available in 27 standard colours ranging from white to black, through blue, brown and even pink, this product has recently been enriched with two new, modern shades: Graphite – a dark grey tending towards black, and Clay – a more delicate grey with a hint of green.
These two new shades are already available and ready-to-use for the most diverse projects: from a minimal microcement floor in a design shop, to the perfect hardscape for large companies or even for contemporary reinterpretation of the classic, elegant terrazzo floor.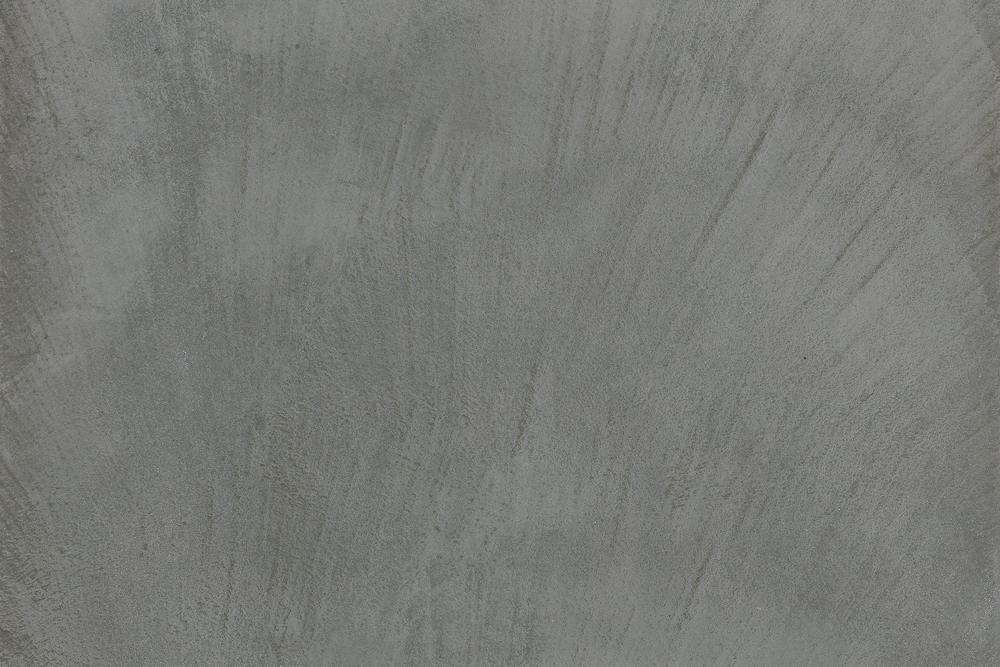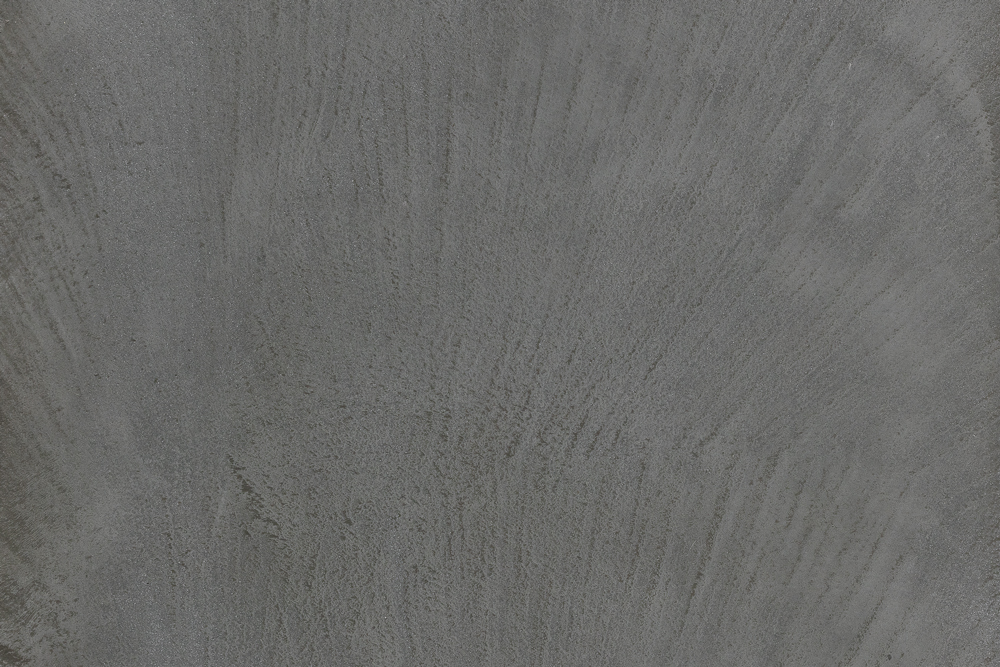 Whatever the project you'd like to accomplish, keep in mind that you can always customise it in your own style and enrich it with one or more Ideal Work surfaces. Our solutions are specifically designed to cover floors, walls, stairs and even solid furnishings in just a few millimeters thickness and, through a broad range of 30 different colours to choose from, they will ensure a unique, unparalleled outcome.