Goodbye to Ingvar Kamprad, "Mr. Ikea"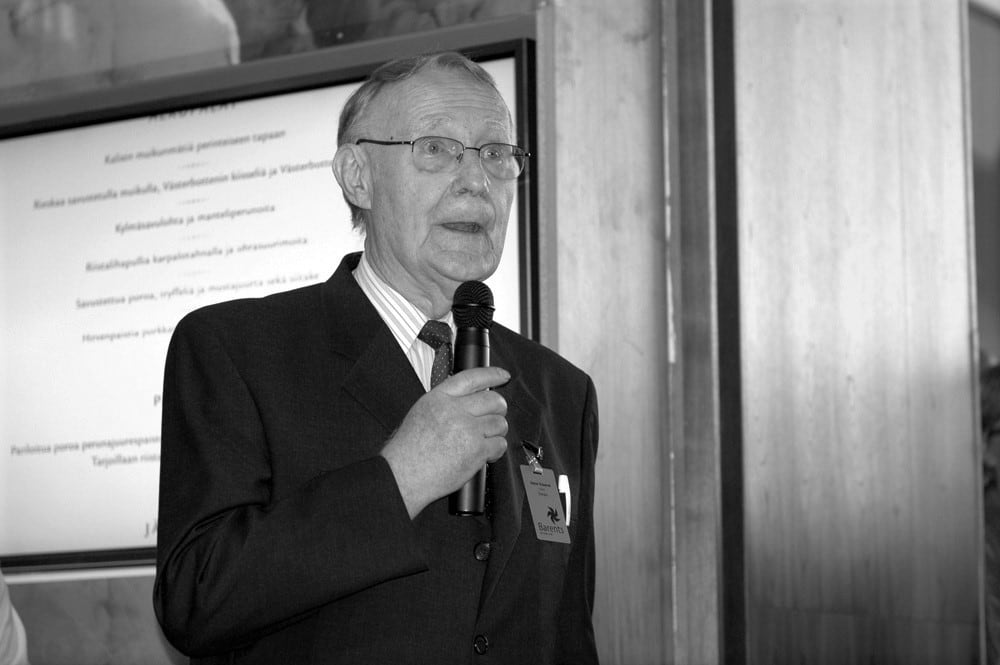 Recently, the founder of Ikea, Ingvar Kamprad, passed away at the venerable age of 91, at his home in Smaland, Sweden.
In addition to leaving a substantial inheritance that showed him to be the eleventh richest person in the world, " Mr Ikea" was a real revolutionary of lifestyles for people around the world. From Sweden to Italy, from the United States to China, its stores have been opened in 49 countries, reaching a turnover of around €36 billion in 2016.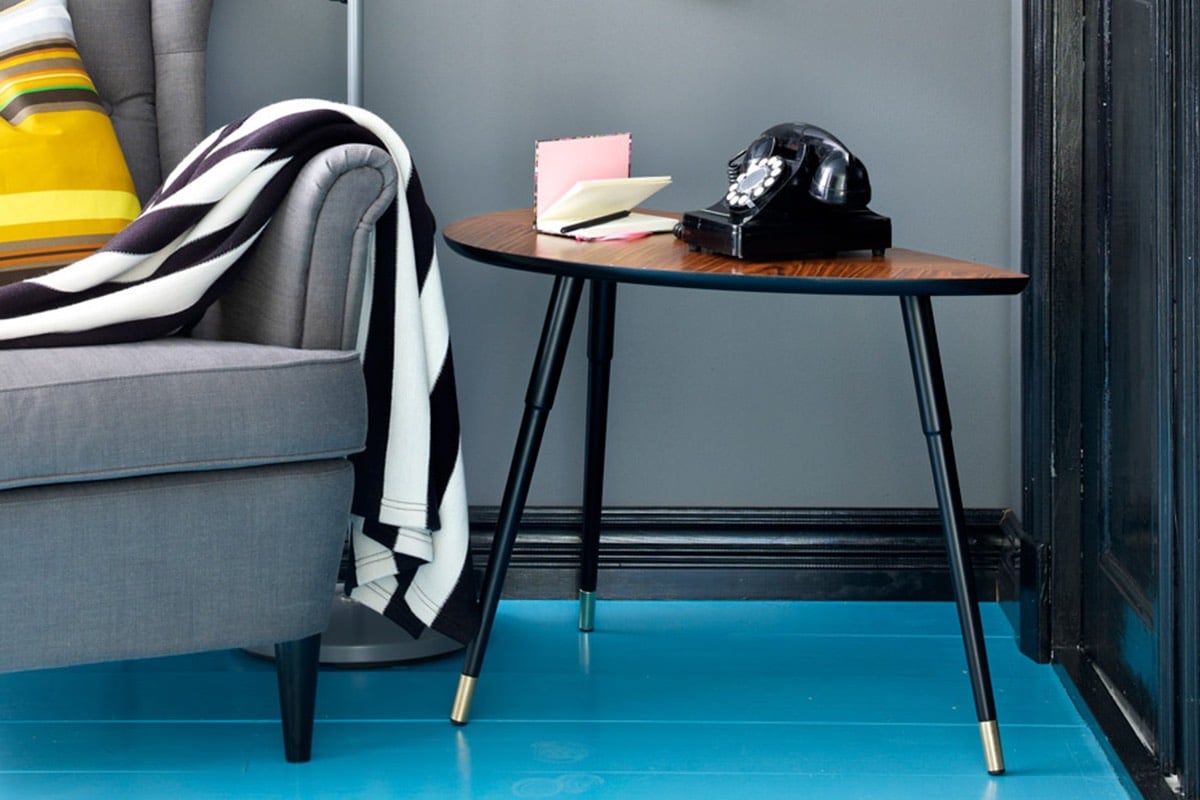 Like many great entrepreneurs and, as reported on the ikea.com website, Ingvar Kamprad began his career as a young boy in his Swedish village of Agunnaryd. Initially he was selling matches door-to-door and then moved on to more useful items such as stationery. In 1943, at the age of 18, he opened his first store and called it Ikea, simply an acronym based on the initial letters of his first and last name, the name of the family farm (Elmtaryd) and his village.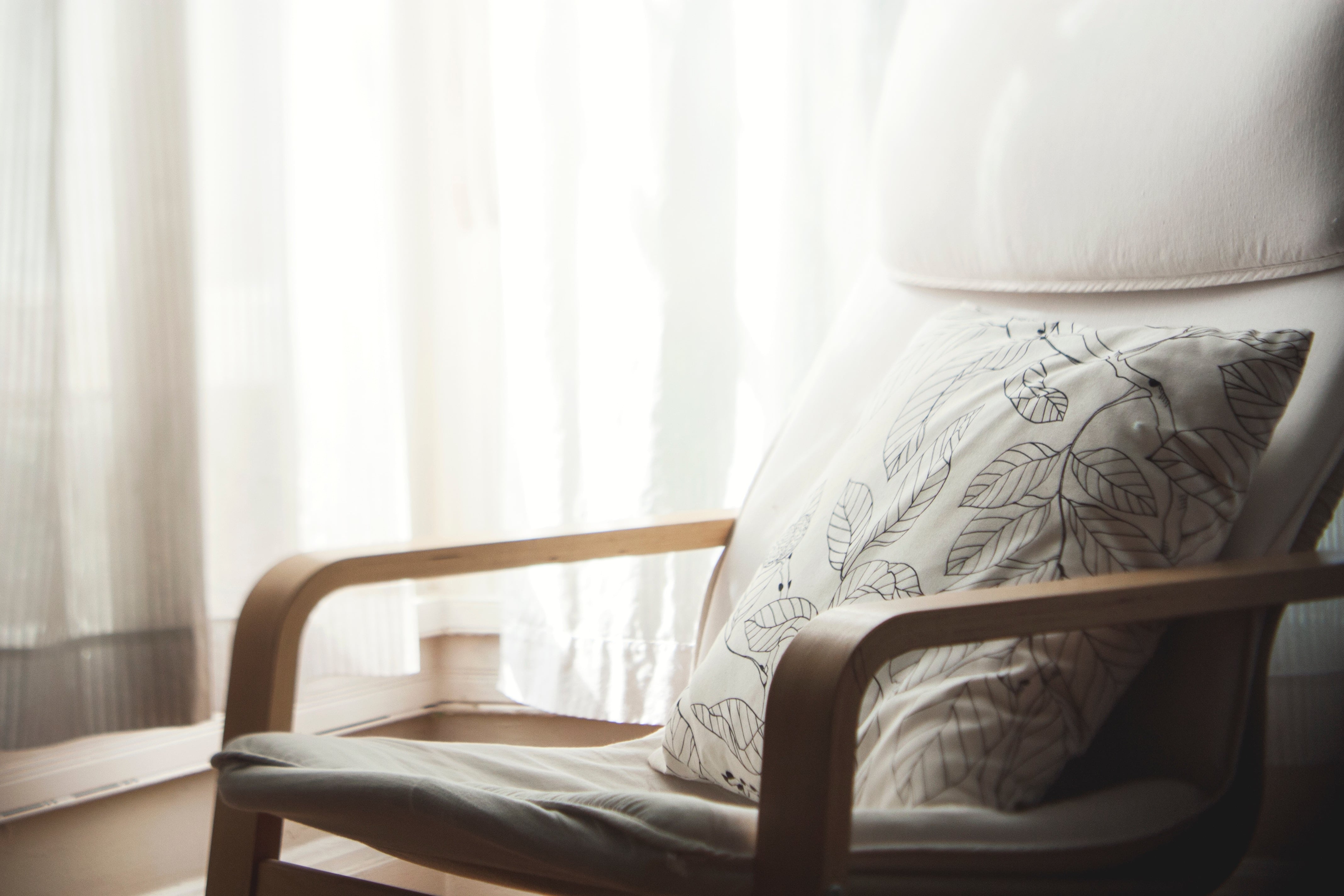 Some of the most famous pieces of furniture (and often known by some almost bizarre names) launched by Kamprad are the modular bookcase Billy (1978), Lövet coffee table (1956), Klippan sofa (1980) and Poäng armchair (1976). All objects created from research and design quality, offered at a low cost thanks to self-assembly by the customer. This turned out to be a winning business model that has led the company to grow more and more over the years, without ever losing attention to the latest trends in interior design and, in some cases, becoming the pioneers of new lifestyles.
Ikea has brought Nordic and contemporary design trends within everyone's reach, revolutionising product design, manufacturing and distribution. The Swedish company has managed to enter people's homes worldwide, transforming their taste and lifestyle.