FAMOUS BATHROOMS, the bathroom becomes an artwork for Cersaie 2019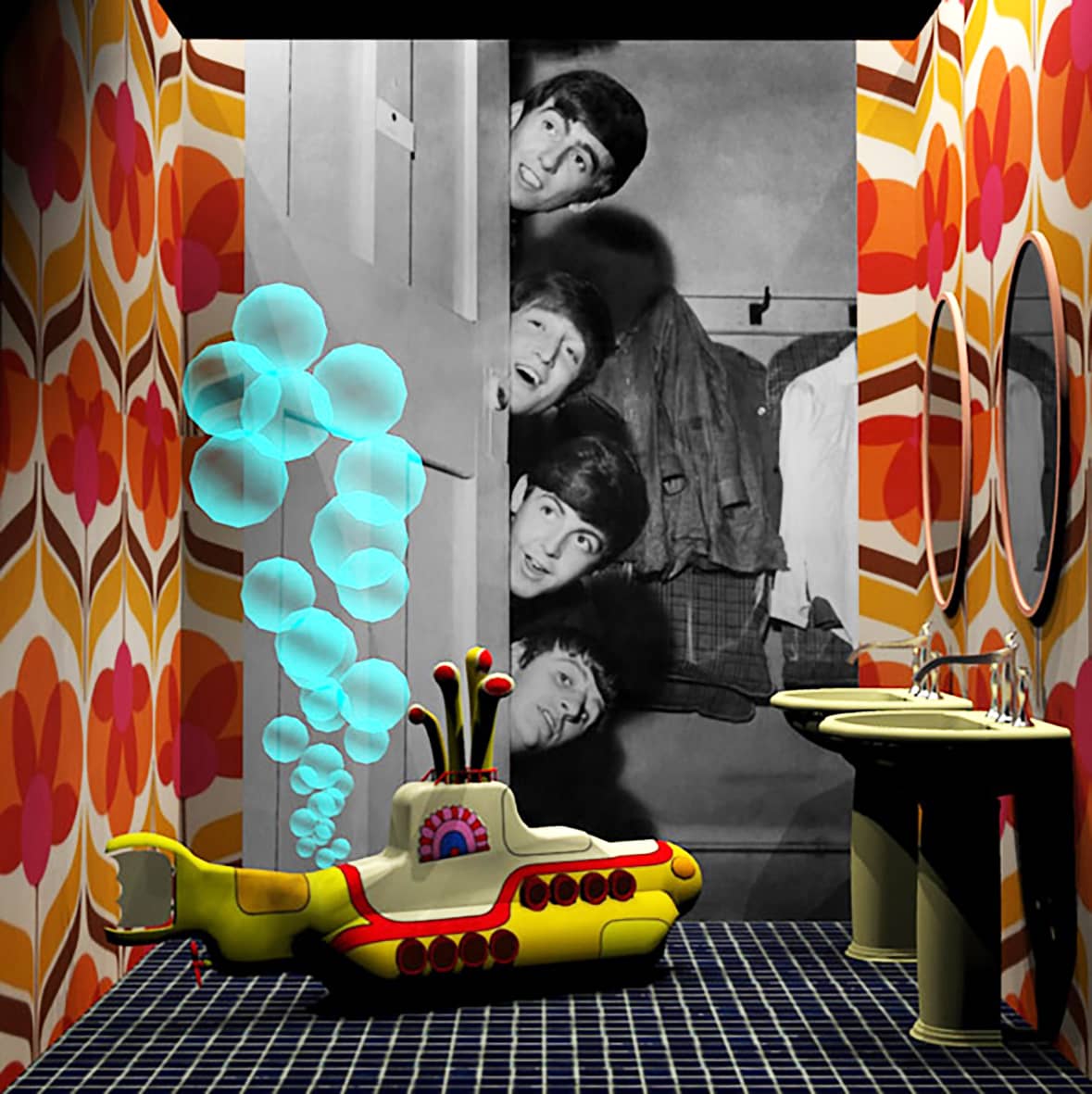 Cersaie 2019 is filled with exhibitors, themed events and displays. One of these is "Famous Bathrooms", a themed area by Angelo Dall'Aglio and Davide Vercelli, set up in the fair's pavilion 30.
The concept is unusual, quirky and perhaps even irreverant: "how would bathrooms appear if they were inspired by historical figures?"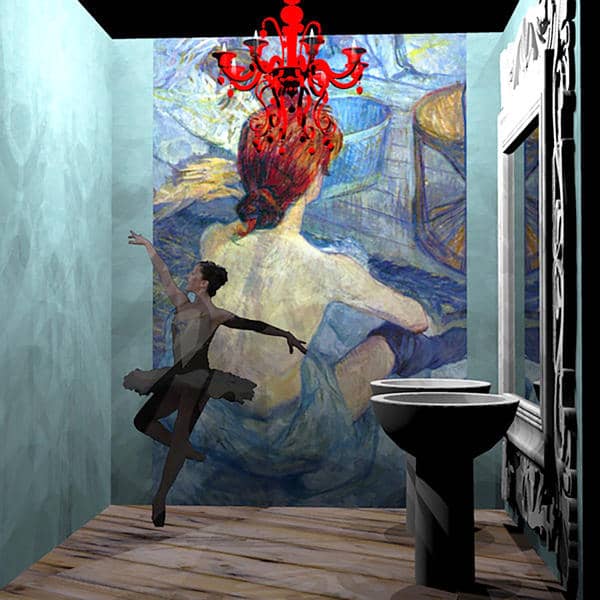 Italian style's well known excellence in bathroom decor will reinvent these rooms with references to the lives and creation of science, fashion and art icons such as the Beatles, Sigmund Freud, Coco Chanel, Piet Mondrian, Le Corbusier and Maria Callas.
Inside the individual spaces will be design products by the exhibiting companies.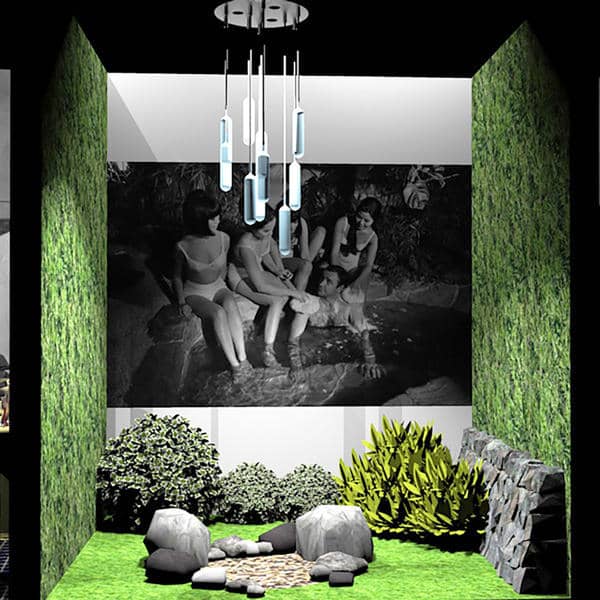 Philippe Daverio – well known art historian and professor – will inaugurate the event and open the doors to this new, stimulating pavilion where talks, tastings, meetings and the award ceremony will take place.
Famous Bathrooms, the fifth edition of this cultural event taking place in Cersaie, will become a meeting point for high-profile companies and interested international buyers looking for new creative ideas.
The project is the result of a new collaboration with the Bologna Design Week and will be advertised in the city centre through an informative portal installed in the Quadrivio di Galleria Cavour.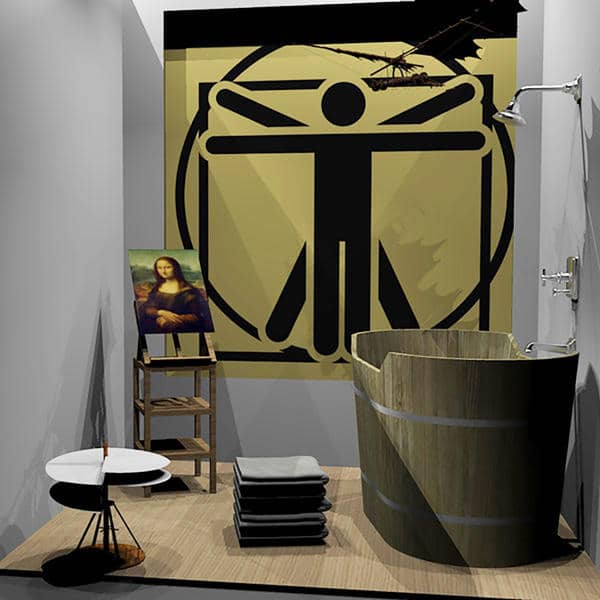 "Famous Bathrooms" can be visited from the 23rd to the 27th September in the fair's pavilion 30 at Cersaie – International Exhibition of Ceramic Tile and Bathroom Furnishings.
It is curated by Angelo Dall'Aglio and Davide Vercelli.
Source: Ufficio Stampa Cersaie – June 6th 2019