Dutch artist Escher's great exhibition opens in Trieste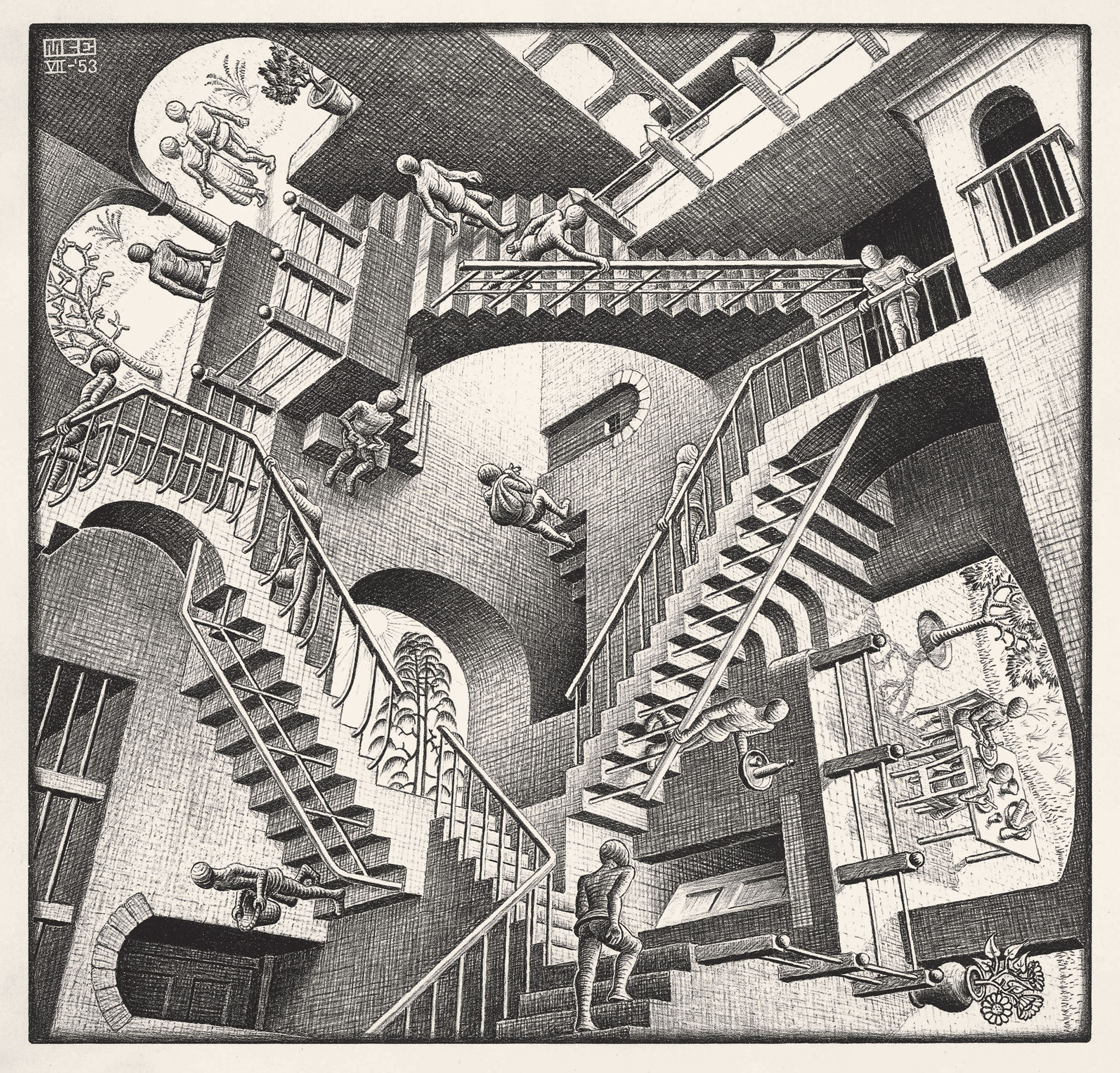 A collection of works by the Dutch artist Maurits Cornelis Escher is now open at Trieste's Salone degli Incanti, with more than 200 examples of his art on display.
Escher's  imaginative creativity, loved by so many across the world, originates from a unique dialogue between art, mathematics, science, physics and design.
The exhibition in Trieste hosts Escher's most famous works of art, along with "The days of Creation", a series of six wood engravings about the creation of the world.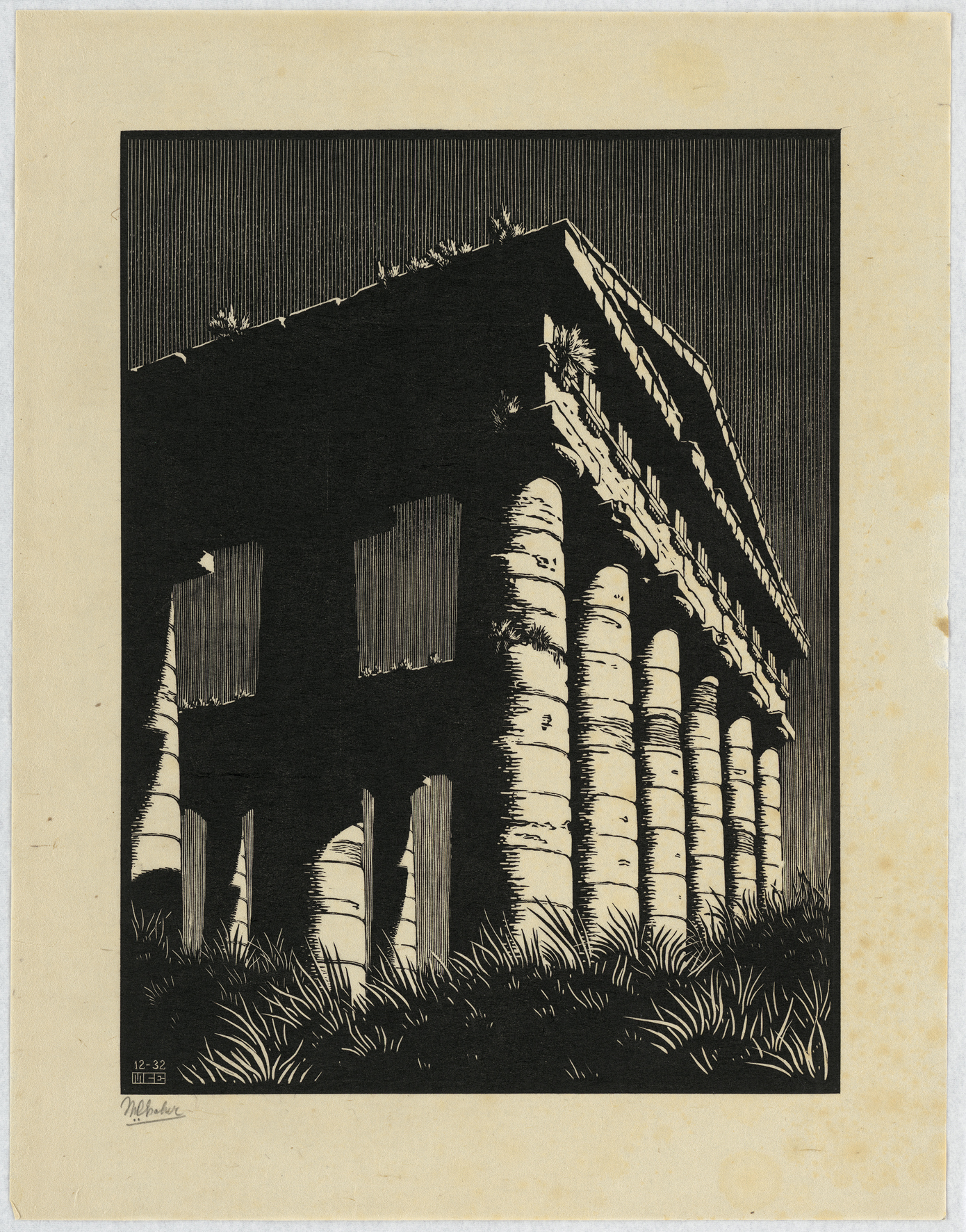 "It is a very meaningful, cultural project and we really wanted to bring it to Trieste, adding our city to the prestigious national and international agenda that features this exhibition" – states Trieste's mayor Roberto Dipiazza – "The exhibition retraces the main steps of the Dutch artist's artistic season in the perfect frame of the Salone degli Incanti, a particularly suitable exhibition space to evoke the perspective views, columned glimpses and subjects of marine inspiration created by the artist during his prolific career.
Escher used to say that "wonder is the salt of the earth" and I also feel like saying that this exhibition will leave the visitors astonished by the richness of the works on display and the possibility to dive, at least for a couple of hours, into the artist's magical world, made of symbols and hypnotic geometries".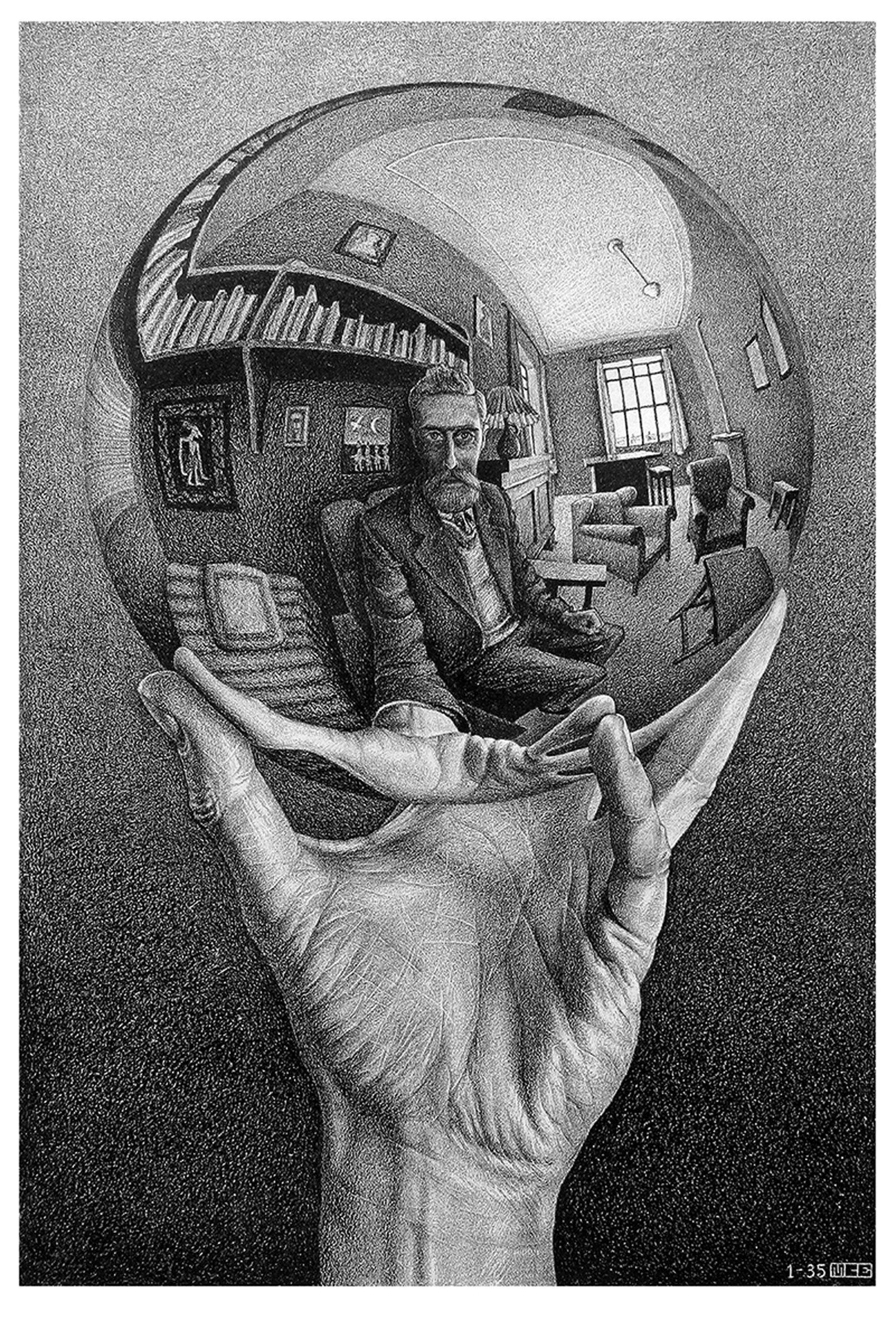 From December 16th, coinciding with the beginning of the exhibition, Feltrinelli Real Cinema and Wanted Cinema will present "Escher – A journey into infinity", the first docu-film entirely dedicated to the artist.
The exhibition has been organised by Federico Giudiceandrea, one of the worlds leading authorities on Escher's art. It is being promoted by Trieste's Municipality, Department of Culture and Arthemisia Group with Generali Valore Cultura, in collaboration with M. C. Escher Foundation, PromoTurismoFVG's support and Sky Arte's Media Coverage.