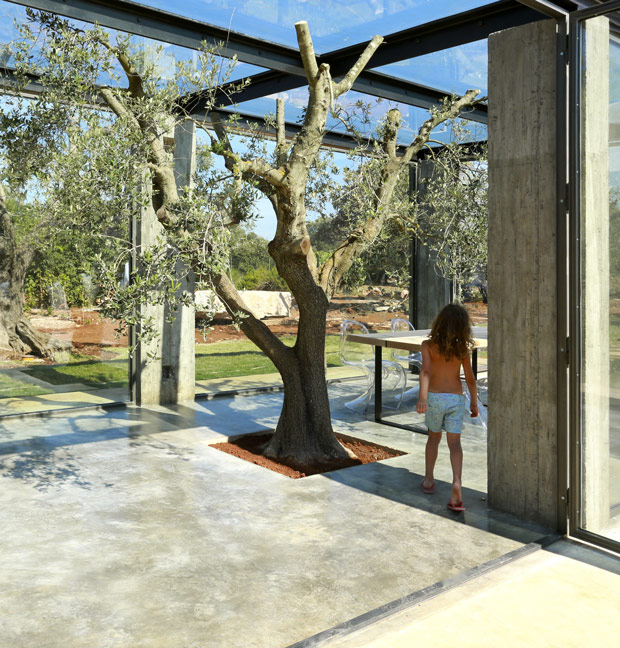 Solutions for outdoor public areas: the triumph of form and space.
Roads, avenues, medians, squares, gardens and pedestrian walkways all benefit from Ideal Work's innovative systems. In public spaces, Ideal Work systems can work beautifully alongside or even completely replace the use of rock and natural paving stone where these are scarce or expensive. Ideal Work systems help provide urban areas with beautiful, durable, practical surfaces which meet design requirements and cost restraints, typical of city development upgrading. As the systems are primarily concrete based, future maintenance is kept to an absolute minimum.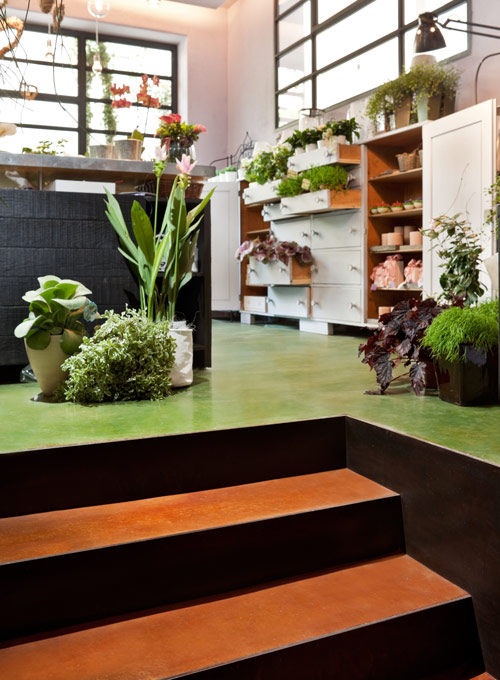 Innovative materials for interiors and exteriors: the finishes of the future
Ideal Work® systems can be used internally, externally, vertically or horizontally, bringing a wide variety of finishes ranging from classic design, through rustic to ultra-modern minimalist. The materials are such that they offer architects, landscape architect, interior designers and even structural engineers the opportunity to make something both durable and beautiful.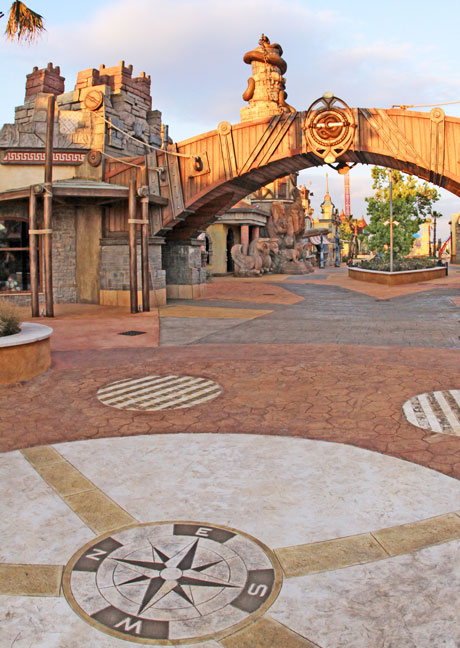 Spectacular scenic effects: beautiful, practical, durable.
The durability of Ideal Work systems makes them particularly suitable for environments involving heavy foot traffic and frequent or constant contact with water. The concrete finishes are treated with specific sealers and densifiers to ensure maximum wear resistance and minimum maintenance requirements.