"Audio-Architecture" Exhibition in Tokyo
Music is a combination of elements, the elements of everyday life: overlapping sounds, variations in noise and rhythmic shapes create a structure, an architecture.
The exhibition "AUDIO ARCHITECTURE" in the 21_21 Design Sight gallery in Tokyo presents a new kind of "audio-architecture" that explores the concept of music in architecture and vice-versa. During their visit, guests enter a building that has been specially created for the occasion, where a single audio track plays in loop and a series of video-projections enrich che concept of "audio-architecture".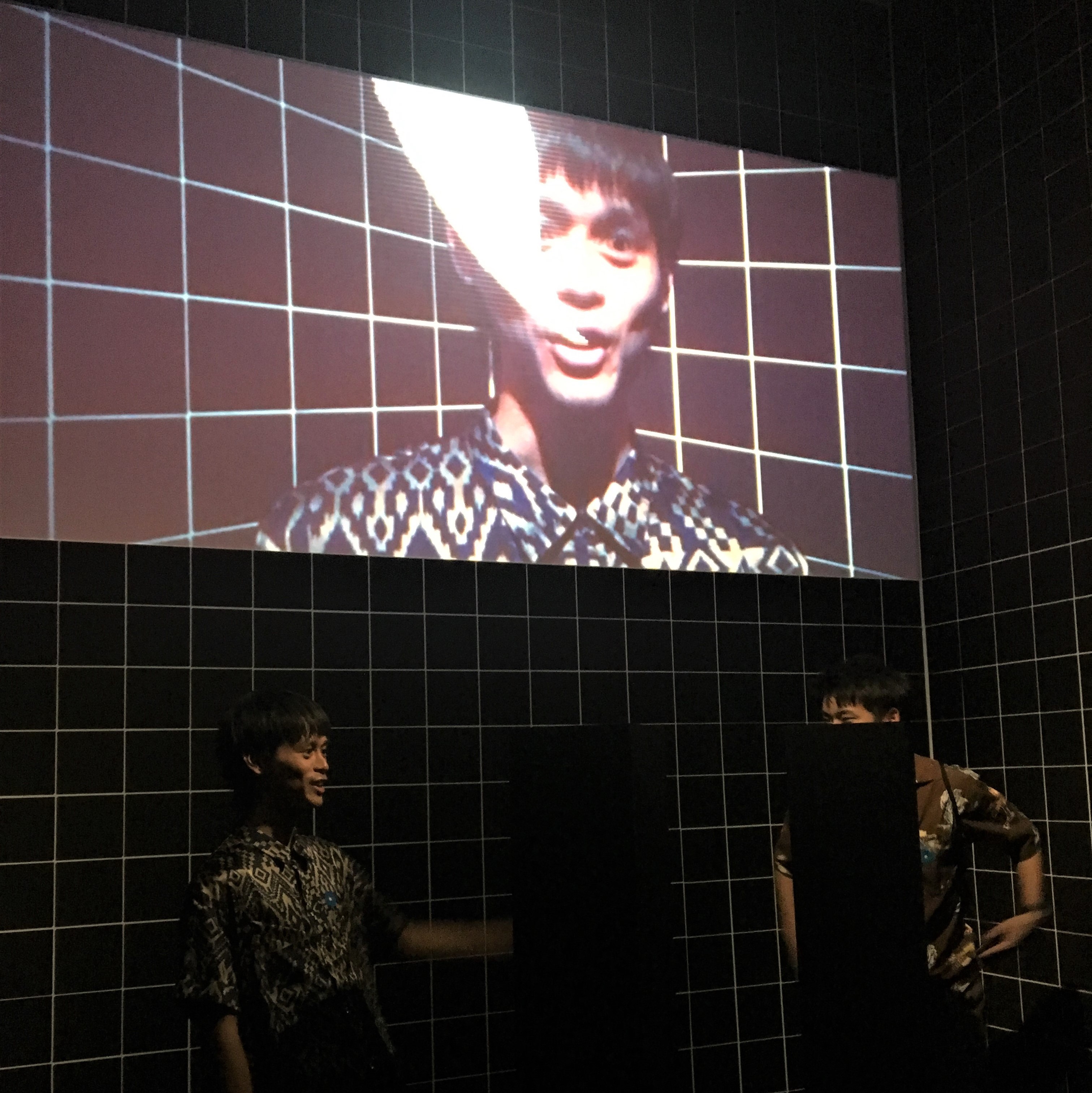 Directed by Yugo Nakamura, one of the most important exponents of web design, interface design and video, the exhibition is an experiment which aims to build a music-videos based space. Every single element of this space – videos, interiors, artwork and texts – is harmoniously connected to music.
"Music cannot be perceived with the eyes, it can only be heard with the ears. It is something special and different, isolated from the visual orientation and the space" said Nakamura. For this reason, along with other Japanese artists such as the musician Keigo Oyamada (best known as Cornelius), Nakamura tried to find a synergy between music and architecture.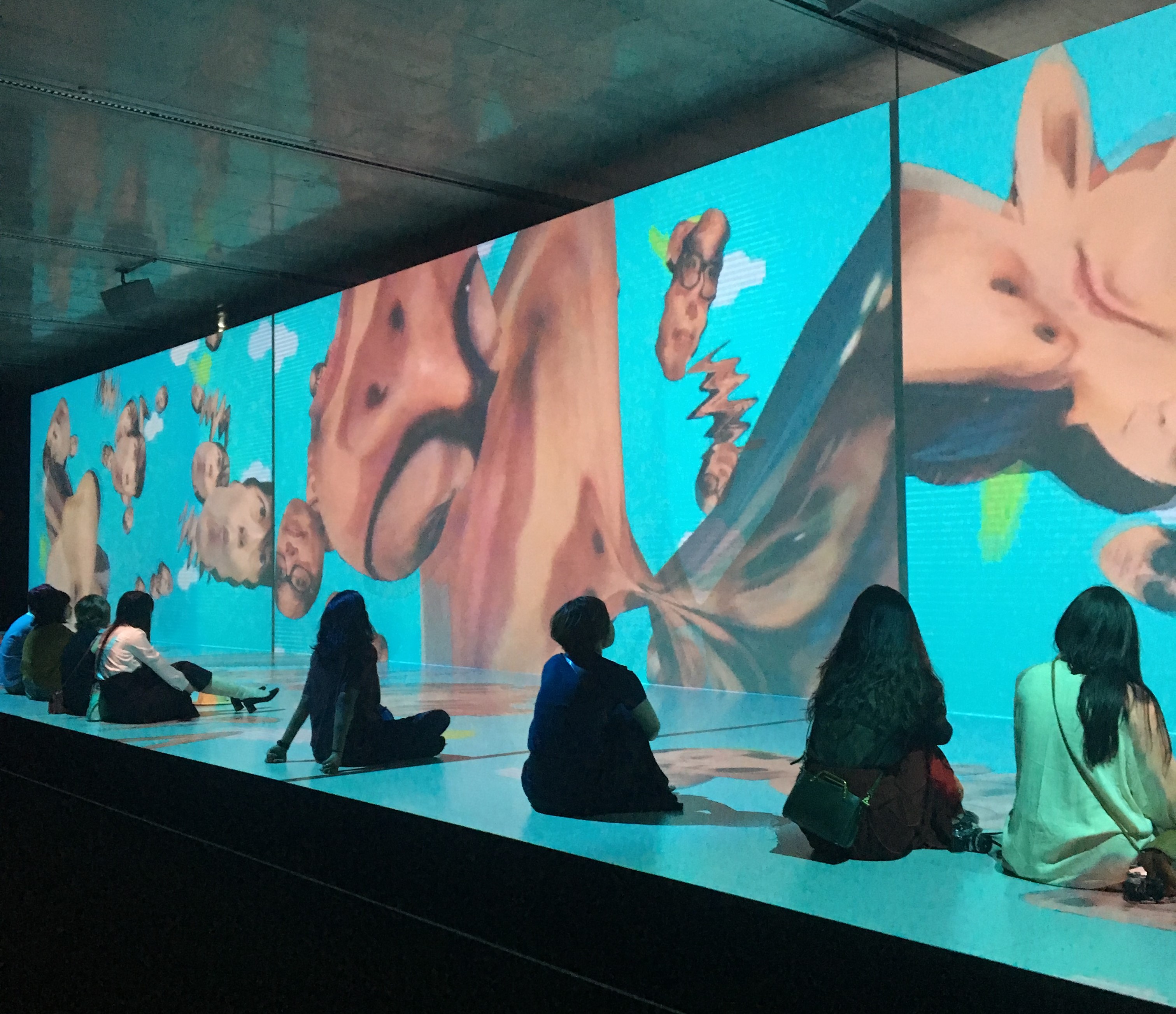 Located in Tokyo's Roppongi district , 21_21 Design Sight gallery has been designed by the Japanese architect Tadao Ando in collaboration with three artists: the fashion designer Issey Miyake, Taku Satoh and Naoto Fukasawa (founders and directors).
The gallery is composed of a two-story concrete building, characterised by a minimalist, neat look that is reminiscent of an origami design.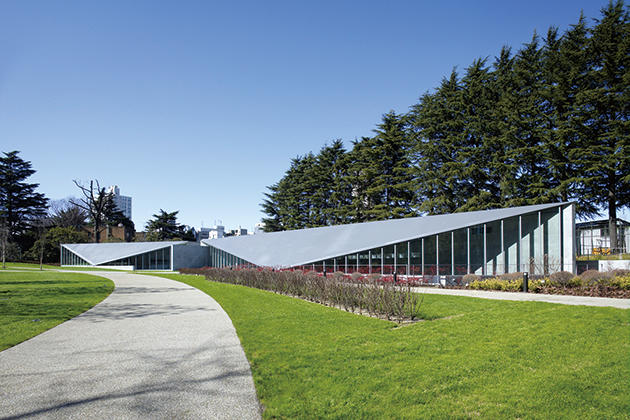 It is not only a space where temporary exhibitions are held, but also a research centre of the potential of design as a tool for improving every day life, a very heartfelt concept in the Japanese culture. The word "sight" in the gallery's name refers to the aim of showing the visitors the objects that surround them in their everyday life from another point of view and thus inviting them to imagine how these objects would look like in the future.
Exhibition: Audio Architecture
Location: 21_21 Design Sight, Tokyo, Japan
Exhibition time: 29th June through 14th October 2018