A soap for the Brutalism enthusiasts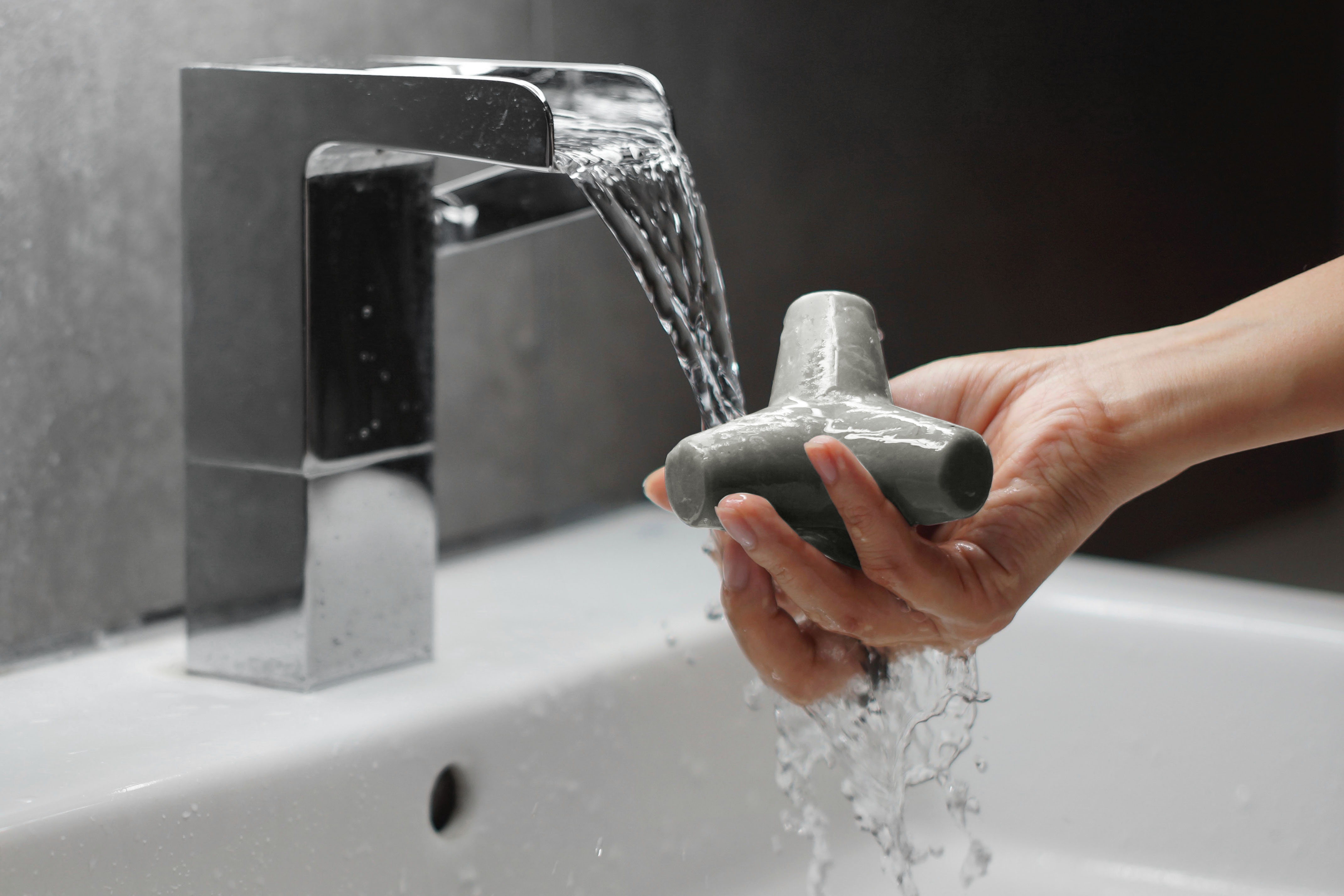 In 1950 the French engineers Pierre Danel and Paul Anglès d'Auriac invented the tetrapods, structures made of reinforced concrete which aimed to protect the coasts from erosion caused by tidal, meteorological, geological and anthropic factors. Now these barriers' design has inspired the Hong Kong brand Tetra Soap to produce a soap that was intended to become the perfect object for enthusiasts of the minimalist, brutalist style.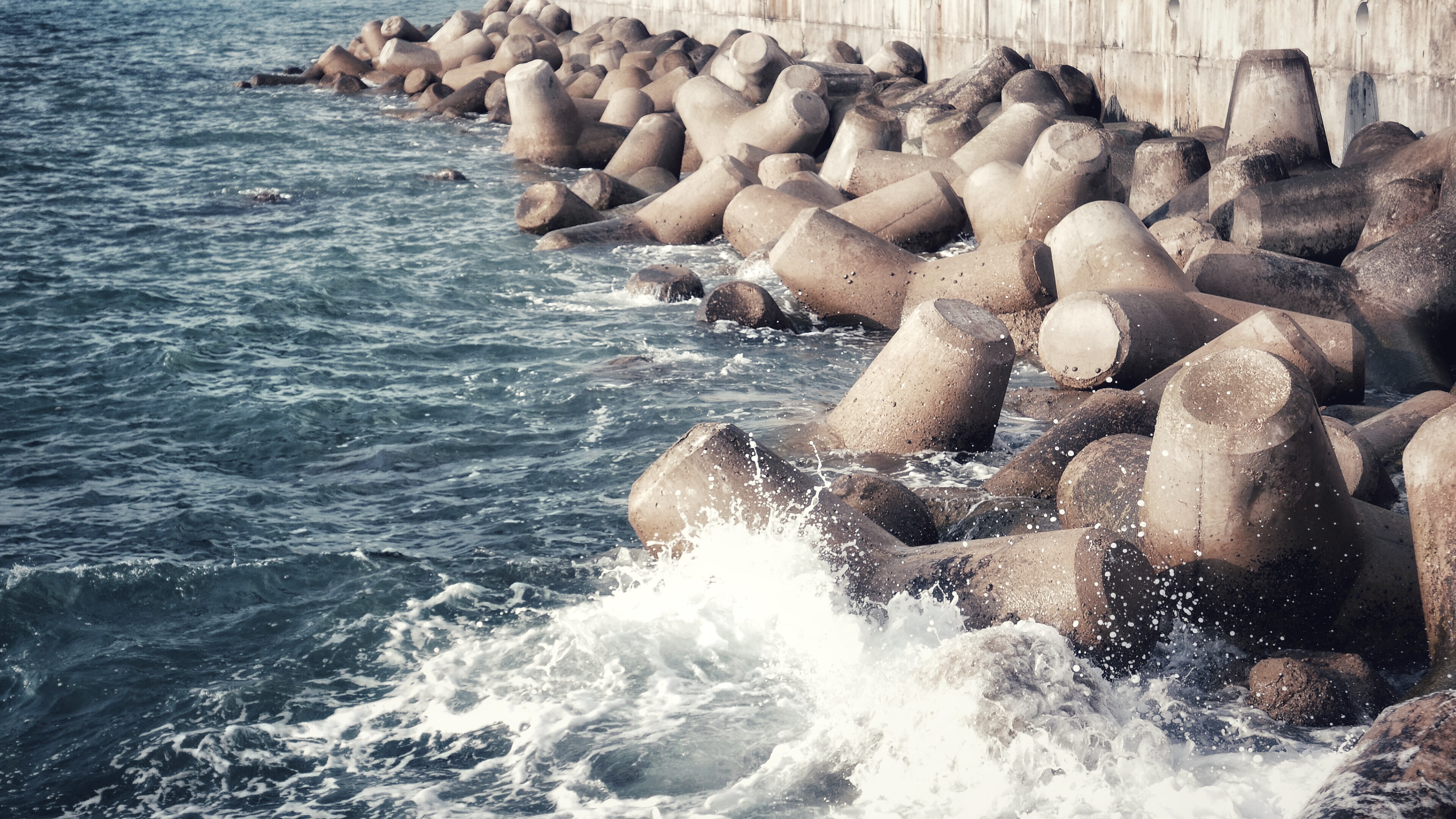 This grey soap imitates the surface of rough concrete and, thanks to its geometric three-point structure, prevents the hands from slipping, makes the soap melt slowly and the foam disappear faster.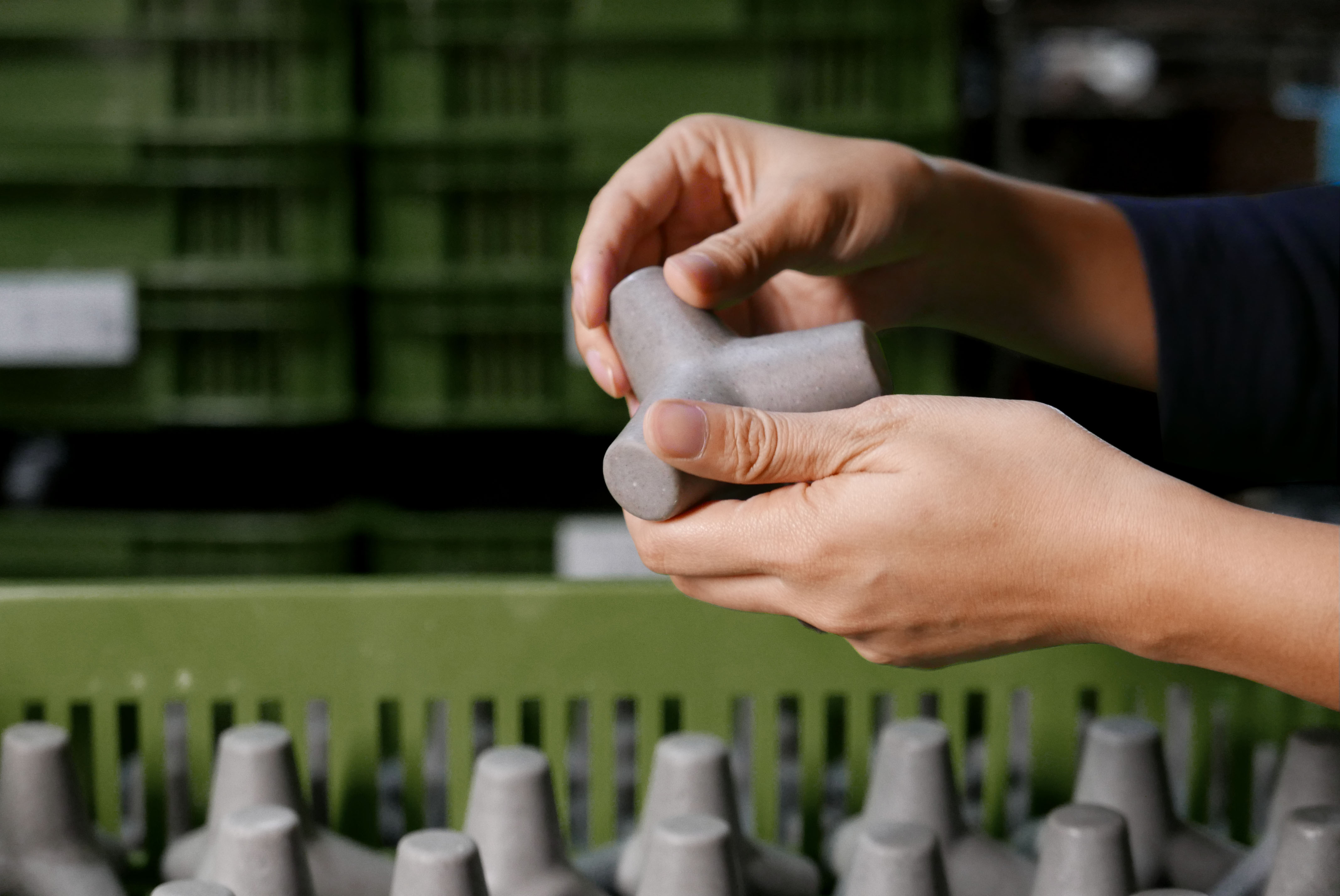 In spite of its brutalist inspiration, this soap is only made of natural, high-quality ingredients such as Italian extra virgin olive oil, citrus fruit bioflavonoids, coconut oil, palm oil and some essential oils that give it a pleasant unisex scent of myrrh and sandal. In order to keep its active beneficial effects and to leave the skin soft and smooth without affecting its natural pH, the bars of soap need a 30 days long cold process: they are shaped one by one with a silicone mould, cautiously monitored during every step of the procedure and finally manually refined at the end of the process.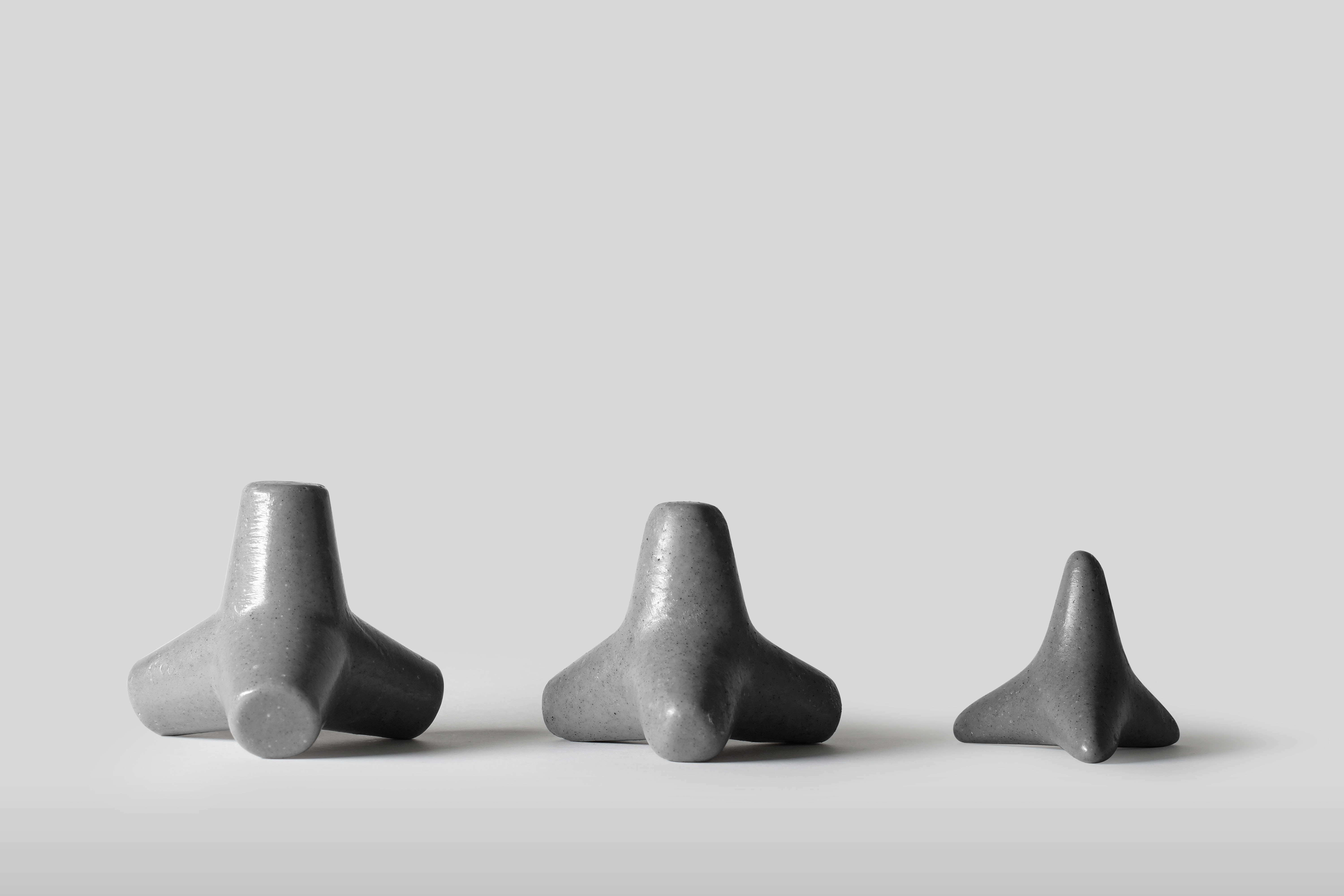 Each bar of soap, produced thanks to a crowdfunding campaign on kickstarter.com, costs $23. For those who don't want to run out of their supply it is, however, possible to buy 12 bars for $240.